EXTEND YOUR READING PLEASURE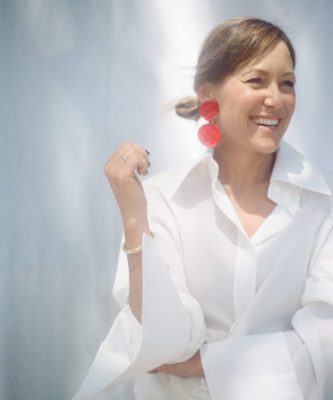 Best Value—For the renewal rate of $50, receive a three-year subscription to MONTECRISTO (retail value: $101).*
For the renewal rate of $37, receive a two-year subscription to MONTECRISTO (retail value: $67).*
For the renewal rate of $19, receive a one-year subscription to MONTECRISTO (retail value: $33).*
*Applicable taxes and shipping costs are included in the subscription price for all Canadian addresses. Offer available to Canadian addresses only and expires September 18, 2017. MONTECRISTO does not sell or rent subscribers' information.
Not yet a subscriber? Subscribe now.
Looking to purchase a single issue? Browse our past issues.