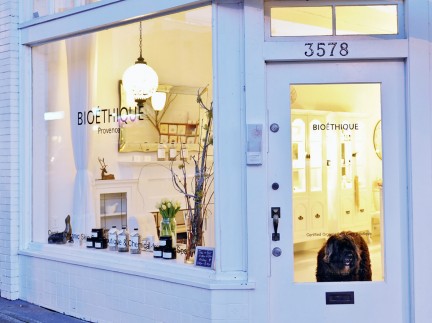 Claudine Michaud's extraordinary skin-care line, Bioéthique Certified Organic, is verified by Nature et Progrès as wholly natural from beginning to end—the only one in Vancouver to be third-party certified organic. It's exactly as she envisioned.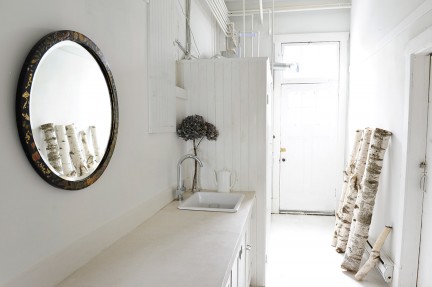 Beauty products to behold.
Five great products by extraordinary skincare line Bioéthique Certified Organic: Clarifying Cleanser, Repair Cream, Eye Cream, Antioxidant Serum, and Sun Serum.