What began as an individual though mutual love of gallivanting outside eventually led Megan McLellan and Emanuel Smedbøl to each other. The photographers, each with tens of thousands of Instagram followers, met at a bar and soon began adventuring together, capturing the great outdoors of British Columbia and beyond. As a team, their pristine shots of crisp alpine glaciers, lush West Coast rainforests, and vast Pacific Ocean views have formulated into a successful joint venture: Field and Forest.
"We wanted to encourage people to go outside and see some of the magnificent landscapes and adventures beyond the parking lots," says McLellan of the travel blog (which itself has over 13,500 Instagram devotees). "Not just with trip ideas and locations, but really with the whole philosophy itself." The pair's obsession with adventures has been ingrained in both of them since childhood. Smedbøl grew up in the Kootenays, and McLellan grew up in the Lower Mainland; both have been accustomed to hiking since they were young. On any given day, when McLellan isn't pursuing a communications degree at Simon Fraser University and Smedbøl isn't doing freelance graphic design projects, the couple can be found tackling a mountain or exploring the depths of the jungle-y landscapes beyond the reaches of the city.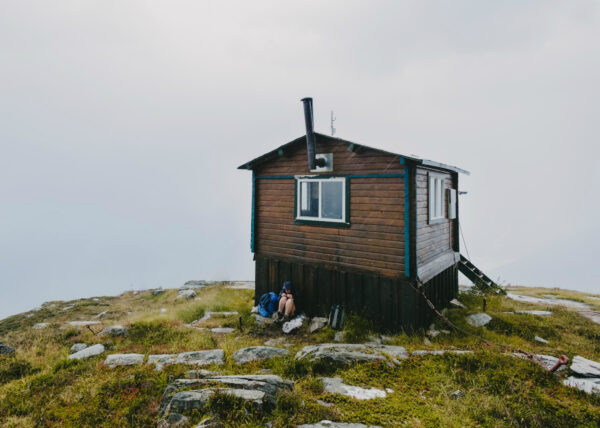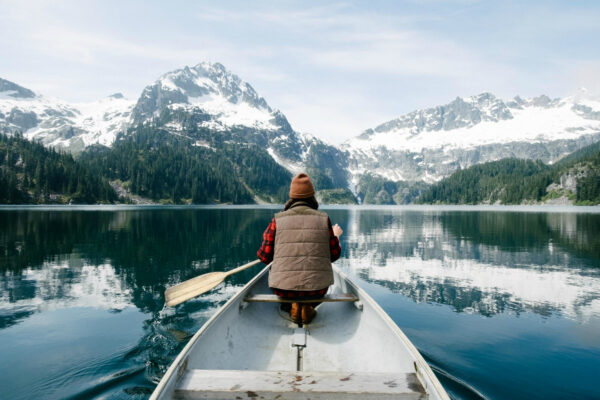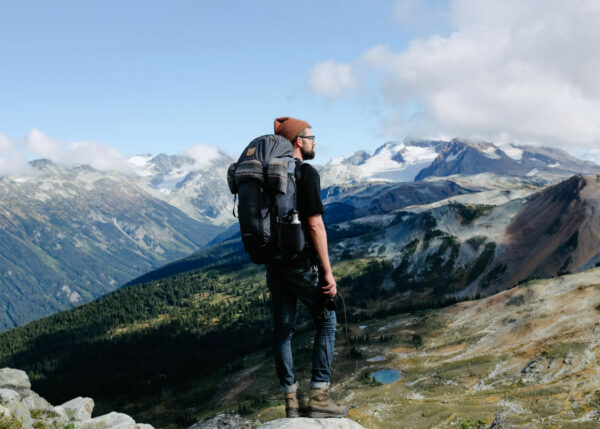 McLellan can recall the first date Smedbøl invited her on, indicative of their adventures to come: a canoe camping trip up Widgeon Creek near Pitt Meadows. Getting to know each other was a fun, if not at times challenging experience, says McLellan, as they both describe themselves as shy and quiet—which is surprising, considering the presence they convey through their photography. "I think we're both pretty private people," Smedbøl says. "I think [Instagram] is the one glimpse into our lives. I don't feel the need to have a really active social life. I'm fine being outside by myself or with Megan. We probably get more content for the blog just because of that."
Behind the magical photos taken by the duo often sits an unknown backstory, such as unforeseen weather that can alter the excursion. But Smedbøl says the more challenging trips make for a better story. "I've come to learn that when things go wrong, it's bad at the time, but it's usually better afterwards," he explains. "It's a real adventure. It's always kind of funny, and you sort of enjoy the struggle and the pain. There's nothing to write about if we're like, 'Everything here was fun.'" McLellan recalls the time they embarked on a two-month bike trip to Mexico, during which it rained for four days straight. "I remember feeling like, 'Why are doing this?'" she recalls. "But you just stick it out."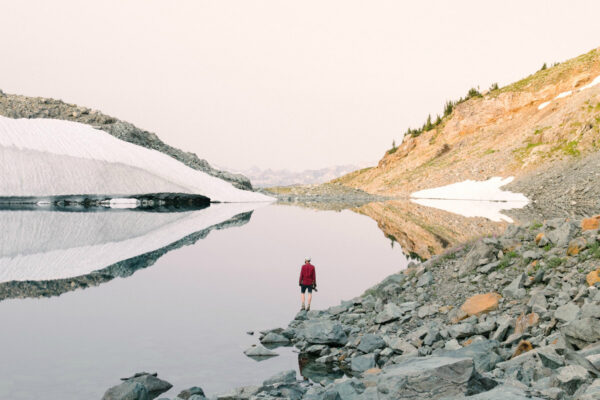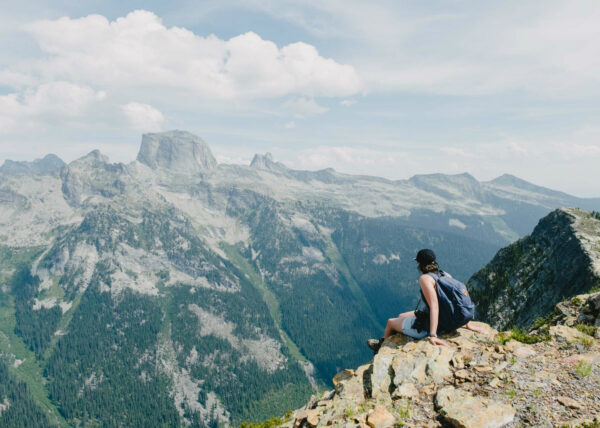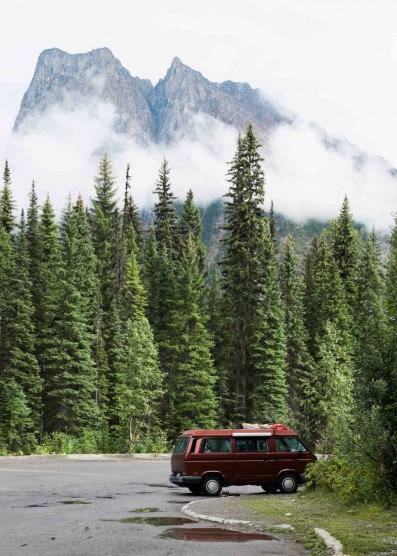 Beyond snapping their adventures for pure enjoyment, McLellan and Smedbøl's consistent photography style has caught the attention of several companies—including Destination BC, Canon, and Lululemon—seeking to collaborate on marketing campaigns. "Getting some money to do what we love is an essential part of making Field and Forest sustainable," says McLellan. "While we can be pretty discerning about which products and services we pitch to our audience, we're always open to the idea of other partnerships."
Like any social media influencer nowadays, getting approached to work for free is not an uncommon request for McLellan and Smedbøl. While they will often say yes to a trip offer, working without compensation is a challenge they often face. "It's hard sometimes because someone could offer you this really great trip and you say, 'No, you should pay me for this,' but then you know 10 seconds later someone else is going to say yes," McLellan explains.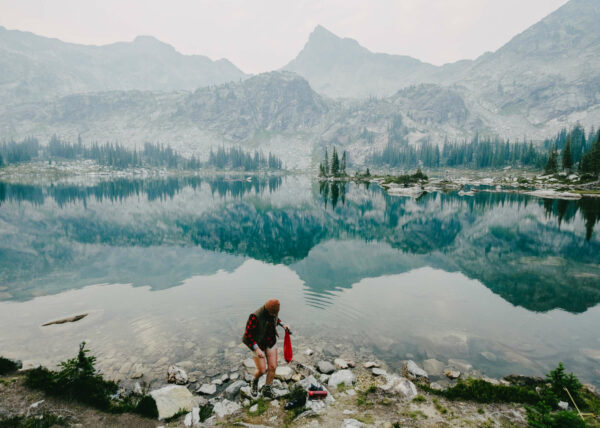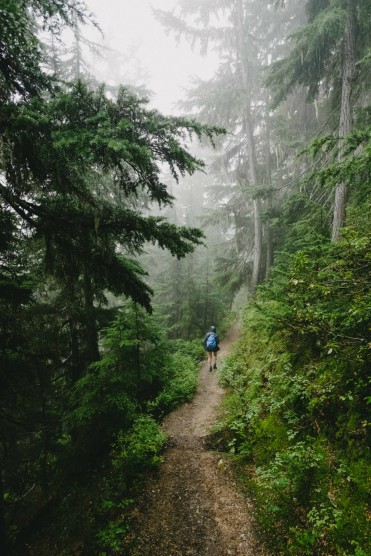 Sponsorships or not, the two say they will always take an opportunity to explore because it is something they both love. McLellan says it's the photography aspect of the trip that has changed the overall experience for her. "I really notice this shift because I only started taking photos a few years ago," she says. "I see things totally differently now. I've always loved hiking and being outside, but now there's something extra." As for Smedbøl, the feeling is a little more primal. "There's a thrill of being somewhere new," he says. "The fresh air in the morning and when you go to bed. You feel alive."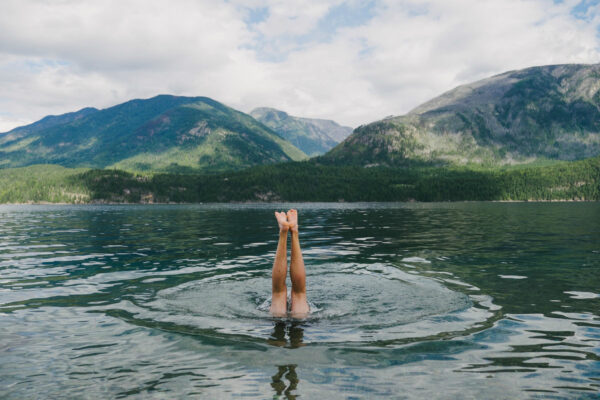 ---
The finer things: more from our Arts section.