Based in both B.C. and Alberta, Cree writer Wanda John-Kehewin drew on her life experience to write Visions of the Crow: Volume 1. This new graphic novel is the first in a series about Damon Quinn, a Cree-Métis teen coping with the stresses of high school along with disturbing visions and a mysterious crow that follows him everywhere.
---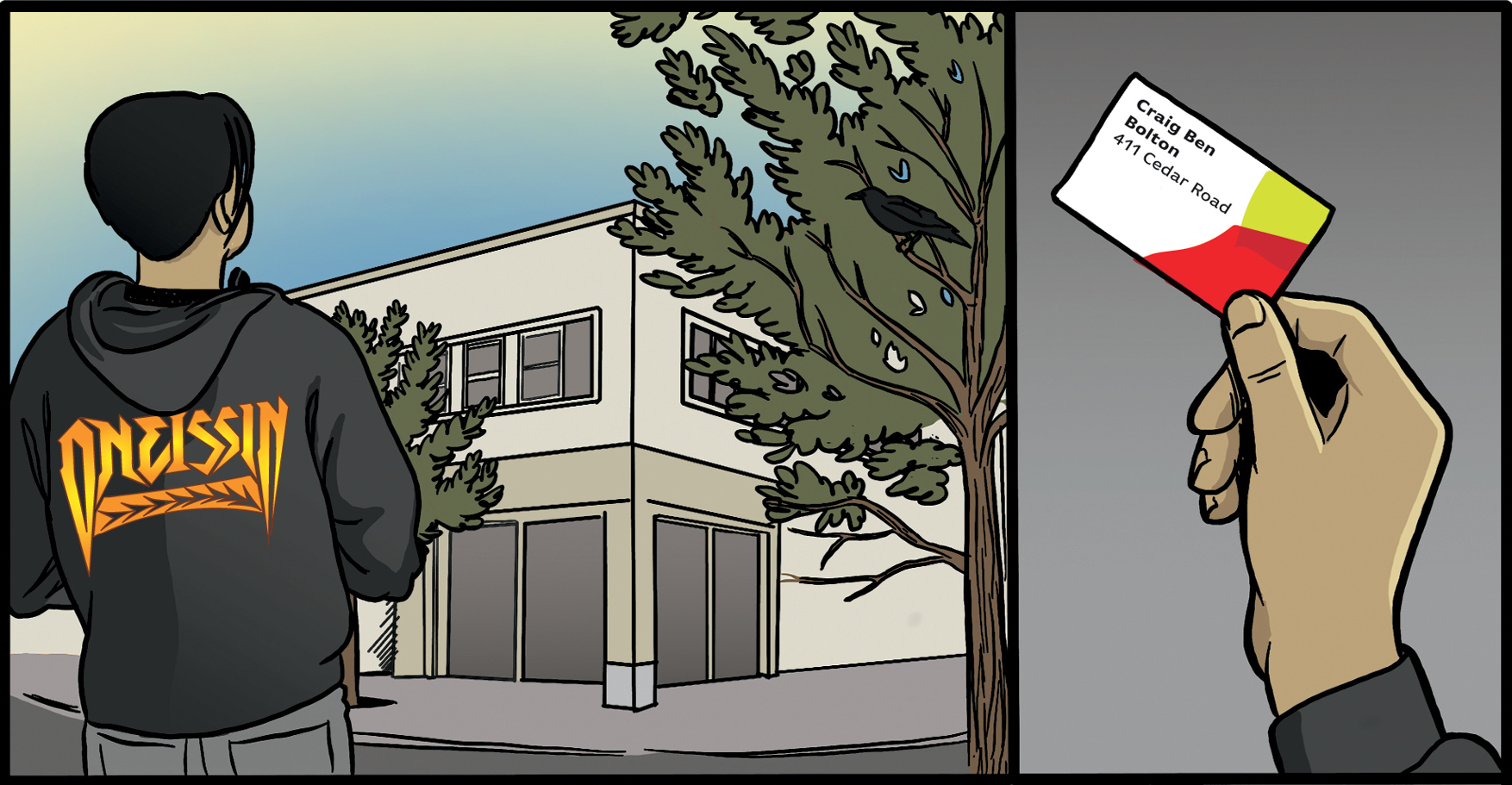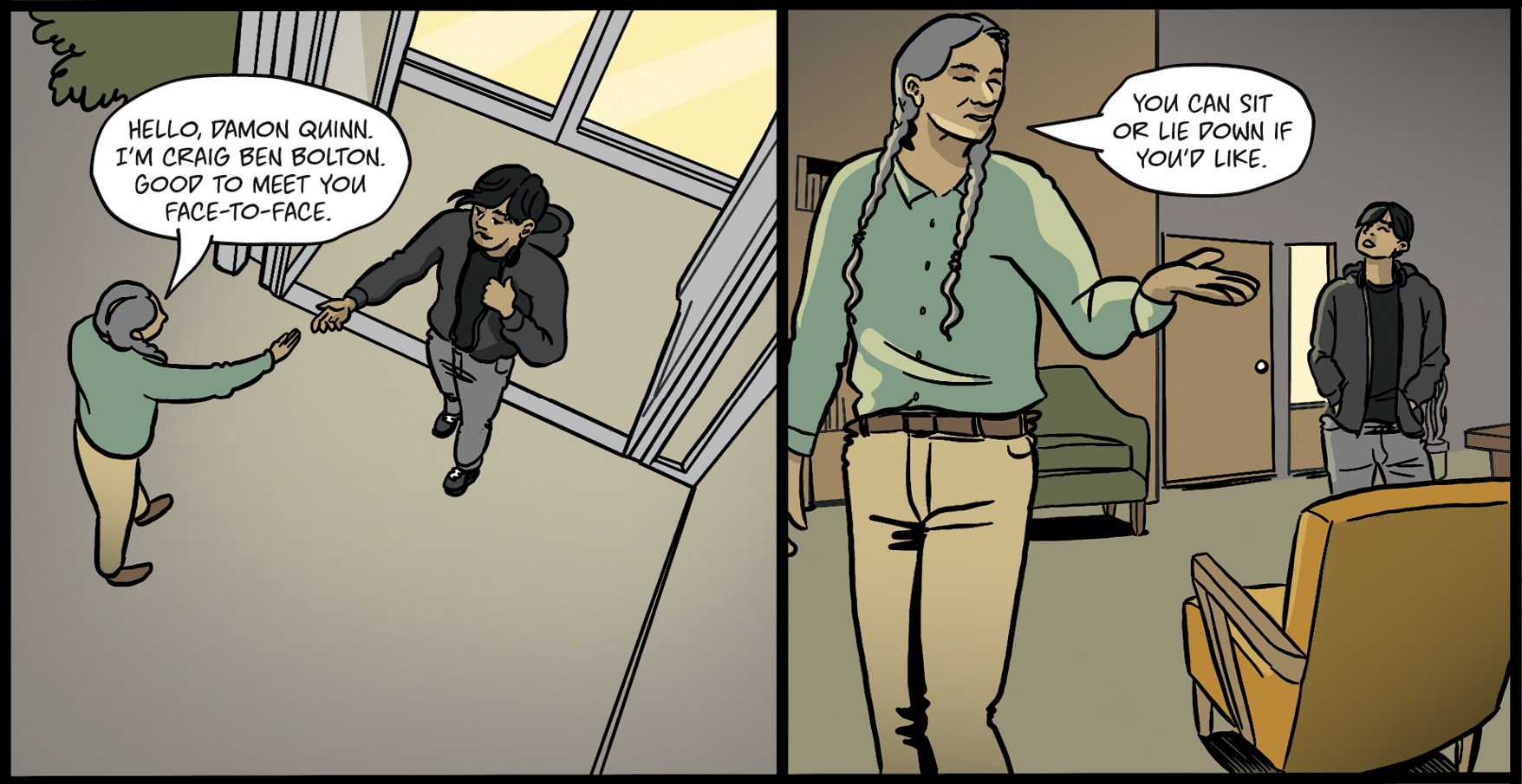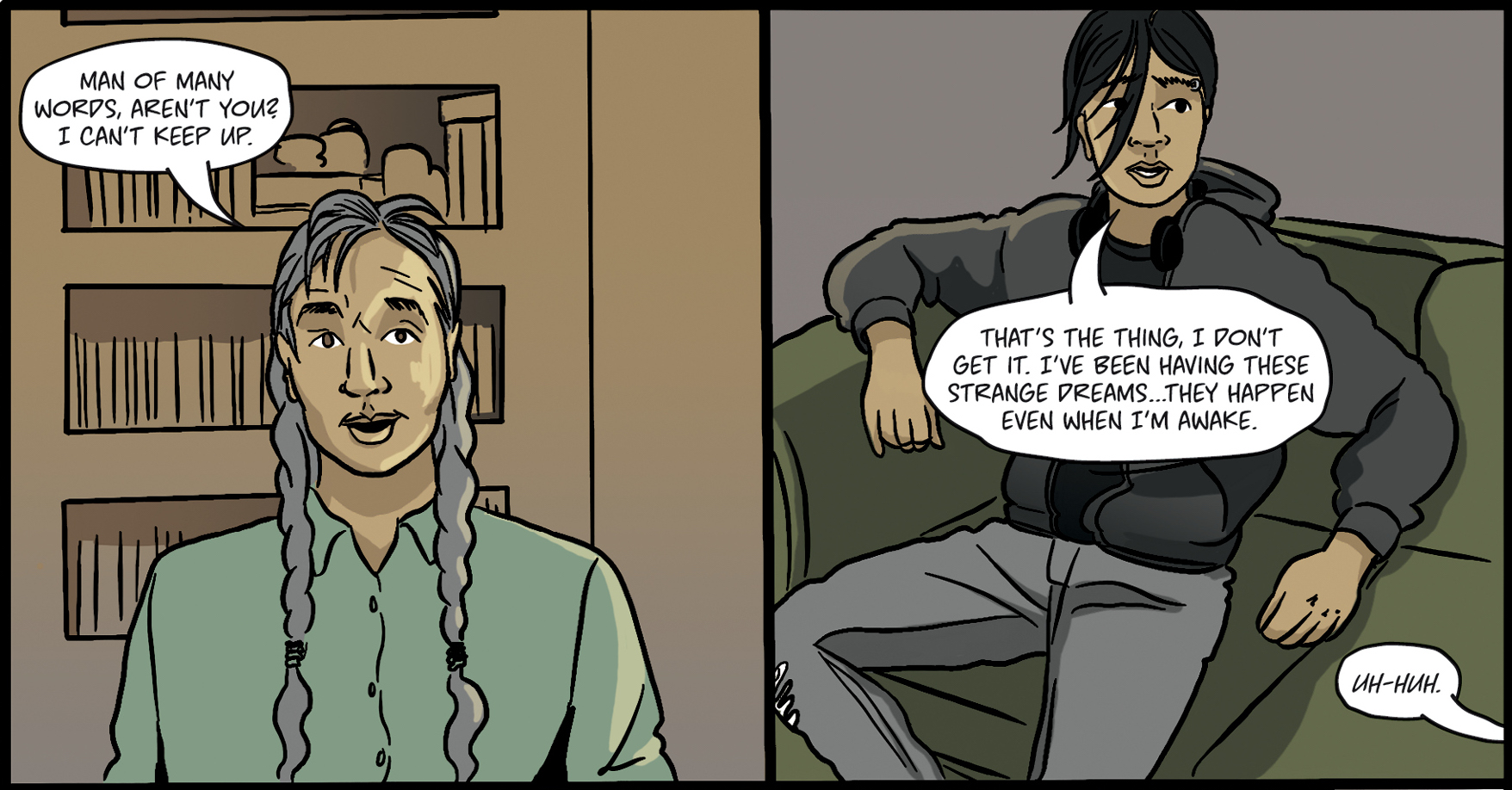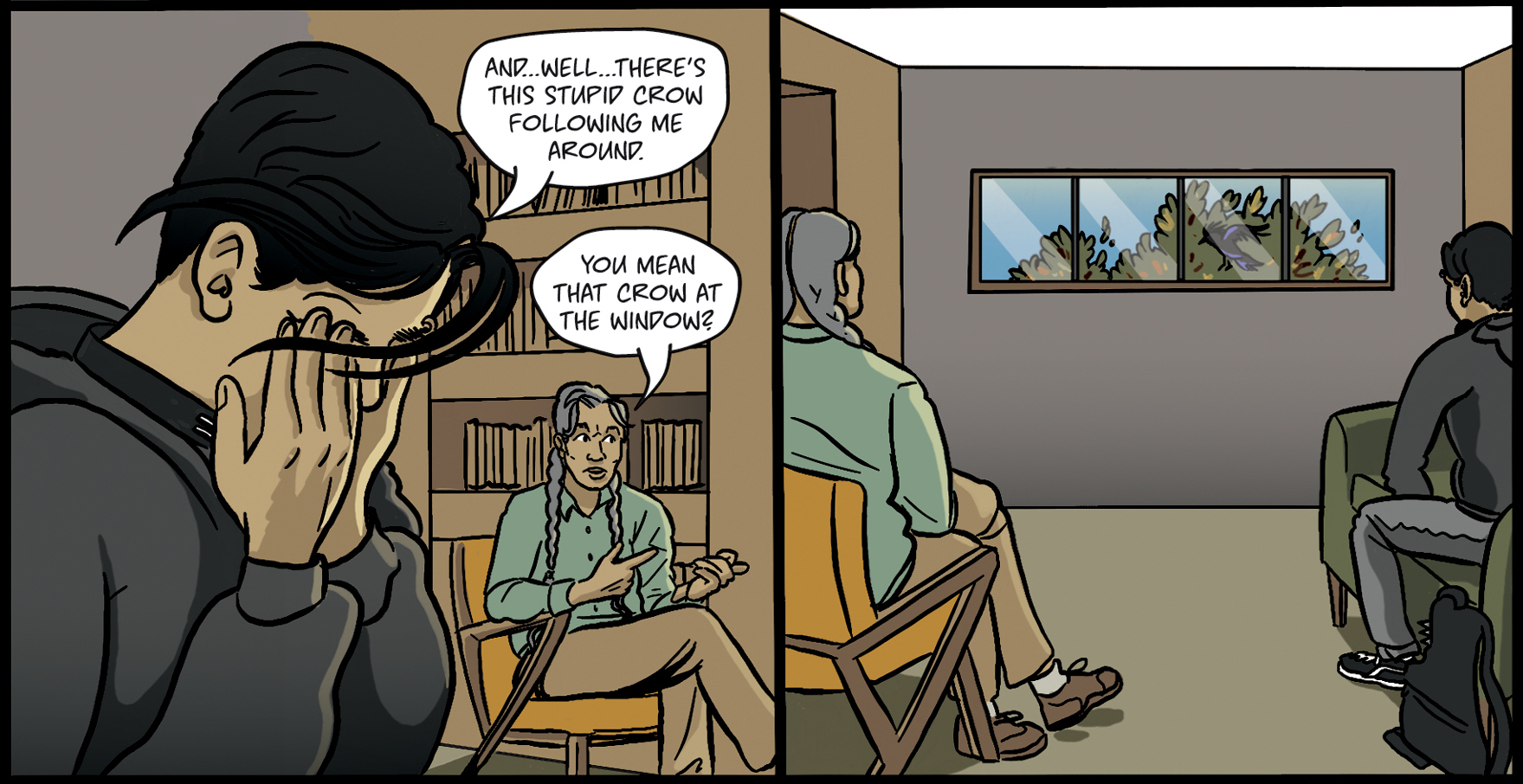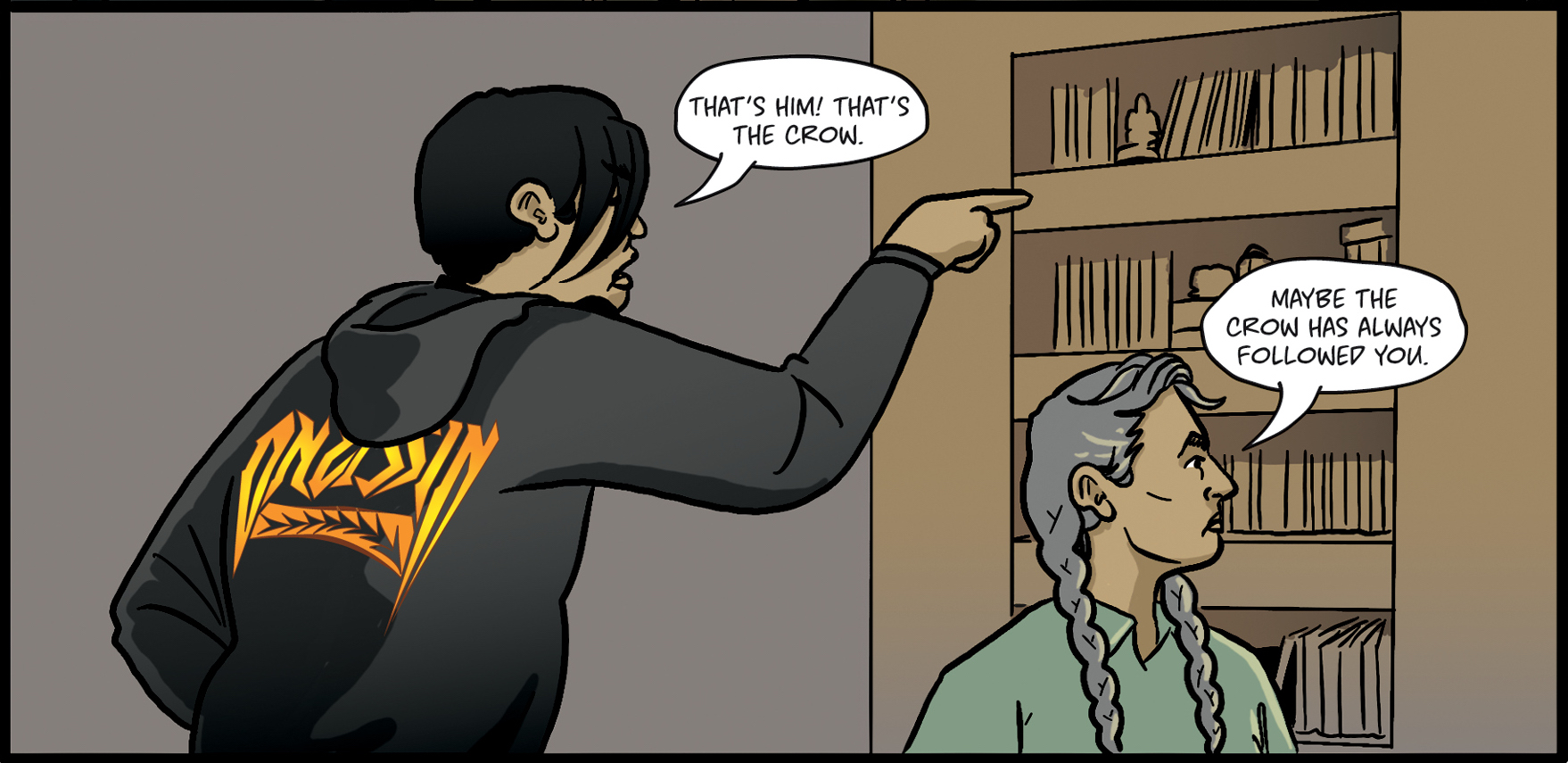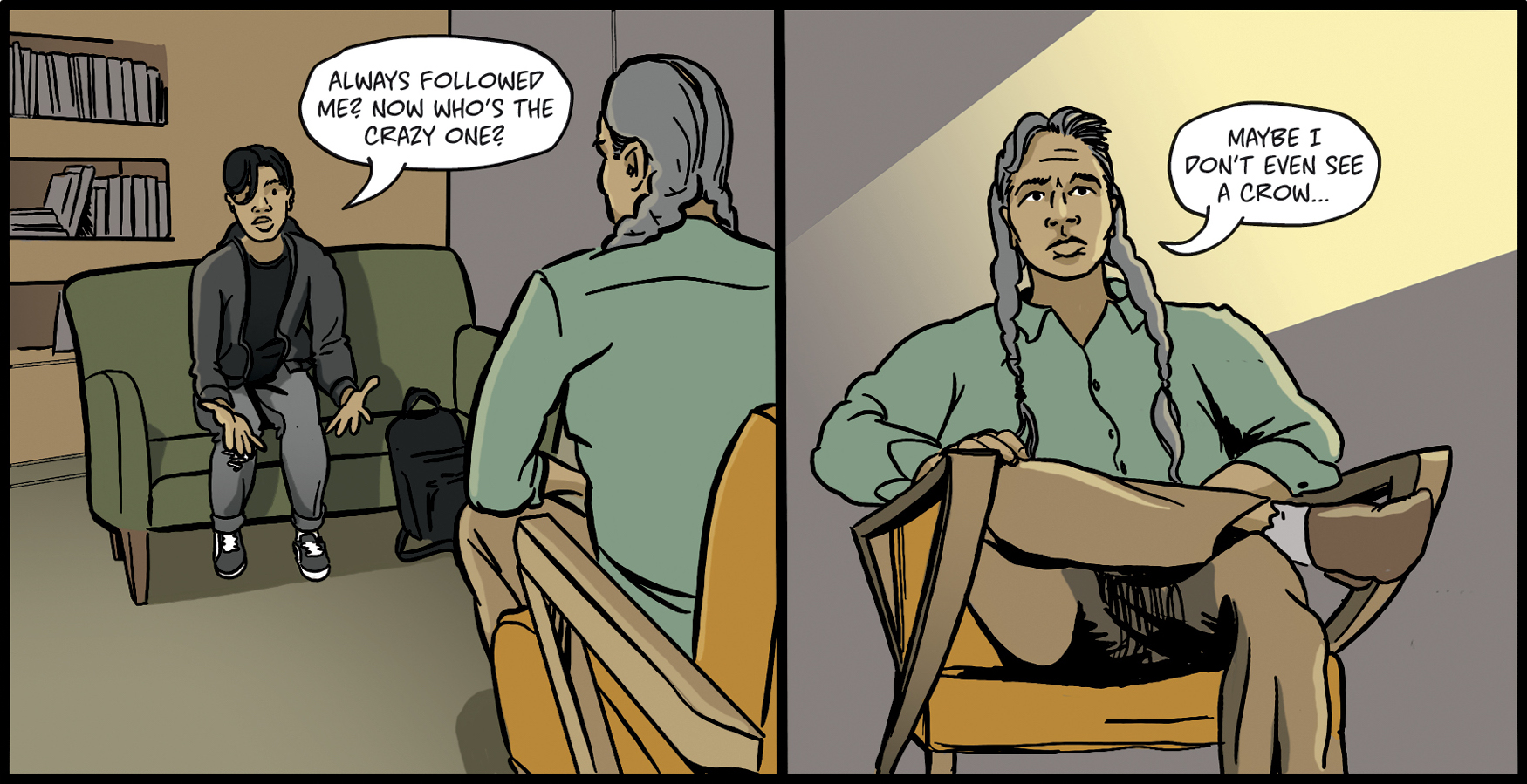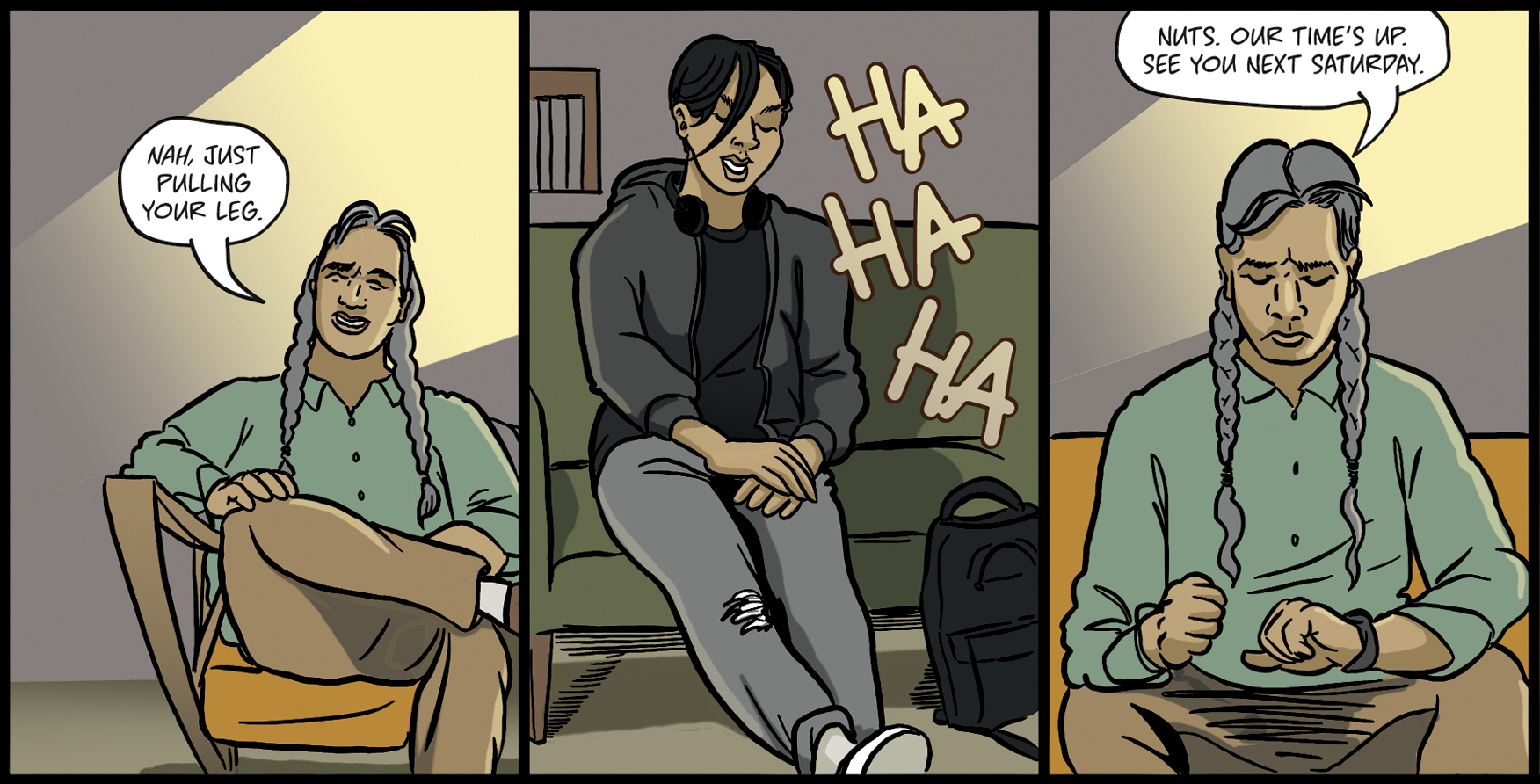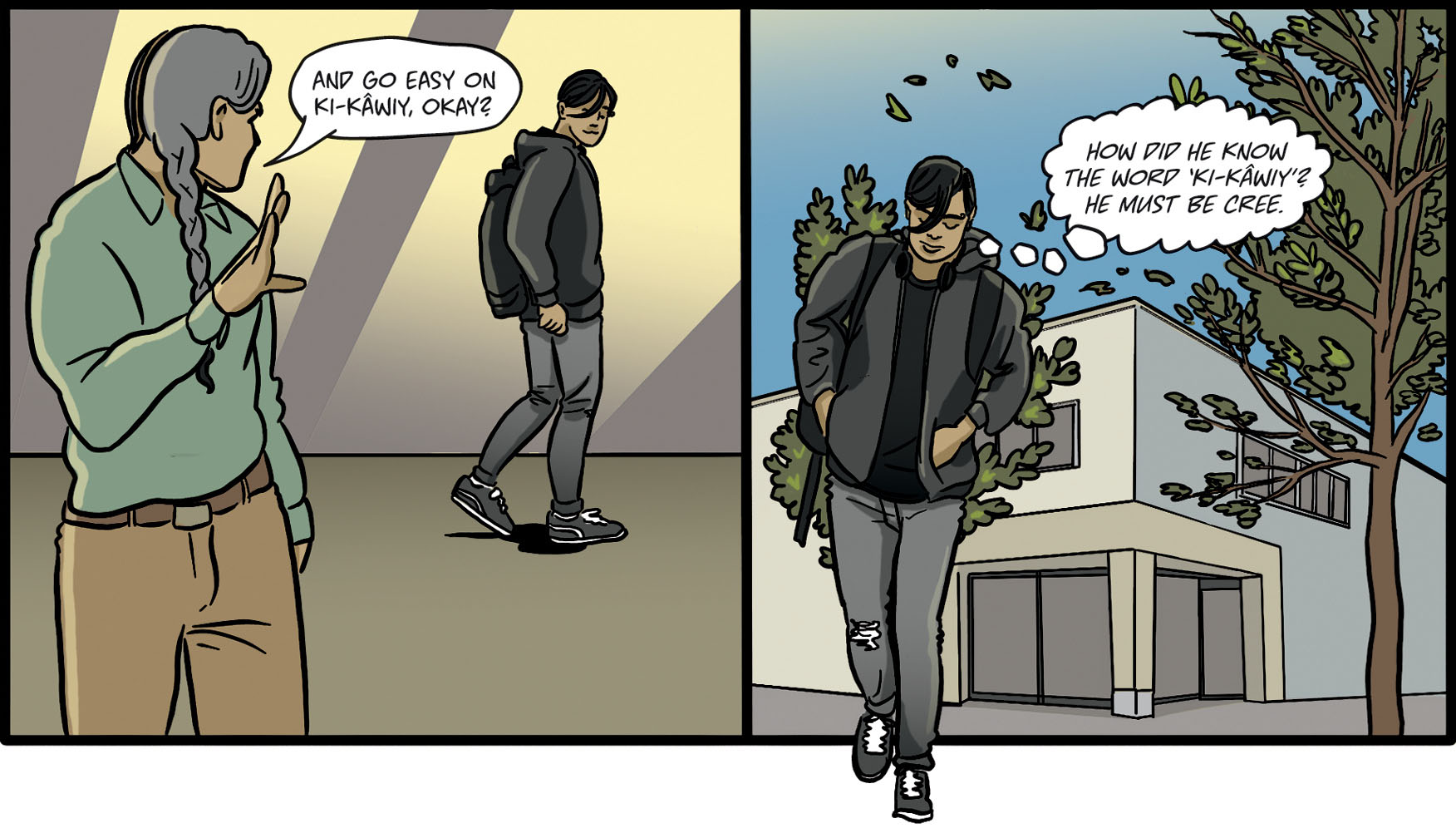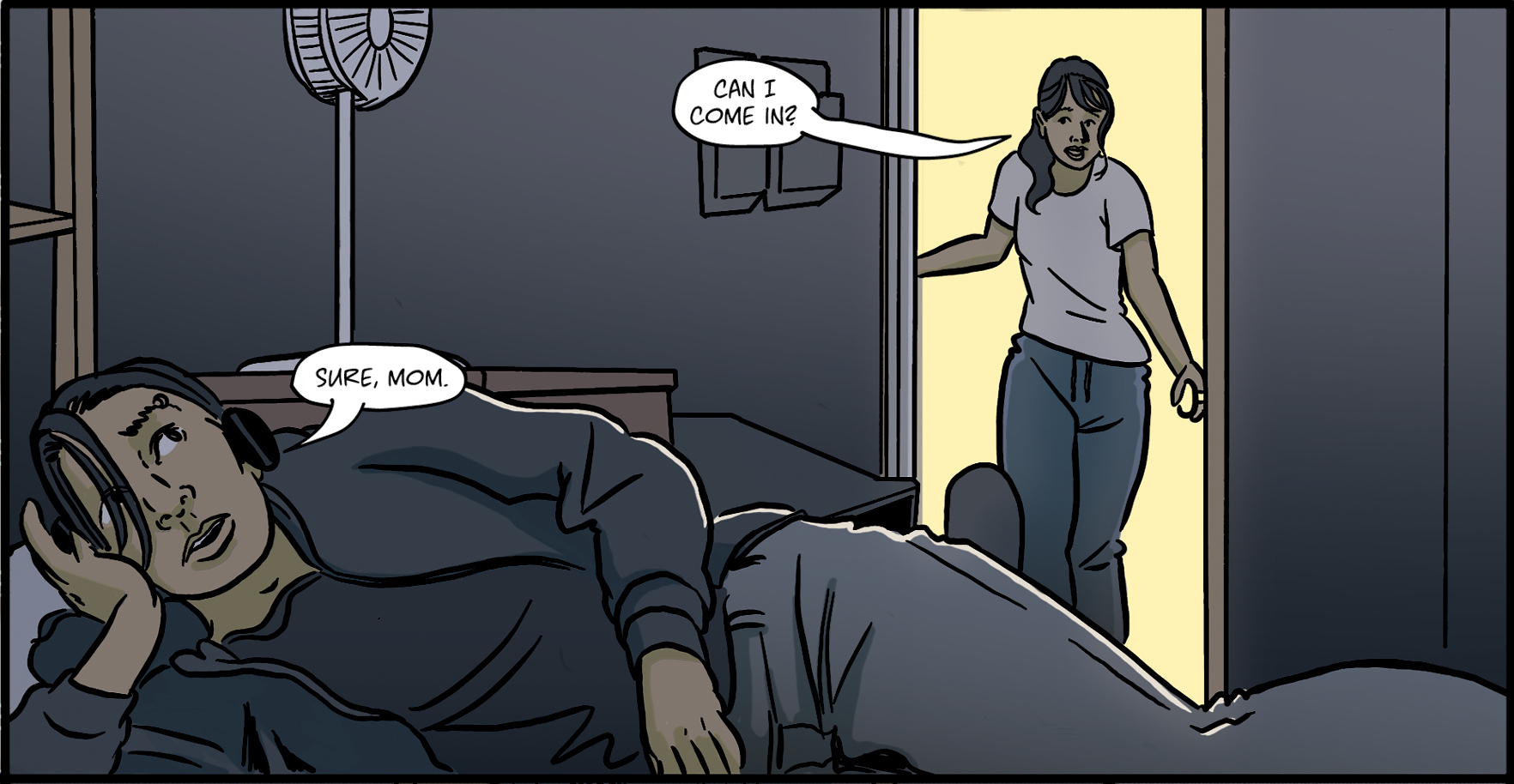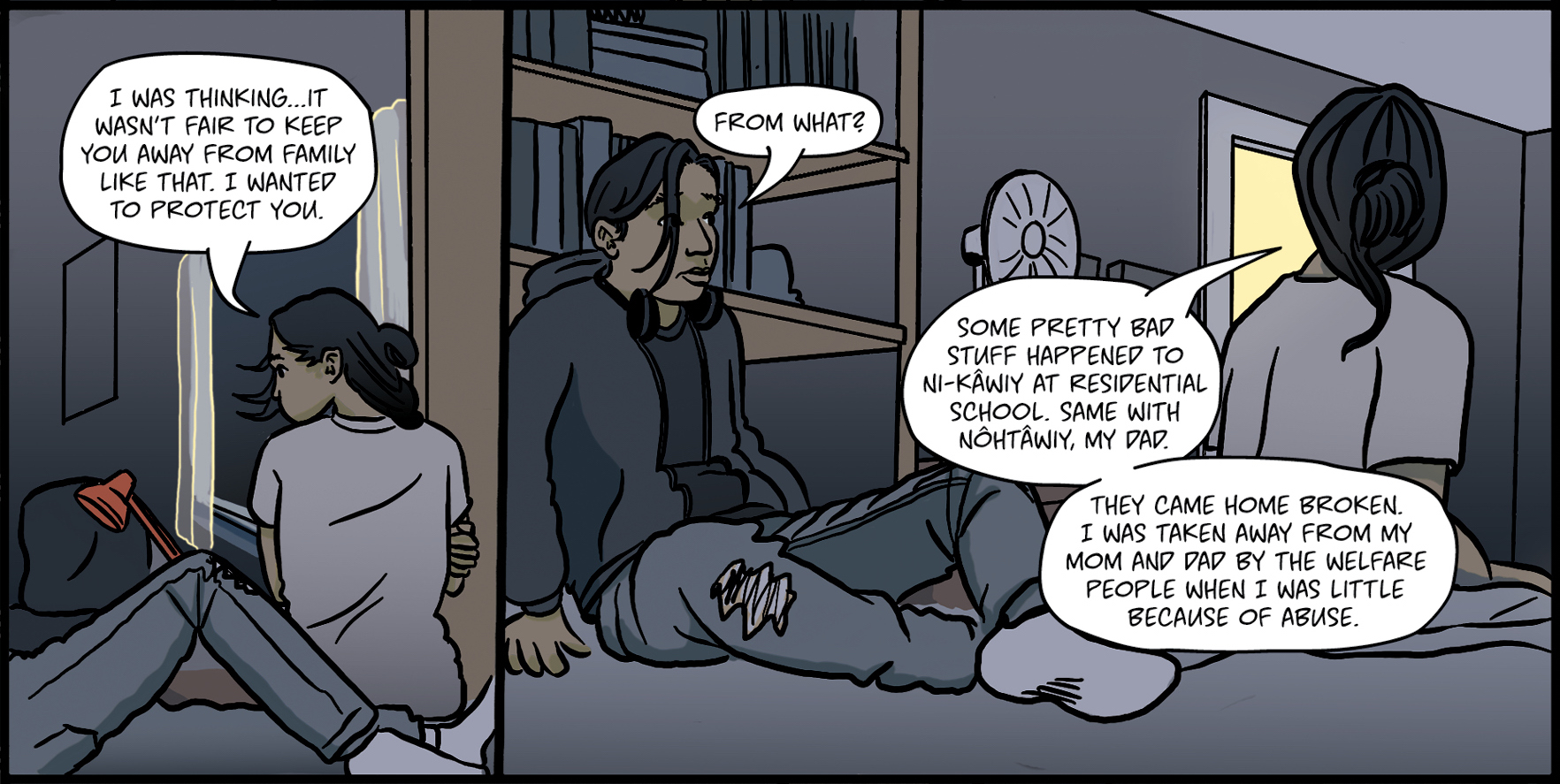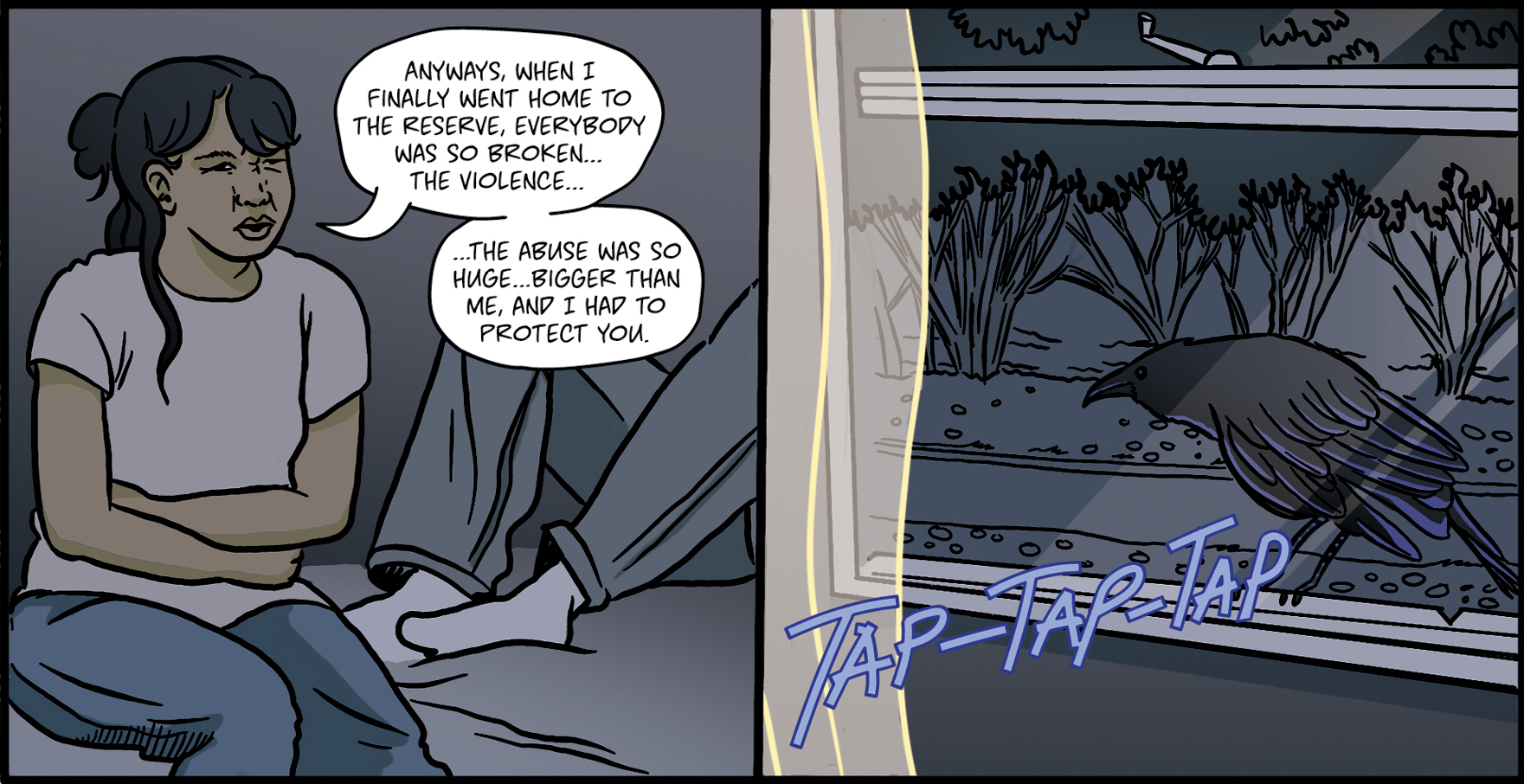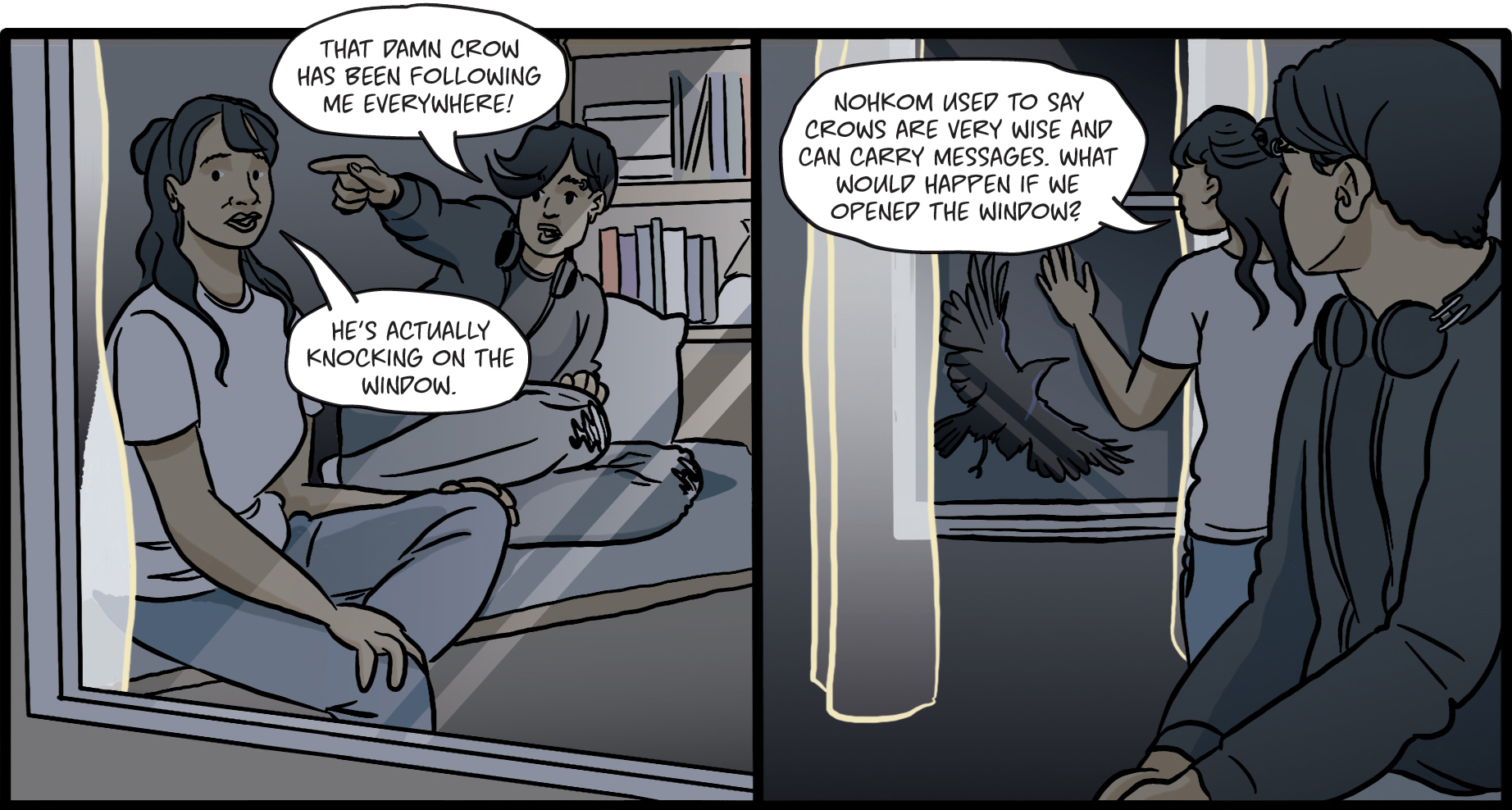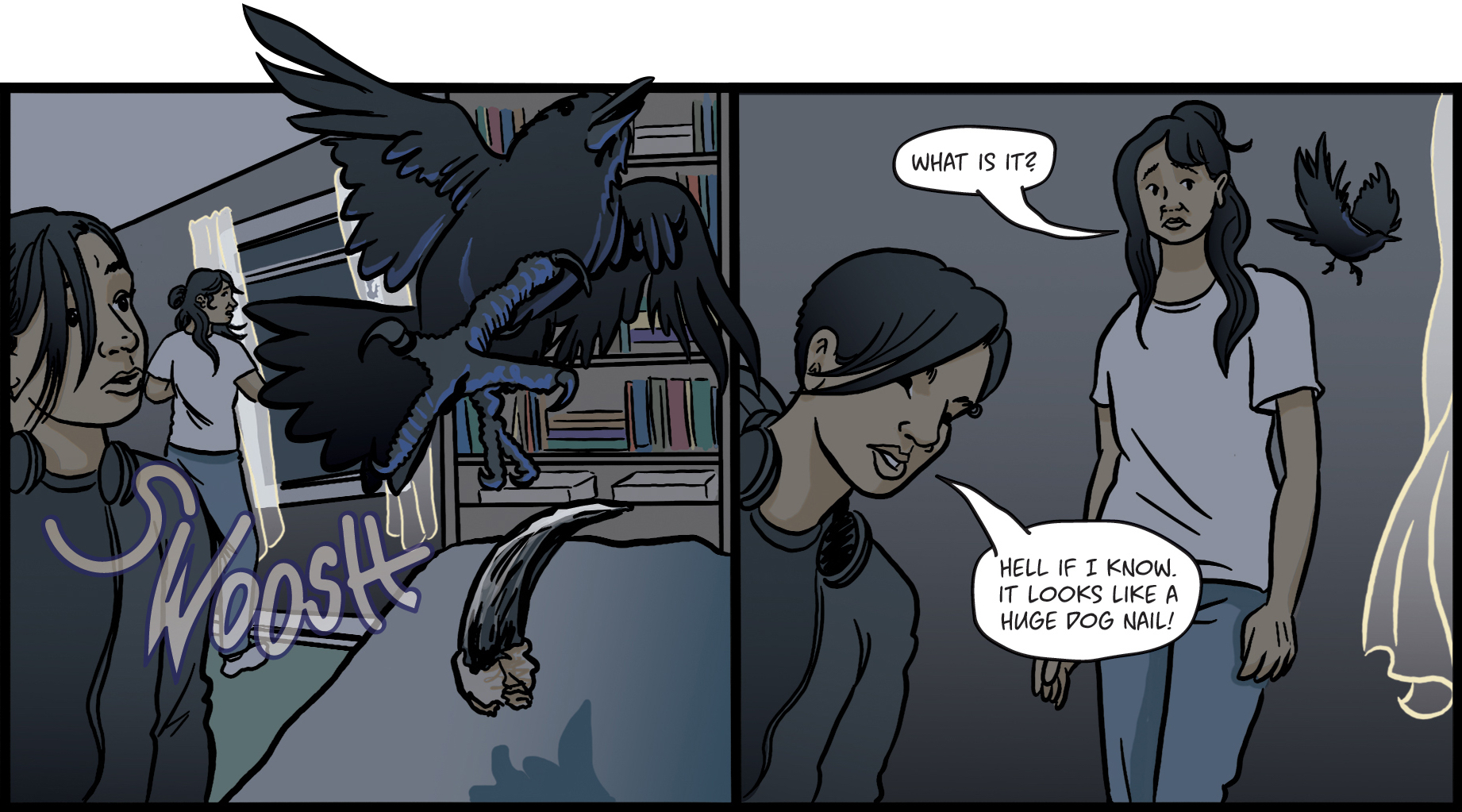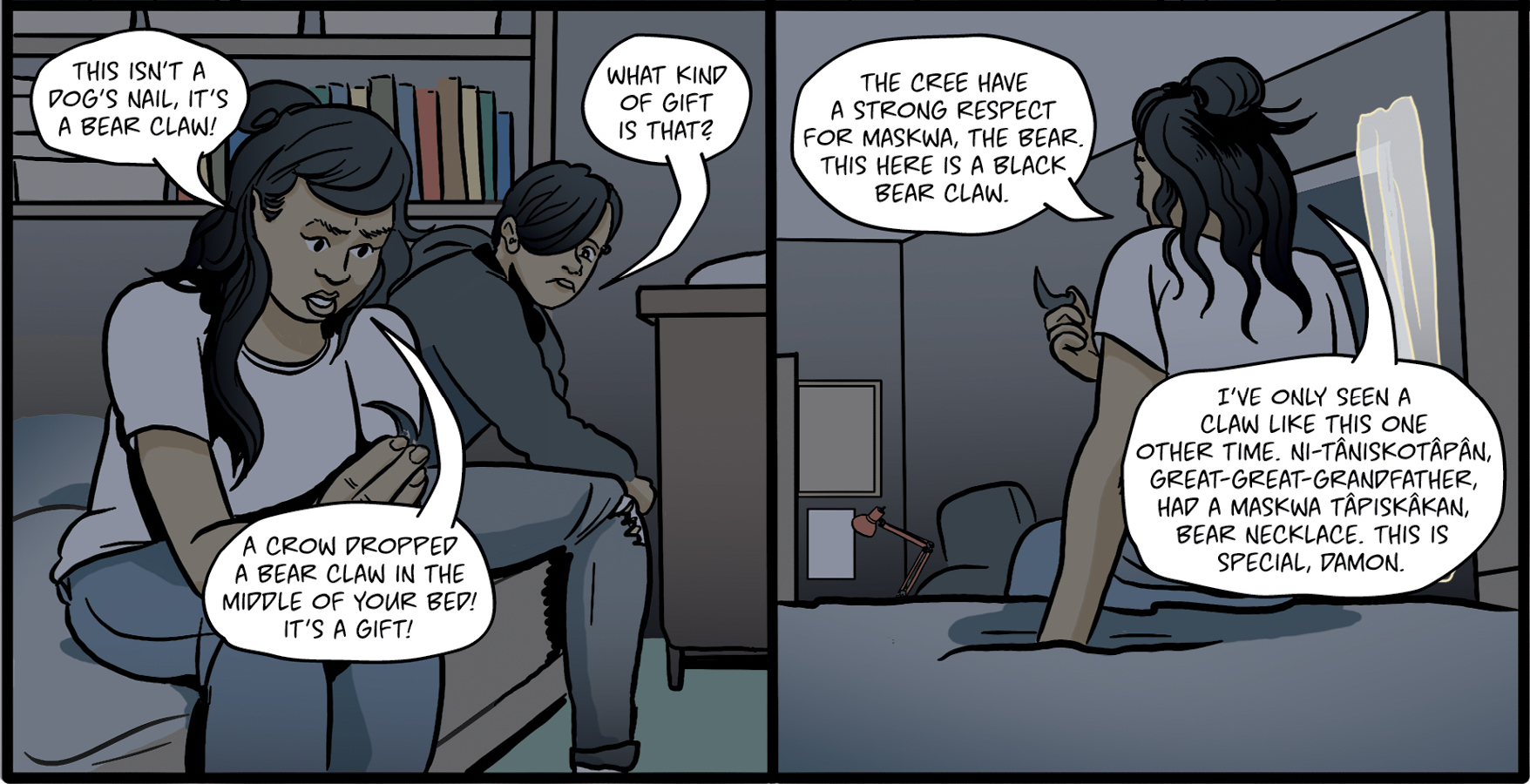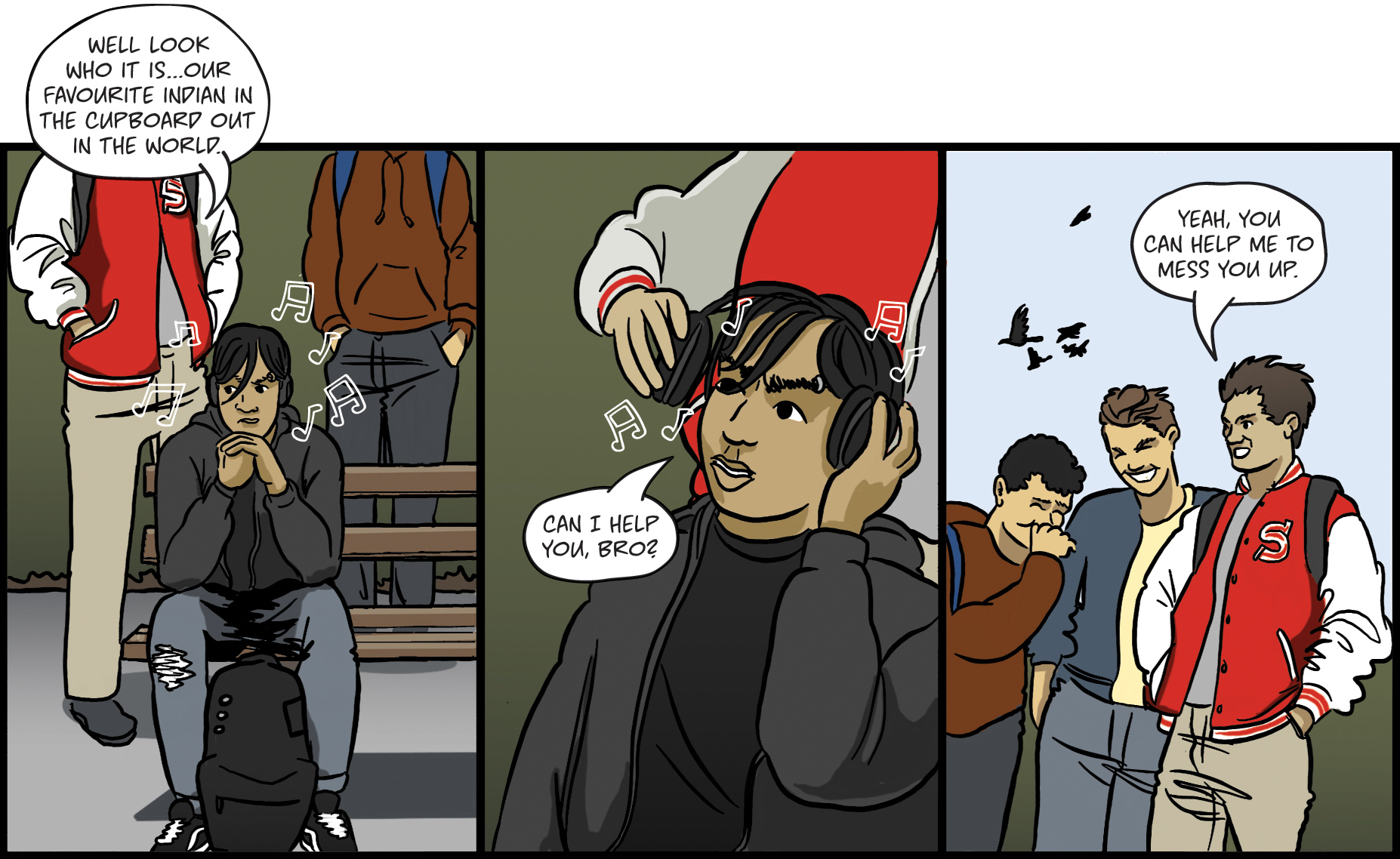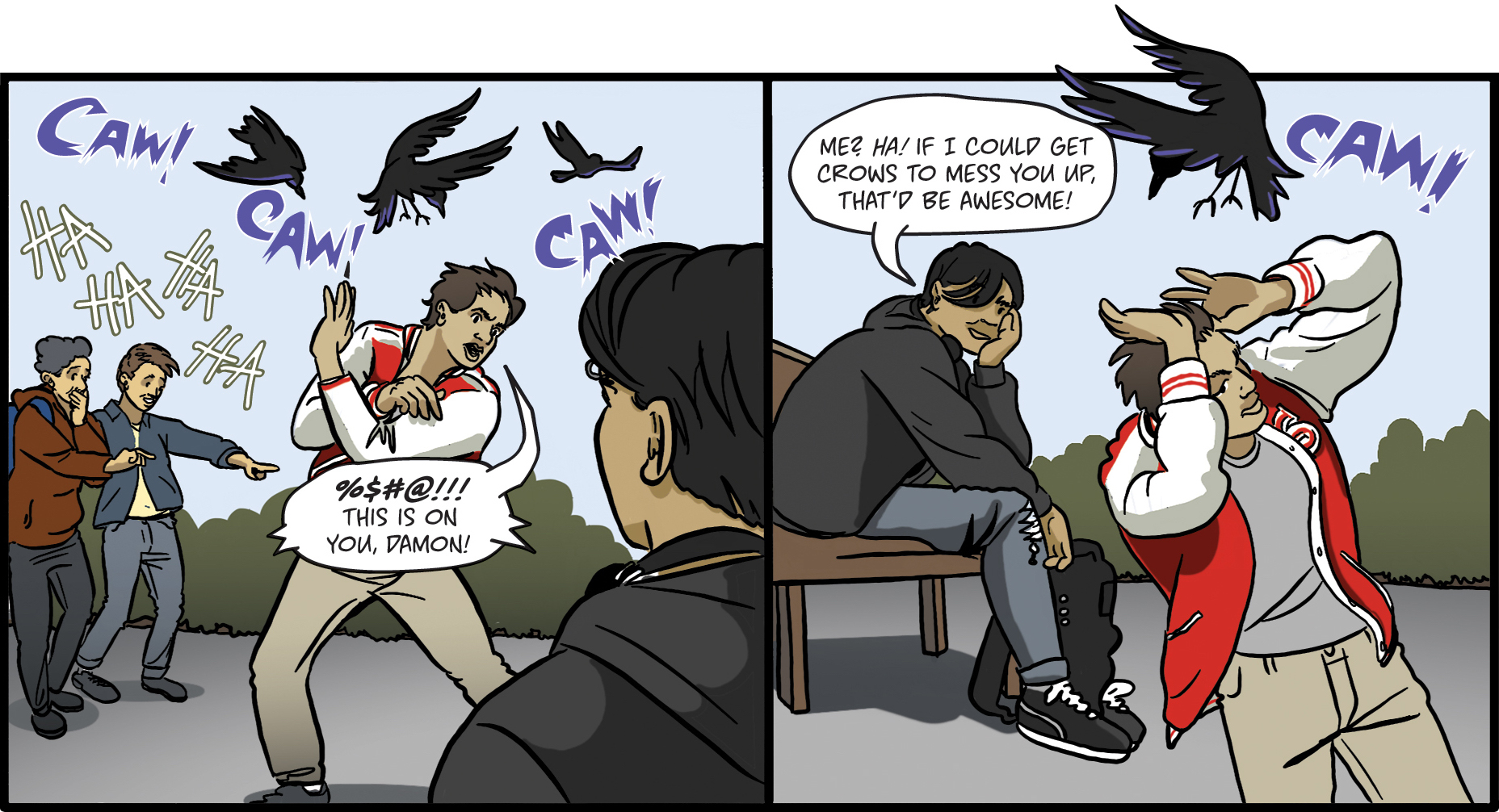 ---
Excerpted with permission from Visions of the Crow: Volume 1 by Wanda John-Kehewin, illustrated by Nicole Marie Burton. Published by HighWater Press, an imprint of Portage & Main Press. ©2023. All rights reserved.
Read more local arts stories.