The 40th Vancouver International Film Festival is upon us, heralding the return to city-spanning venues and the potential reappearance of that most important sign of festival culture: lineups. It's also the first time many will get to see the renovated home of the festival and its second screen (what VIFF is calling its Studio Theatre). There are also now two festivals: one online, and one in person. It's another choice for fortunate patrons to make and tweak, rather than a hard line drawn in the sand. But it's also there as a reminder that while for many VIFF's appearance is a welcome return to routine, some things have changed permanently.
There will be no shows at the Centre for Performing Arts or International Village; instead the festival's reach will extend to West Vancouver's Kay Meek Arts Centre and Kitsilano's reopened Hollywood Theatre. But other program changes have also been felt: no surprise, perhaps, is the absence of the high-profile VIFF Live events, but regulars may be disappointed by the loss of the local film sidebar (Sea to Sky) as well as the series with arguably the strongest historical link to the festivals that made VIFF's international reputation (Dragons & Tigers).
Of course, there's still plenty to see: each of the festival's 114 feature films will screen in theatres, and most will be available online. As a festival of festivals, VIFF stood to benefit from the return to the red carpet at Cannes, and most of their major prize-winners are in the lineup. Palme d'Or winner Titane isn't showing as a VIFF presentation because it's opening in regular release on the day the festival opens, but Compartment No. 6 (Grand Prix) and Unclenching the Fists (Un Certain Regard) are. The same goes for those awarded weeks ago in Toronto: Kenneth Branagh's Belfast (People's Choice), Rhayne Vermette's Ste. Anne (Best Canadian Film), and Kamila Andini's Yuni (Platform Prize).
Anticipating where awards juries will cast their ballots aside, the mark of VIFF's planning this year is that it remains an audience festival: there's the odd industry event, but what's front and centre is public access. A pass that offers access to every online film is $80 (less for students), and in-person tickets range from $10-17. With this kind of availability one could sample without prejudice, but for those interested in films particularly attuned to an attentive audience, here are the best of what we've seen so far.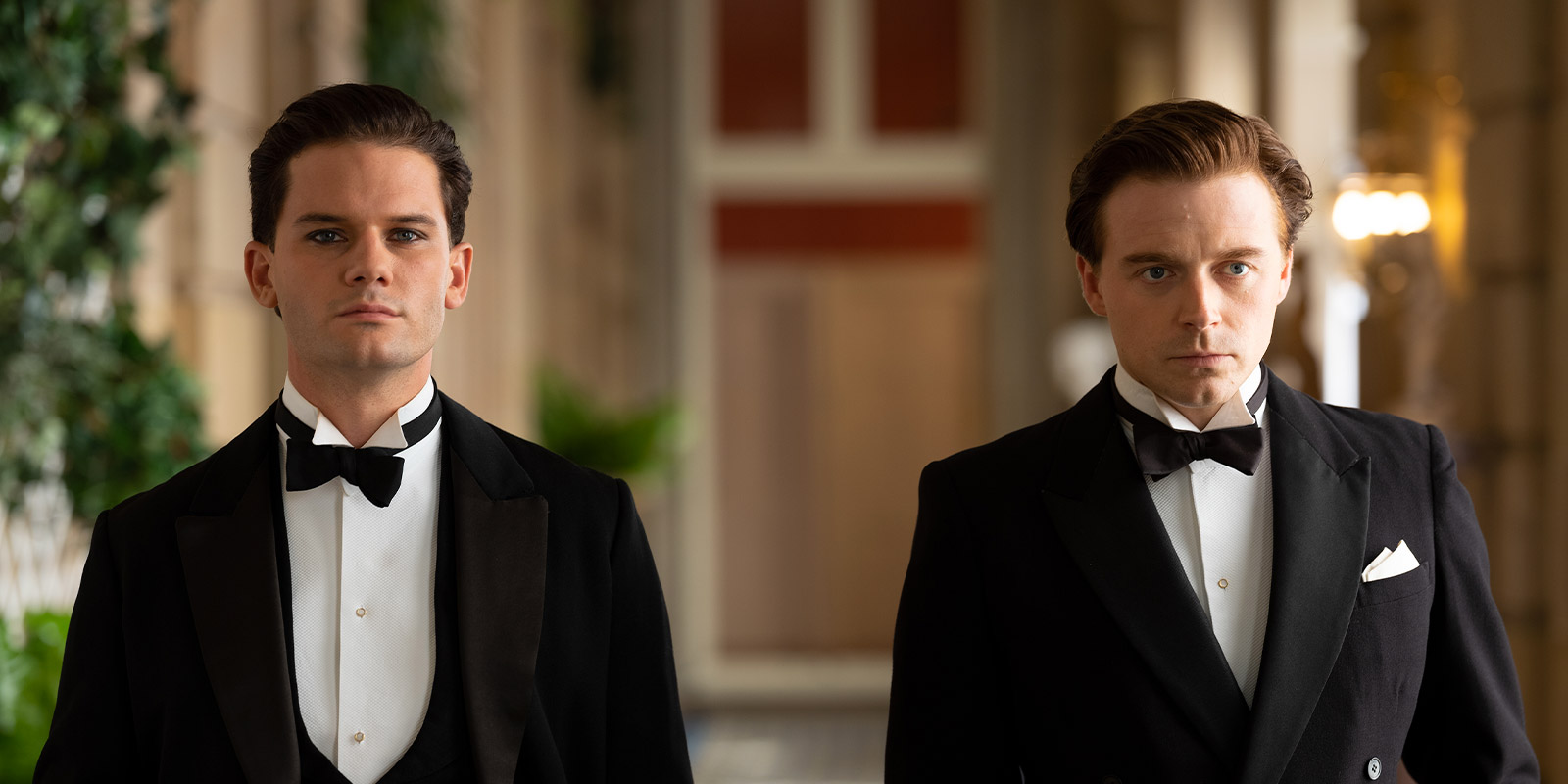 Terence Davies has never shied away from the challenge of distinguished material, transforming works by the likes of Edith Wharton and Emily Dickinson into films that stand apart as exquisite adaptations. Here, he summons the life and poetry of Siegfried Sassoon, a decorated patriot turned pacifist objector during the first World War, in a manner that approaches the sublime.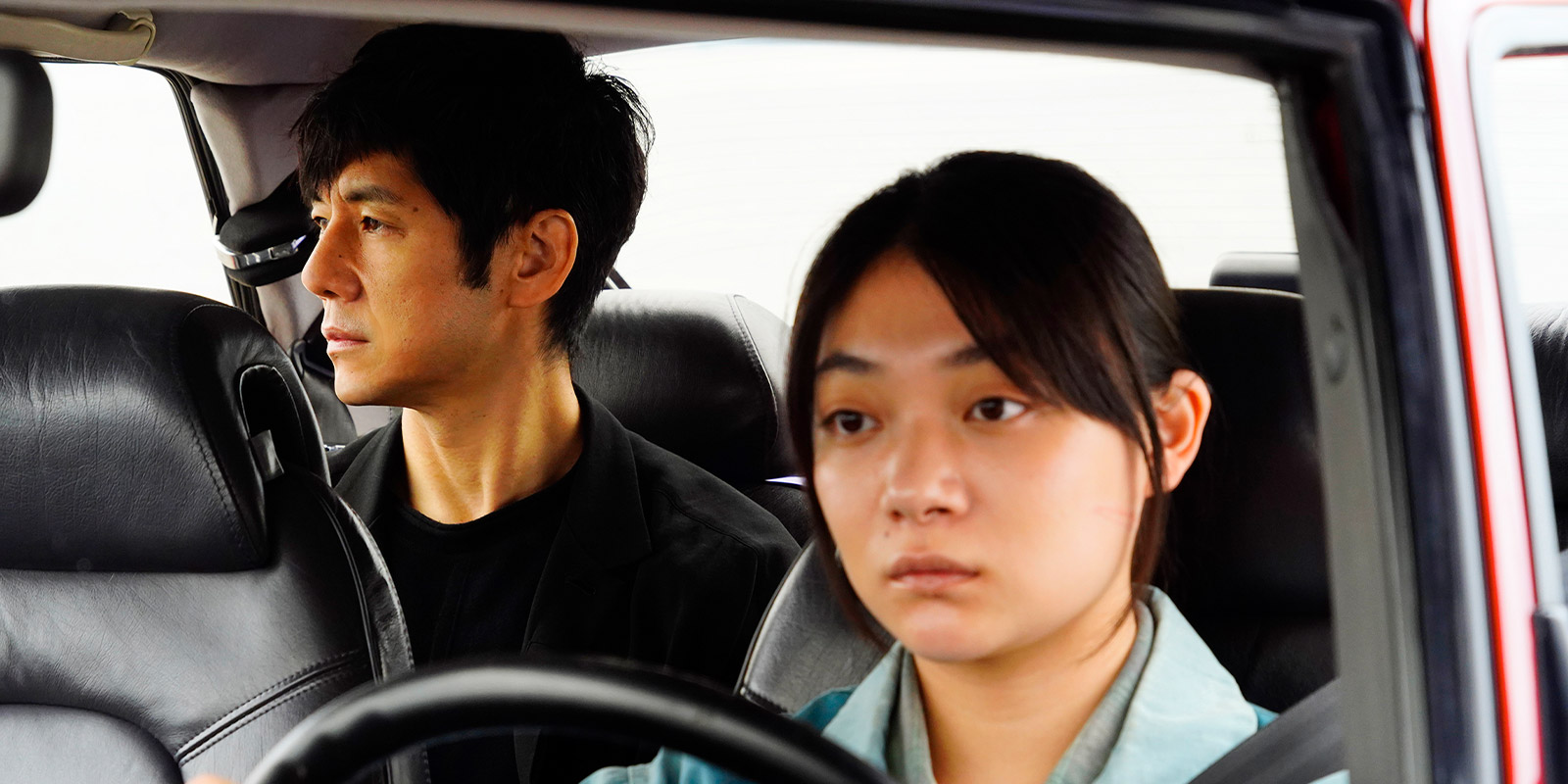 Drive My Car (screens in-person only)
Ryusuke Hamaguchi is already responsible for two masterworks (including Asako I & II, screened at VIFF 2018). He's at this year's fest as the screenwriter of Kiyoshi Kurosawa's Wife of a Spy and the director of Drive My Car (for which he won Best Screenplay at Cannes). Though it's based in part on a Murakami story, the richer association here is with the dramatic works of Anton Chekhov, and the way, through routine and ritual, they can become inextricably bound up with the events of a working actor's life.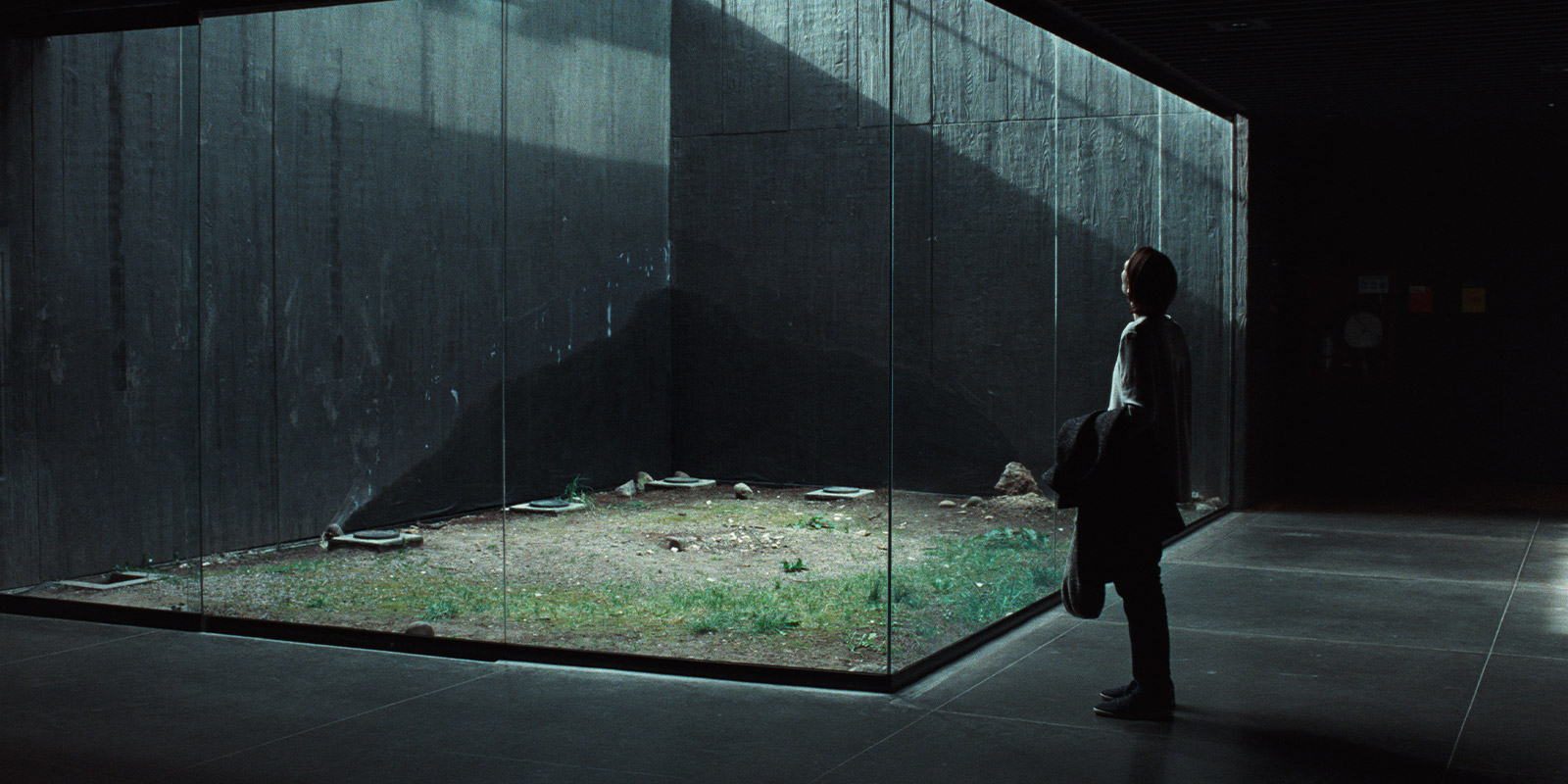 Memoria (screens in-person only)
Though it stars Tilda Swinton (as a botanist living in Colombia), the latest from Apichatpong Weerasethakul is anything but traditionally dramatic. Winner of the Cannes Jury Prize, it's a must-see in a theatre, where its structural game (a disruptive sound destabilizes Swinton's character's relation to the world) can play out in full splendour.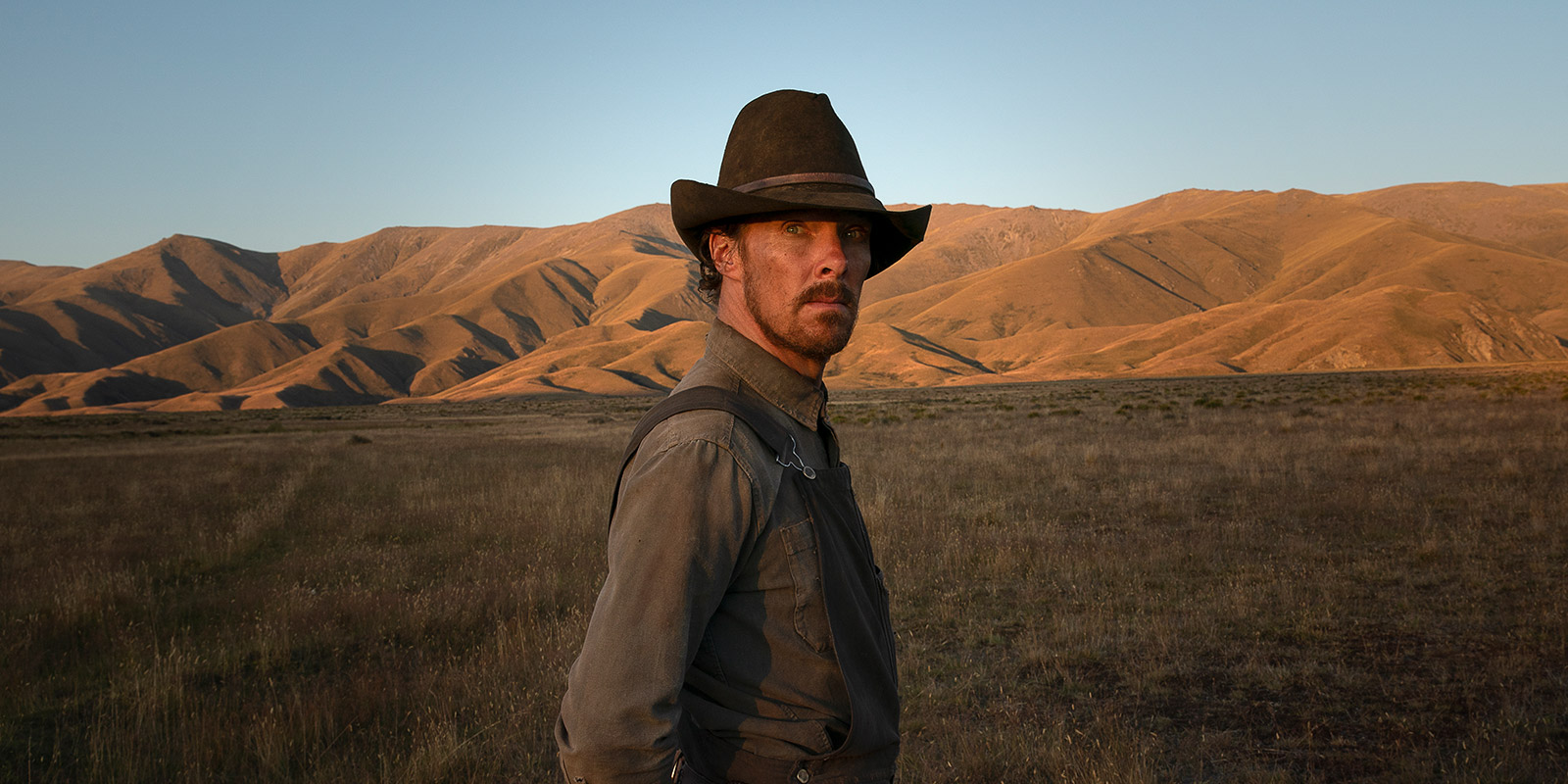 A late addition to the lineup (it won't show up in your program guide), Jane Campion's first film in over a decade won her the Best Director prize in Venice. The cast is, as they say, stacked (Benedict Cumberbatch, Jesse Plemons, Kirsten Dunst, Thomasin McKenzie), but the star here is Campion, working out a narrative of cowboys, outcasts, and social climbers in turn-of-the-century Montana.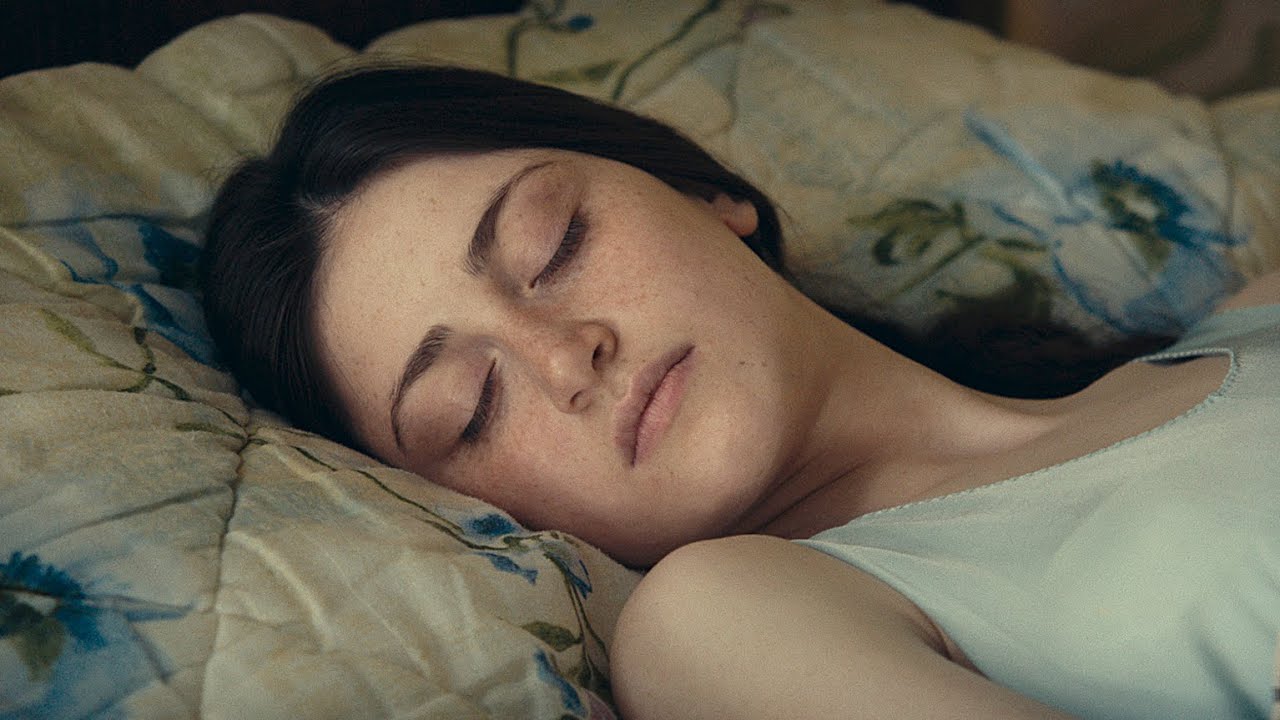 Alexandre Koberidze's breakout feature is, perhaps more than any other movie this year, concerned with delight. Whether music, sport, dance, food, magic, romance, or nature, nothing escapes the glowing influence of this city symphony, which unfolds first as one, then a hundred stories.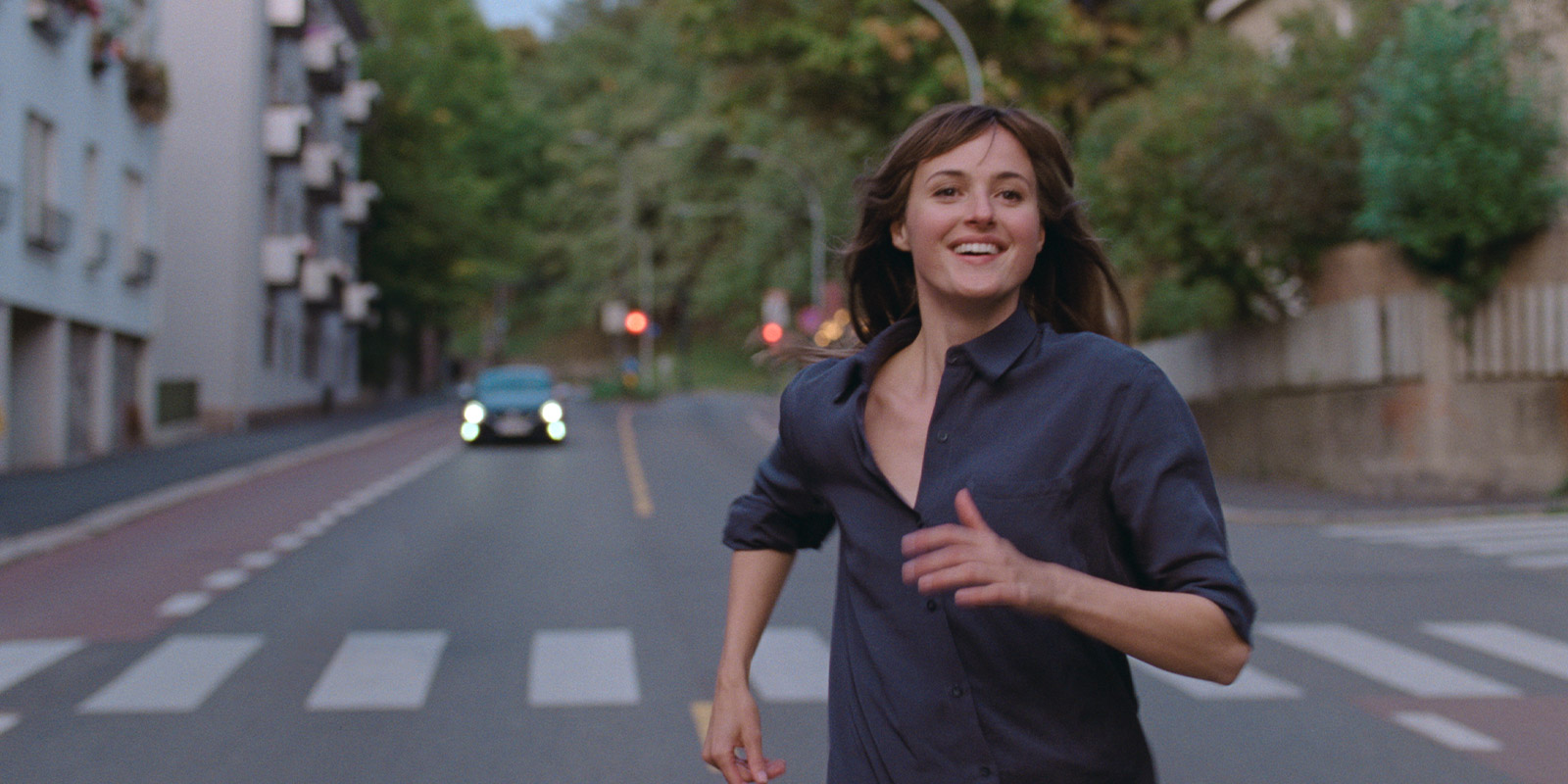 A decade ago, Joachim Trier made a relentless movie about a depressed person (Oslo, August 31). Here, he's returned to that framework (and to Oslo), but in the shape of a romantic adventure. Perhaps there's the temptation to view protagonist Julie (Renate Reinsve, who won the Best Actress prize at Cannes) as representative of a generation, but at its best this film's sensitive characterizations are singular.
---
VIFF runs from Oct 1 through Oct 11, for more information and tickets see VIFF.org. Photos courtesy of VIFF. Read more film stories.