With great following comes great responsibility. Six years ago, Instagram didn't exist. Today, the photo-sharing app has a network of 400 million users, some of whom have utilized the platform to springboard their respective careers. Vancouver photographer and 26-year-old rising Instagram star Jordan Dyck has chosen to use her following of over 87,000 to shed light on the issue of plastic pollution in our oceans.
"Different cultures, different countries, different lifestyles—all of these people have an interest in what I have to say and have found a connection within my photographs," she says. Dyck has always felt a sense of responsibility to the coastline, and moved to Vancouver from Calgary in 2011 mostly because of her love for the ocean. Photography became a way to capture its beauty, and social media a vessel to share it with others. Her message is simple: don't take what you have for granted.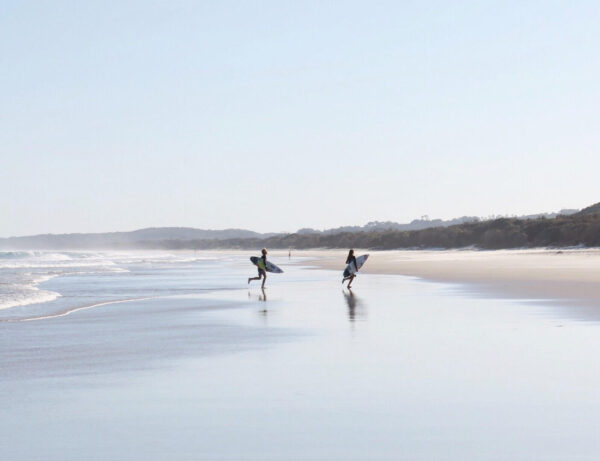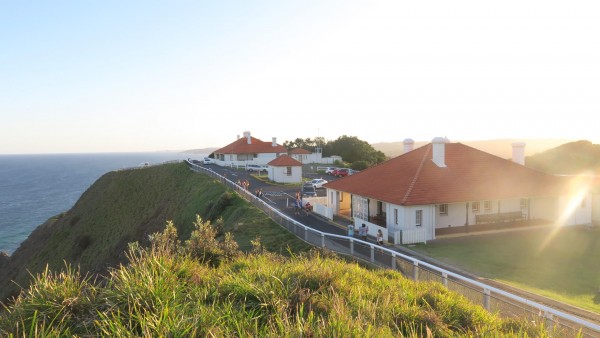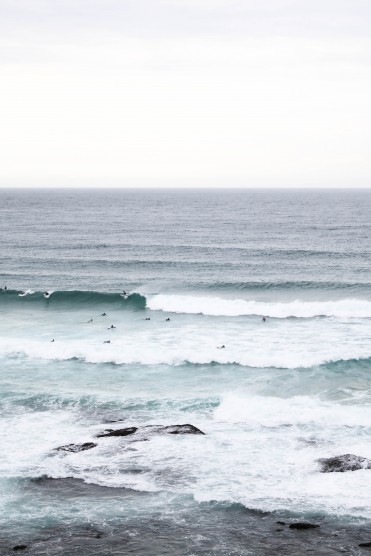 "Imagine Vancouver is hit by a huge storm [that] creates waves and currents that push plastic pollution from as far as Japan onto our shorelines," says Dyck. "Imagine walking down Kits Beach, and finding bottle after bottle, and tiny pieces of plastic toys and rope lining the shore, so thick that you can't see the sand. Sadly, that's a reality we could face if we don't make serious changes about the way we use and discard of plastic." The simplest change, like bringing a reusable bag to the grocery store instead of buying a plastic one, can have a phenomenal impact long-term.
In 2010, the same year that Instagram was launched, it's estimated that up to 12 million metric tons of plastic washed onto the shores of the world's coastal countries. If it takes hundreds of years for plastic to biodegrade, that means every piece of fully synthetic plastic produced since the early 1900s is still on earth in some way, shape, or form today, explains Dyck.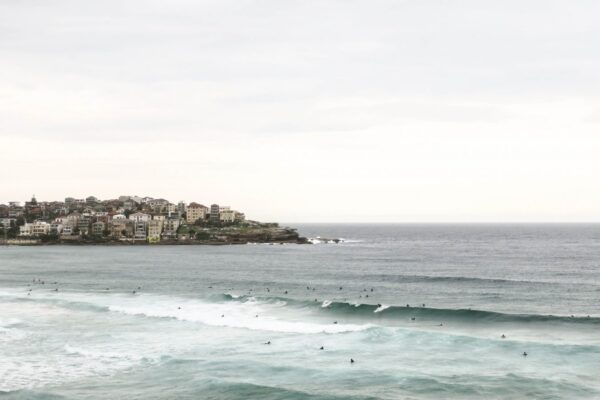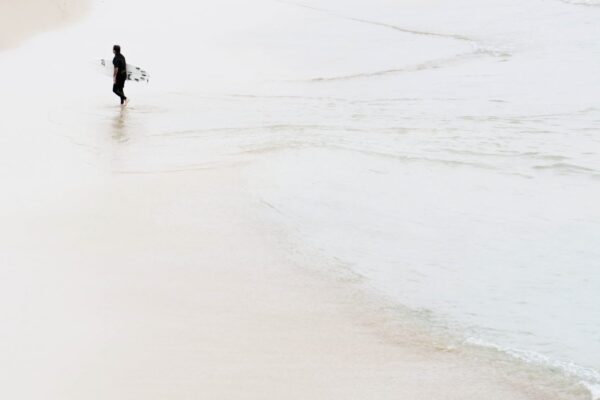 It's undeniable that social media has changed the way we live, connect, and interact with one another by shrinking the planet into a pocket-sized device. For Dyck, it's her ability to reach so many people from around that world through Instagram that she finds incredible. "It's so rare to have access to a platform that has no limits on your creativity and what you choose to present to the world," she says.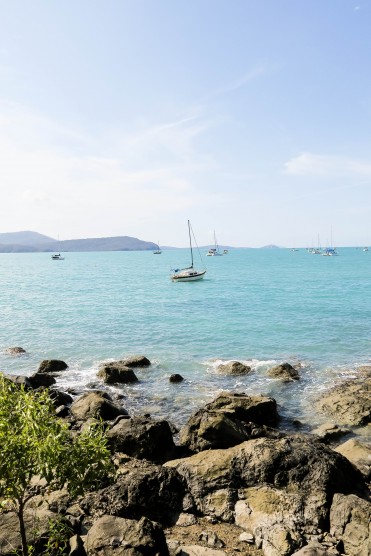 What she chooses to present is reality as she sees it. During a recent visit to Australia as part of the Contiki Storytellers Trip—a chance for influencers to witness the impact of plastic pollution firsthand and be a voice for change—Dyck realized just how important her message really is. "The Contiki Storytellers gave us a [hands-on] look at the consequences our actions have on the world," she says. "It brought an issue that had always been at the back of my head very, very close to home."
After all, the only thing you need to reach the other side of the world is a smartphone and a willingness to share.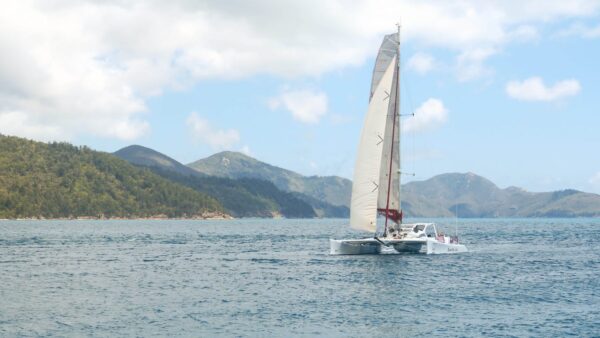 Photos of Jordan Dyck's Australia trip courtesy of the photographer.
---
Like this story? Get more great content delivered right to your inbox.