I remember the first time I heard Prince. It was the summer before I left for university and I was in a pub in my U.K. hometown having a heart-to-heart with my dad. "When Doves Cry" came on the jukebox and, well, let's just say I remember nothing else from that evening. But I do know, by the end of the song, everything I felt about myself had shifted a degree or two.
In a life filled with a love of music, there will always be a few artists whose impact goes deeper than the simple joy of hearing them play. For me, that began with an Elvis obsession (11-year-old me cried when my parents woke me up to tell me he had died), then came Bowie, and then Prince. If asked to draw a musical line between the three, I could probably conjure something fairly convincing, but honestly, all that actually matters is that these three artists not only helped shape my world view but also inhabited me. The soundtrack to our lives is unique to each of us, and indelible.
I believe I saw Prince more than any other artist over the years. There were stadium shows, after-party gigs, small concerts with offshoot bands—if Prince was playing somewhere I could get to, I was there. The last time I saw him as a solo artist, he winked at me. No, really. I had bought tickets online while at work on a fast-breaking news story and accidentally spent way, way over my budget. I arrived to find our seats at the base of a catwalk stage: when Prince stood at the end, he was so close we could see him making little jokes and asides, and at one point, he looked right at me and winked. (I know many of you will argue that wink was for you, but I'm claiming it. Sorry.)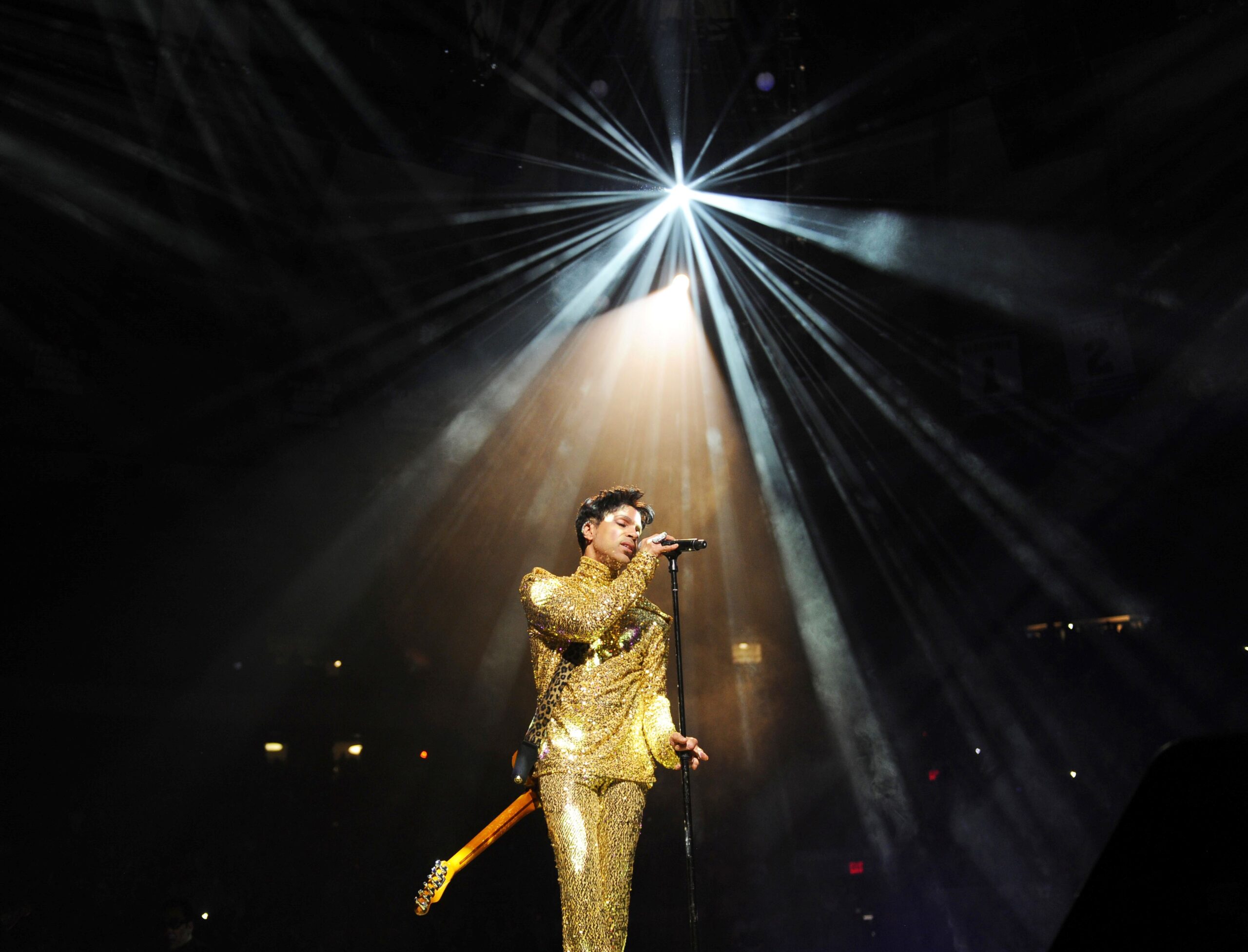 The last time I saw him live was in 2014, when he brought his funk rock band 3rdEyeGirl to the Vogue. It wasn't my favourite Prince show. I wonder if I would have tried harder  to appreciate it had I known it was the last  in-person musical communion we would ever share. I do know that when news of his death came in 2016, I had to retire to the office washroom to weep deeply. He was 57. Too young.
We all knew, of course, that buried somewhere at his home and studio, Paisley Park, there would be a gargantuan archive of unreleased tracks and takes. He was a musical genius, after all. He had also fought the system hard over the years; it was impossible to imagine how these archives might be mined and released.
Welcome 2 America is a recently released "new" Prince album. Originally recorded in 2010 but never released by Prince, it features Tal Wilkenfeld on bass, Chris Coleman on drums, and extensive contributions from vocalists Shelby J., Liv Warfield, and Elisa Fiorillo. On keyboards is former New Power Generation musical director Morris Hayes.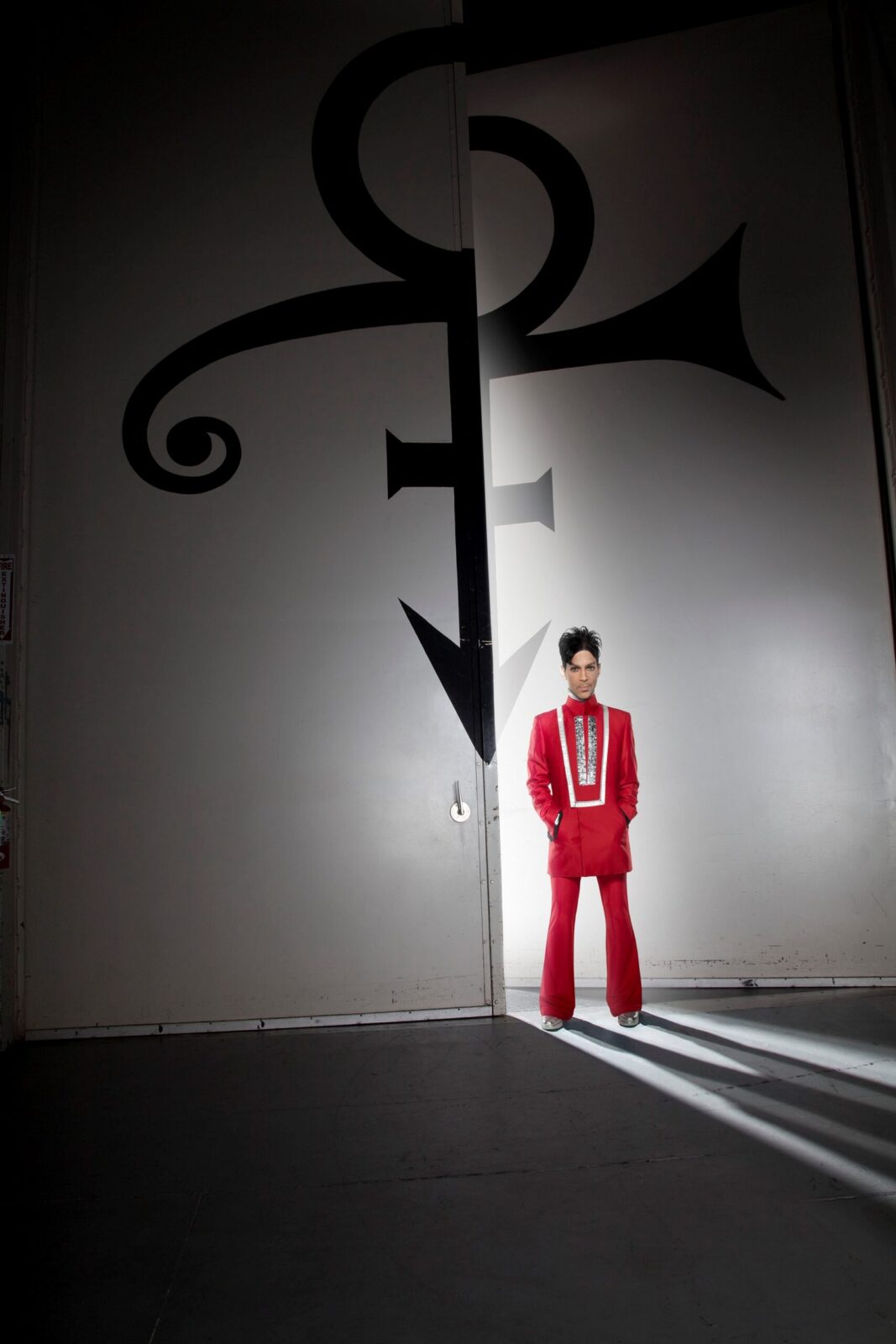 "I just wanted to enhance what was already there," Hayes says when we chat by phone. He was called in to polish the album. "Prince always loved the input from other musicians," he notes when I ask how it felt to work on the music in the creator's absence. And Hayes, more than most, knew how Prince worked.
"I thought this one was really going on, vocally," he notes. "I just wanted to enhance it all, make it sonically cool."
And—though it's more than a decade since it was first recorded—the album feels very now. It's driven by Prince's trademark combination of high-energy funk and sultry heat, here a vehicle for his thoughts on the state of his nation: "Hope and change, everything takes forever/ And truth is a new minority," he sings on the album's title track, referencing the uptick in Tea Party shenanigans shortly after Obama's election—and foreshadowing the emergence of Trump and his "fake news" bandwagon.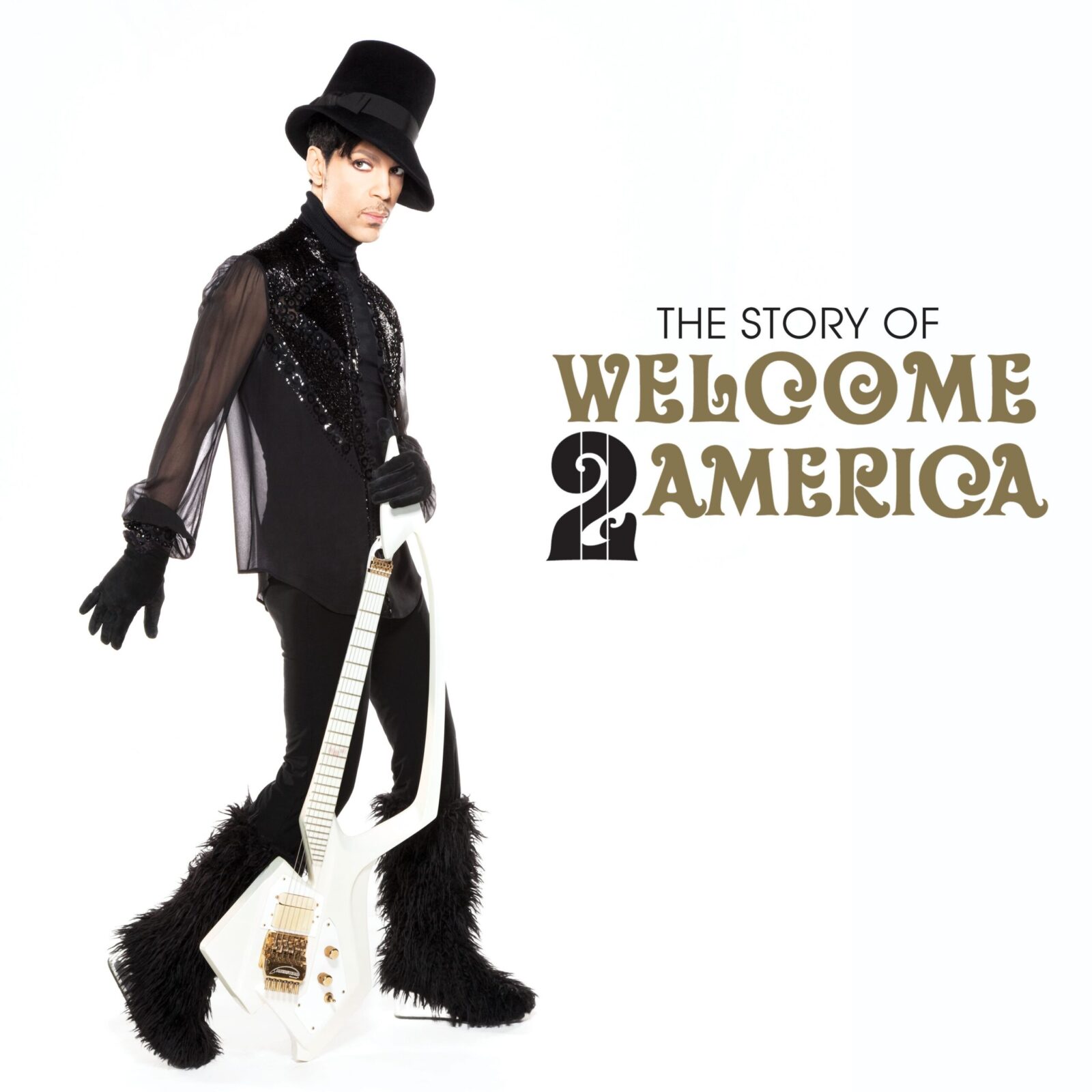 The question, of course, when a complete album is found unreleased is why did the artist choose to keep it in the vault? And considering the lengthy and bitter battle Prince had with Warner Bros in the late '80s and early '90s, is our thirst for previously unheard tracks misplaced?
Hayes admits he doesn't know why the album was relegated to the archives, but he has a theory: "Prince always wanted everyone on an album to be part of the tour," he says. "He wanted the performance of the music to be exclusively the players who recorded the original.
"I know I was working at the time, and the drummer was working with other folks, and I don't think we were the only ones who had commitments that meant a full tour would be impossible," he adds. "Prince would have looked up and asked if we were ready to roll, and if we weren't, then he had so much music in him he put it aside and moved onto the next."
---
Photos courtesy of Sony Music Canada. Find more music stories.