Hair care has become progressively more complex. What was once a basic shampoo-and-conditioner regimen can now include masks, serums, treatments, and colour-enhancing products, and that's before you've begun styling your locks. A lot of that may be marketing—there's only so much you can change hair, which is after all made of dead cells. But there's one area that does have some scientific credibility: scalp care.
"The scalp is where healthy hair begins," explains Cindy Duplantis, Chatters brand ambassador and celebrity stylist. "If your scalp is too dry, irritated, or imbalanced, your hair won't have the opportunity to flourish." Since the scalp is made of living cells, albeit containing 100,000 or so hair follicles, it can suffer from the same issues as the rest of our skin. That includes dryness, oiliness, and a buildup of dead cells and products. Scalp skin also ages—six times faster than facial skin, according to Canadian Goldwell ambassador and hair artist Frank Cini, who says age can make the scalp dehydrated and imbalanced, which can cause hair to thin or weaken. There are also conditions such as dandruff, which may be caused by dry skin, oily skin, or a fungus, and can generally be treated with any dandruff shampoo. Some skin irritation can also be caused by hair care products. Scalp psoriasis and eczema can also resemble dandruff or dry scalp, and should be diagnosed and treated by a dermatologist.
Beyond medical conditions, some people need more scalp attention than others. "Anyone who typically uses a lot of products, especially our curly girls, can definitely benefit from some extra love," Duplantis says. "In addition, those who have a few extra days between washes can benefit." She suggests two sets of products—one for scalp and another for hair—to maintain a healthy scalp without compromising your beautiful hair. You don't have to apply them all over. "Know your problem areas. Use your fingertips to apply product directly to those areas and massage it into the scalp," she says.
Looking to grow your scalp-care collection? Here are eight products to try.
Amika Reset Charcoal Detoxifying Scalp Cleansing Oil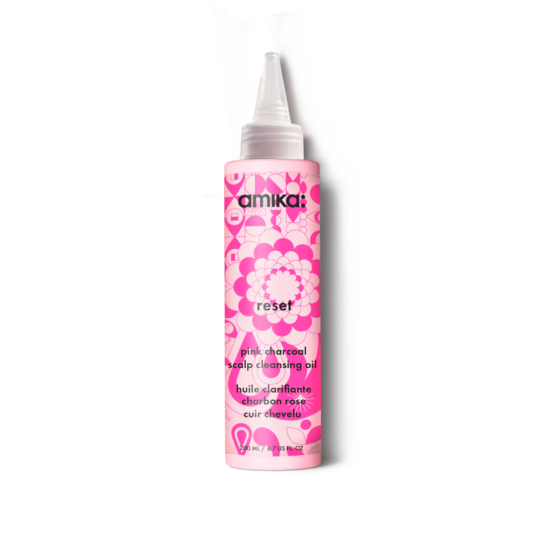 We use oil to cleanse our faces so why not our scalps? Apply this to the roots while hair is dry, massage in to distribute, wait five minutes, add water to produce a milky lather, and follow with shampoo and conditioner. It removes dirt, oil, and product buildup while hydrating.
DevaCurl Buildup Buster Gentle Clarifying Cleanser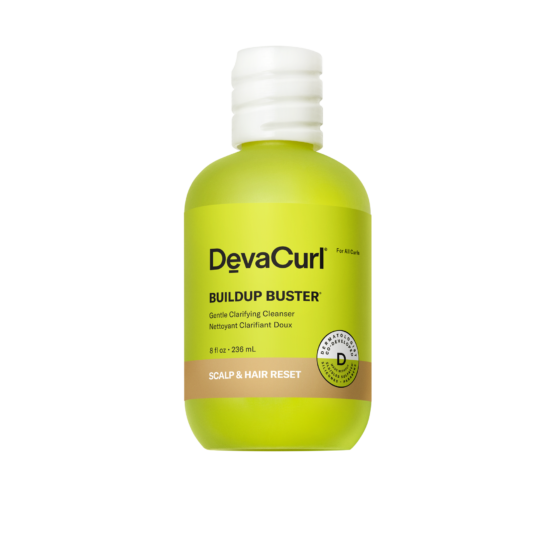 People with curly and coily hair often use a lot of products that build up. Use this in place of shampoo. Apply it to the scalp and massage it in with the fingertips, then continue massaging as you rinse. Follow with conditioner.
Goldwell Kerasilk Revitalize Exfoliating Pre-Wash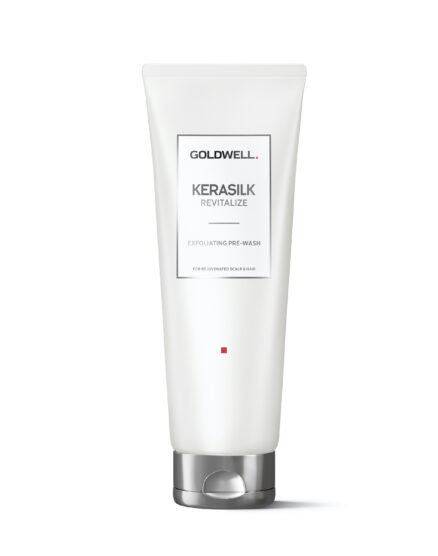 Just as you scrub your face, you can scrub your scalp. Use this every two weeks. It has jojoba-derived exfoliants to remove dirt, dead skin cells, and excess sebum.
The Inkey List Glycolic Acid Exfoliating Scalp Scrub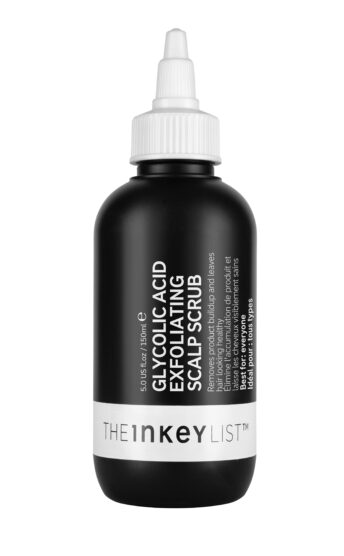 You get both chemical and physical exfoliants in this scrub, used on a wet or dry scalp twice a week and left on for 10 minutes, then shampooed out. It's designed for all hair and skin types and also protects the scalp's microbiome.
L'Anza Healing Remedy Balancing Treatment
Apply this spray directly to the scalp after washing and conditioning, and don't rinse out. Designed to moisturize and soothe itching, it can be used every day.
L'Oréal Professionnel Serioxyl Denser Hair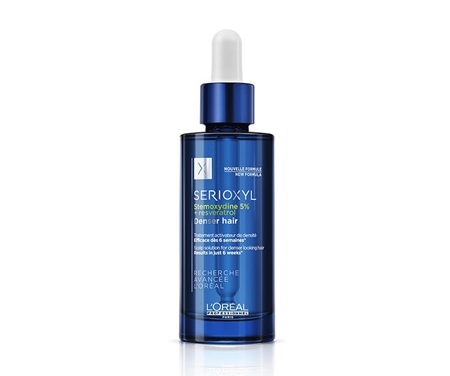 Oxidative stress from UV rays, pollutants and chemical treatments such as perms and colour can lead to signs of scalp ageing. This serum contains antioxidants, plus an ingredient called Stemoxydine that can supposedly wake up dormant hair follicles to help prevent hair loss and make hair look thicker.
The Ordinary Natural Moisturizing Factors + HA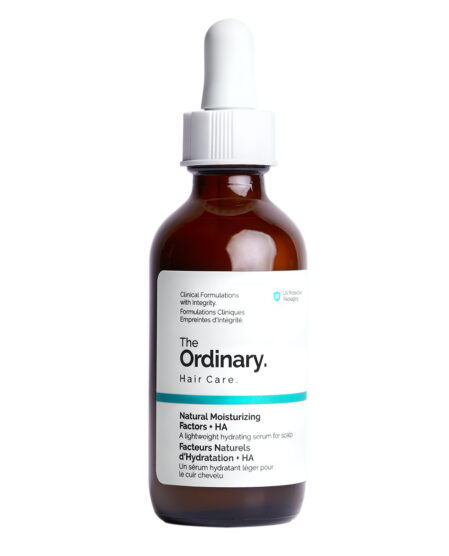 The ingredient-focused skin-care brand has made its first foray into hair care with a line that includes this lightweight scalp moisturizer designed to soothe itching and repair the moisture barrier, without weighing hair down or making it look greasy.  Apply to your clean, dry scalp before bed.
Wella Elements Purifying Pre-shampoo Clay 
Kaolin clay, traditionally used in sebum-absorbing products, is a key ingredient in this mask for oily scalps. Apply it directly to the scalp, leave for five minutes, add water, massage in, rinse, and follow with shampoo.
---
Read more beauty stories.