We've long suspected the whole day cream/night cream distinction was—like so many things in beauty—merely a marketing ploy. After all, skin is skin, so why does it need different products according to the time of day? Well, we were wrong.
"Like other organs in the body, the skin is subject to functional changes based on the circadian rhythm," explains Santa Barbara–based dermatologist Dr. Aegean Chan. For skin at night, she says the main changes are an increase in the production of skin cells, blood circulation, and the amount of water that evaporates (known as transepidermal water loss, or TEWL). "Taking that information in mind, it does show there is a benefit to using more intensive products at night," Chan says. "With increased TEWL you get increased permeability, so active ingredients can get deeper in skin."
That means overnight is the time to use your best serums and most aggressive skin-care ingredients (think retinol and acids). You might also want to switch out your non-greasy, perfect-under-makeup daytime moisturizer for something thicker—even Vaseline. "This will assist with penetration and barrier repair," explains Chan. "I know slugging is a trendy name, but applying thick and occlusive products is a longstanding, tried-and-true beauty hack. I have lots of patients in their 80s and 90s that have been putting Vaseline on their faces at night, and they attribute their good skin quality and softer skin to that."
Silk pillowcases and eye masks have been growing in popularity in the past few years, but Chan says they don't reduce wrinkles. She is a fan of overnight pimple patches, however—the hydrocolloid material helps to drive in the spot-fighting ingredients that the patches are impregnated with.
Anything to be cautious about? Just the usual words of advice for those with sensitive skin: take it easy. Ingredients such as retinol and acids may be irritating for people with conditions like rosacea, eczema, and atopic dermatitis, and applying Vaseline on top of that might make the situation even worse.
If you're ready to build your overnight skin-care regimen, here are seven products to try.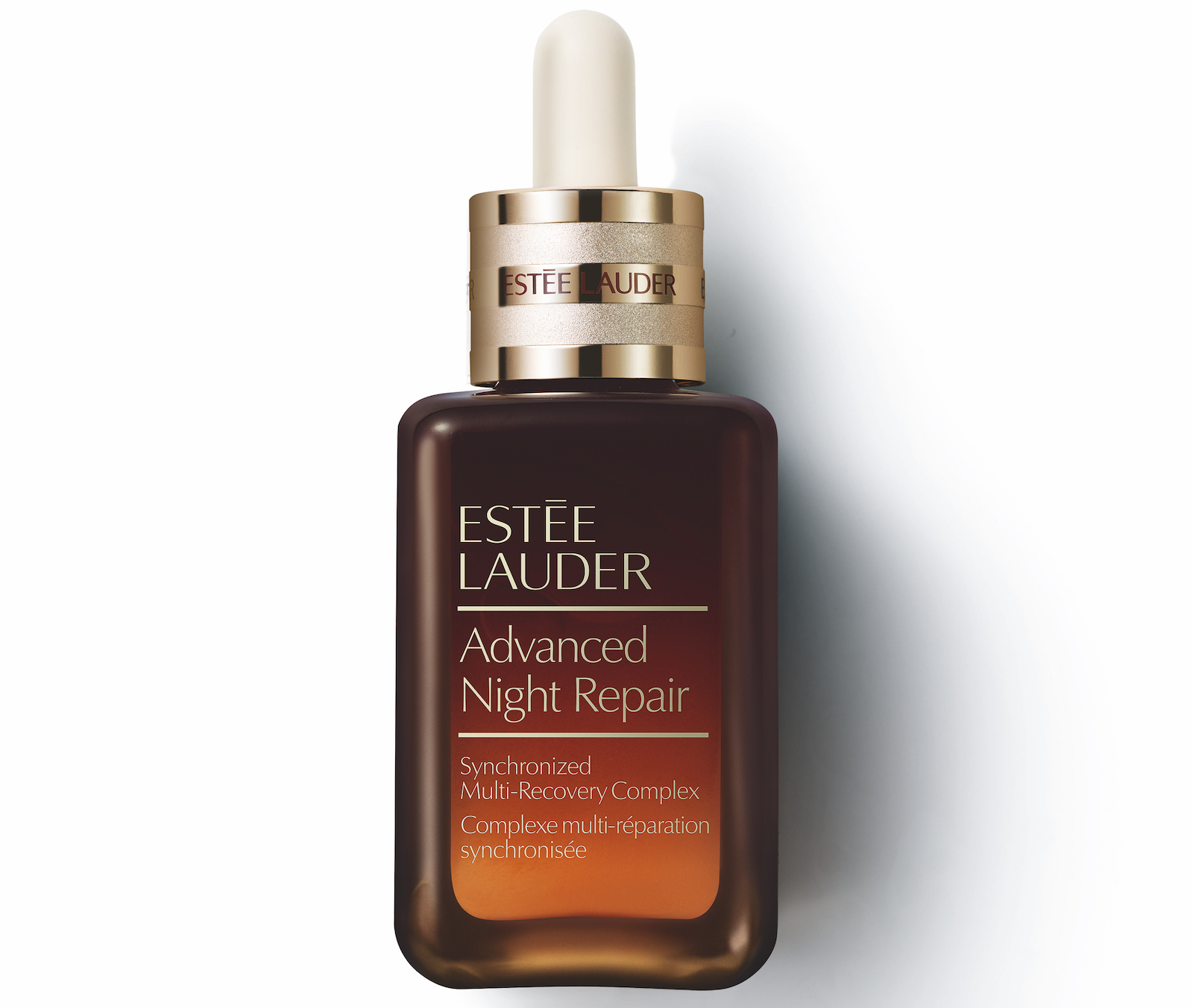 The bestselling serum in the U.S. has ingredients such as peptides to address signs of aging, along with hyaluronic acid for hydration and antioxidants for skin repair. This should create the perfect environment for the skin to renew itself.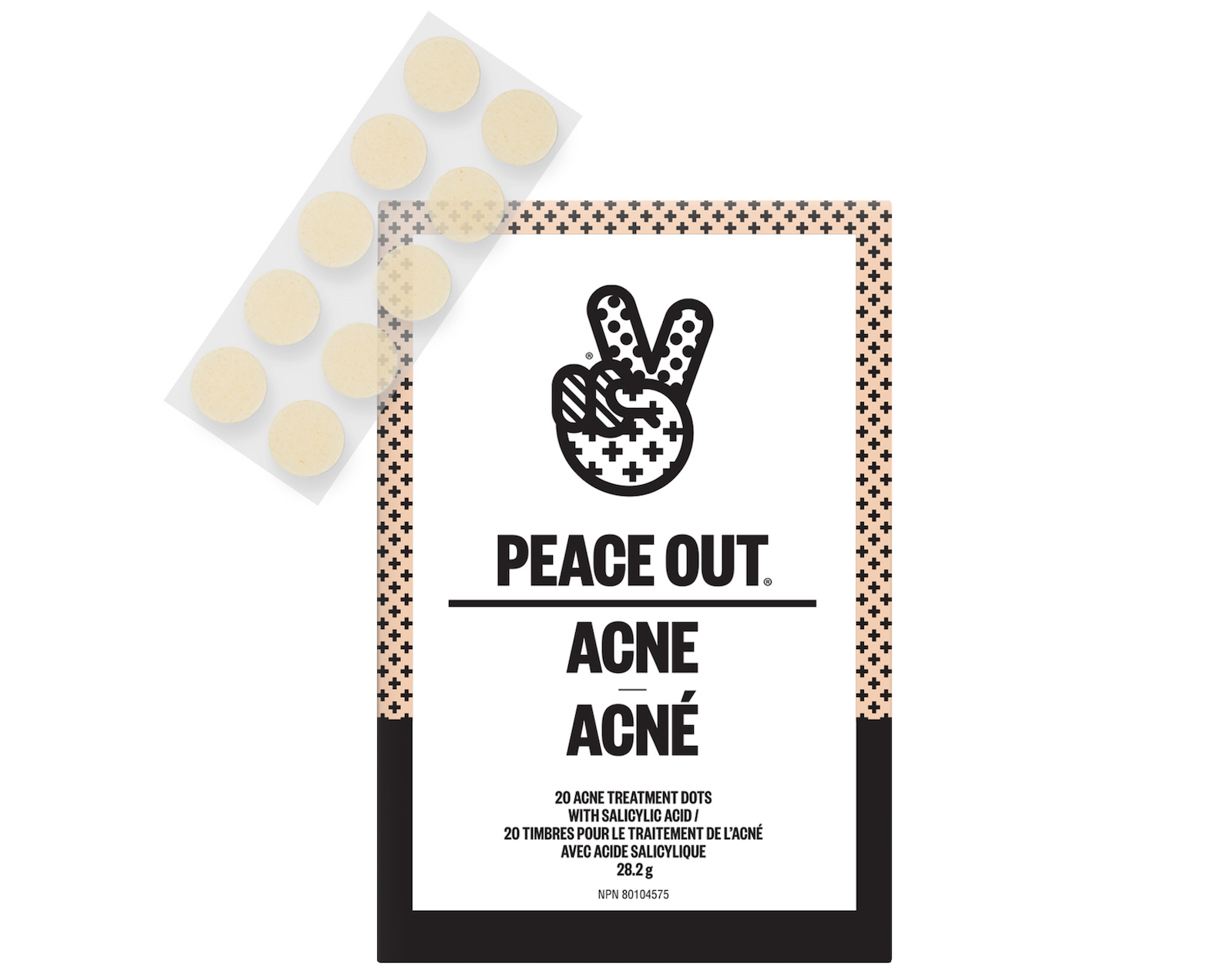 These hydrocolloid circles have salicylic acid (a scientifically proven anti-acne ingredient) and can genuinely shrink a spot overnight. The brand has also released daytime dots meant to be worn under makeup—your mileage may vary as to how discreet you feel they really are.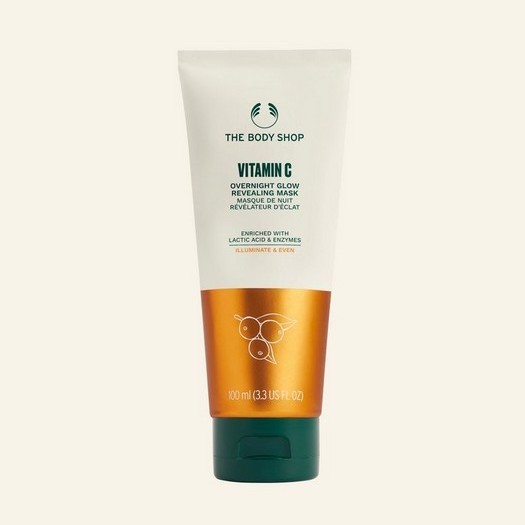 Vitamin C is included in daytime skin-care products because it offers additional protection against UV damage. At night, its purpose is to boost the production of collagen—the skin's scaffolding. As well as vitamin C, this mask has lactic acid (an alpha-hydroxy acid) and papaya enzymes to exfoliate the skin.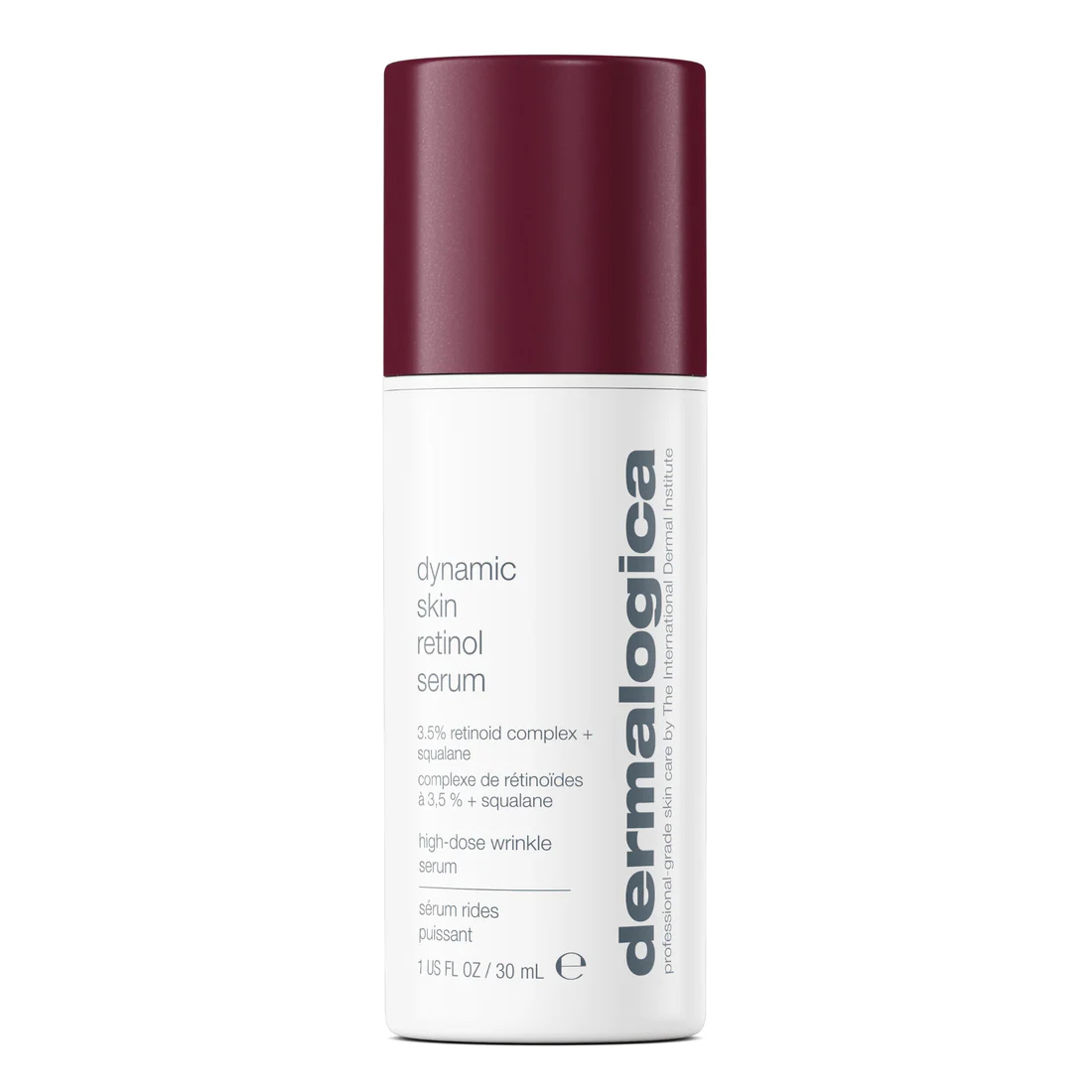 In addition to retinol for exfoliation and anti-aging, this serum has moisturizing squalane, which should mitigate some of the potential irritation. The brand says you'll see visible results in two weeks.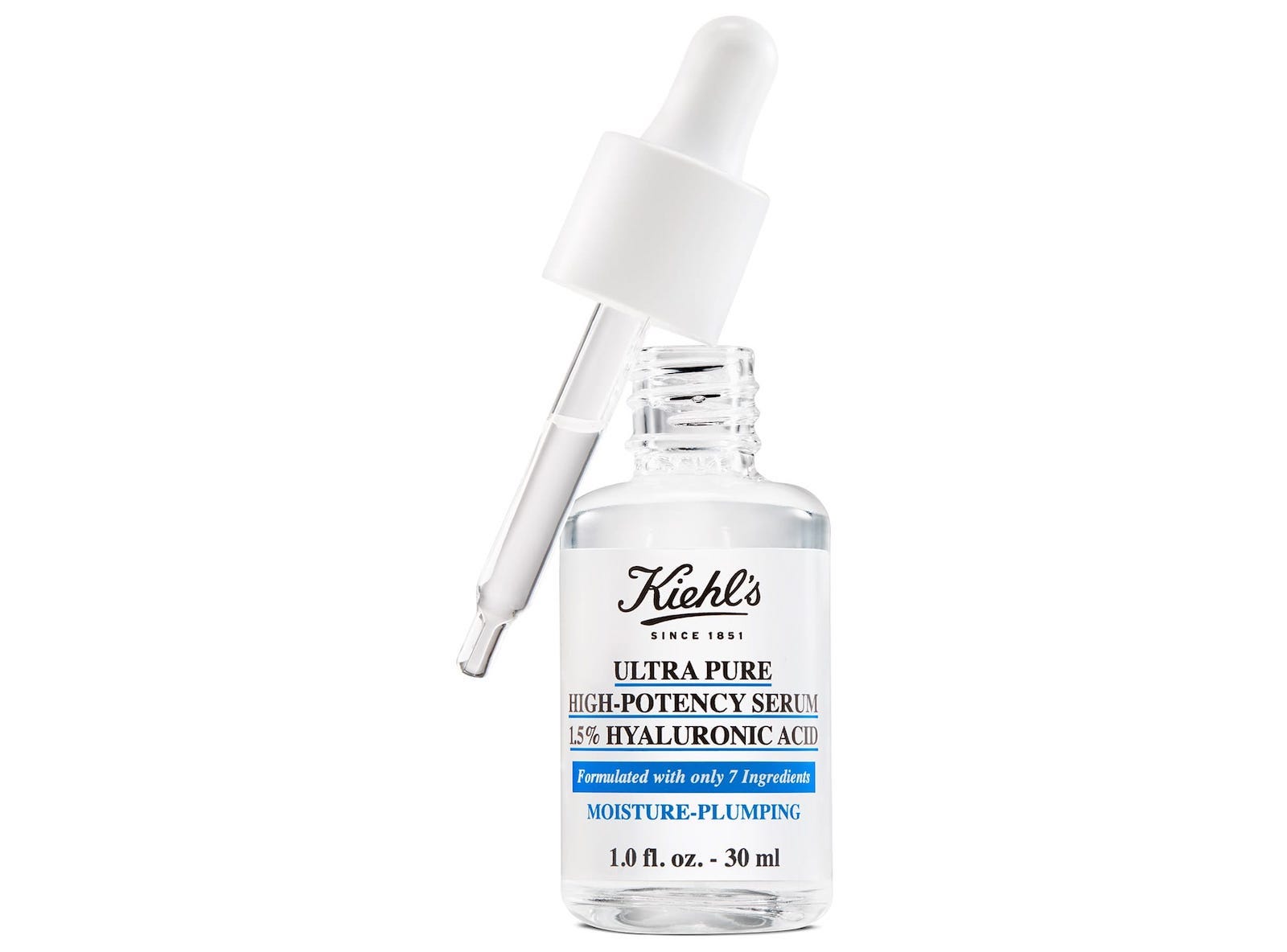 If you have sensitive and dry skin that can't tolerate much, a simple hyaluronic acid product under a layer of Vaseline may be your best option. This fast-absorbing serum is fragrance-free and recognized by the Canadian Dermatology Association for its low potential for irritation.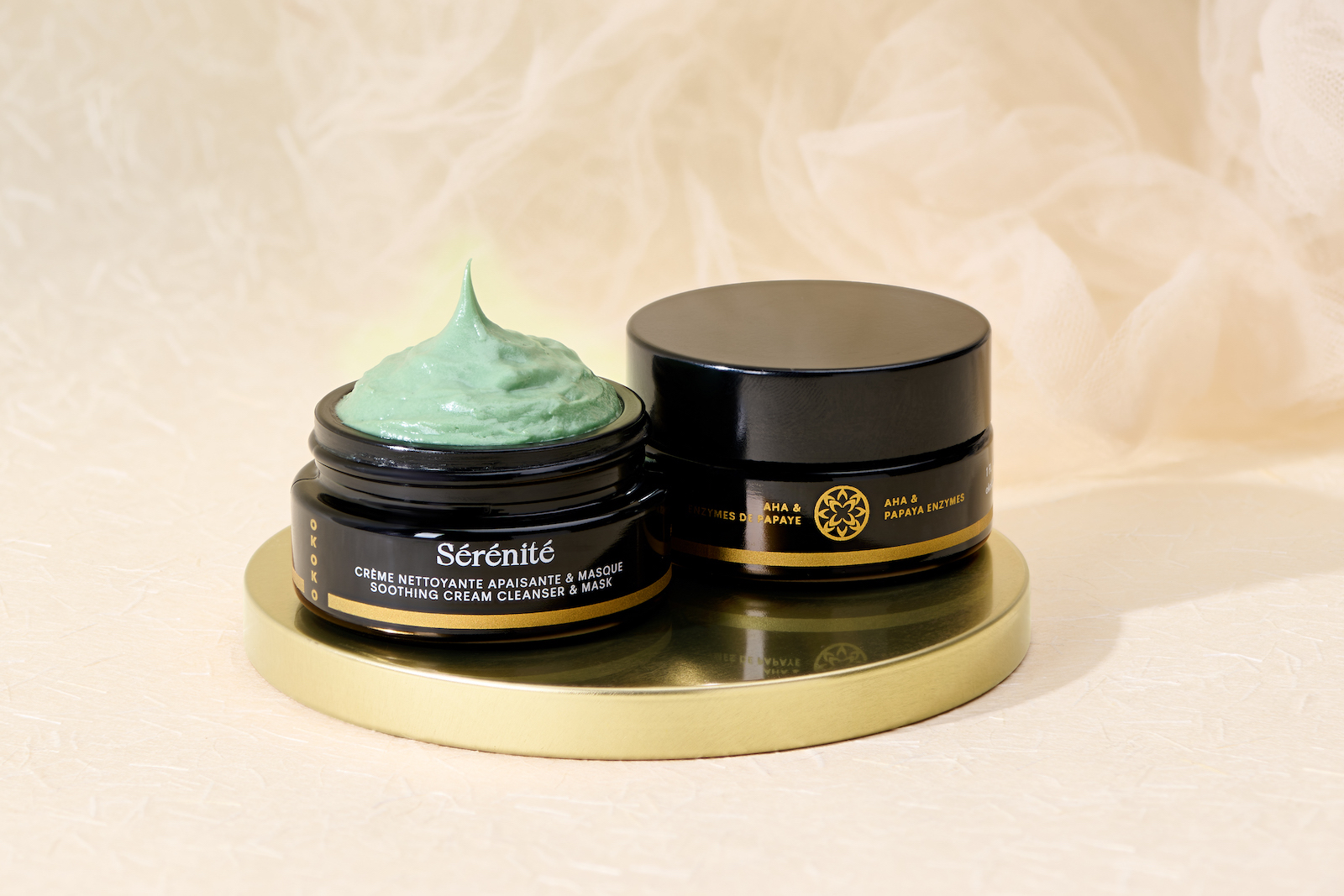 Everybody needs a cleanser, whether or not you wear makeup—it removes dirt, pollution, and the remnants of daytime skin-care and sun-protection products. This one, made in Vancouver, has a foaming oat extract to cleanse, along with papaya enzymes and alpha-hydroxy acids to exfoliate. It can also be used as a clarifying mask.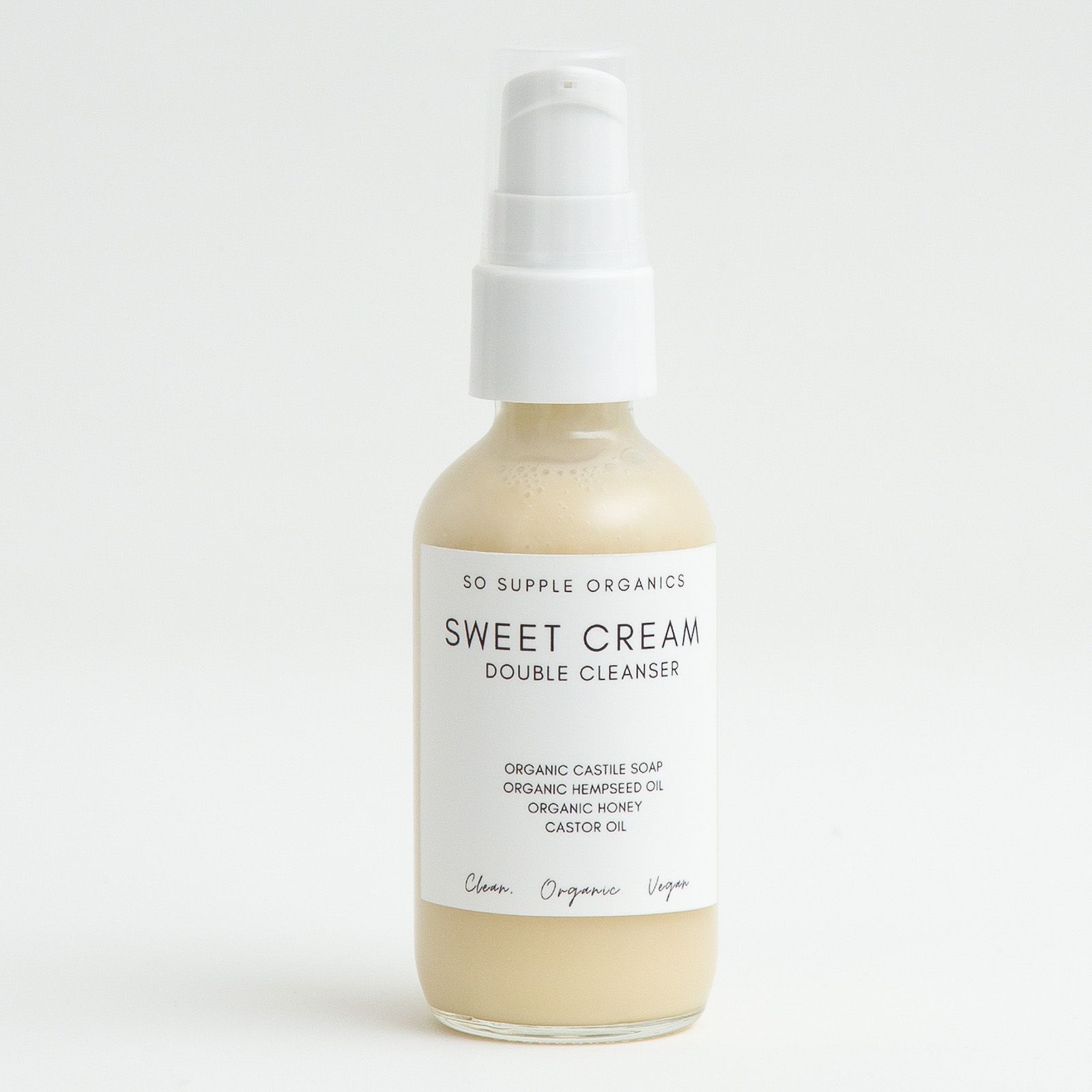 If you do wear heavy makeup, a double-cleanse (first with an oil and then with a foaming cleanser) is often recommended. This cleanser does both, as it contains a mixture of oils and organic Castile soap.
---
Read more beauty stories.