According to Theravada scripture, over two millennia ago a disciple of the Buddha, Jīvaka Kumārabhṛta, gained extraordinary medical and herbal skills allowing him to treat both kings and the Buddha himself, and gave birth to a thriving healing tradition. A 12th-century Slavic text tells of the apostle Andrew visiting the ancient city of Novgorod, where he remarked with wonder that the Slavs would go into their wooden bathhouses and "warm them to extreme heat, then undress, and after anointing themselves with tallow, they take young reeds and lash their bodies…Then they drench themselves with cold water, and thus are revived." In the 15th century, Korean monks lit the fires of state-supported kiln saunas, according to Joseon Dynasty records.
All these ancient traditions contain a common thread that connects bathhouses with healing and revitalizing the body and spirit. Another aspect they share: you can find them today in Vancouver. From the Middle East's Miraj Hammam Spa to Japan's Sanatio, these are five treatments from around the world that you can experience without leaving the city.
Turkish hammam and gommage treatment at Miraj Hammam Spa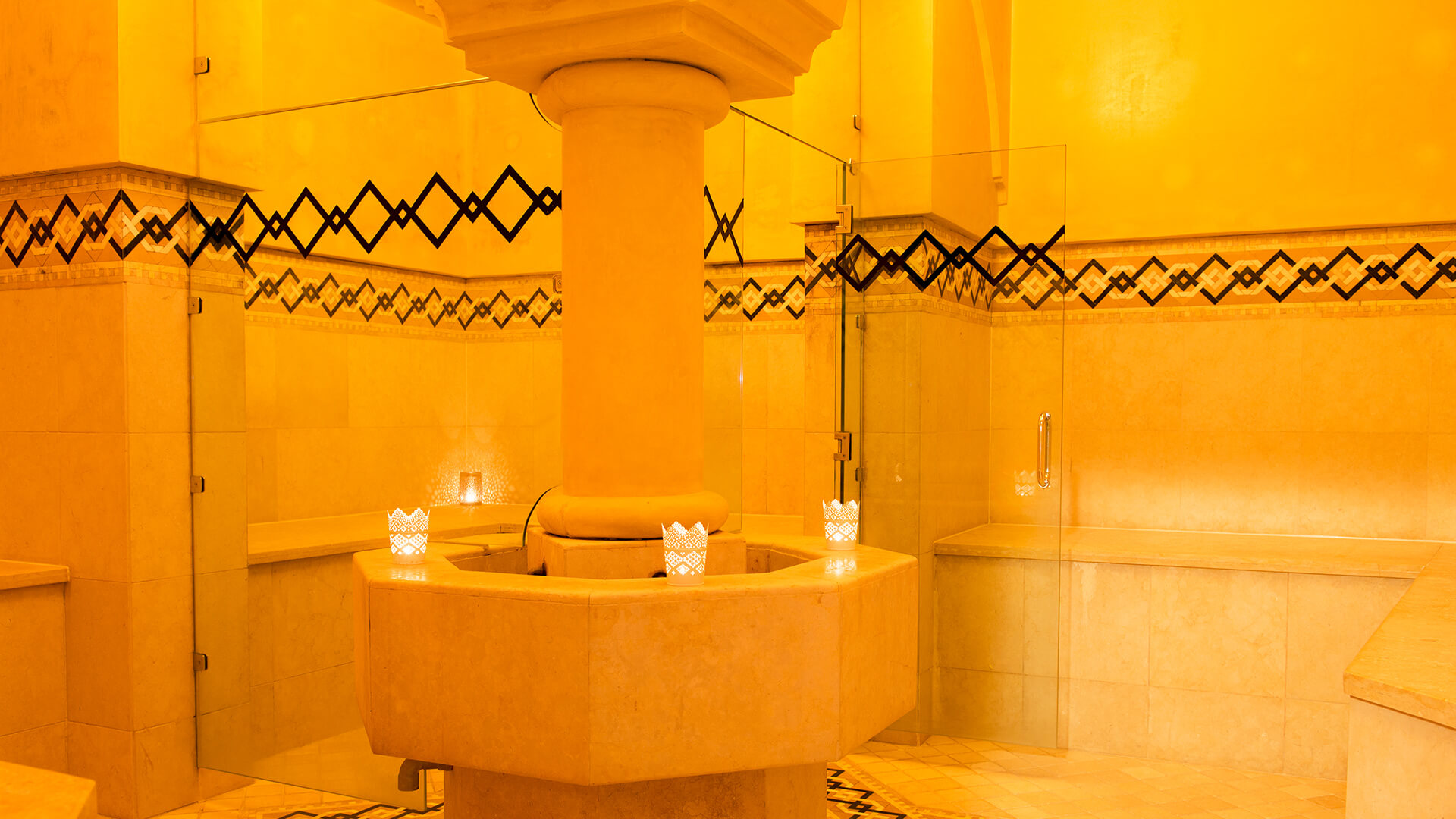 A Fairview treasure, Miraj Hammam is a Turkish bath made up of Middle Eastern–style steam rooms. The high-intensity steam baths, hammam, are paired with gommage (gentle exfoliation). After cleansing in the hammam, settle on Jerusalem gold marble while your body is scrubbed with black Moroccan soap, leaving skin soft and supple. Guests can choose just the hammam and gommage treatment or combine them with a massage or facial.
Treatments typically conclude in the spa's Sultana Lounge where guests relax on beds of velvet and silk, indulging in tea and sweet cake.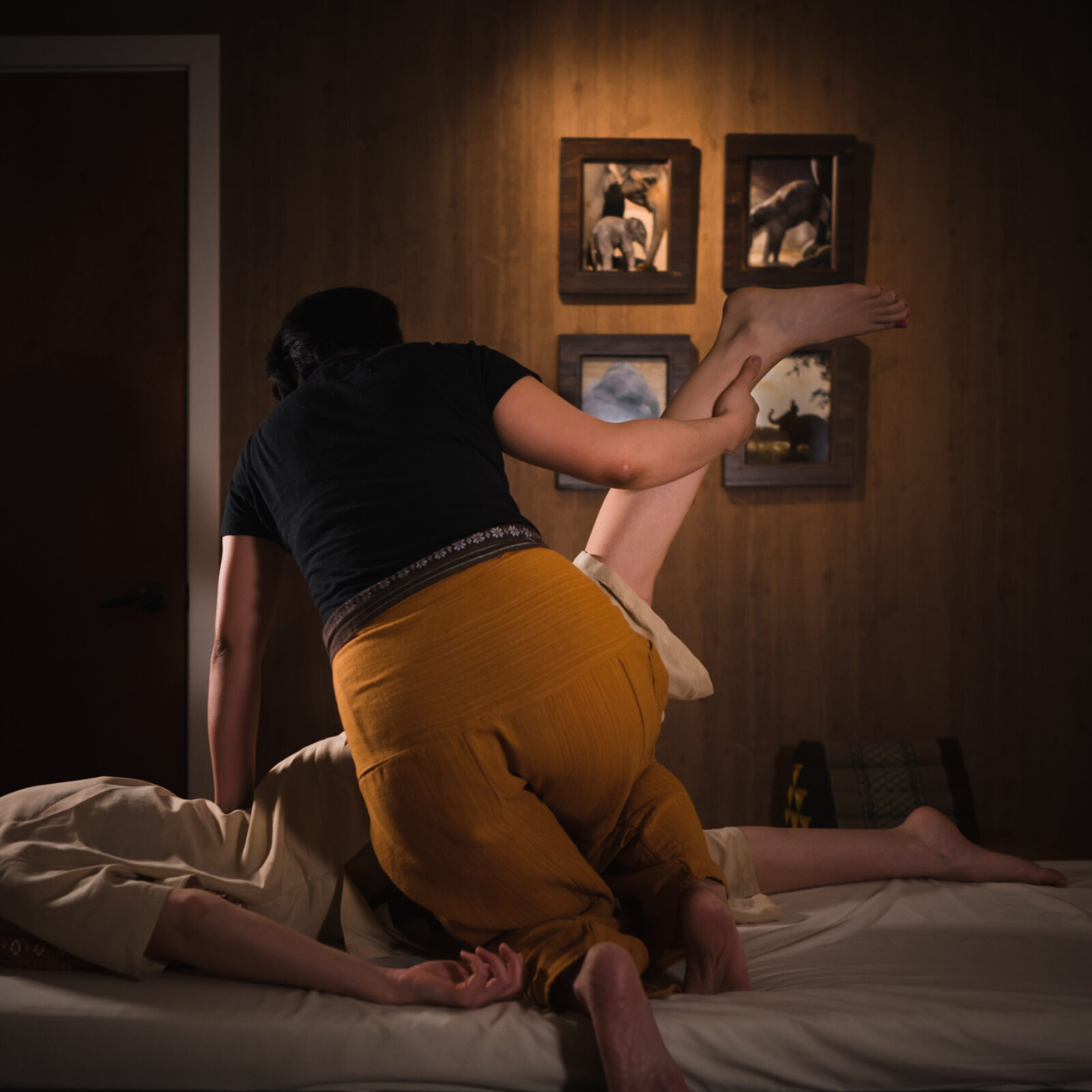 Incorporating elements of yoga, Ayurveda, and Chinese medicine, Thai massage uses stretching and pulling to loosen the limbs and relieve muscle stiffness and soreness. The holistic approach treats not only the body but also the mind and soul. Massage therapists work along energy lines and pressure points to create mental clarity and reduce stress. The treatments are tailored to each person, so every experience differs, but it can be meditative for many.
During Smile Thai Wellness's oil-less massage you wear loose-fitting clothes while a massage therapist actively stretches you, sometimes even sitting on you to better move your body into the optimal position.
Russian Banya at Art of Sauna and Spa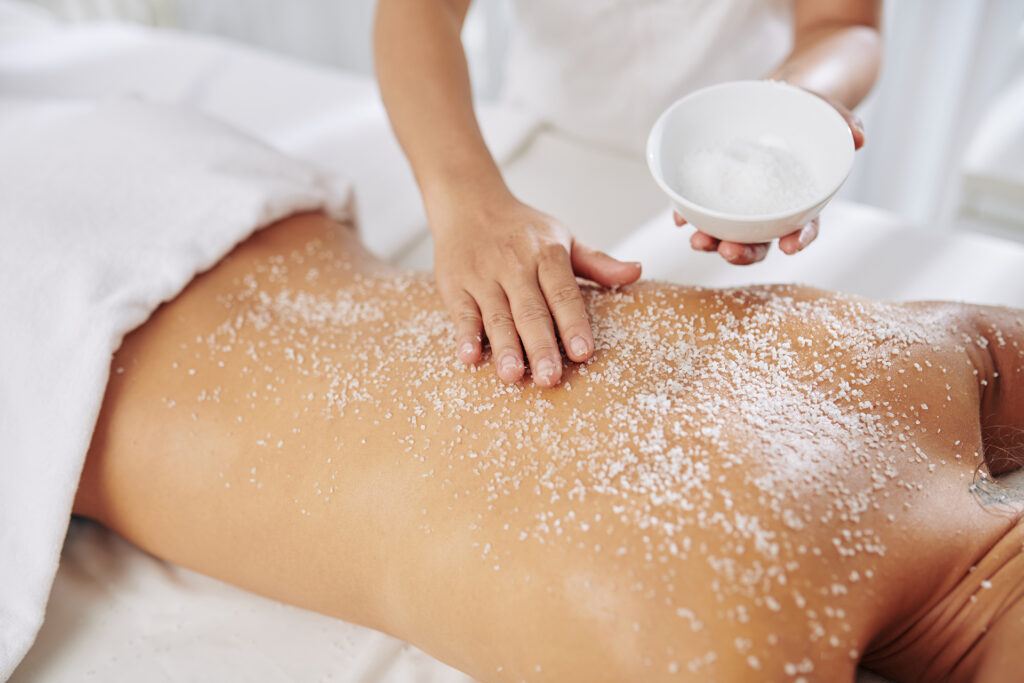 A banya is a traditional Russian steam bath, akin to a regular steam room but with two to three levels, each of increasing temperature. A venik, a bundle of birch tree branches sometimes containing oak, eucalyptus, fir, or juniper, fans the hot stream closer to the body while also lightly beating the skin to improve blood circulation and salve ailments. Along with the benefits of a Russian banya—improved immune system, increased metabolism, weight loss—the spa experience is meant to be deeply relaxing.
Japanese korugi and kobigan Facial Massages at Sanatio Spa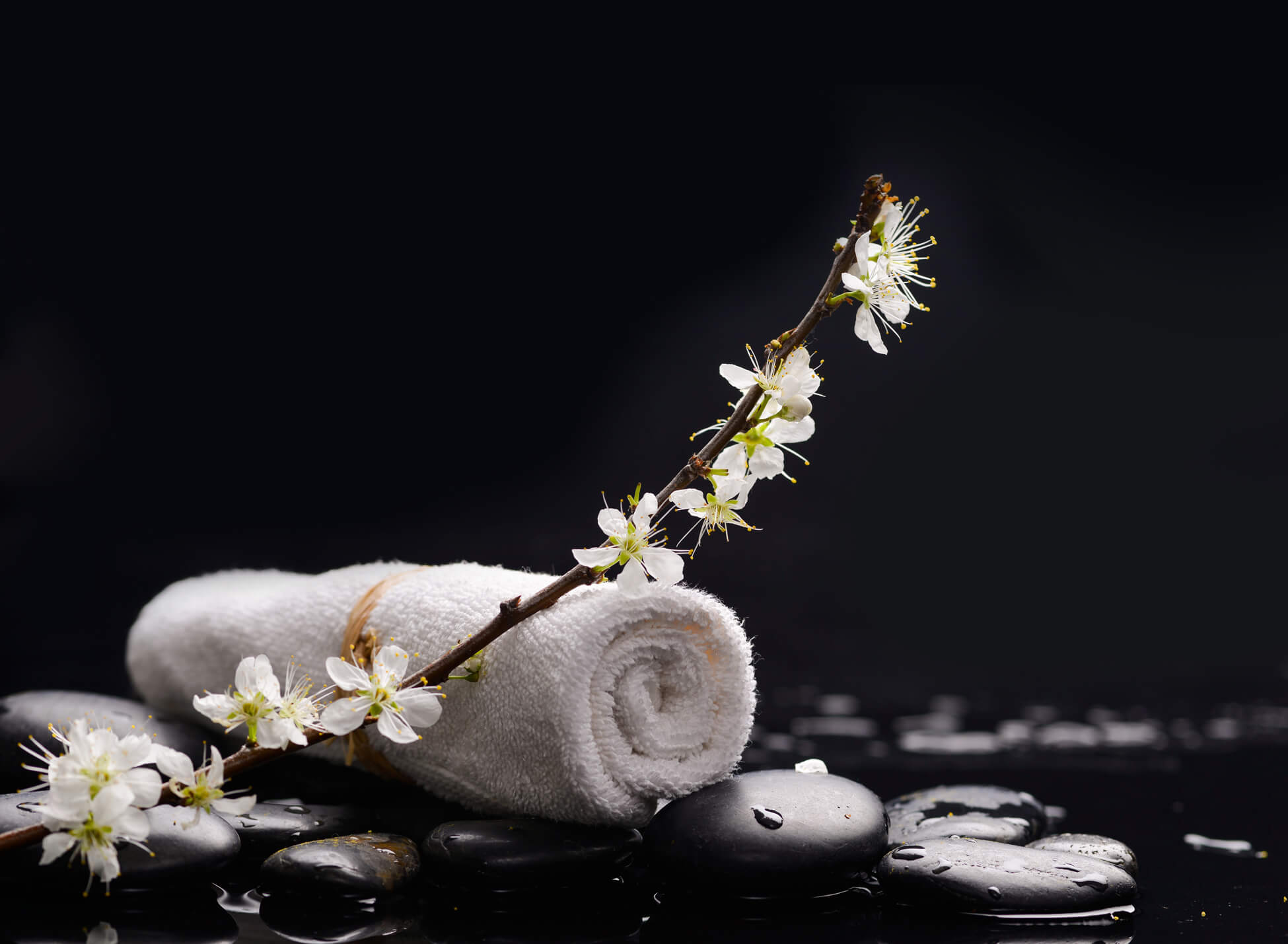 Located in the Coast Coal Harbour Hotel, the Sanatio Spa is a hidden gem, offering Japanese treatments in its third-floor spa or the hotel guest's suite. Facial massages lift, sculpt, and shape using firm hand movements. In particular, two techniques produce temporary results similar to a facelift without surgery. The Bikongi soft korugi treatment uses cupping for deep-tissue lymphatic drainage to promote detoxification and blood circulation. Lymphatic drainage helps depuff so you'll come out of the treatment with a slimmer face and sharper jawline.
The kobigan facial massage acts as a natural anti-aging treatment. An esthetician mixes fast and slow hand movements to remove dead skin and increase circulation, elastin, and collagen production. Afterward, wrinkles appear smoother, skin plumper, and complexion brighter.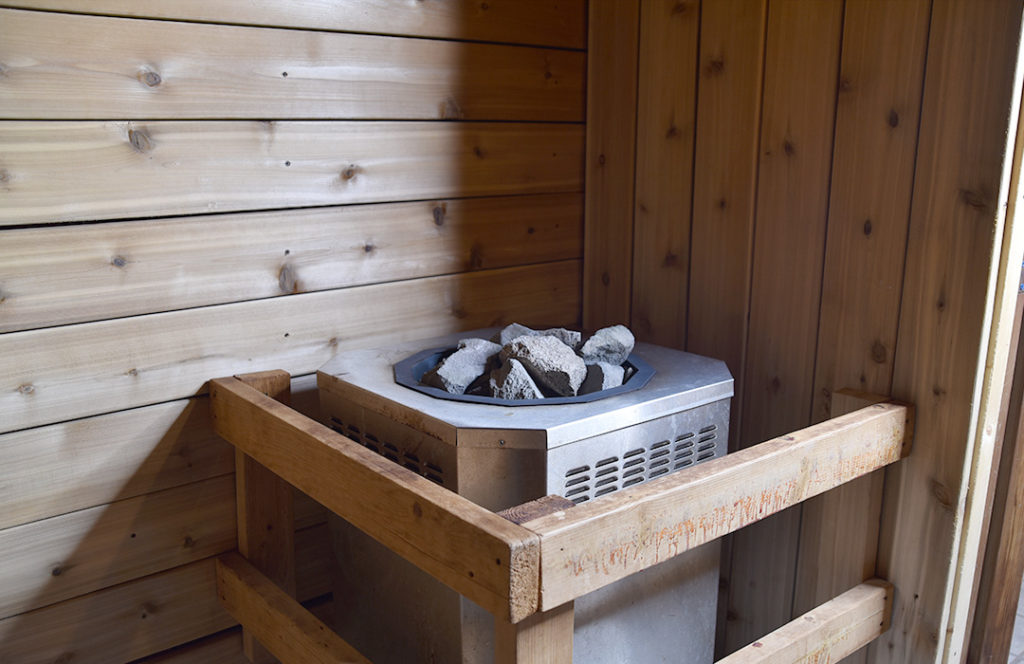 JJ Family Spa is a taste of the Korean-style bathhouse and sauna known as jjimjilbang⁠—an escape from the city for a few blissful hours. Like all Korean bathhouses, the hot bath and steam sauna are separated by gender to sweat it out in the nude. For those not ready to go bare, you have the option of donning a swimsuit.
Each therapy room has individual benefits. The dry and steam saunas detoxify the body of impurities, the ice room increases the skin's elasticity, the salt room and yellow-earth room aid skin health, and the charcoal room relieves ailments such as fatigue, headaches, and arthritis.
---
Read more beauty stories.