Enjoy it.
Every bride is given this same advice. Enjoy the engagement period, enjoy the wedding planning process, soak in every moment while you can. The average couple spends 13 to 18 months planning their wedding and makes countless decisions (believe me, I tried to count and gave up) to create their perfect day. And with endless resources and opinions out there—wedding planners, magazines, TikTok, your mother in law—decision fatigue is a real issue.
Wedding fairs and bridal events can be a great solution, not only for reviving interest in your wedding but for decision making. Vendors are all in one place and brides can peruse at their leisure while sipping champagne and finding the fun in wedding planning all over again. In my experience, events are also an amazing place to meet other brides and compare notes.
I have never experienced camaraderie like that of three women discovering they all have the same wedding theme. There is a bond to feeling like you're sailing the same boat through a sea of choice and tulle.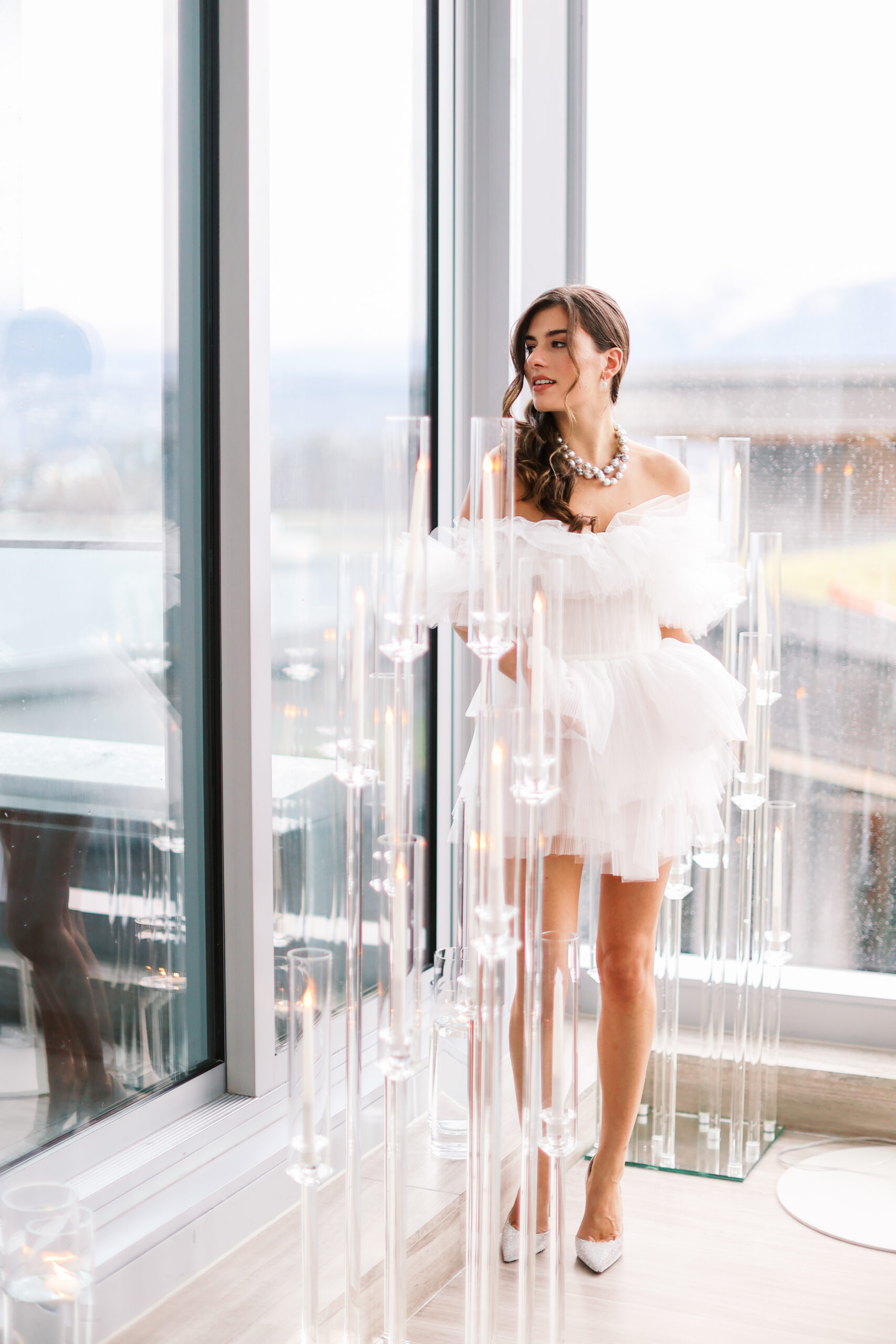 On March 27th, brides, planners, and vendors will gather at the Luxe Bridal Brunch hosted by Fleur de Lis events at the Fairmont Pacific Rim. After a COVID hiatus the brunch is returning for its third year with favoured vendors from around Vancouver such as Flower Factory, Eclat Décor, and OM Couture.
Bridal brunches, and wedding fairs in general, are great for people looking for a place to start. They give brides the unique opportunity to network with vendors in an intimate, low pressure setting before reaching out to book. Weddings are important moments in people's lives reserved for those they are closest with. The right vendors can make or break a couple's experience, so the opportunity to make choices based on whom you connect with best is invaluable.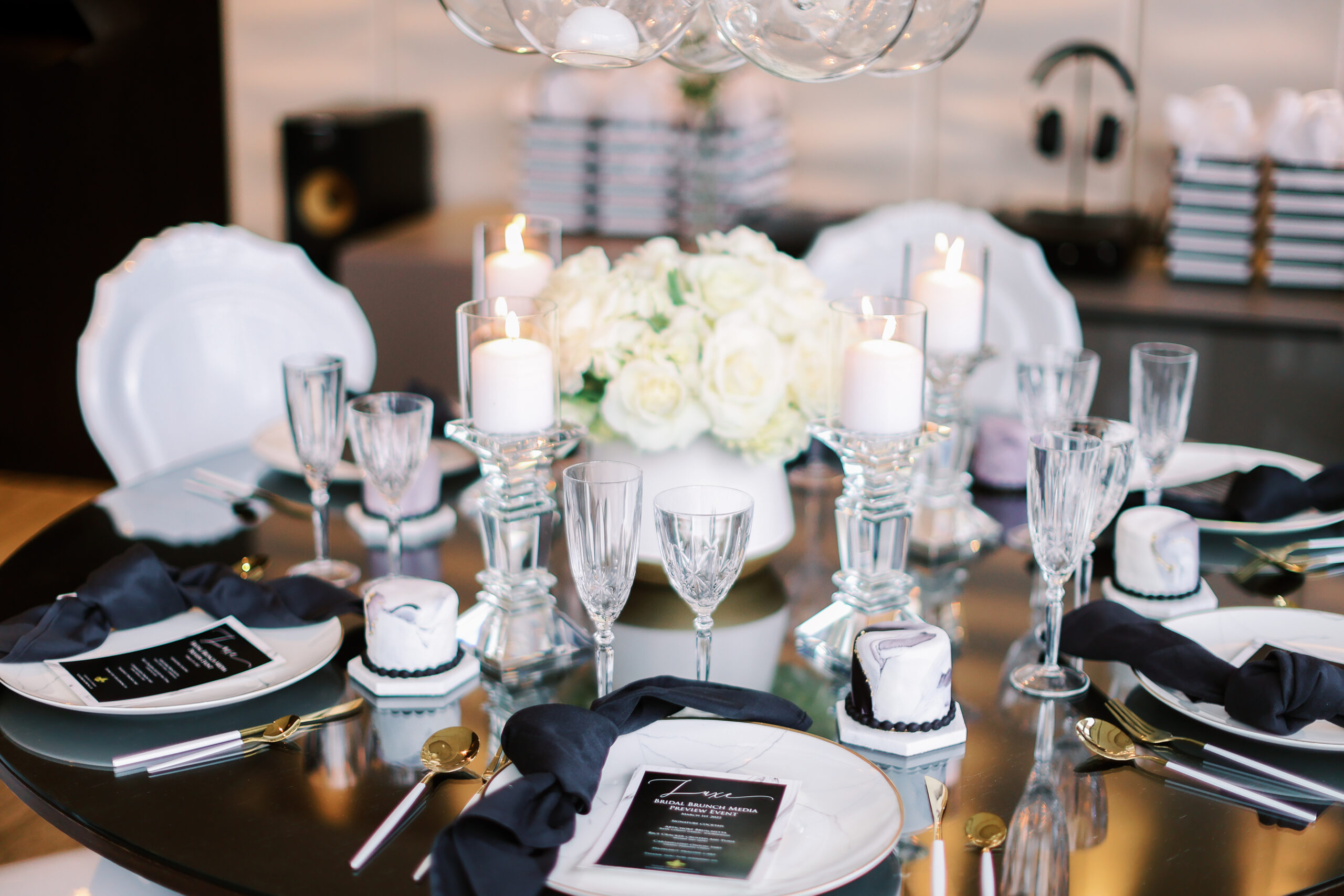 At the Luxe Bridal Brunch, the luxurious end of the vendor spectrum, such as Tiffany & Co. and Laduree Canada, will be in attendance as well as photographers, videographers, decor designers, florists, venues, wedding dress designers, caterers, and hair and makeup artists.
The brunch is a three-course West Coast inspired menu by Fairmont Pacific Rim executive chef Damon Campbell, preceded by a bridal couture fashion show featuring GOH Ballet ballerinas, and followed by a panel of wedding experts offering up their best tips.
Brides-to-be will sip, sample, and spend some time in the over-the-top beautiful world of weddings while, crucially, enjoying it.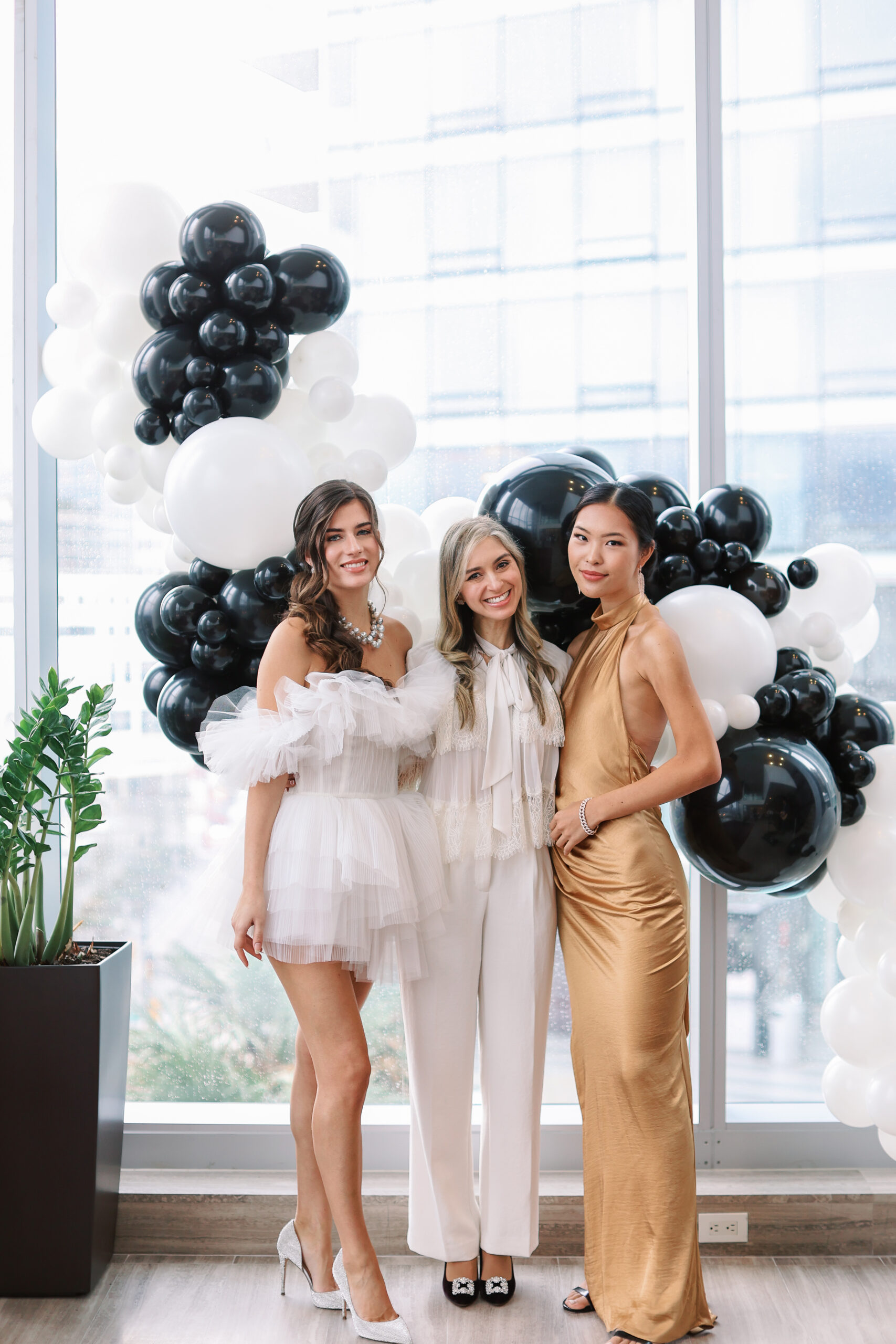 ---
Photos by Nadia Hung Photography. Read more about what's happening in Vancouver.