When John Halliday was a young engineering student at the University of British Columbia, Alice Purdey was already a well-known mountaineer. "She was out making exciting climbs and a lot of first ascents," Halliday says of his co-author on 109 Walks in British Columbia's Lower Mainland.
Upon graduating in 1973, Halliday followed in Purdey's footsteps, joining the British Columbia Mountaineering Club (BCMC). The club's mandate, penned in 1907, is the "exploration of the B.C. Mountains, the preservation and protection of significant alpine areas, and all scientific, artistic and recreational activities to promote those objectives."
The first six editions of 109 Walks in British Columbia's Lower Mainland were written by Mary and David Macaree—local mountaineers and long-time members of BCMC who had emigrated from Scotland in 1955. After Mary died in 2008 (David had passed away in 1998), the club put out a call to its members asking if anyone wanted to honour the authors with a follow-up edition. Purdey and Halliday both volunteered.
The seventh edition of 109 Walks—which still credits the Macarees as authors—was their first collaboration, and their second (the eighth edition) was published in May 2019 by Greystone Books.
Here are three of the walks featured in the book, all in close proximity to Vancouver.
Rice Lake at Lynn Headwaters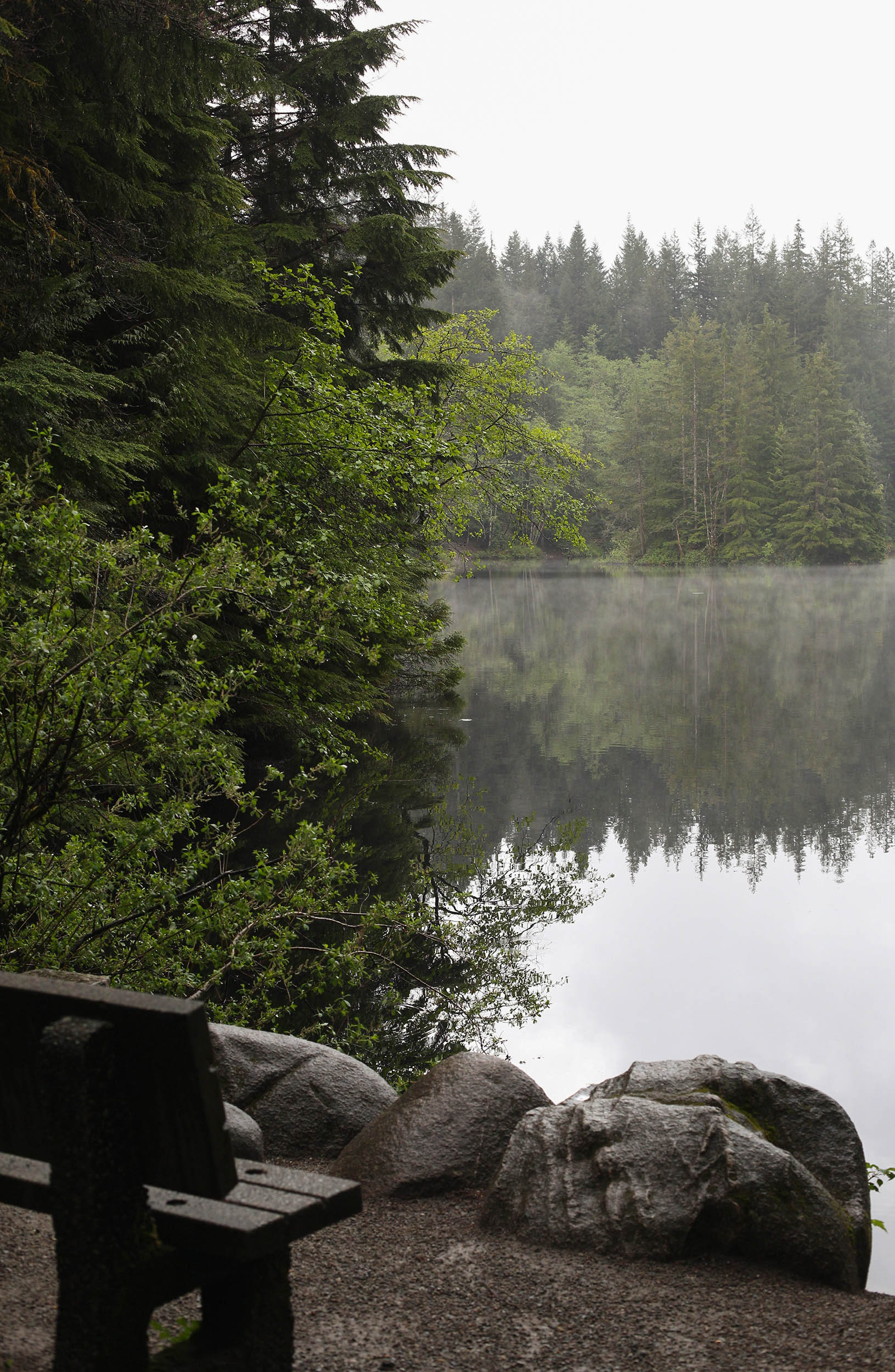 This relatively flat loop brings you around Rice Lake, through western red cedars and Douglas firs, past a 1947 plane-crash memorial, and along a broad fishing wharf. (The lake is routinely stocked with rainbow trout for licensed fishing.) If you're patient, you may spot a resident eagle.
Chancellor Woods at Pacific Spirit Regional Park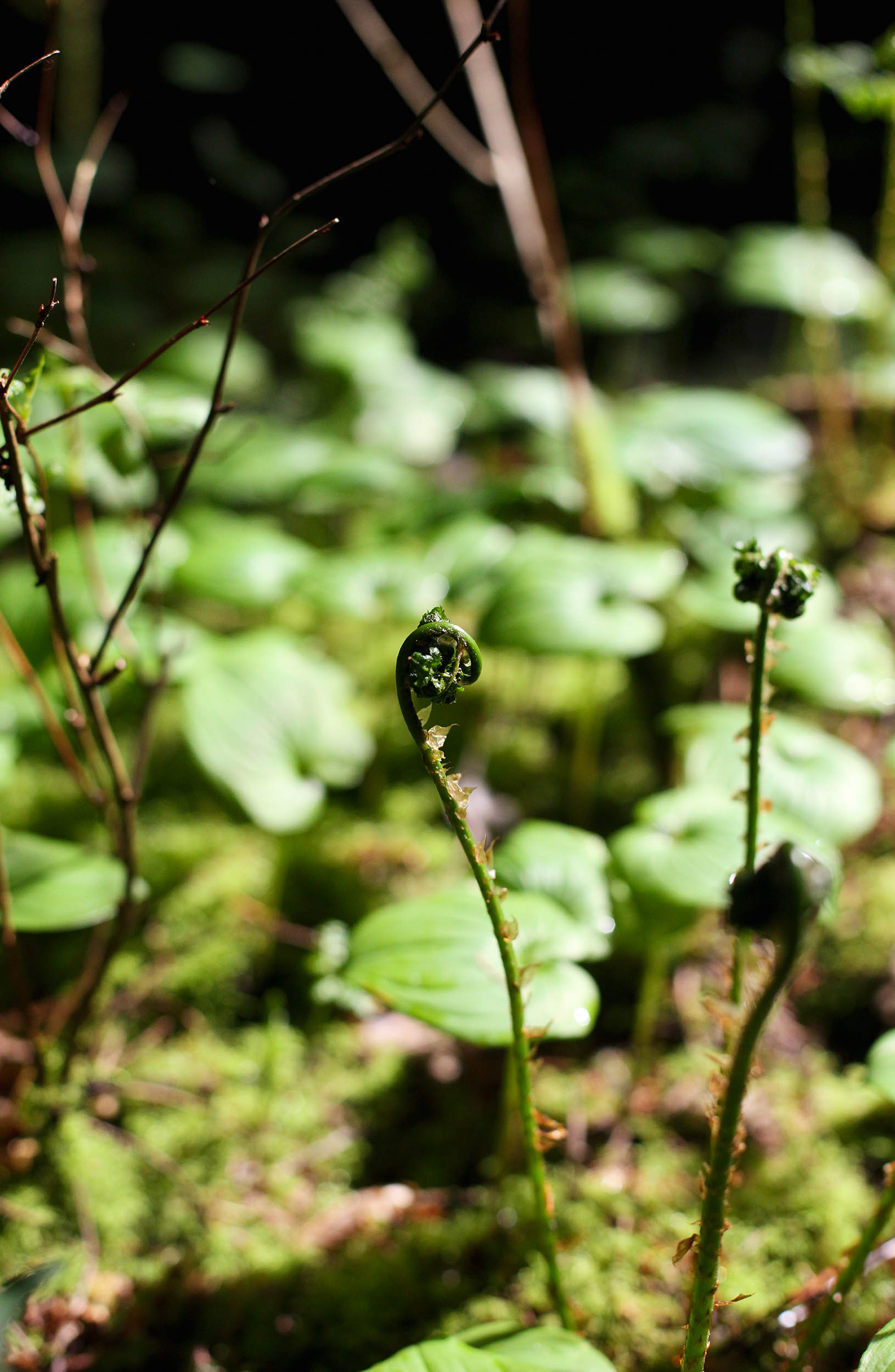 Starting from the NW Marine Drive trailhead a few metres south of the shoreline, the Spanish Trail loops up—through tall, second-growth Douglas fir, cedar, and hemlock—to Chancellor Boulevard, then heads back down to Spanish Banks along the Pioneer Trail.
False Creek Loop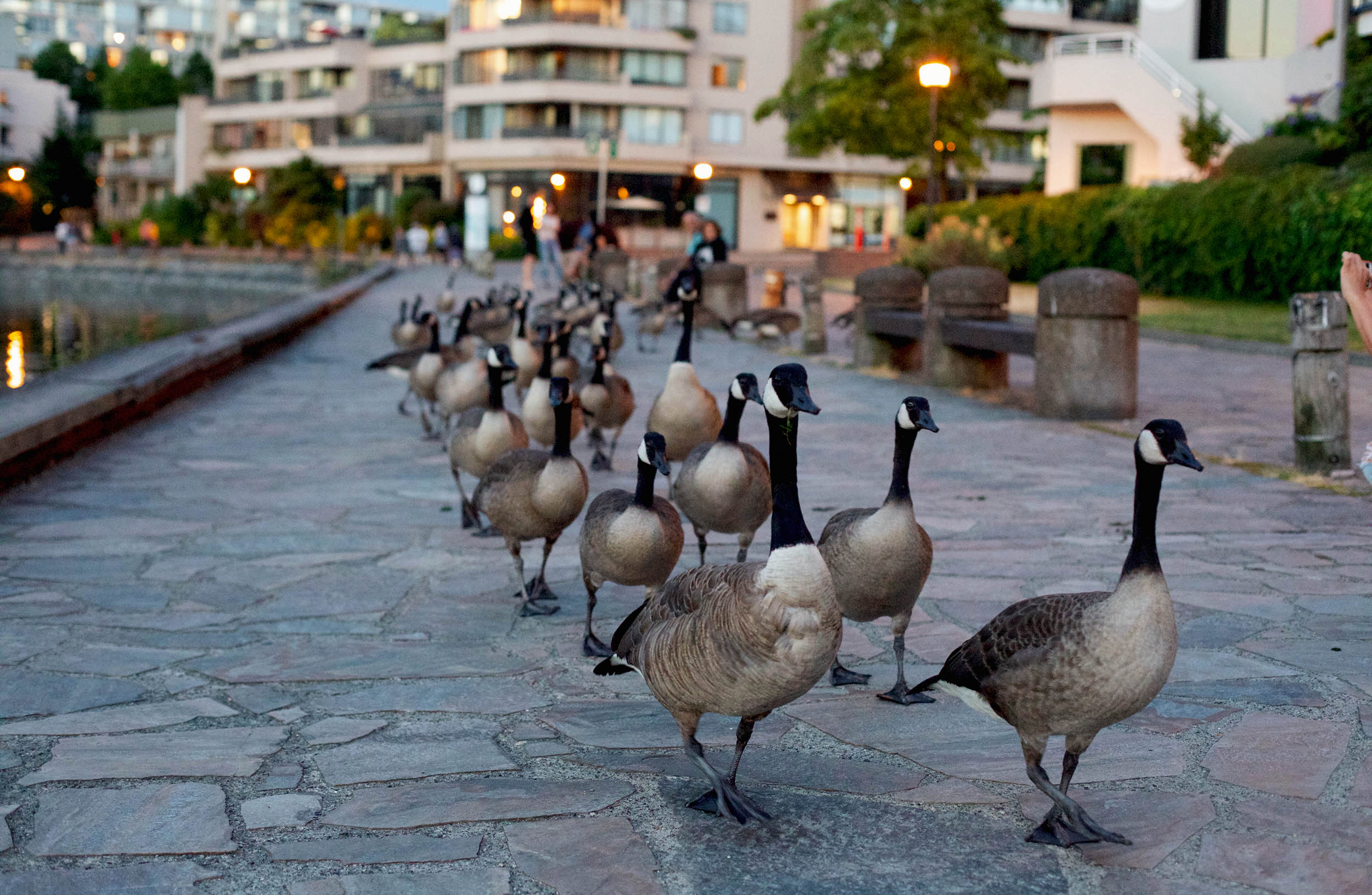 Purdey and Halliday include urban walks in their editions. One encircles the city's False Creek and, in addition to the delights of an oceanside stroll, the perks of this loop include passing Granville Island, the duck pond in Charleson Park, Habitat Island, and Science World's geodesic dome.
---
This story is from our archives, and was first published on June 28, 2019. Discover more about our Community.