It's been a good one.
Here, 10 of our favourites from 2015—pieces that moved us, shook us, and took us to new places. Click on each title for the full story.
Baku, Azerbaijan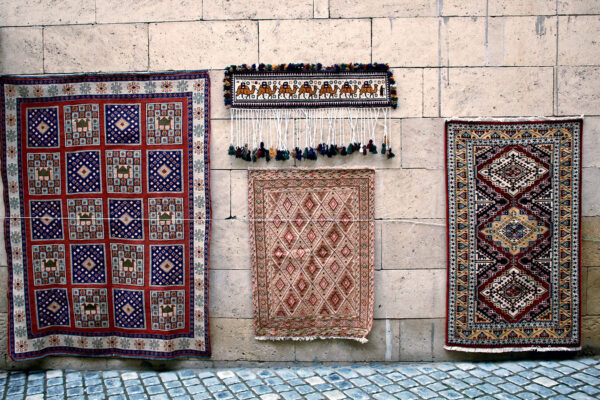 Photo by Kate Zimmerman.
If you tell North American friends you're headed to Azerbaijan, they'll look either puzzled or alarmed for your safety. Considering our general confusion about this ancient leg of Eurasia's Great Silk Road, it's no wonder it's doing its best to carve itself a higher-profile niche. And throw a little education into the mix, for good measure.
Inside Grief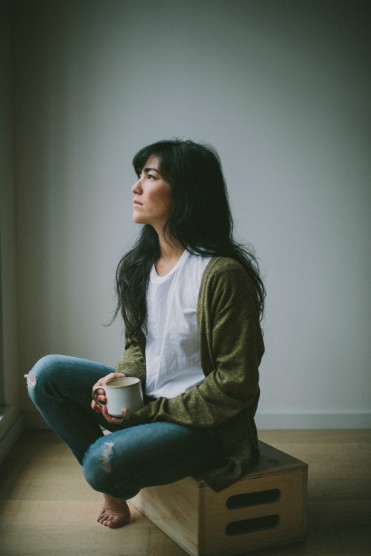 Photo by Claudette Carracedo.
I sit in a quiet house, where I watch the light move across the room. A whole day goes by at this pace. Then a year goes by. I am a series of "I am" statements that dissipate into nothing, and I am nowhere I recognize. I put on his shirt, and my skin is never closer to him. I button it up, and go inside the country of grief.
Fife Bakery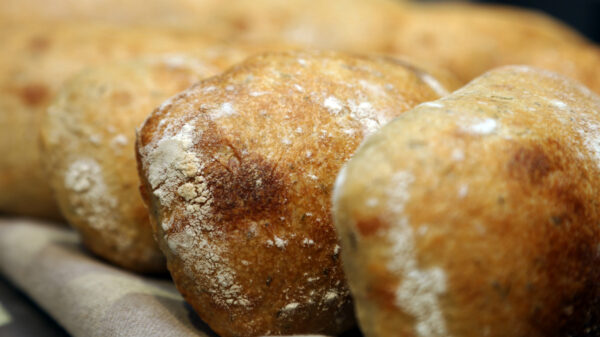 Felix Yau's levain is already a decade old, and yet, Yau himself is only 21. He started his levain (the sourdough base used for every loaf of his bread) in his parent's kitchen. Armed with this, as well as a great talent for producing delicious bread, he's launched a new business, Fife Bakery, which is well worth watching.
Michael Nicoll Yahgulanaas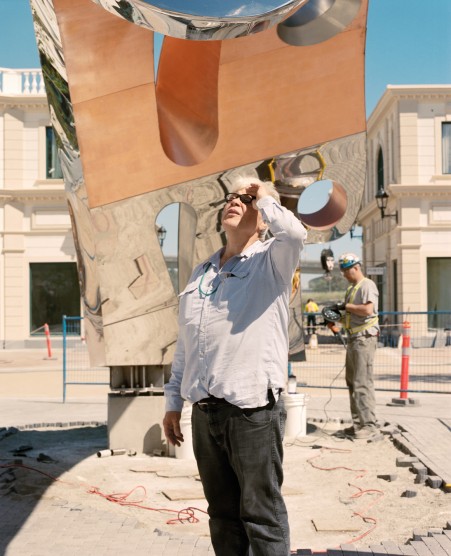 Photo by Andrew Querner.
He is always mindful of art as an active participant in a larger discussion, and always vigilant, even though his work is overwhelmingly playful and positive. "Canada is constructing itself out of many immigrant threads and its relationship to pre-Canadian societies is so fraught with outstanding serious Constitutional irregularities that it would be best to view this young nation state as a process," says Yahgulanaas. "Art should be a part of that process."
For more: watch the video.
Van Doren Invitational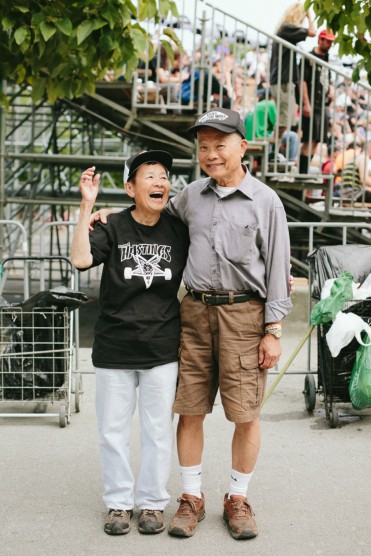 Photo by Rachel Pick.
The trophy was an electric guitar, and the closest thing to a hat trick was 22-year-old Floridian Dalton Dern, who was the first to successfully complete a Hastings transfer—a trick that involves flying over a sizable island and back into the bowl—which he landed without losing his hat. But who won and who lost isn't the only story to tell.
Nanotech Security Corp.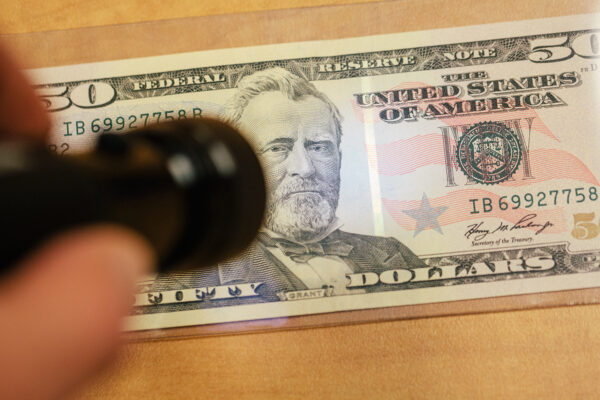 Photo by Grant Harder.
Doug Blakeway has gone through his stack of cash dozens, perhaps hundreds of times, showing off his company's unique way of making money a lot harder to counterfeit. Along the way, he's acquired an approach that combines equal parts Bay Street banker and Silicon Valley techpreneur: professional yet confident, calm yet self-assured, polite yet utterly convinced that his company will one day transform the world.
Gérard Bertrand and Paul Mas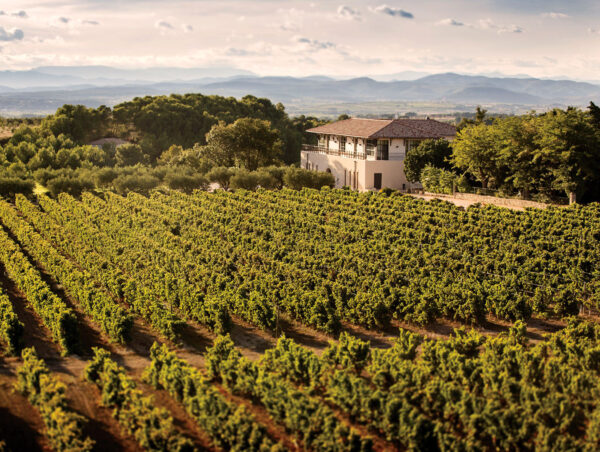 Gérard Bertrand and Jean-Claude Mas are rearranging the French wine map with excellence and "savoir faire or know-how," as Bertrand puts it. "But equally important is faire savoir or sharing of knowledge." It has proven to be sound advice to both as they pursue the spiritual growth of
le luxe rural
in the Sud de France.
Crystal Pite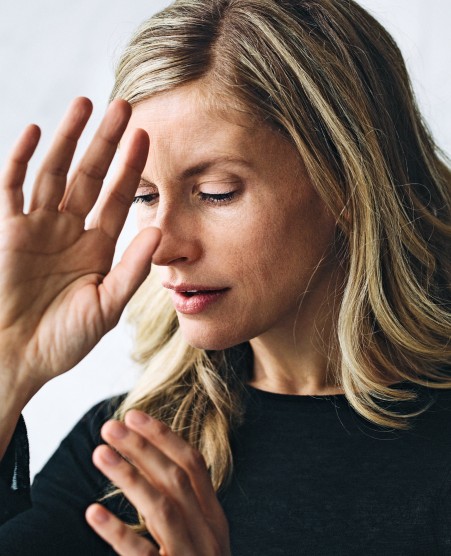 Photo by Grant Harder.
The Terrace-born, Victoria-raised, Vancouver-based choreographer uses her body to converse with the world, allowing her work to, quite literally, speak for itself. "Ultimately, I want people to connect with what I'm doing. I try to always offer lots of different pathways into the work," she says. "Contemporary dance can tip easily into the vague or esoteric. I try to push against that."
Oh, Canada?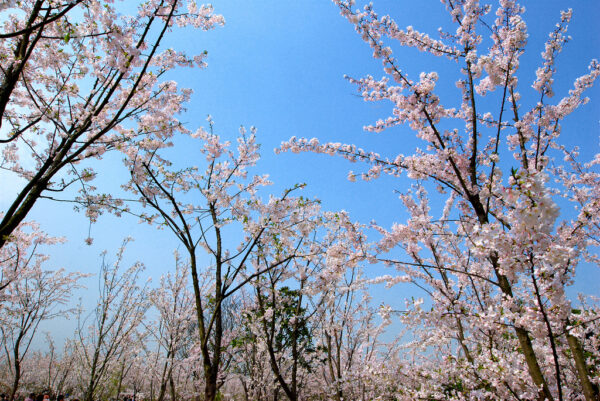 Photo by Kamal Zharif Kamaludin via Flickr.
Like draft dodgers who fled north during the Vietnam War, Vancouver residents have foresworn the fight. Perhaps a better comparison would be tax evaders who still demand their quota of social services. We want to share the proud identity of hardy, weather-beaten Canucks, all while basking in balmy temperatures and brushing cherry blossoms from our relatively lightweight clothing. This is the real Two Solitudes—terrible vs. temperate.
Roger Dubuis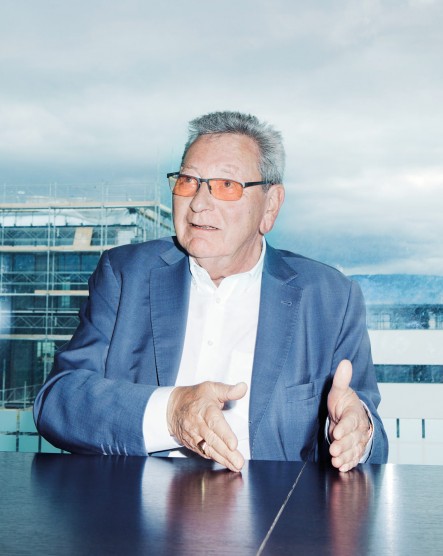 Photo by Francesco Nazardo.
He built his formidable reputation on an uncanny, highly focused, and sought-after ability to restore antique watches to their original glory. To do that, Dubuis insisted on using only the watchmaking instruments and parts that were available to the artisans who made the piece in the first place. It was painstaking, highly detailed work, and involved a certain instinctual capability.
Want more? Sign up for our e-newsletter.