When Kathy Thái helped her mother fill out the forms she needed to apply for employment insurance benefits at the beginning of the pandemic, she realized how complicated such government documents could be—especially when faced with a language barrier.
Her mom, who speaks Vietnamese, had worked in a Vancouver hotel as a housekeeper for almost 10 years; now that job was ending as COVID-19 upended the tourism industry. To ensure her mother could access the support she was entitled to, the 25-year-old Thái translated the forms' questions and helped her mom provide the correct answers.
Then she talked to her friend Mimi Nguyễn, 25, who was helping her dad with the same application process, and realized she wasn't alone.
"We were both just thinking how tough it was for us to go through the application," Thái says.
So they teamed up with their friend Y Vy Trương,  24, to create the Bảo Vệ Collective, using a phrase that means "to protect." Together, they created a website to address the lack of resources in their community by sharing and translating all the information they could gather to help others like their parents. Their videos feature straightforward, step-by-step instructions in both English and Vietnamese, with a Vietnamese voiceover.
Early in the pandemic, the federal government's daily updates were in English or French, accompanied by American Sign Language. Other language translations of COVID-19 resources came weeks later, provided by community groups and the UBC faculty of medicine.
Now, the Bảo Vệ Collective is hoping to empower other youth who are trying to help their loved ones apply for EI and the Canada Emergency Response Benefit but might not be fluent enough in Vietnamese to translate everything, Thái says.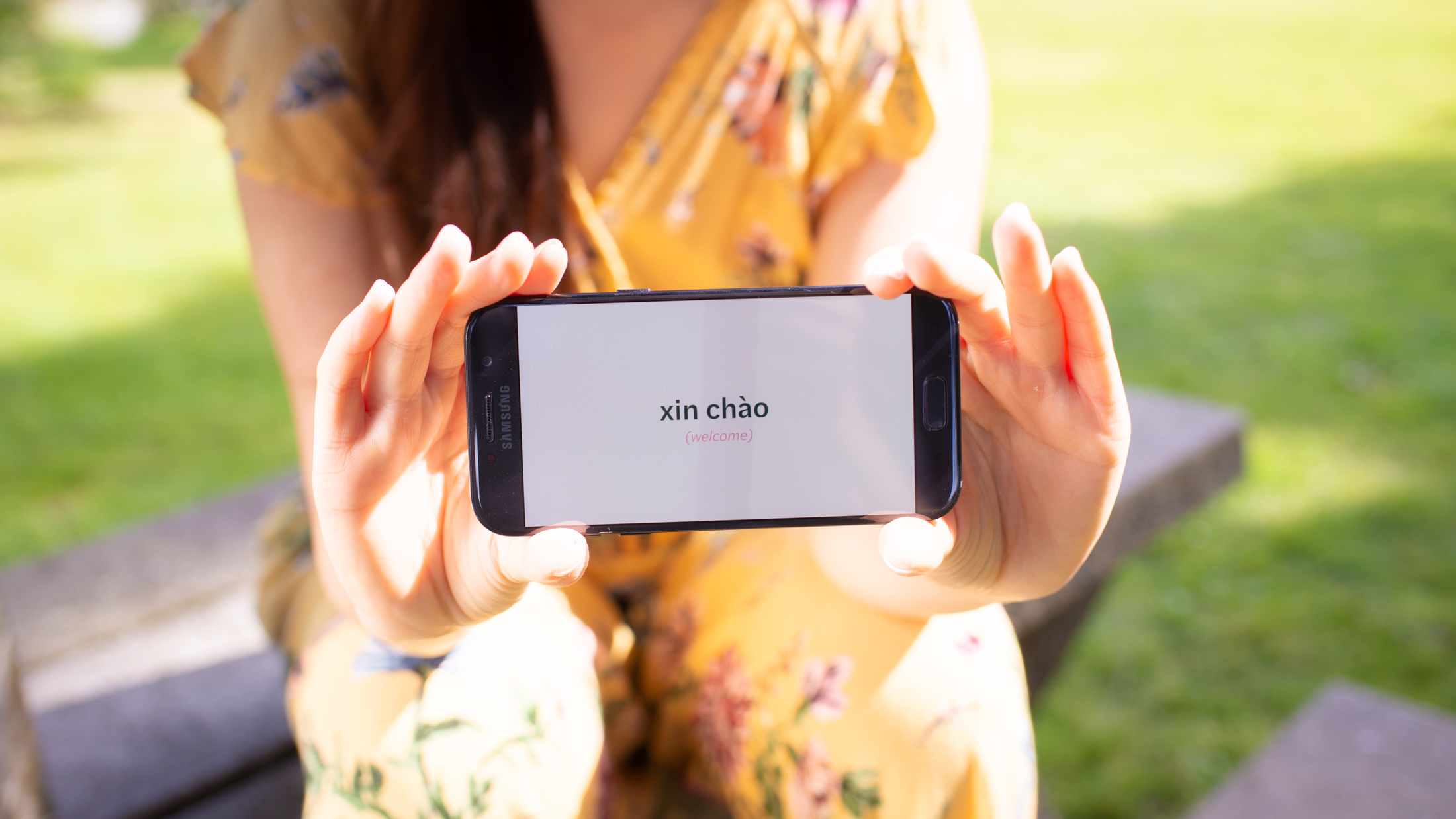 The collective has since expanded its resources to include information about health and hygiene, and joined a Vancouver coalition to dispel misinformation in Chinese, Vietnamese, and Tagalog.
For Michael Le Joseph Nguyen, a 27-year-old Richmond schoolteacher and second-generation Vietnamese-Canadian who can't read Vietnamese, just having this resource is a weight off his shoulders.
While second-generation youth often help translate everyday things for their parents, from simple recipes to bank letters and forms, this was more challenging. Nguyen shared the videos with his mom, who works as a nail technician alongside many international students. With this resource, she was able to help these students navigate a system they're not yet very familiar with, he says.
The collective's first videos feature South and Central Vietnamese accents but it's not a barrier to understanding for North Vietnamese speakers, Nguyen says. "It's definitely different. It's almost like British English and American English with a few words that are different, but you get the gist of it."
The written Vietnamese language is understood by anyone who can read it, regardless of regional dialect, he adds.
So far, the collective has received several messages saying, "Thank you, Helen!" Though Helen is a fictional character the collective's co-founders invented to narrate their videos, they hope the positive feedback they've received shows she's been helpful to a demographic that might not be too tech savvy.
The collective is now working on a guide to digital literacy, specifically how to judge the accuracy or trustworthiness of a source. Future plans include producing resources for navigating conversations about racism and trauma, too.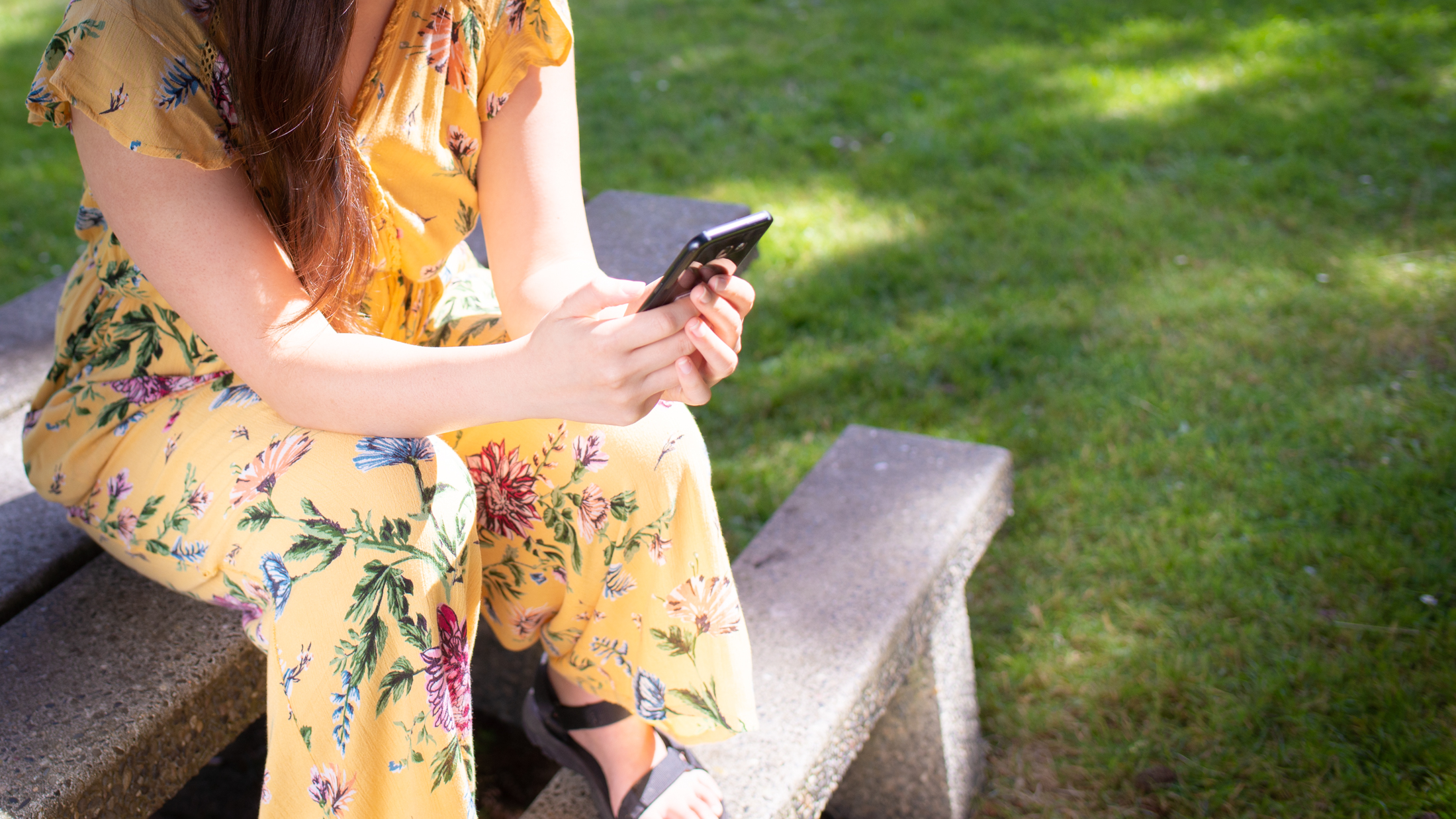 "Vietnamese-language schools did not teach me how to say 'racism,'" Thái says. "And the readily available Vietnamese media on YouTube, targeted at adults, often contain dubious sources that actually promote racist ideology."
Nguyen appreciates the collective's leadership and its efforts to help the community, including its seniors. "It also allows diaspora communities to almost, in a way, break the mould of what minorities struggle with," he says. "This is one of the solutions to help us keep pushing through."
---
This article from our archives was first published Jul 28, 2020. Find out more of what's local in the Community section.