"I wanted to explore the notion of being home, and having nowhere to go," says Aleem Kassam.
A principal at the Vancouver interior design firm Kalu Interiors, Kassam has spent the past year meditating on what it means to express himself socially and creatively without leaving the apartment. He and his partner, Victor Kazakov, are naturally social and love fashion and design, and decided they wouldn't let having nowhere to go get in the way of getting all dressed up. In a do-it-yourself fashion shoot with local photographer Jason Siu, Kassam showcases his glam home life, outfits from Montreal designer Denis Gagnon, and the Gastown loft he has reimagined and renovated during the pandemic. He shared his photoshoot, and his thoughts, with us.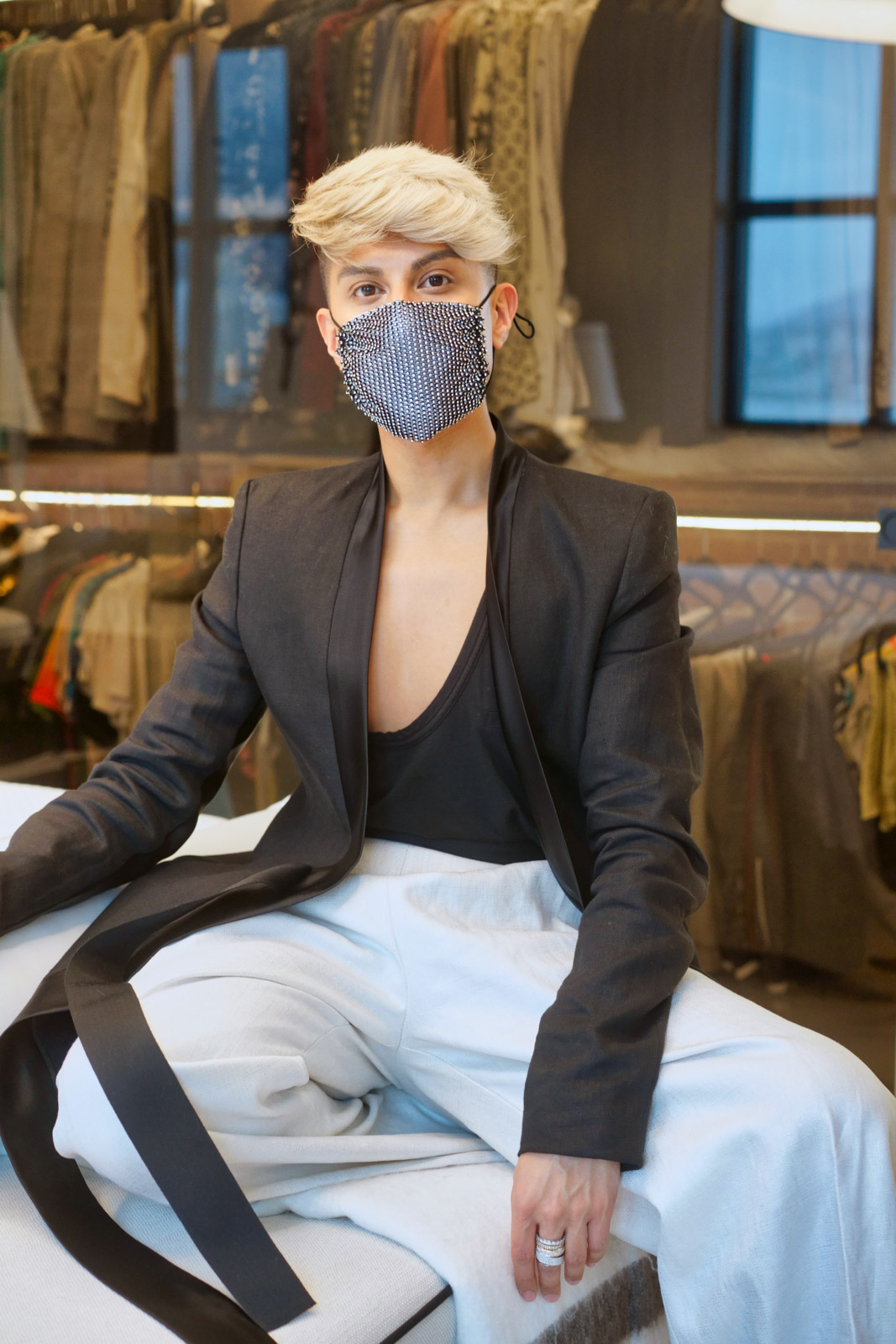 "One of the most important parts of life for me and my partner has been being with family and friends and entertaining and being part of the social scene. Being at home and thinking about the design of my own space, I've been looking forward to how this space can serve that open, communal, bigger-than-life aspect. In both fashion and design, I wanted to make my space really forward-fashion, using a monochromatic palette in a dramatic way, using really tactical colours and fabrics and textures, and using them in a repeated and loud manner throughout the entire space.
"I wanted it to feel dramatic, but restful. I wanted it to feel glam and luxe, but balanced. Being in our home is like my dream vacation: a boutique hotel in a beautiful metropolitan city."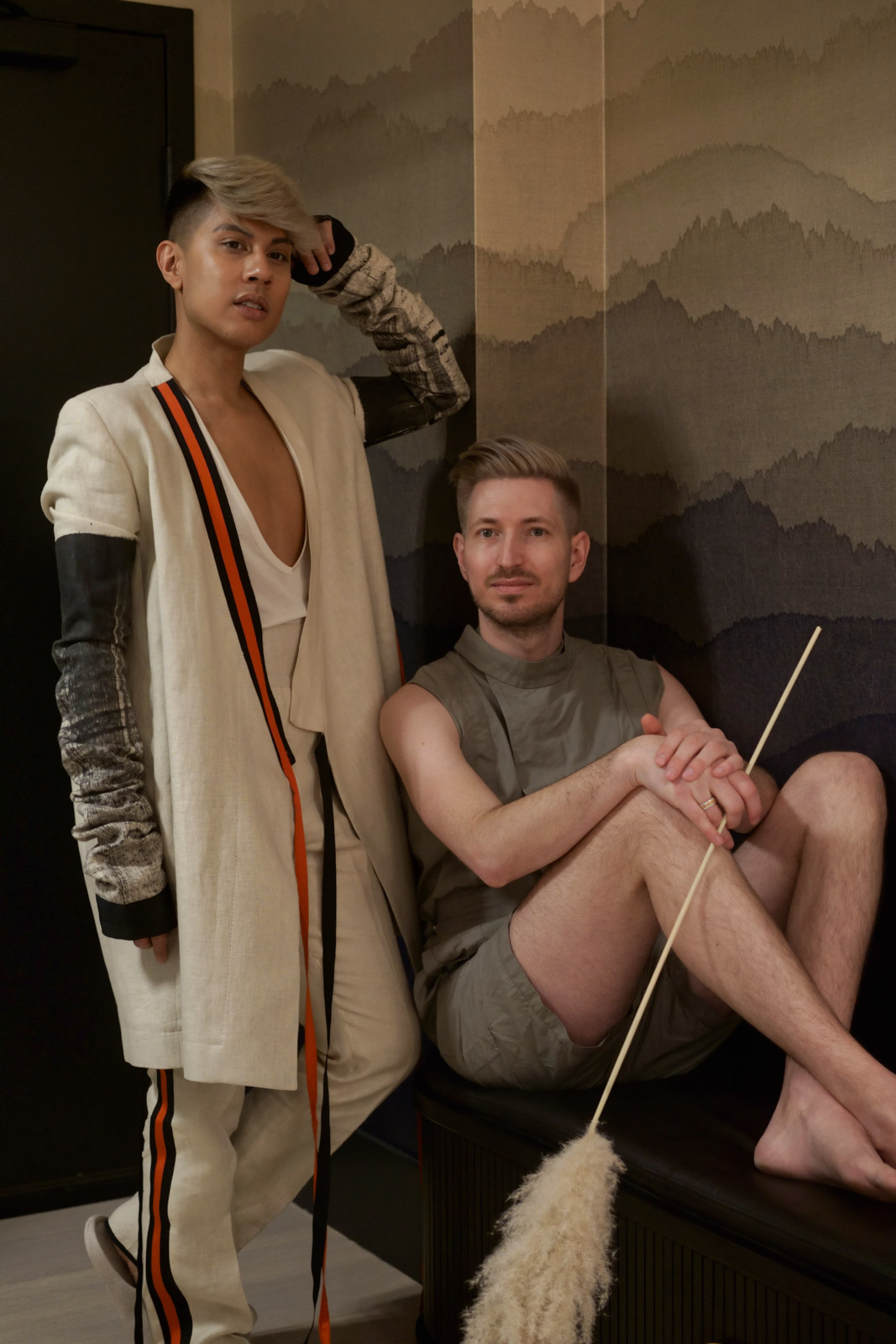 "People are thinking, hey, my home is so much more important than I gave it credit for. There's a transition to thinking about how my space can serve me in how we're approaching design these days, not just integrating home office spaces or making spaces multifunctional but also making spaces a respite and a refuge."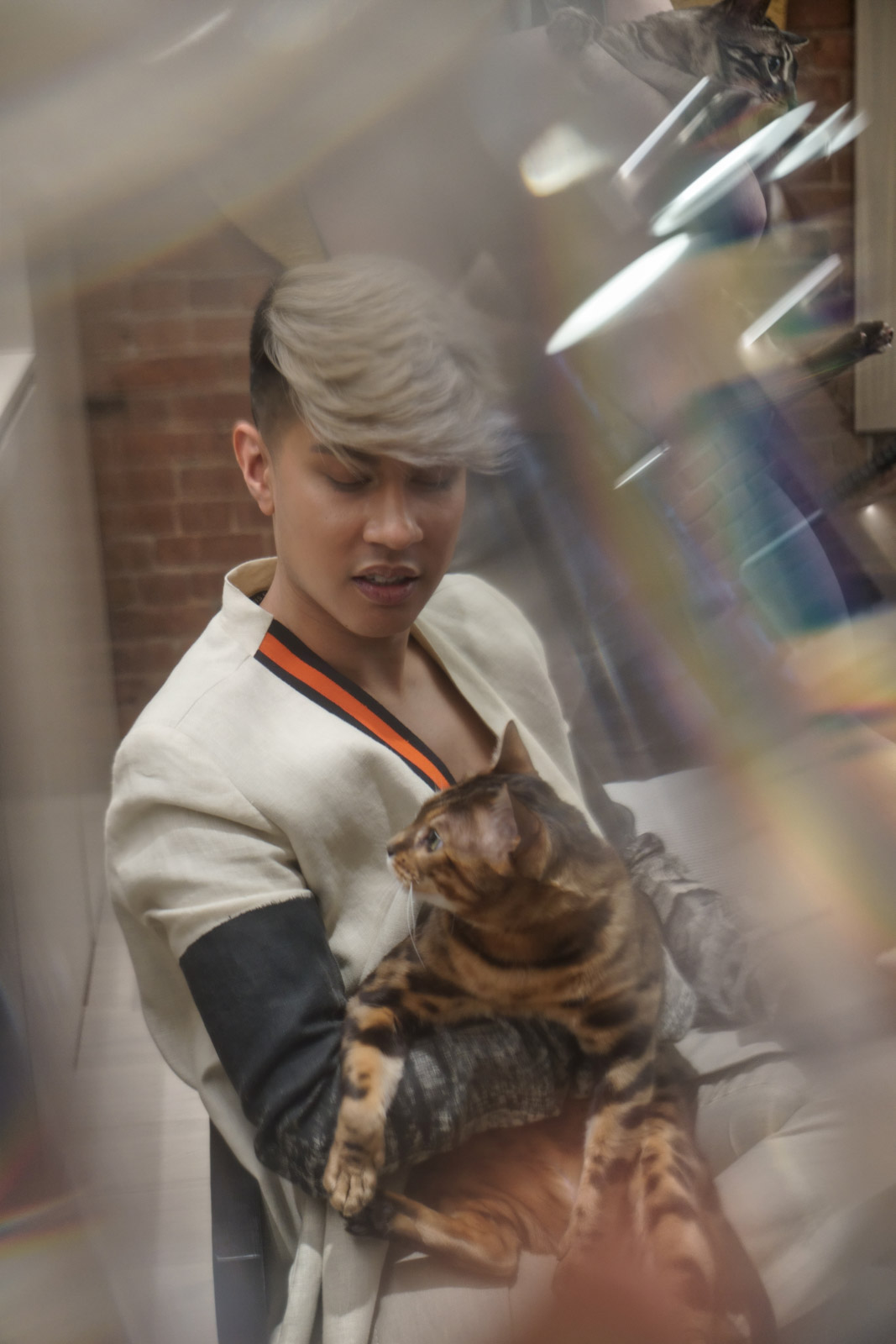 "Summer and fall of last year things just went crazy, not just with our existing clients but with referrals and new clients coming through our doors. And I was thinking, we're in the middle of a pandemic, and we're absolutely flourishing right now. Why is this happening?
"And I think it's that people are developing a bit of a new relationship with their homes. People were back in their homes, and beginning to get cabin fever, and they were ready to sign on the dotted line, jump off the cliff, and build their dream home, level up to the next sized property, or move outside of the city into a single family home. And it's all based on this new relationship people are having with their spaces."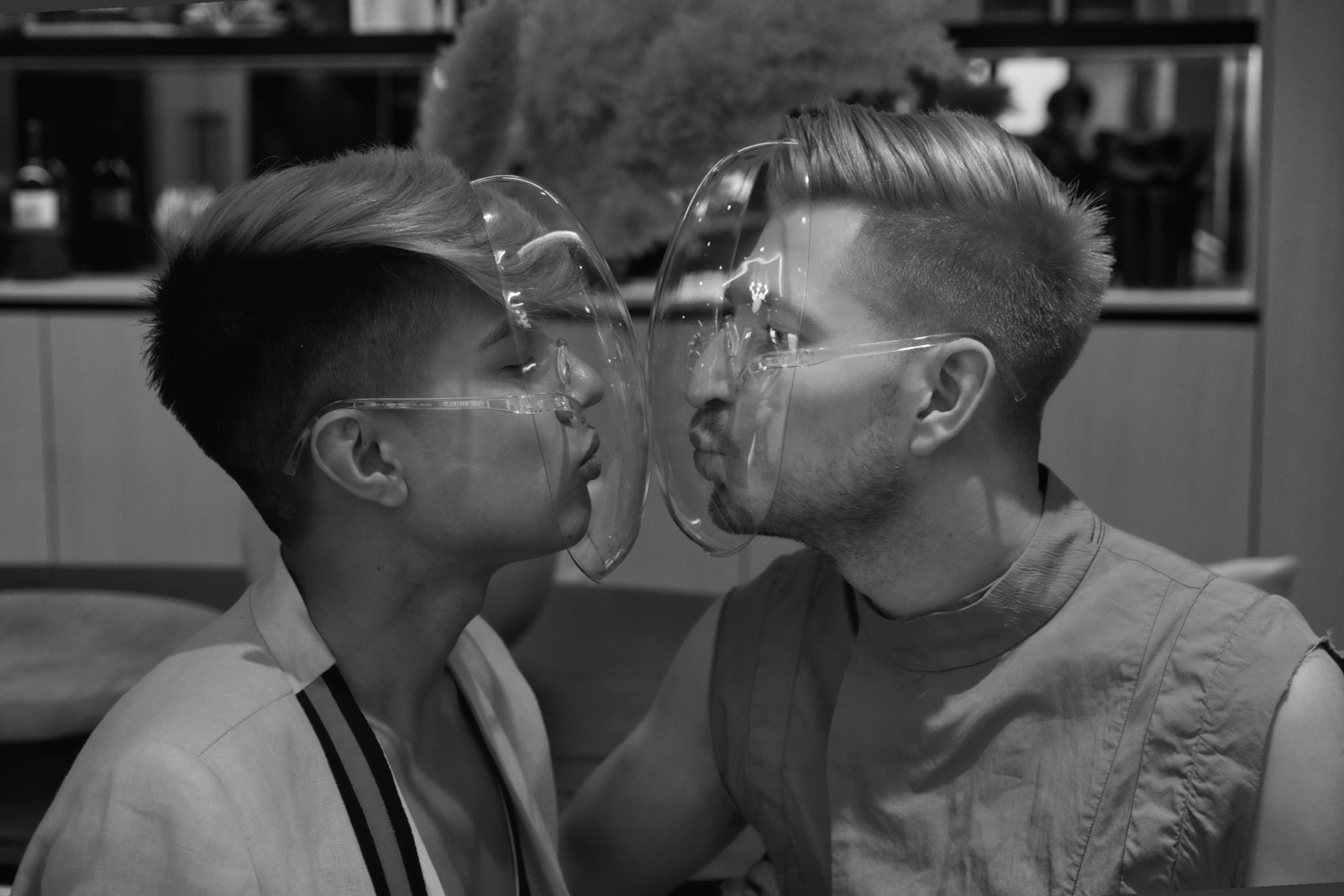 "Right now we don't have those physical transactions, and we're a bit distanced from the physical social scene, and that allows you to spiral through a different level of creativity, introducing yourself to yourself. At the same time, our digital imprints like photography are the only way we are making impressions on other people, which opens up a lot of opportunity for self-expression."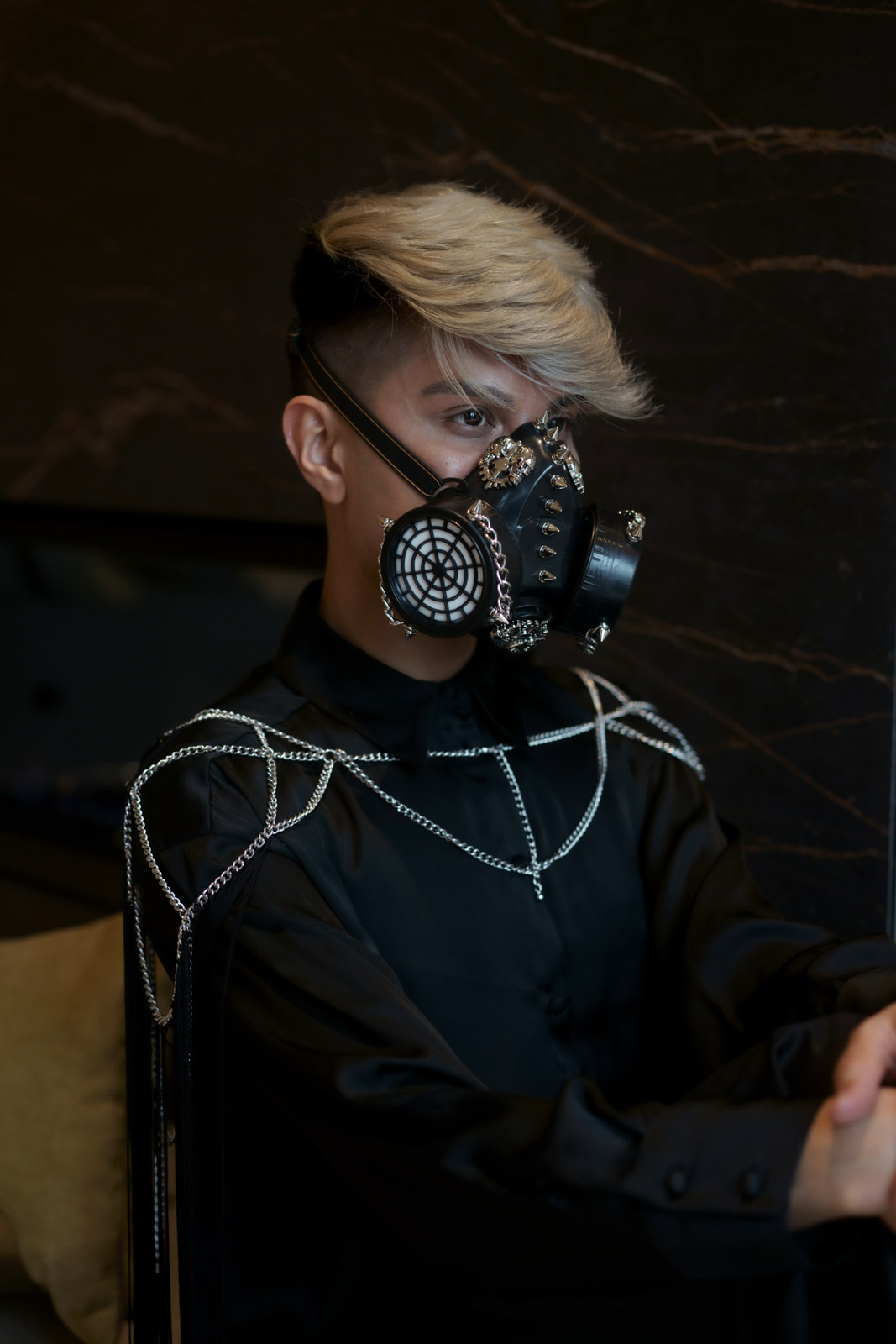 "It's taken me a lot of years to figure out who I am, how I want to present myself, and how I want to be perceived. I'm allowing myself to be a little more creative when it comes to my fashion and design, and this is a way for me to say, 'Let me just do me.' One of the conscious things I've been trying to do over this past year is to shut away what other people think and be more genuine to who I am."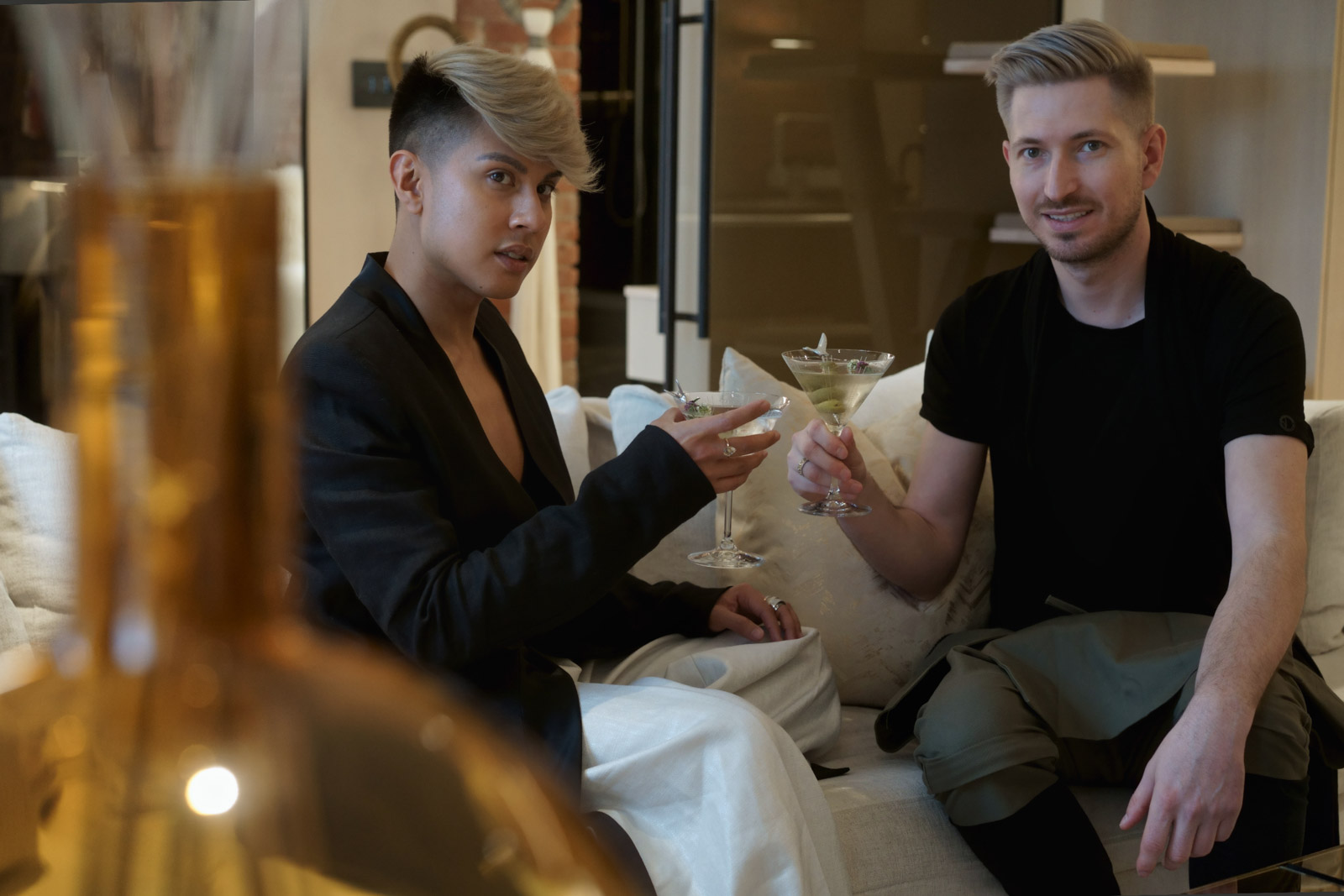 "I wanted to create something just for me, just to express myself."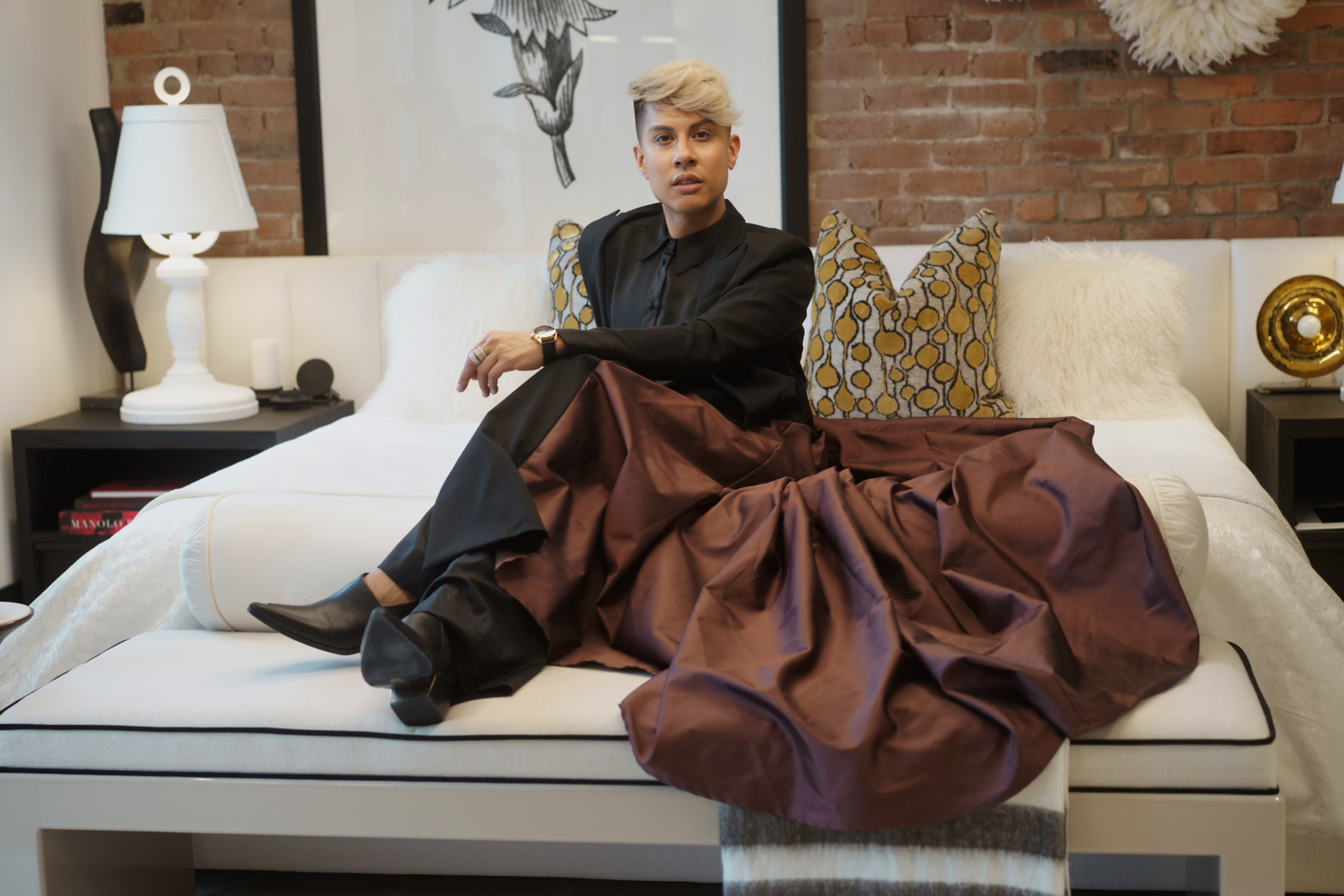 ---
Read more in Design.