Walk through the enormous door, below the sparkling chandelier, and you are received by a familiar face beneath your feet. There, in the tiles, beautiful and unmistakable, is Medusa, the iconic logo of Versace.
The mosaic is literally the entryway to this Vancouver home, but it is also an introduction to, or perhaps foreshadowing of, what the rest of the three-storey space has to offer. And it is a sight to be seen, indeed: 6,000 square-feet of head-to-toe Italian luxury. Finished just under one year ago, the private home is full-on Versace—the ceramics, the lighting fixtures, the wall finishes, the accessories, the furniture. It is Vancouver's very own secret Versace museum, built from the ground up by a proprietor who, quite simply, was in love with the brand.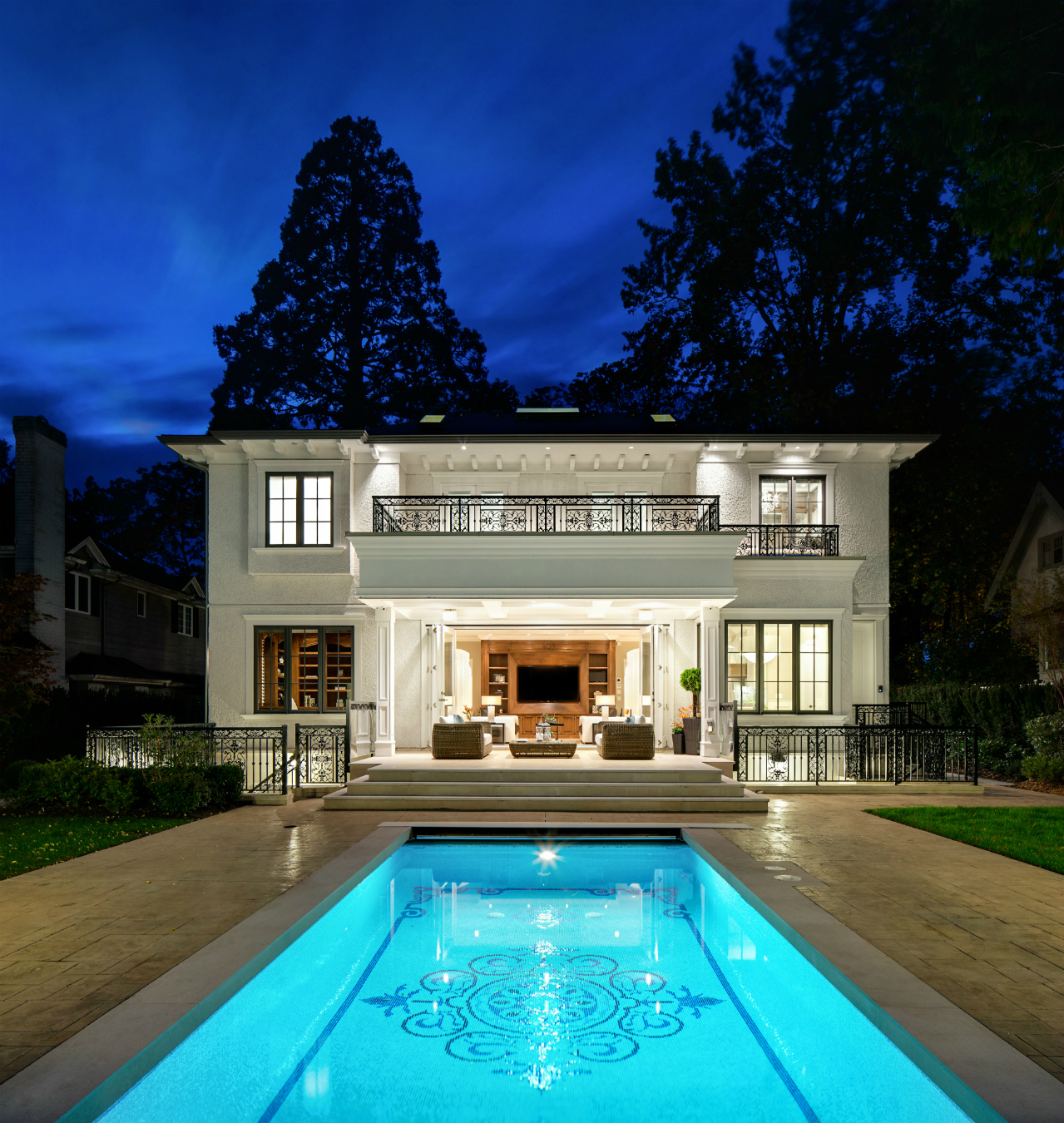 "It's really there in terms of the DNA of the home, in terms of how home is laid out," says Versace Home Vancouver chief designer William Chan, who worked with the owner and interior designer Stella Sun to create the aesthetic—a job that took over six months of planning. "It's very formal, very Italian, very Palladian." It's elaborate and lavish, too, the unmistakable markings of the legendary fashion house's foray into lifestyle. Versace Home collections are always inspired by the season's runway shows, and the pieces in this house demonstrate immense breadth.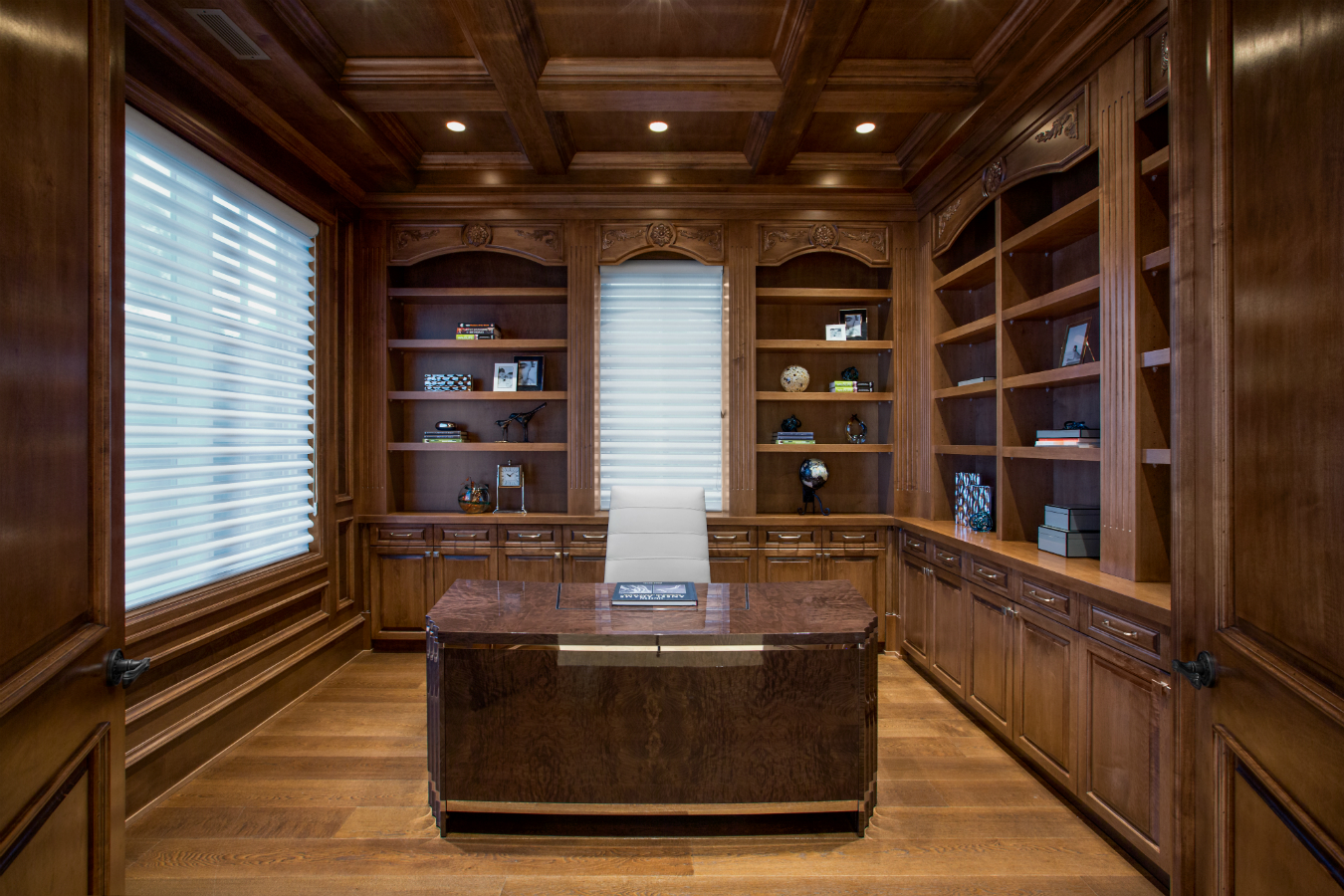 "The home is very symmetrical—it's the first impression when you arrive on site and enter through the gates," says Chan. "Even for the interior, you use an oversized door to enter into the home, and then you're greeted by the Medusa head; it's very symmetrical with the dining room on the left and the living room on right." At the same time, he says, "the house is not overwhelming. The proportions of the space are done very well in terms of the human factors of the home. It's very comfortable, very layered." It's sheer opulence—but cohesive opulence—flowing richly from one room to the next like a strand of Medusa's once-golden hair.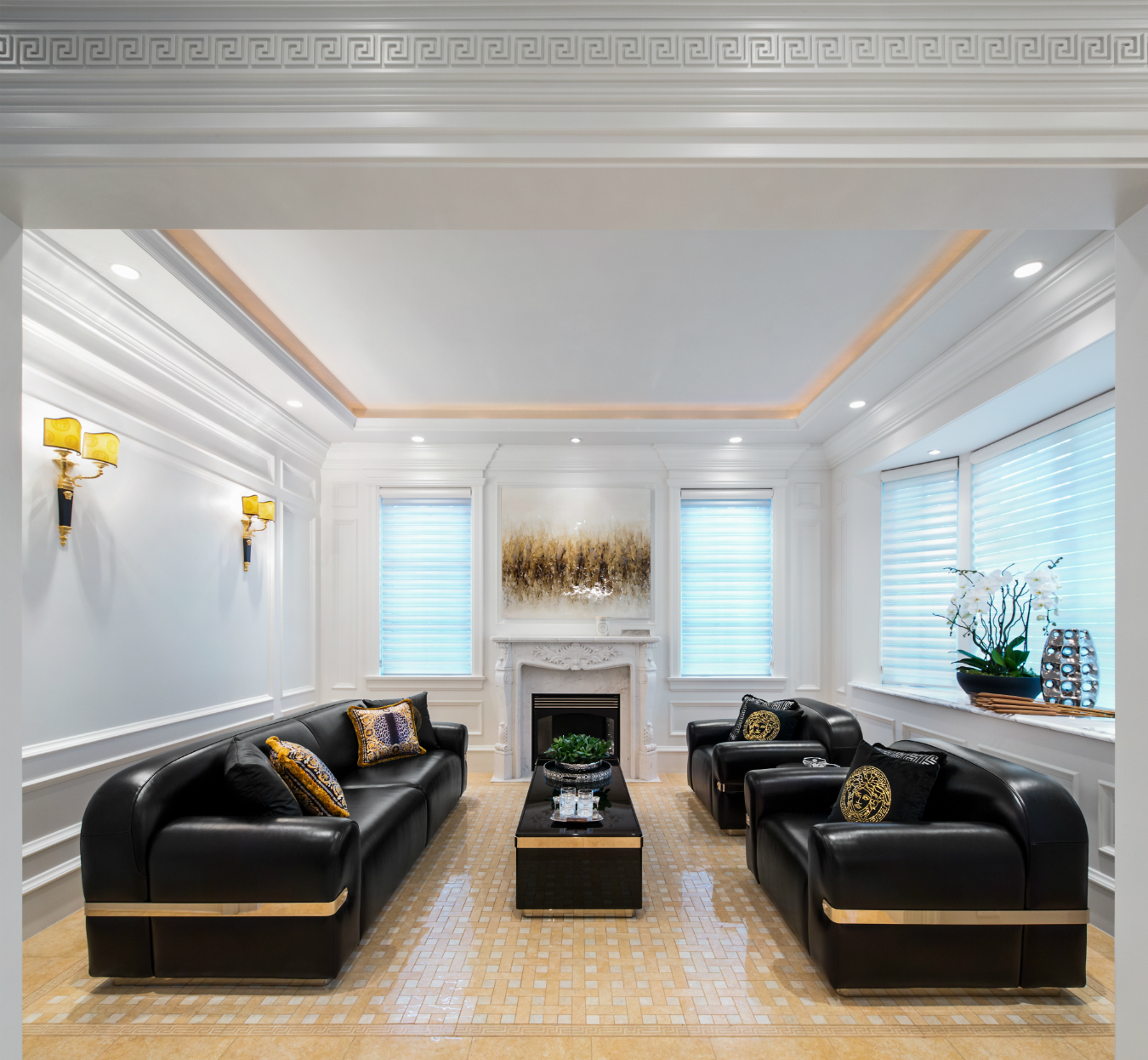 ---
This article from our archives was originally published on November 19, 2015. Read more from our Design section.