There is something reassuring about walking into a space where everything is thoughtfully placed and laid out, down to the last detail. Today, I am in a happy place at SORT, a new store tucked between streets and off the beaten path in Kitsilano. The music here is soft, the light dances on the walls reflected from passing vehicles outside, and the room is filled with brilliant splashes of green from the banana plant and olive tree. I can imagine many good conversations taking place here.
I sit with my friends Vince Lo and Alvin Kwan—founders of Studio Faculty (whose clients include Truvelle, Vancouver Running Co., and Fox & Flourish), and more recently, owners of SORT. We talk about design, the studio's approach to work, and their hope for the store to be a different force in today's retail industry.
It has been such a joy following the work of Studio Faculty. Tell me how the idea for SORT came to be.
Lo: Funnily enough, SORT started as a joke when we were making our 2015 New Year's resolutions for the studio. During a retreat to Japan, we visited many retail spaces and local creatives. We were so impressed by their approach to their work and lifestyle, and every store left you with a different feeling. We wanted to bring the experience back to Vancouver, and SORT is a space to expand on those experiences as well as celebrate objects we love.
What is it that makes you excited about carrying a certain product or brand?
Kwan: It is knowing the story and the person behind the product. A good example would be a creative we discovered in Kyoto, Japan. It was a day where we found ourselves lost in the city, but we came upon this corner shop on a residential street, where a girl was selling her textiles and soft products at a pop-up. Her company was called Grass Pool, and it felt like we had stumbled across this well-hidden gem. It was beautiful. We love the hard work and dedication that goes into the making of each product, and seek to be a voice and platform for items we carry.
Lo: Timelessness is another quality I look for—seemingly ordinary things that can be passed from generations, and are inclusive in ways that apply to everyone in daily life.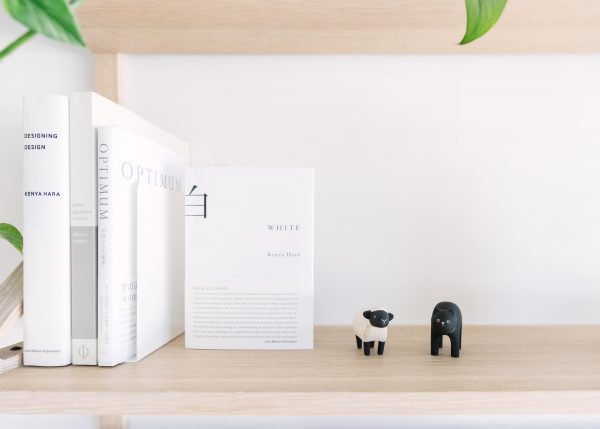 As designers and creatives, what inspires you?
Kwan: Inspiration comes from daily moments in life. It comes from paying attention; it is like finding Easter eggs in moments that we so often miss. I think when you apply those details to design, it makes all the difference.
Lo: I take inspiration from nature, from creation and how everything comes together in the end. It is simple but so thoughtful.
All this talk about Japan makes me hungry. Is there a favourite food item you recommend to eat when visiting the country?
Lo: Hands down, ramen. It is such a low-key meal, but so flavourful, and something you can eat with gusto. It is suitable for people from all walks of life. There is much thought that goes into the making of the broth, but it is still casual enough to enjoy in dingy places at any hour of the day.
Kwan: I would have to say that a gyūdon from a beef bowl chain in Japan is always a good second option.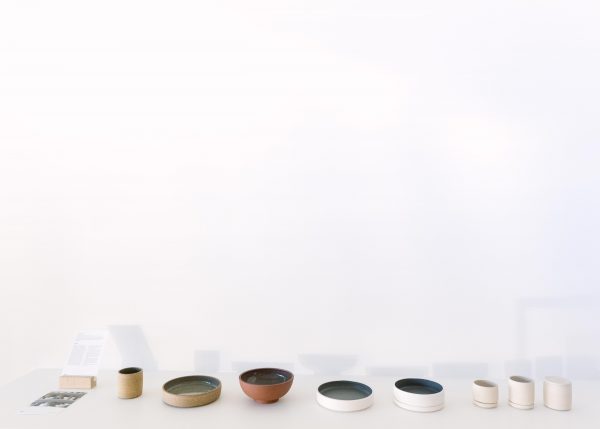 What is it that you hope to leave with people who interact with your space at SORT and your designs through Studio Faculty?
Kwan: As designers, we have come to realize that our work is really not about design. It is really about building relationships and communication. For clients, we seek to empower and encourage them in their business by communicating their aspirations and vision through thoughtful design.
Lo: For people that visit our store, our hope is that SORT provides an experience, and is a place where the local community can connect with well-made products and leave inspired and more aware of design in their everyday. For the studio and store, we seek to provide the same dialogue of care on different mediums.
This interview has been edited and condensed.
---