Thisopenspace is a community tool founded in Vancouver, but also functioning in cities including New York and Toronto; acting as a hub for those looking to rent space and those with space to rent, it connects a city's inhabitants on a microscopic level. Browsing the Vancouver site, it is easy to feel inspired by some of the residential places available for small creative projects. Here, a few highlights.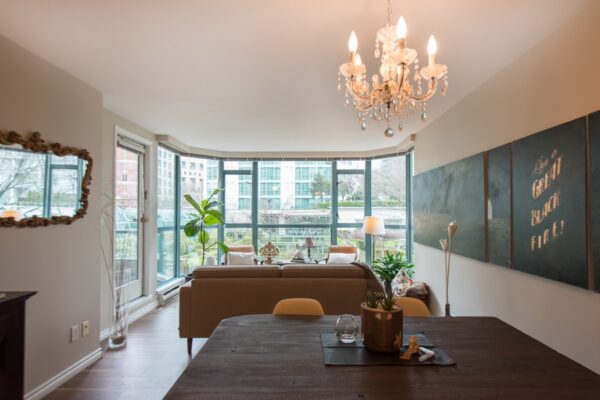 Located in Yaletown, Green Gables is a 500-square-foot space with a soft palette and lots of natural light. The living room, dining room, and balcony are available for use; there is also a second-floor topiary garden complete with picnic table, perfect for, well, everything.
Heritage Apartment with Fire Escape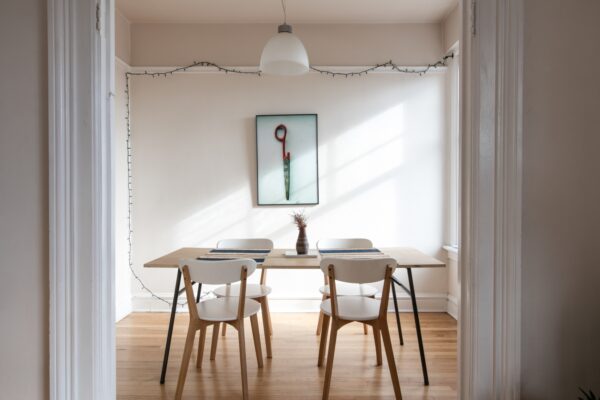 Feeling very Manhattan thanks to a fire escape, this heritage apartment has mid-century modern touches and an incredible black-and-white-tiled kitchen floor. Hardwood floors spill over the rest of the layout, which features quintessential vintage touches and boasts loads of natural light.
Heritage Building Mid Century Style
Located in Mount Pleasant, this legacy apartment was built in 1908. With north-facing windows that have views of the mountains, the bright space features a book wall, an array of plants, and mid-century furniture and design elements. Plus, 800 square-feet mean it can accommodate a larger crew of up to 15 people.
Lack of space is a hot topic in this city, and we're not here to brush that aside—but these cool places, whether you intend to rent one or not, sure show how to do a lot with a little.
UPDATE, December 2018: thisopenspace has rebranded as Uppercase.
---
This is part two of a series. Read part one here.