At first, I thought this story would be straightforward. I'd call some restaurateurs and chefs with establishments in the works, they'd give me the details, and my job would be done.
But as I made contact, I realized I had underestimated the uncertainty in the restaurant industry. After two years of shifting restrictions, restaurateurs are commitment shy. Some told me their establishments were on hold. Others had nothing concrete to tell me. Many were dealing with labour shortages. When I asked a representative from one restaurant group when their new place would open, she paused. Finally, she replied, "I'd like to know that too."
Due to finances, red tape, and a fickle dining landscape, launching a restaurant is a leap of faith. But establishments keep on opening.
My conversations helped me understand what makes opening a restaurant beguiling despite the gruelling work and risk. Whether it's with a breakfast sandwich or a bowl of cosseting soup, restaurateurs want to serve a transformative experience. After many phone calls and emails, I reached the following five restaurants that have just opened and or that promise something new for 2022.
Nightshade
The city's latest vegetarian and vegan restaurant had a soft opening in Yaletown at the end of December, launching officially January 11. Executive chef Chanthy Yen apprenticed at Mugaritz, a two-star Michelin restaurant in Spain, before opening Fieldstone Restaurant and the pop-up Touk in Montreal. He was also recently appointed Prime Minister Justin Trudeau's personal chef. Not only is Nightshade the largest plant-based restaurant in Vancouver, Yen is not afraid to be adventurous with the cuisine. "You'll see foams. You'll see infused oils. You'll see leathers. Sometimes you'll see things that a lot of people are afraid to do," he says.
Eastern-inspired floral motifs and midnight-blue banquettes add whimsy to the bricks-and-beams bones of the space. Yen hopes his food will help diners reimagine plant-based cooking. "In my culture—I'm Cambodian, Thai, and Lao—we have vegan dishes. We have vegetarian dishes. We have Buddhism, which is very prevalent. We have all these very intuitive ways to cook and prepare meals, which are not being promoted," he says. While the menu is still evolving, expect dishes such as fennel congee with sake and scallion dressing. Yen also keeps food waste to a minimum by repurposing leftover ingredients into other dishes, even burning used lemons and limes from the bar into an ash that can be used as a coating or garnish.
Foo's Ho Ho
Carol Lee is on an inspiring crusade to rejuvenate Chinatown, which she describes as the cultural heart of the Chinese Canadian community. She co-founded the Vancouver Chinatown Foundation in 2011, launched Chinatown BBQ in 2017, and drove the new Chinatown Storytelling Centre. Her next project, slated to open this summer, is to rejuvenate Foo's Ho Ho on East Pender Street, an iconic casual spot that opened in the 1950s and was the longest-running Chinese Canadian restaurant in Vancouver. Serving inexpensive Cantonese eats, the restaurant flourished during Chinatown's boom years in the four decades after the Second World War. Its closure in 2014 marked the end of an era for Chinatown.
However, with newfound interest in Chinatown as an important historical neighbourhood, Lee has turned her attention to the Ho Ho. The restaurant will be a welcoming space that brings back the magic and comforting eats of its glory days. Lee is excited about the exterior, which will invoke fond memories. "The beloved 25-foot-high Ho Ho neon sign will be recreated, which we hope will be symbolic of the light being turned back on in the neighbourhood," Lee says.
Novella
Cody Allmin has three babies on the way. He's working on a new concept for the Whip Restaurant, he's soon to be a father, and he's launching Novella early this year. Allmin, who owns Published on Main and co-founded Twin Sails Brewing, initially wanted to open a coffee-roasting facility but decided on a coffee shop on Main Street, a block from where he lives.
Novella will source the coffee locally, as well as from across Canada and the U.S. Once he has his own roasting facility, Allmin wants to collaborate with other roasters to produce unique and interesting blends. "We do that a lot in the beer industry. I've never seen it really transition to another industry," he says.
The front will have bright, natural lighting while the back will have a darker palette and couches for cozy hanging out. Polished-concrete flooring, textured walls displaying local art, and dried flowers by the Wild Bunch will make the space organic and intentional.
Besides serving pastries and baked goods, Published's executive chef Gus Stieffenhofer-Brandson and Novella's chef Ash Kurtz are dreaming up breakfast, brunch, and lunch items, such as soups, salads, and delicious ingredients on toast. Evening service will be added down the road. Novella will also include a grocery section, with a farmers market program, curated specialty goods from local vendors, and in-house products such as Published's popular cashew cilantro sauce.
Isetta Cafe Bistro
When the cycling-themed Musette Caffe closed in early 2020, many hearts were broken. This March, former owner Thomas Eleizegui will launch Isetta Cafe Bistro, located beside West Vancouver's Cypress Creek en route to Lighthouse Park.
Eleizegui, Isetta's general manager and partner, was drawn to the iconic building in the middle of nowhere. "I love midcentury modern buildings. My last home was midcentury modern, and I had to sell it, but now I actually get to work in one. This building has been there for years. I always went by there and thought this could be a good place," he says.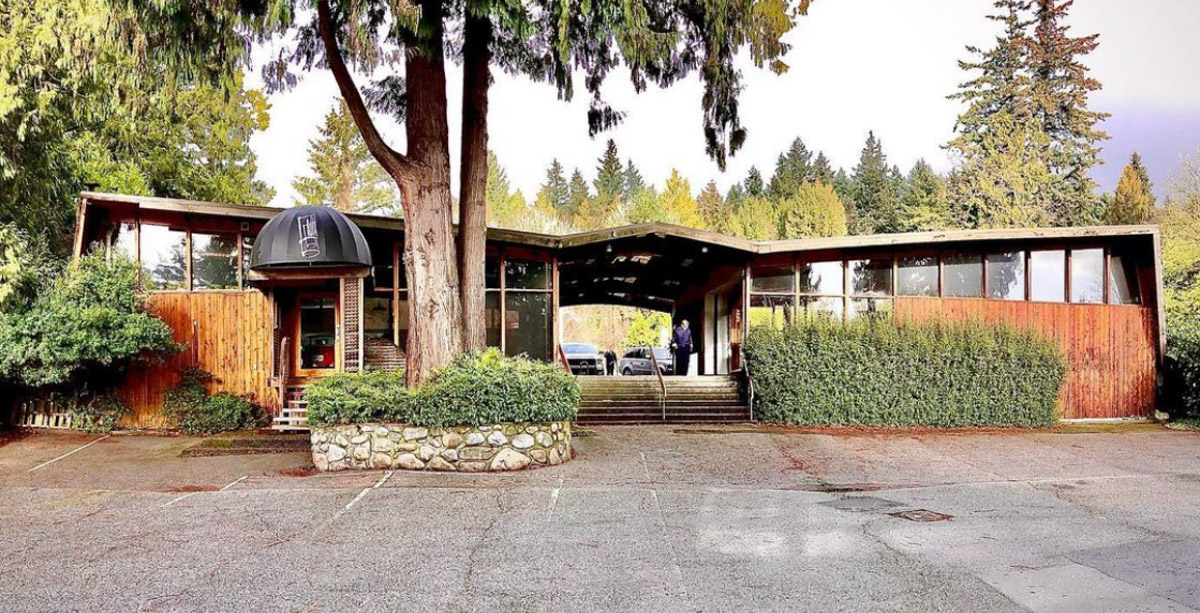 The aesthetic will be national park–themed, a nod to the wood in the building's architecture and its natural surroundings. North- and south-facing patios will add to the outdoor experience. Inside, customers will find a variety of seating—couches, a long community table, tables, and bar stools—in addition to an open kitchen serving counter-service brunch and eventually sit-down dinner. Chef Pekka Tavela will design a partially West Coast, partially Italian menu that will include pancakes, eggs Benedict, paninis, and pastas. Those looking for lighter bites can order house made pastries along with a cup of Nemesis coffee.
Eleizegui foresees Isetta becoming a convenient stop for those going to Lighthouse Park for cycling or hiking, or making their way to Whistler. "It's a beautiful drive out there. It's pretty stunning," he says.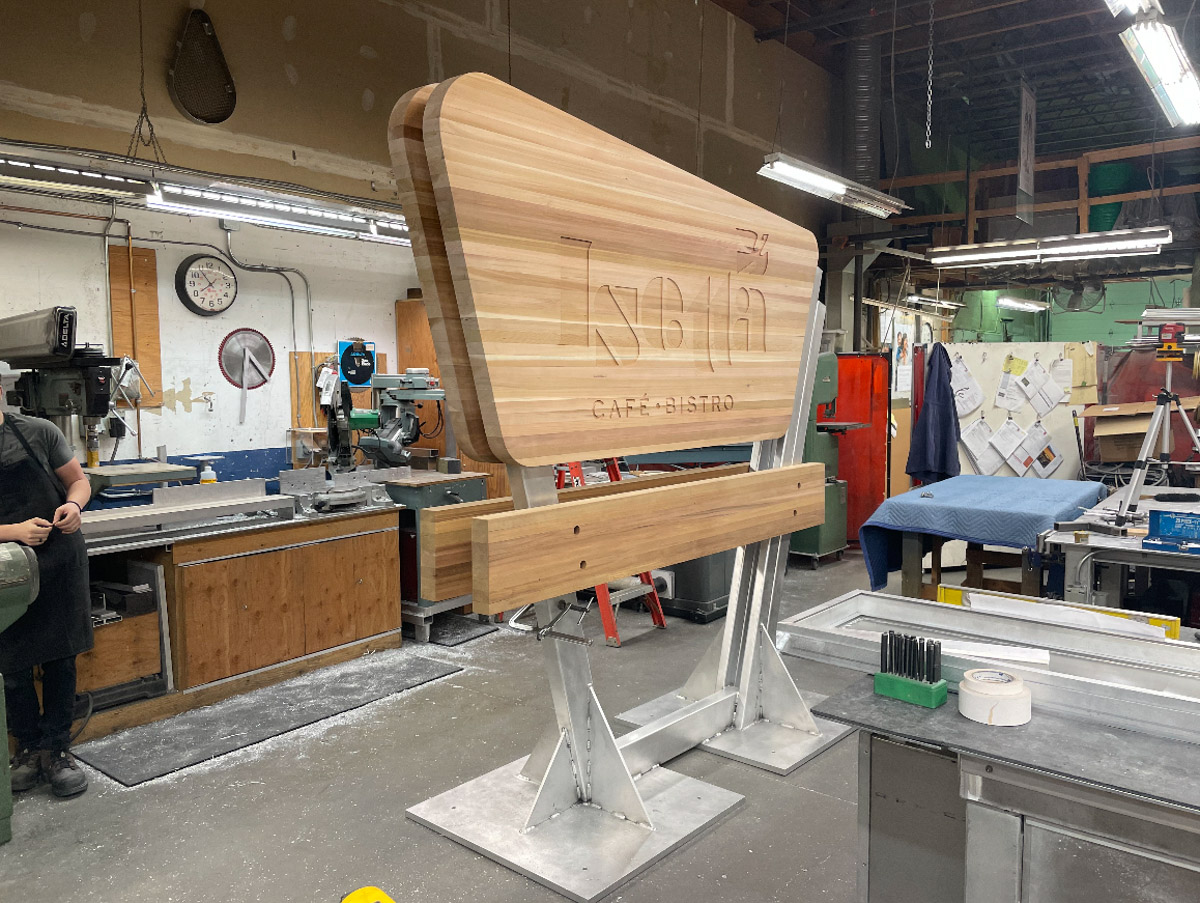 Fable Diner and Bar
Both Fable Kitchen and Fable Diner are beloved for their accessible approach to farm-to-table cooking. The next instalment in their story is Fable Diner and Bar in the historic Kingston Hotel on Richards Street. The new Fable features a main dining room, a bar on the second floor, two patios, and an area for private events. Owner Ron MacGillivray describes the decor as timeless. "A lot of restaurants open up and try to have this sleek design, but for me, it's about rustic comfort," he says.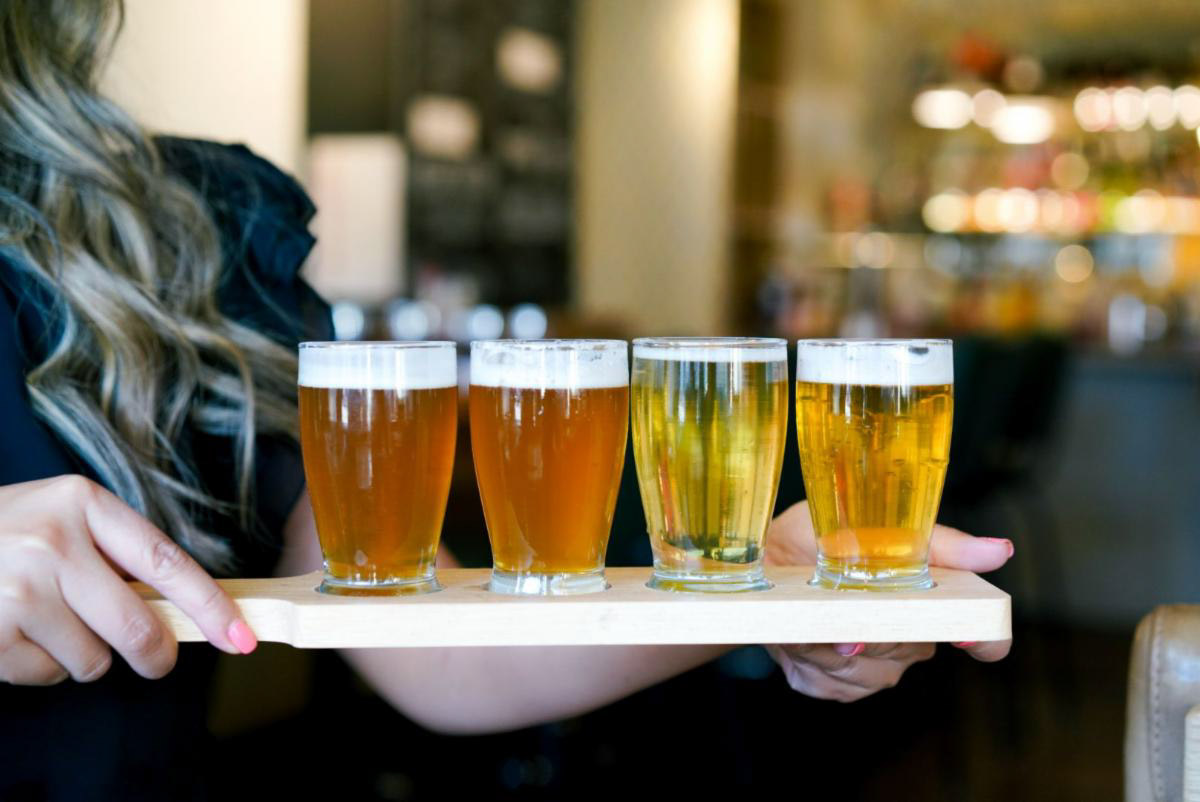 MacGillivray isn't new to the location. He worked as general manager at the former Kingston Taphouse & Grille from 2004 to 2012. Since then, the area has seen stores, commercial spaces, and condo towers open up. MacGillivray feels Fable can offer something unique. "There are not many restaurants that offer farm-to-table-quality food that can host seated dinners up to 100 people, do seated brunches for 15 to 20 people," MacGillivray says.
The establishment is first opening for Dine Out and then gradually expanding service to keep staff needs manageable. Besides classic breakfast and diner dishes, the kitchen will offer vegetarian and vegan comfort food. Favourites, such as the roast duck pancakes, will appear on the menu, as well as a range of pizzas and chicken wings for evening noshing. Drinks will include local draft beer, cocktails, and fun alcohol-free beverages such as home-brewed sodas.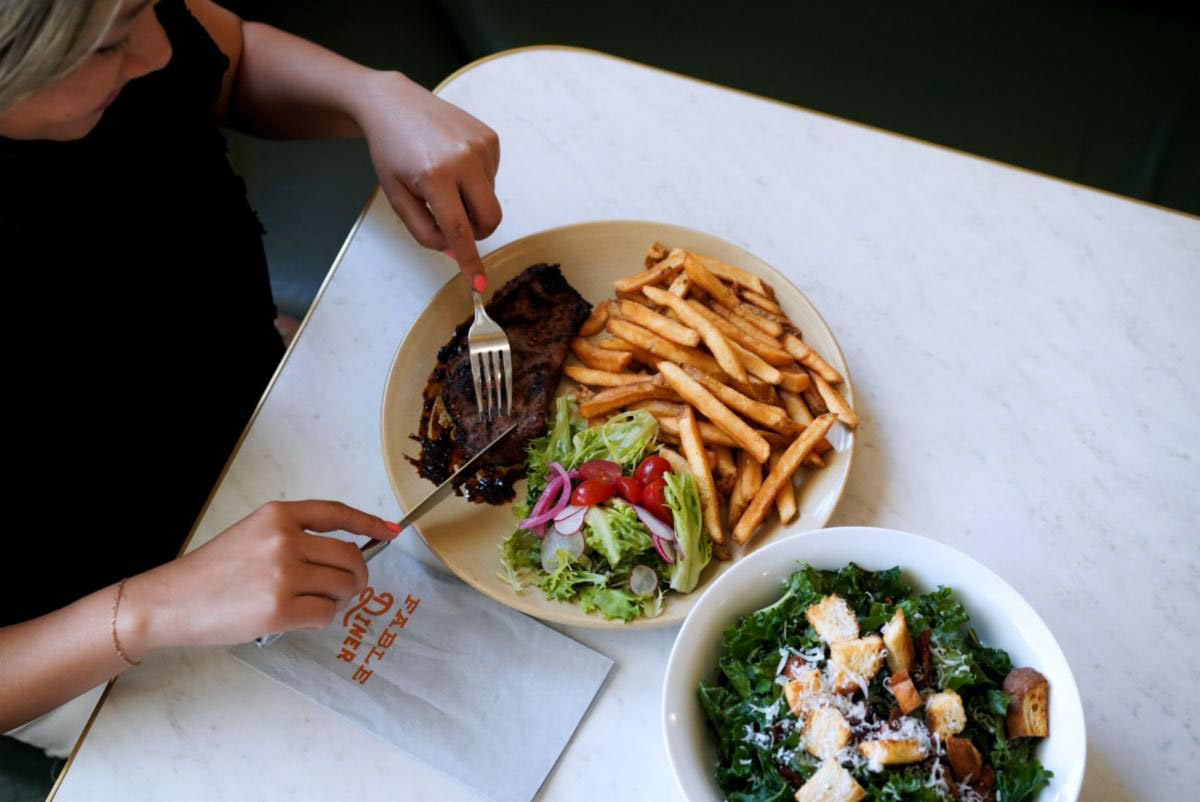 The Fable team only took six weeks to launch the restaurant, which MacGillivray admits was intense, but he's pleased with the revamp of his old workplace. Like the other restaurateurs I spoke with, MacGillivray has restaurants in his blood, and the rush of opening a new place is hard to resist.
---
Read more local Food and Drink stories.