Celebrations may be smaller and limited this holiday season, but there's no reason to scrimp on the wine—after all, we still deserve a little joy and twinkle in our 2020 glasses. And supporting local has never been more relevant, so drinking what British Columbia has to offer is a splendid win-win solution.
Here are a few B.C. wines and bubbles worth popping open and pouring this season.

Township 7 Vineyards & Winery's first traditional method sparkling wine was released in 1999 at its Langley winery, but it came and went from the portfolio for a stretch. In recent years, Seven Stars has not only returned but also expanded to include five premium sparklers.
The Seven Stars Equinox, a bubbly rosé made entirely of organic pinot noir, is a pale dusky pink with fine bubbles. It expresses woven aromas of small wild berries, peach skin, tangerine peel, and bread dough. Boldly dry and tangy, it boasts a razor sharp finish that brings to mind a partnership with hors d'oeuvres, fish, or the creamiest cheeses.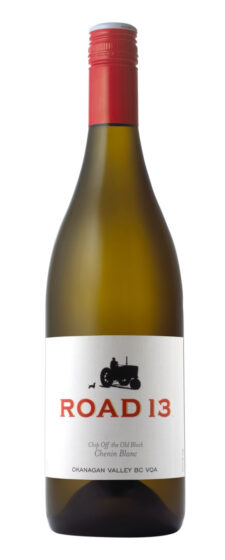 Planted in 1968, the Golden Mile Bench's Road 13's chenin blanc vines are among the oldest in the province.
Ideal with sushi, the 2019 Chip Off the Old Block Chenin Blanc is perfumed with honey and orange blossoms, crunchy peaches and lime; the finish is lip smacking.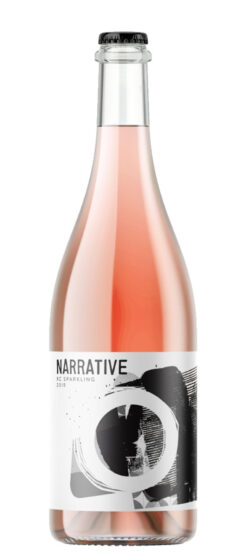 In 2011, Okanagan Crush Pad opened to produce its own label and make small-lot wines for clients lacking a winery. Today it produces four house labels.
Under the Narrative brand, this crown-capped 2018 XC Method Sparkling was made primarily of pinot blanc, gewürztraminer, chardonnay, and pinot noir; its second (bubble-inducing) fermentation took place in the winery's state-of-the-art horizontal tanks.
A pale salmon pink, the approachable XC delivers juicy aromas of summer berries, peach fuzz, and orange blossoms. Reminiscent of Prosecco, it's fizzy and fresh with a kiss of sweetness and a creamy texture. It will sing with your spiciest dishes.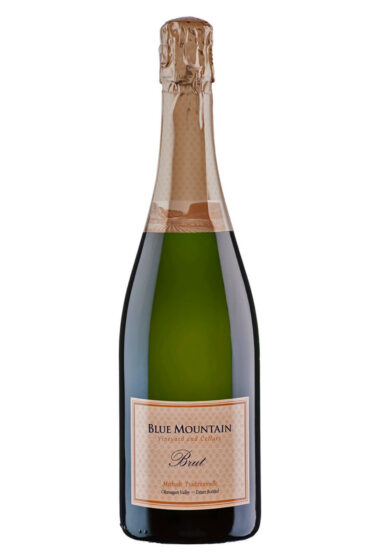 Overlooking idyllic Vaseux Lake in Okanagan Falls, Blue Mountain Vineyard and Cellars is a family-owned estate. Established in 1971, it began producing under its own label in 1991.
Its classic non-vintage Gold Label Brut is a cuvée of pinot noir and chardonnay with a splash of pinot gris that rolls out notes of peach crumble, apple pie, roasted hazelnut, lemon, and a faint whiff of tart berries. Creamy with a fine bead, it's also refined and stylish. Serve this sumptuous sparkler with your turkey dinner, buttery mashed potatoes, or any salty snack.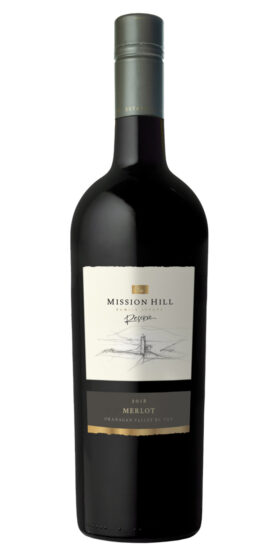 Mission Hill Family Estate's Winery in West Kelowna is not only an outstanding architectural compound but also home to some of the province's most recognized wines. Opulent and fruit-forward, the 2018 Reserve Merlot suggests spice cake, plum pudding, blackberry, and mocha; the palate is supple, fleshy, and made for grilled meat or burgers.
However you choose to spend this holiday season, we hope you enjoy some  peaceful moments of safe celebration, and let's give thanks for the bounty that British Columbia continues to bring to our plates and glasses.
---
Read more local Wine stories.