You have to admire the chutzpah of the Penfolds team. With a stable of quality wines that impress vintage after vintage with their combination of true terroir and inimitable house style—including flagship Grange—their reputation is well deserved and secure. What more could they need, or want, to do?
Well, two years ago, chief winemaker Peter Gago was at the Ritz in Paris popping corks from the first collaboration between Penfolds and Champagne house Thiénot to celebrate 175 years of the iconic Antipodean winery. And just last month, Gago was touring the world via video links introducing the winery's latest bold release: Penfolds' first California Collection.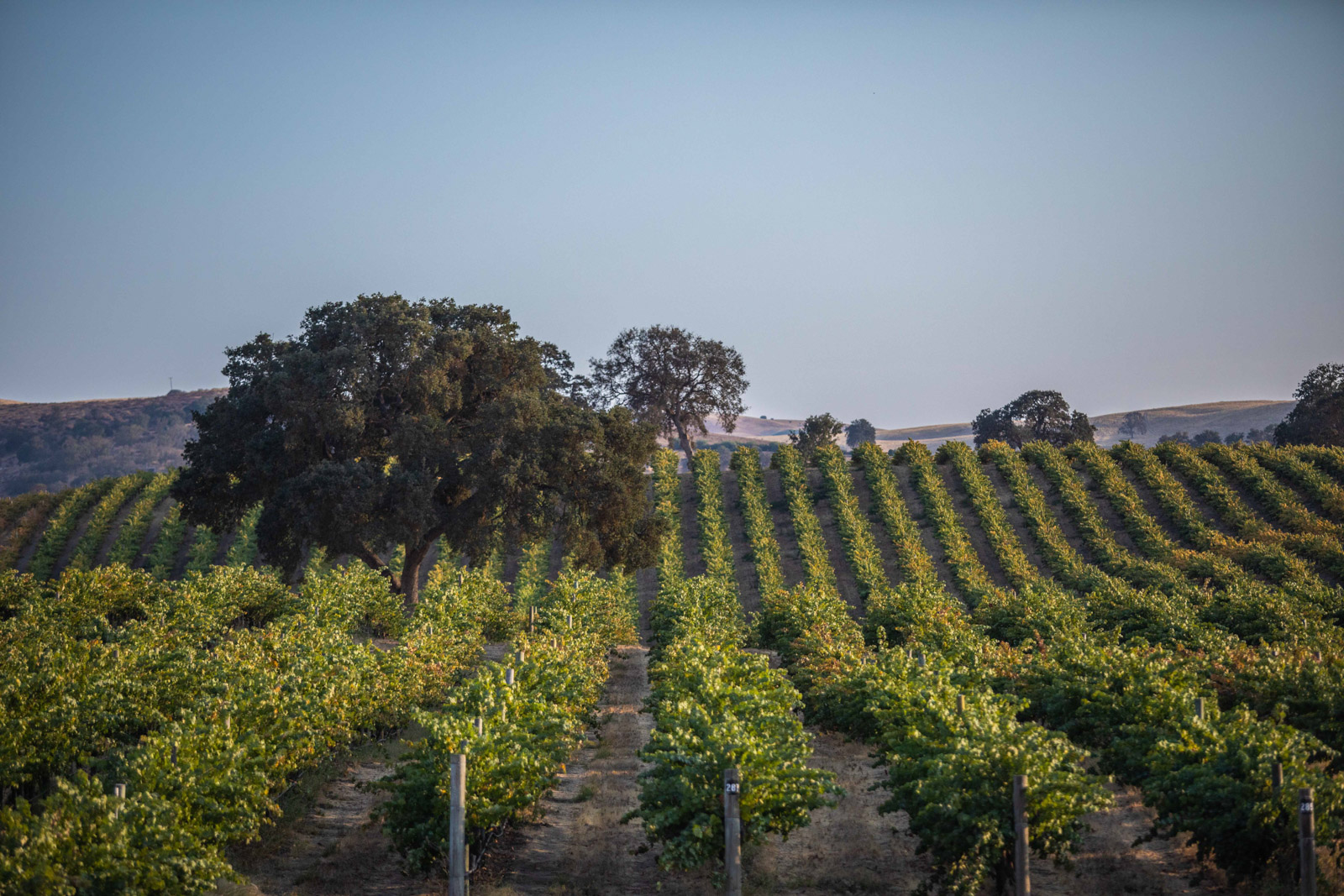 Way back in the 1980s, Penfolds began identifying the specific vines in its various vineyards that produced the best fruit. In 1998, it launched what Gago refers to (in typically understated fashion) its "dalliance in California," planting these homegrown vines in newly purchased American soil. It bottled the results in 2006 and 2007, but the CEO at the time put the brakes on the project, believing it was too soon.
"I was less than impressed," Gago recalls. "Now I'm so pleased it didn't happen. Back then it would have all been shiraz."
Today the 2018 California Collection consists of four wines made mostly from grapes grown in Napa and Paso Robles—in order of complexity (and price): Bin 600, Bin 704, Bin 149, and Quantum. The predominant grape is cabernet sauvignon (Bin 600 and Quantum include 22 per cent and 13 per cent shiraz respectively) in all its full-bodied, highly tannic, and acidic glory.
But, if an Australian winery making wine in America isn't a talking point in itself, the story behind Quantum and Bin 149 is likely to raise skeptics' eyebrows even further. As Gago tells it, he and his team were in Napa tasting the wines and felt that neither was quite there.
"We were tasting 149," he explains. "A pure expression of cabernet sauvignon, but something was missing."
The team had started the day tasting various Penfolds Australia wines to establish a benchmark of quality, and Gago decided to pour a splash of South Australian cabernet into Bin 149 and a portion of shiraz into Quantum. "It was one of those alchemic moments—the accident that takes everything up a level," he smiles.
It also raised a classification issue: Penfolds has since designated both Bin 149 and Quantum "Wine of the World" to alert oenophiles to the two-hemisphere collaboration in the bottle. "We have added four new wines but all of them with the Penfolds stamp—our house style of structure and acidity," Gago notes.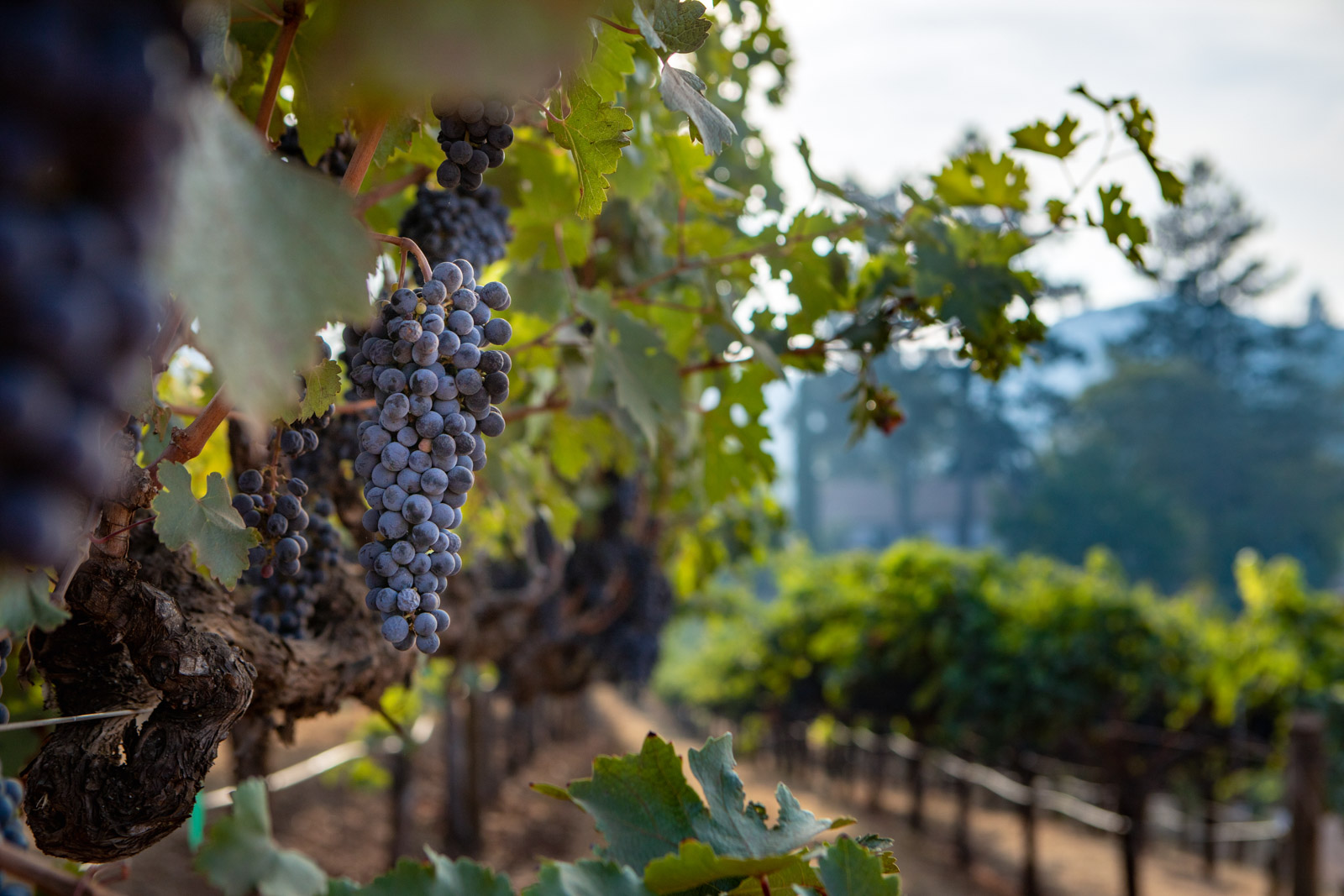 While the entry-level Bin 600 and the straightlaced Bin 704 would not embarrass any gathering of friends around a table, the two international blends are the real action in this release.
Bin 149 is a delight—a robust, earthy expression of cabernet sauvignon, fruity and fleshy, with a hint of mint and a finish that lingers. Collectors will naturally gravitate toward Quantum and should not be discouraged: this is a beast of a blend that by rights should be cellared. On immediate opening now, it is as tight as a drum, crunchy, and bone dry. Left to breathe for six hours, its character and quality open up beautifully. An almost milky viscosity coats the palate, allowing the wine's complexities to unfurl in bold, berry-fuelled bursts. It is simply spectacular. One can only imagine how much more so it will be after a decade of laying down.
---
Read more Wine stories.