If the word "coolers" makes you think of sticky-sweet alcopops, you haven't been paying attention. A new generation of cooler has appeared on liquor store shelves, and they're multiplying quickly. Canadian distilleries are at the forefront of the transformation, with smart, grown-up options inspired by classic cocktail flavours. I corralled some friends to taste-test eight varieties with me over the B.C. Day long weekend. Here are our picks:
NUTRL Grapefruit Vodka Soda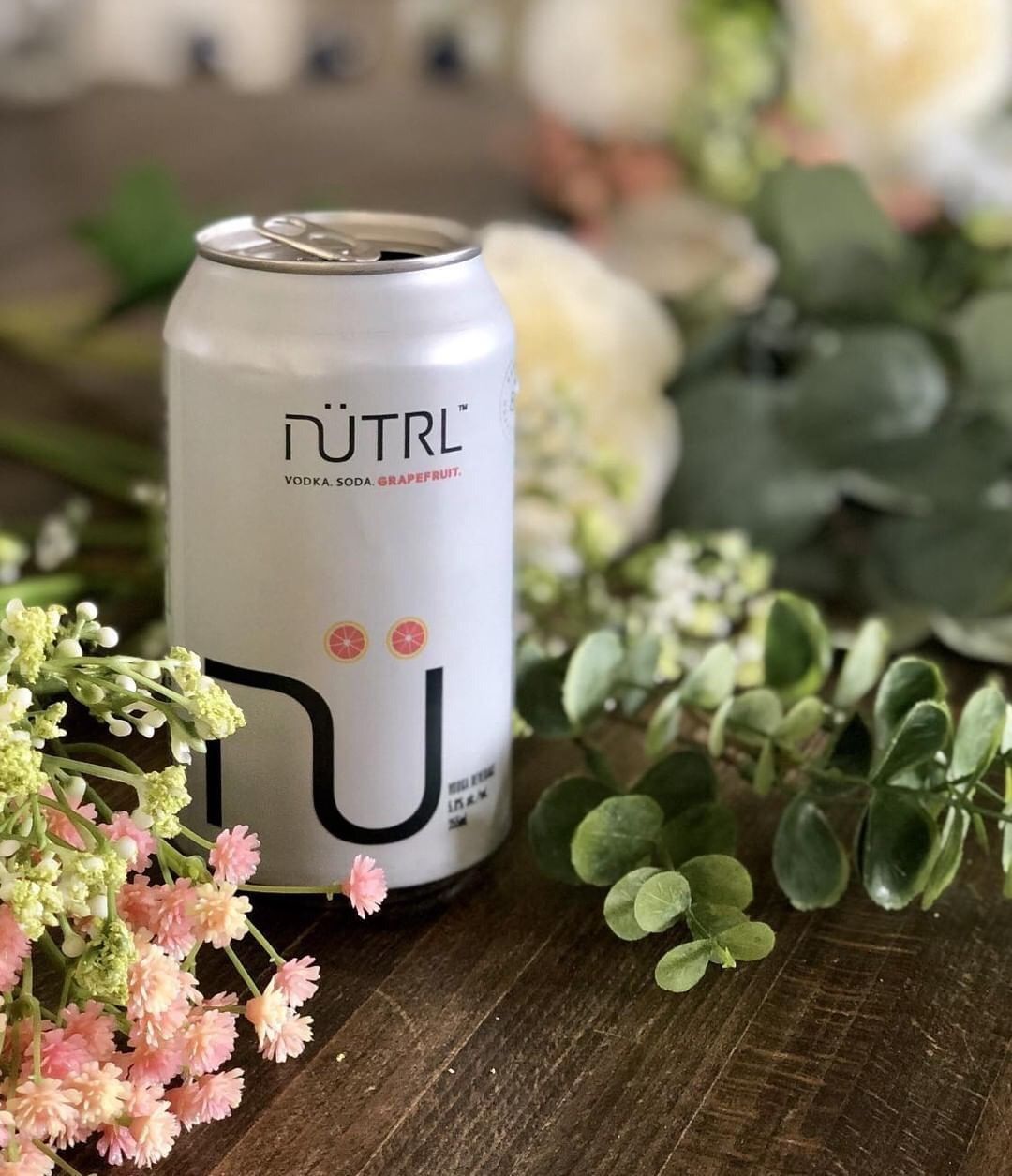 Best for: weeknights
Sweetness level: 0/10
A hint of grapefruit makes this unsweetened vodka-soda taste like my favourite La Croix flavour. And with no sugar, only three ingredients, and just 100 calories, it complements an average fitness lifestyle just as neatly. Pack your weekend with all the early workouts and crack-of-dawn hikes you want: this clean-drinking soda won't leave you with a queasy craft beer headache.  Our taste testers preferred NUTRL to its lookalike NUDE, but both will do just fine for Sunday night hangs. And if 5% abv doesn't float your boat, you can fine-tune your evening further with NUTRL's 3%, 4% and 7% options.
Queensborough Lime Gin FZZZ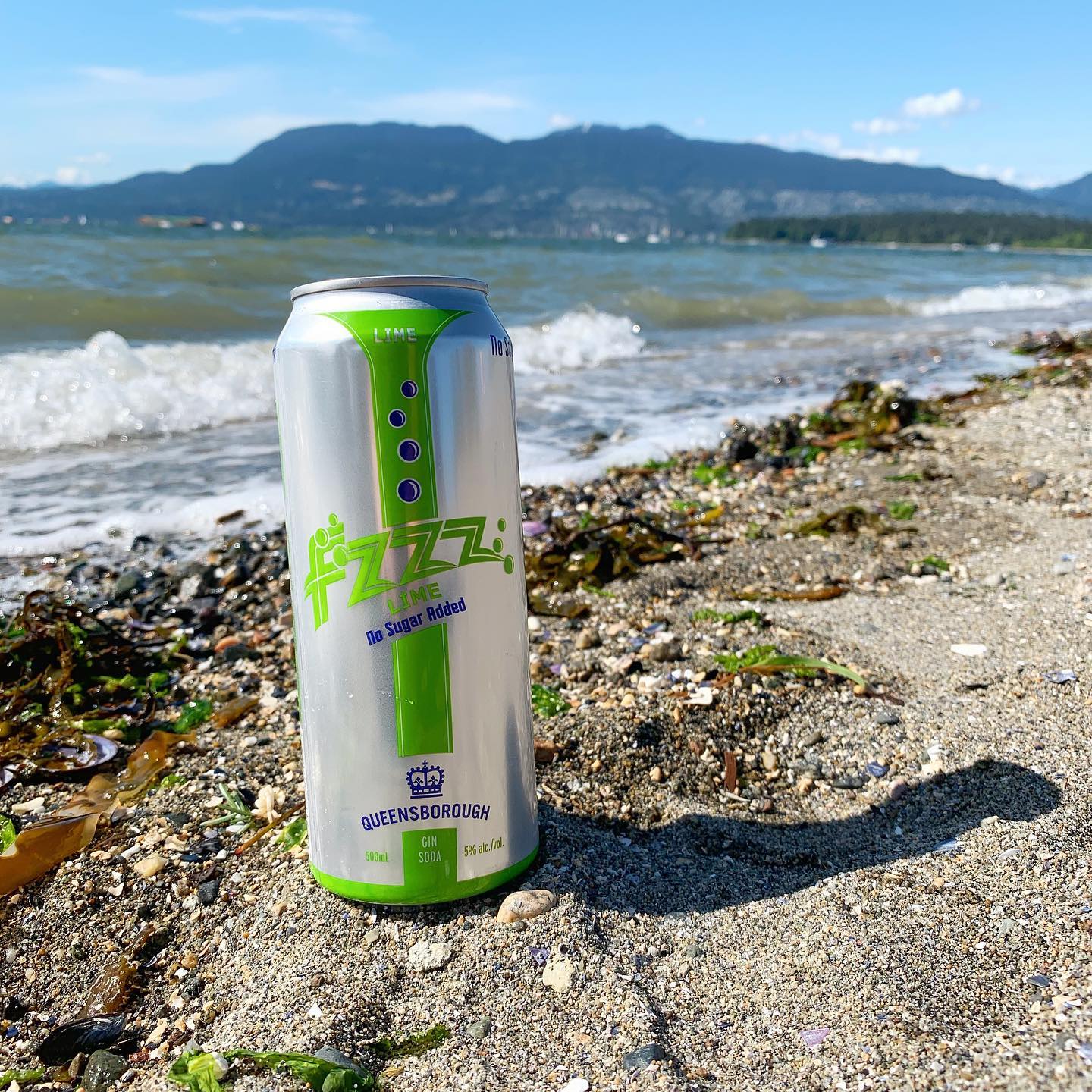 Best for: happy hour
Sweetness level: 0/10
Vodka-sodas might hog the spotlight, but don't overlook gin. Unsweetened gin sodas combine the low-calorie simplicity of the vodka-soda with spirit-forward flavour. B.C.'s Central City Brewers and Distillers make our top pick—the Queensborough Gin FZZZ—which tempers the gin taste with a kiss of lime.
Tempo Lemon Mint Gin Smash

Best for: Saturday afternoon
Sweetness level: 3/10
This cocktail-in-a-can has exploded in popularity, with multiple versions popping up in stores. We especially liked the Tempo Gin Smash, made by Goodridge & Williams (the B.C. distillery behind NUTRL). Tempo doesn't stray far from the drink's mint julep-esque roots, with mild sweetness and refreshing notes of lemon. It's an ideal session beverage for long afternoons on the back porch.
Founders Original Bourbon Sour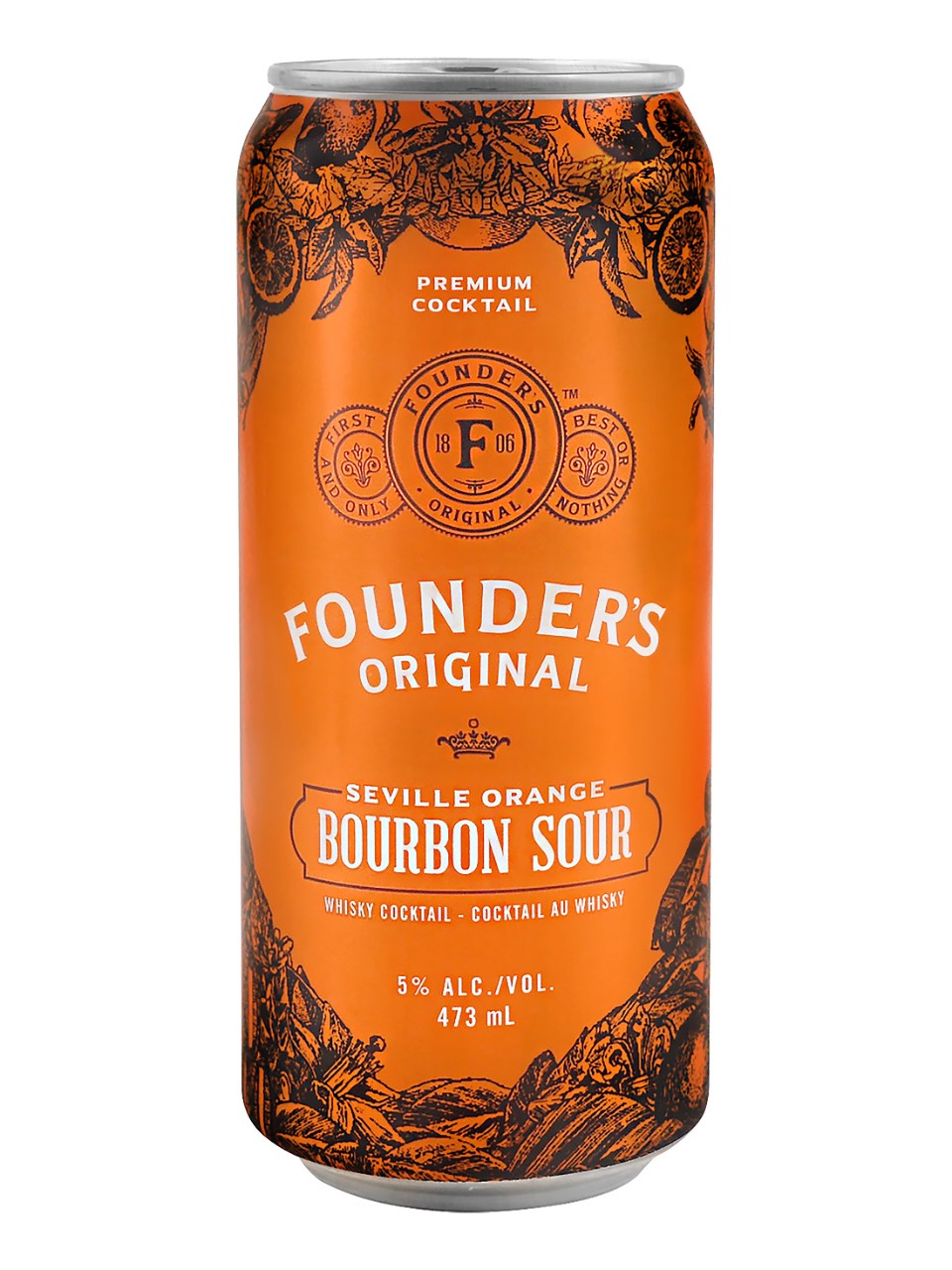 Best for: Sunday brunch
Sweetness level: 7/10
Bold, bright, and bursting with tart Seville orange, this bourbon sour treads the line between cocktail and candy in the best possible way. Founders Original hasn't made its nutritional information available, but this citrusy cocktail tastes too good to be good for you. There's very little bourbon flavour, but we didn't mind that at all. Next time you host brunch, do yourself a favour and pick up this Canadian-made treat. You can hit the gym again tomorrow.
---
Still thirsty?