Sharath Vittal and Nitesh Shetty were only 19 years old when they first met at the Nitte Institute in Mangalore to study hotel and restaurant management. A meeting by chance led to a business partnership by choice, thanks to an administration error at the school.
It was orientation, Vittal explains: "Nitesh's last name is Shetty, but they had put his last name first on the form, and my first name is Sharath, so according to the alphabet we were grouped together. It was meant to be!"
For the duration of the four-year program, they were paired up in all of their classes. Together every day, they became fast friends.
Shetty grew up in Mumbai, and Vittal lived in Mysore before they both made the long journey to Mangalore for school. But the city was already close to their hearts. "Our parents are both from Mangalore, and both of our parents' ancestors are from there as well, so we had very similar upbringings," Shetty explains. "Yes, we both spent summer vacations in Mangalore visiting our grandparents," Vittal affirms.
During their third year of studies, as the pair began discussing their future plans with friends, they heard about thriving culinary scenes in countries such as Canada, Australia, and New Zealand, and they were immediately intrigued. "I said to Nitesh, 'Why don't we move abroad right after school?' and Nitesh right away said, 'Let's do it!'"
Vittal and Shetty applied for various programs abroad; Ontario's Niagara College was the first school to accept their applications so they registered, got their visas, and were on their way. "Looking at the world today, we realize we are so lucky to be here in Canada," Shetty says.
A post-graduation vacation in Vancouver—and a glimpse of its burgeoning and diverse culinary scene— helped seal the next step in their journey. By 2010, they had moved here, found employment with an existing Indian restaurant for sale on Commercial Drive, and purchased it.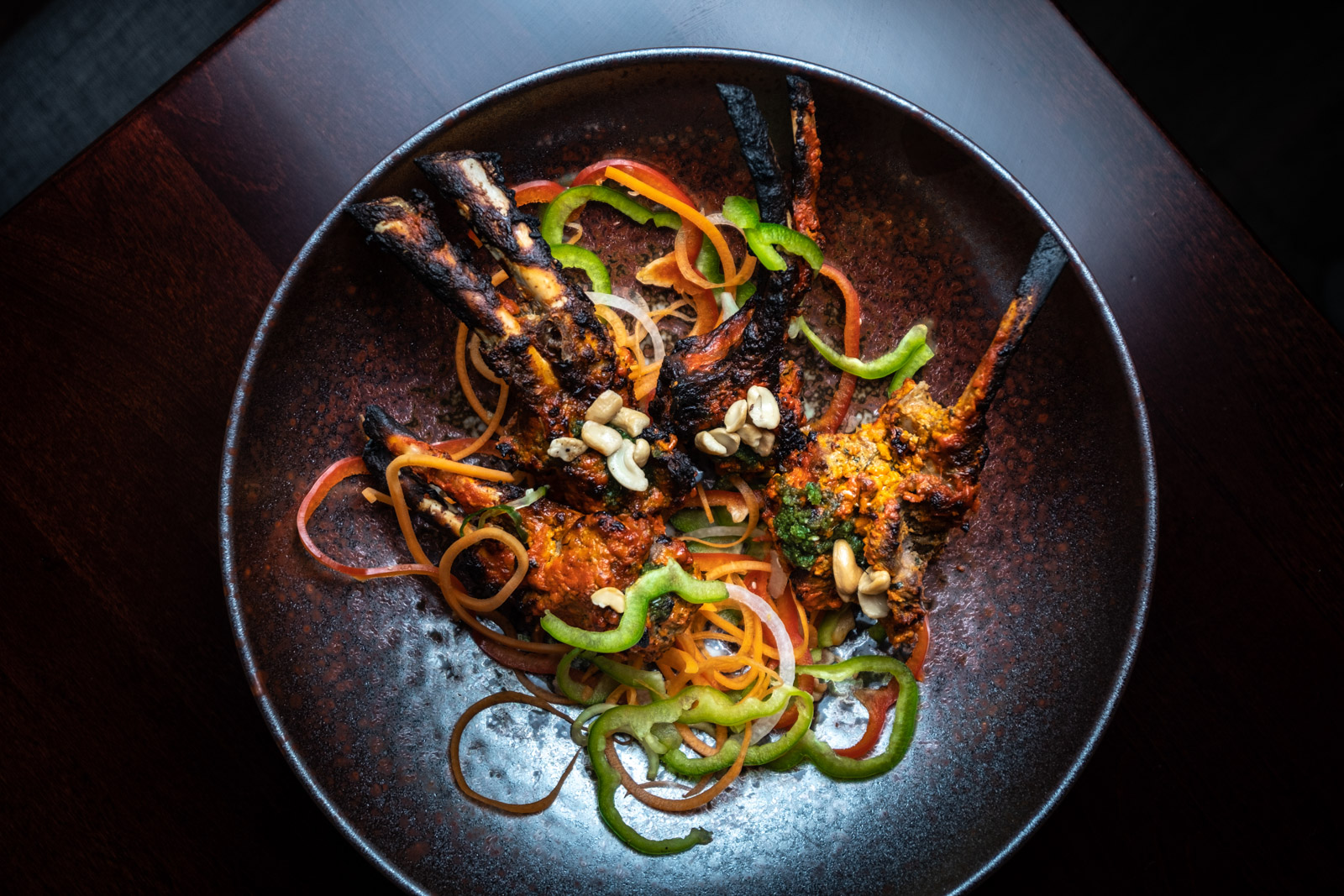 "When we took over the restaurant, they had mostly North Indian dishes and we were scared to change that," Vittal recalls. "We were new to running a business—only 23 years old—and we had invested the last bit of money we had. It felt too risky to change what was already working." For seven years they kept the business running smoothly, and Sula Indian Restaurant became a Vancouver staple.
Then Vittal's mom visited the restaurant in 2017. And while she commended them for becoming successful restaurateurs, she asked, "Why do you not have any coconut-based dishes? Why do you not use South Indian recipes? You guys can do better than this food."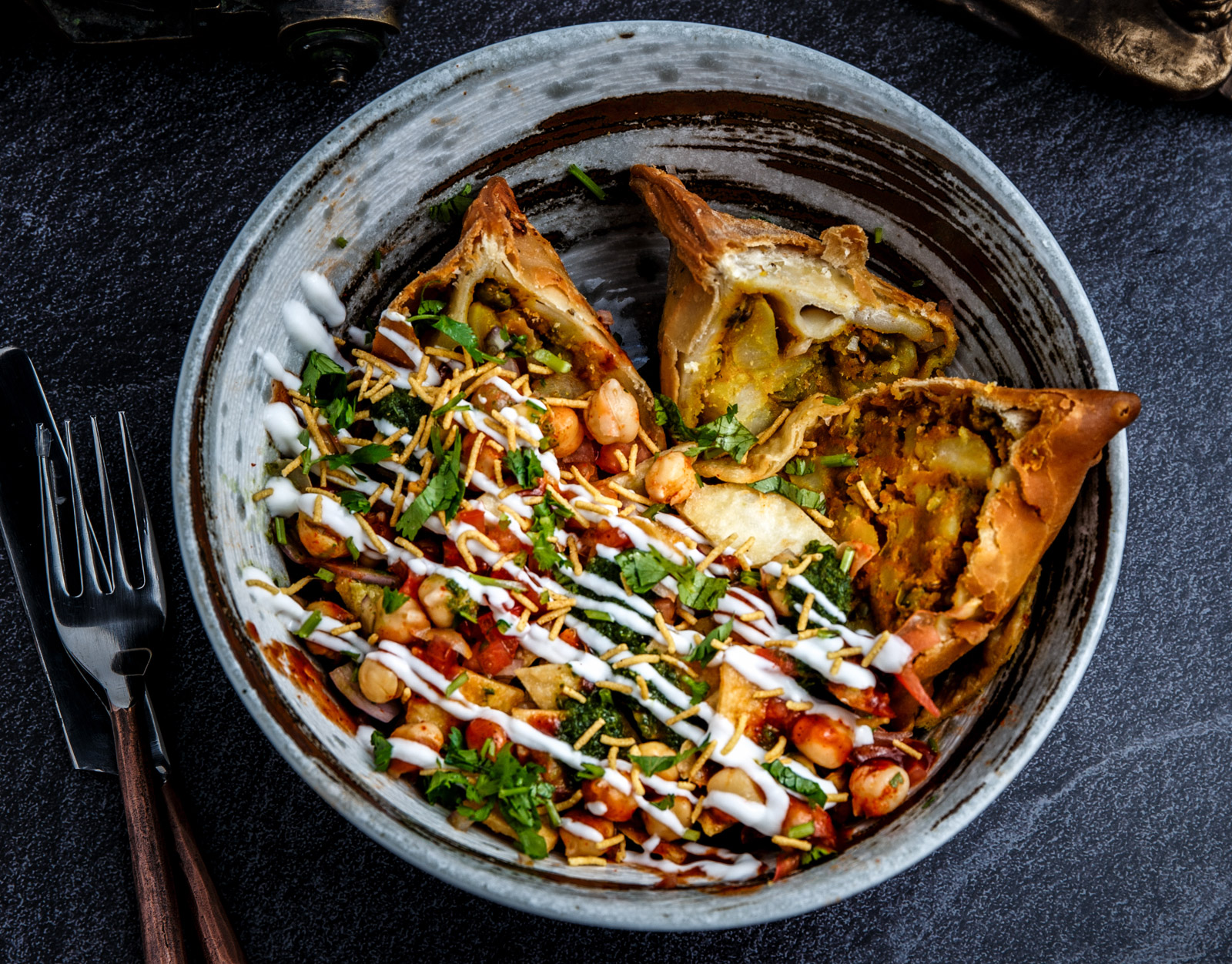 Her comments stuck, and the duo decided they were ready to make a bold move. "We are from South India, and when we taste our food we know it tastes amazing. Wouldn't it be great if Canadians could try it here too?"
So they took her advice and integrated South Indian–inspired dishes into their offerings at Sula, featuring traditional roasted-coconut-based curries. The new dishes quickly became the most popular items on the menu—so much so that the pair decided to make an even bolder move.
They had been eyeing the restaurant scene in Vancouver's popular neighbourhoods of Mount Pleasant and Riley Park for a while, hoping for an opportunity. Now, with the success of their first venue under their belts and extra time on their hands due to its currently reduced capacity, they decided the time was right to open a second Sula location on Main Street. This time the menu would focus entirely on family recipes and their childhood flavours from home.
The training process was a labour of love.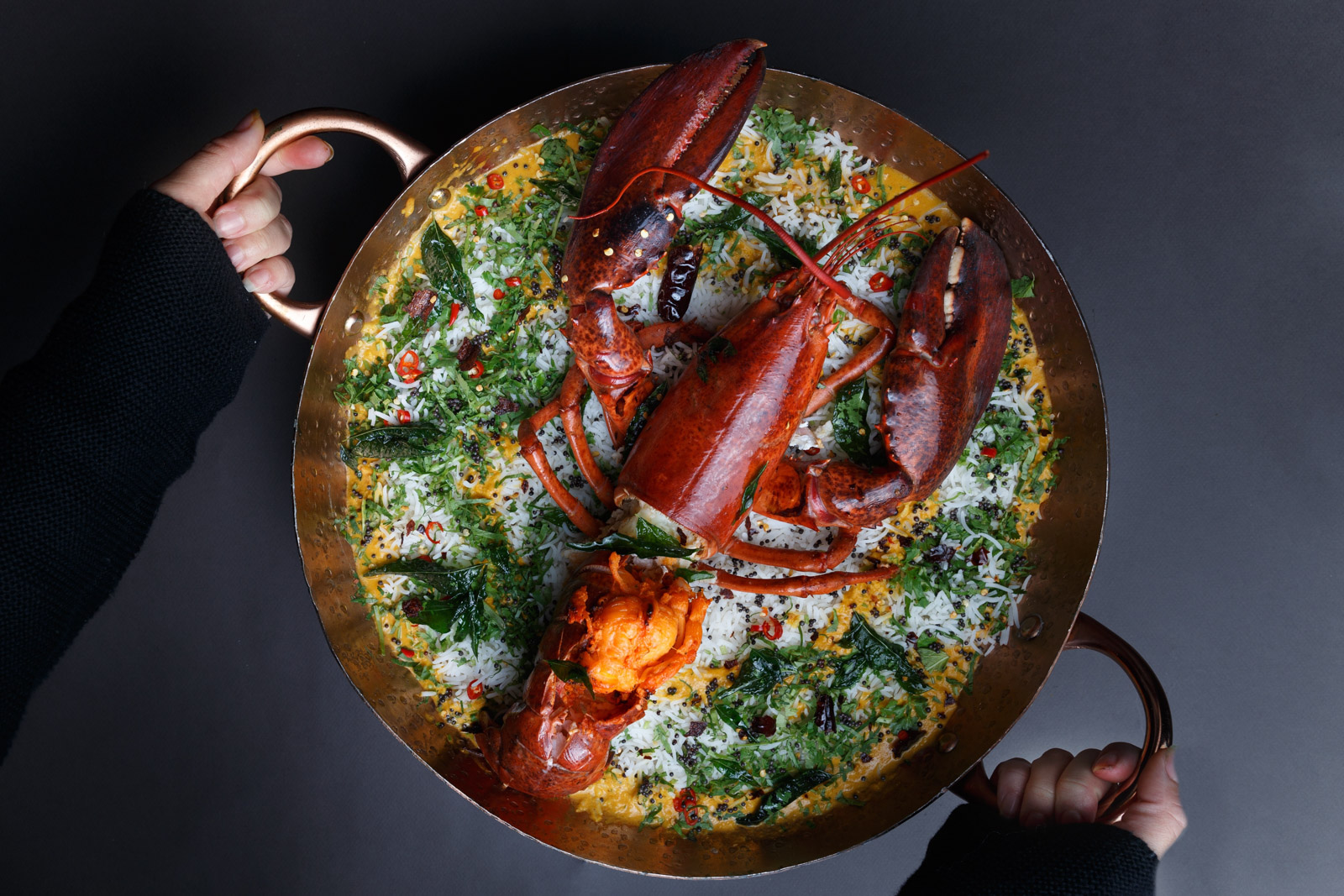 With a kitchen staff that hails primarily from North India, Vittal and Shetty hosted hands-on training sessions with their team, explaining the different processes and spices used in Mangalore, such as incorporating poppy seeds into the cuisine. They also taught the team how to grind Mangalorean dried chilies, which must be ground in different proportions than in other parts of India. Together, they prepared several dishes to explain the consistency and texture of the coconut-based dishes of South India.
"It was difficult figuring out how to get the chilies that come directly from South India," Vittal notes, when asked about the challenges of bringing South Indian cuisine to Vancouver. "North Indian chilies are much spicier. You always see those red peppers in their dishes that give that spicy heat. Chilies from South India give food more flavour and less spice."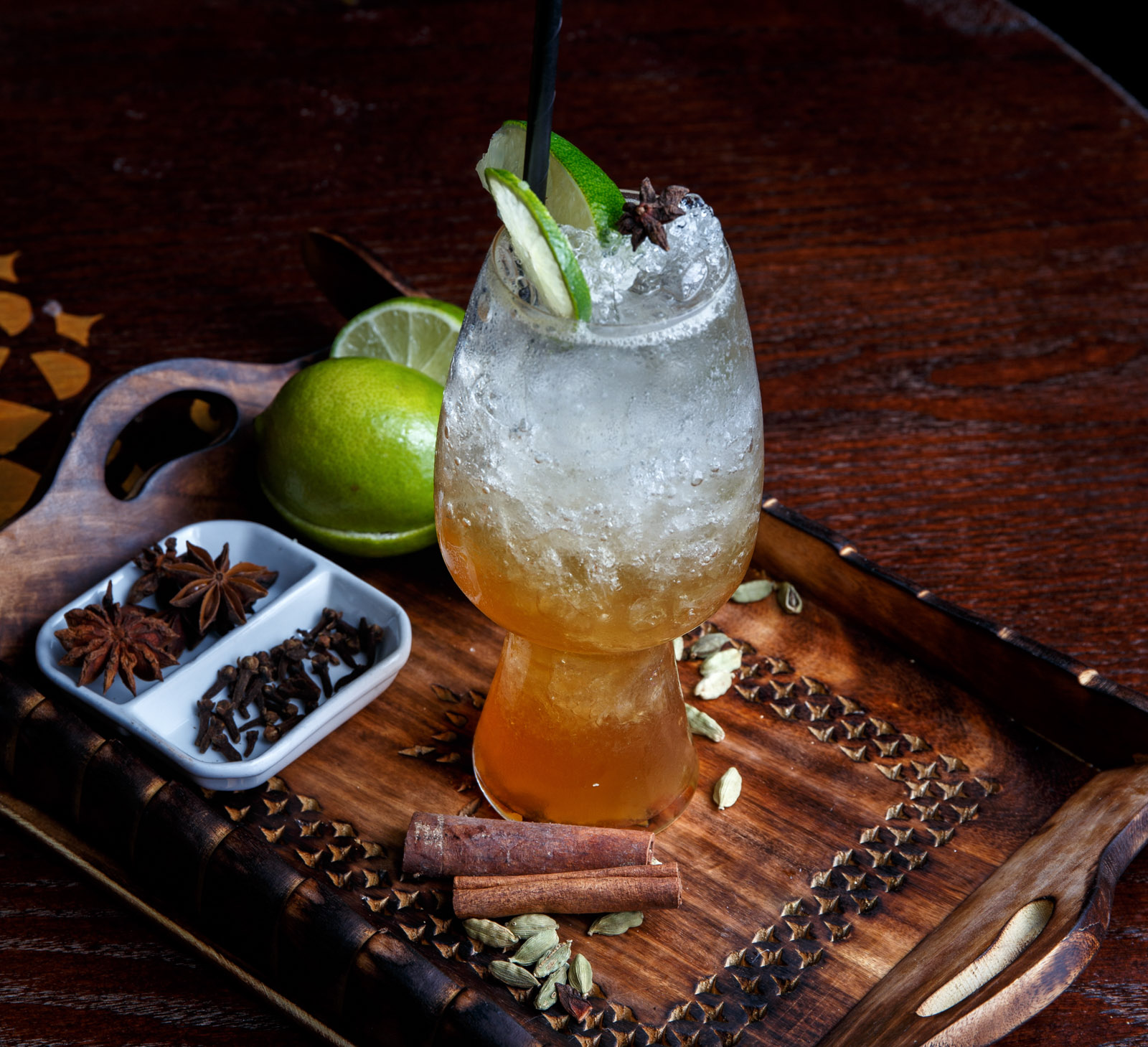 With its unique combination of tangy Mangalorean fish curries and other seafood delicacies, and distinctive Mumbai street foods, the new Sula Indian Restaurant on Main Street has now been spicing up Vancouver's Riley Park neighbourhood since its soft launch in November.
When I visit, my mouth is immediately regaled with flavours, some familiar, and some completely new to my palate, as I savour my first bite of adraki lamb chops, the crunch of cashew bits perfectly complementing the tender cuts of rack of lamb. I catch a fleeting glimpse of their childhood memories as I taste my way through fiery fish curries, colourful chaat, and warm naan breads.
"We both love and miss our mums' Sunday special—chicken sukka, which is made with either chapathi or kori roti," Vittal says, when asked about his favourite childhood dish. While the pair is most proud of their Mangalorean prawn sukka, tandoori portobello mushrooms, and salmon puli munchi—dishes that take them back to their mothers' kitchens—everything on the menu is a mouthwatering must-try.
---
Read more about local Food and Drink.