I first ate at Quan Ju De, the legendary Beijing duck restaurant that opened its first location in Vancouver this February, over a decade ago.
I ate at the Hepingmen location, a vast multi-storey restaurant the location of which was hand-picked by former Chinese premier Zhou Enlai, just steps away from the imperial palace. There was no menu, because Quan Ju De is the kind of place you are taken on official trips to Beijing where all your meals are planned for you, but also because there is no question about what to eat. You eat duck, cooked according to a formula borrowed from imperial chefs at the restaurant's founding in 1864, first as a series of light soups and appetizers, and then as a full golden, crisp-skinned roasted duck, sliced thin and wrapped in a delicate steamed pancake with scallions and sweet bean sauce.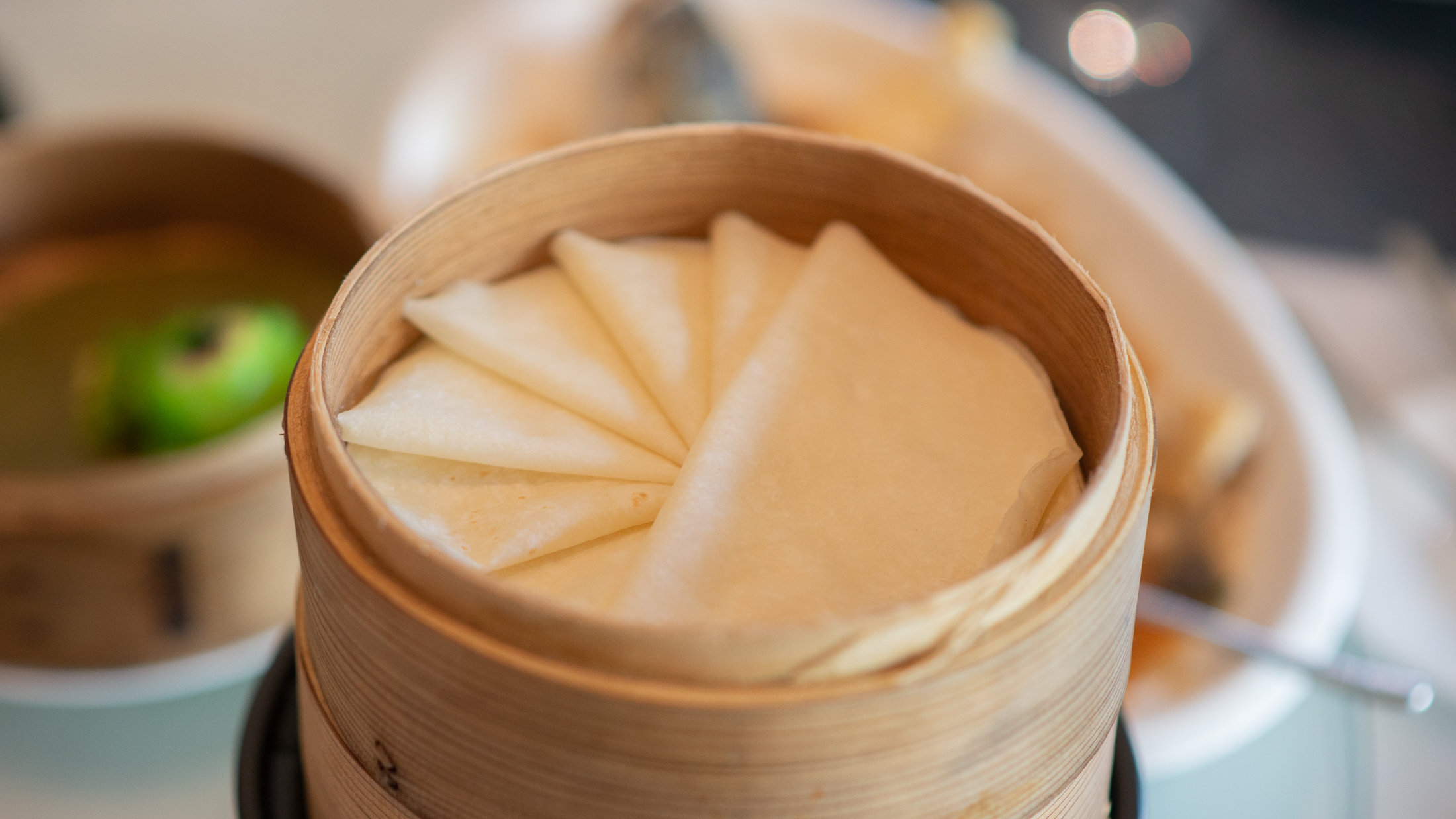 When Quan Ju De opened its new Vancouver location on Cambie Street, I struggled to articulate to my colleagues what the restaurant meant in the world of Chinese food. A Quan Ju De duck is like a loaf of Poilâne sourdough from Paris or a smoked-meat sandwich from Schwartz's in Montreal. Is it the best in the world? Who knows. But it's the thing against which all other like things are compared.
I visited Quan Ju De this week on the invitation of Vancouver's Chinese Restaurant Awards, who named it best new restaurant of 2020, to see what has changed in a decade and with a move across the Pacific.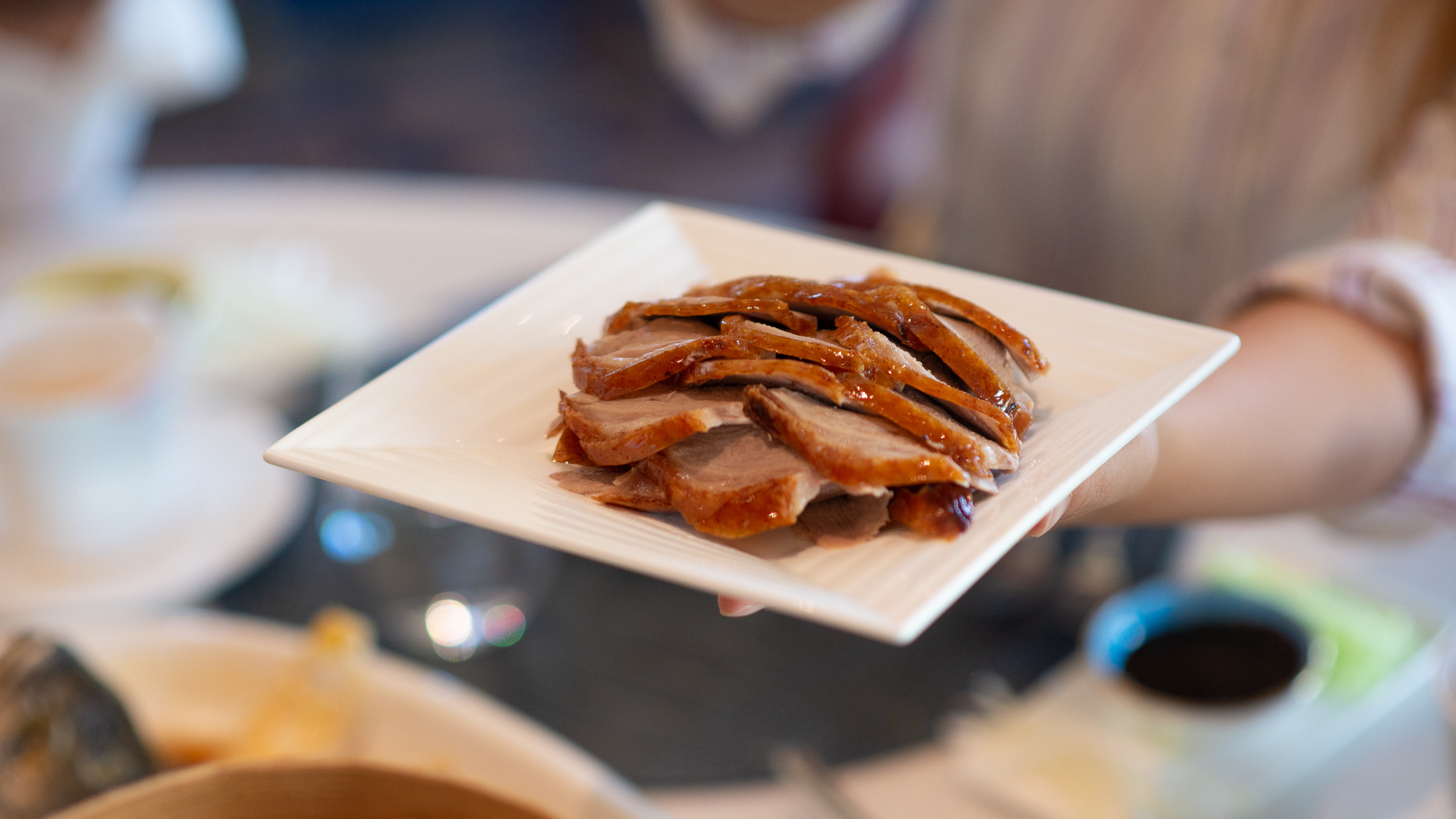 The first difference? Atmosphere. In Beijing, we ate our duck in a small banquet chamber, surrounded by lacquered wood and paper screens in sedate old-Bejiing style. The Vancouver dining room is open and modern, with Chinese wood block art that feels as much west coast as Qing Dynasty, and lo-fi funk music in the background. The new restaurant's hyper-modern selling point is iDen, a high-tech dining experience with animations projected onto your table and immersive wall screens.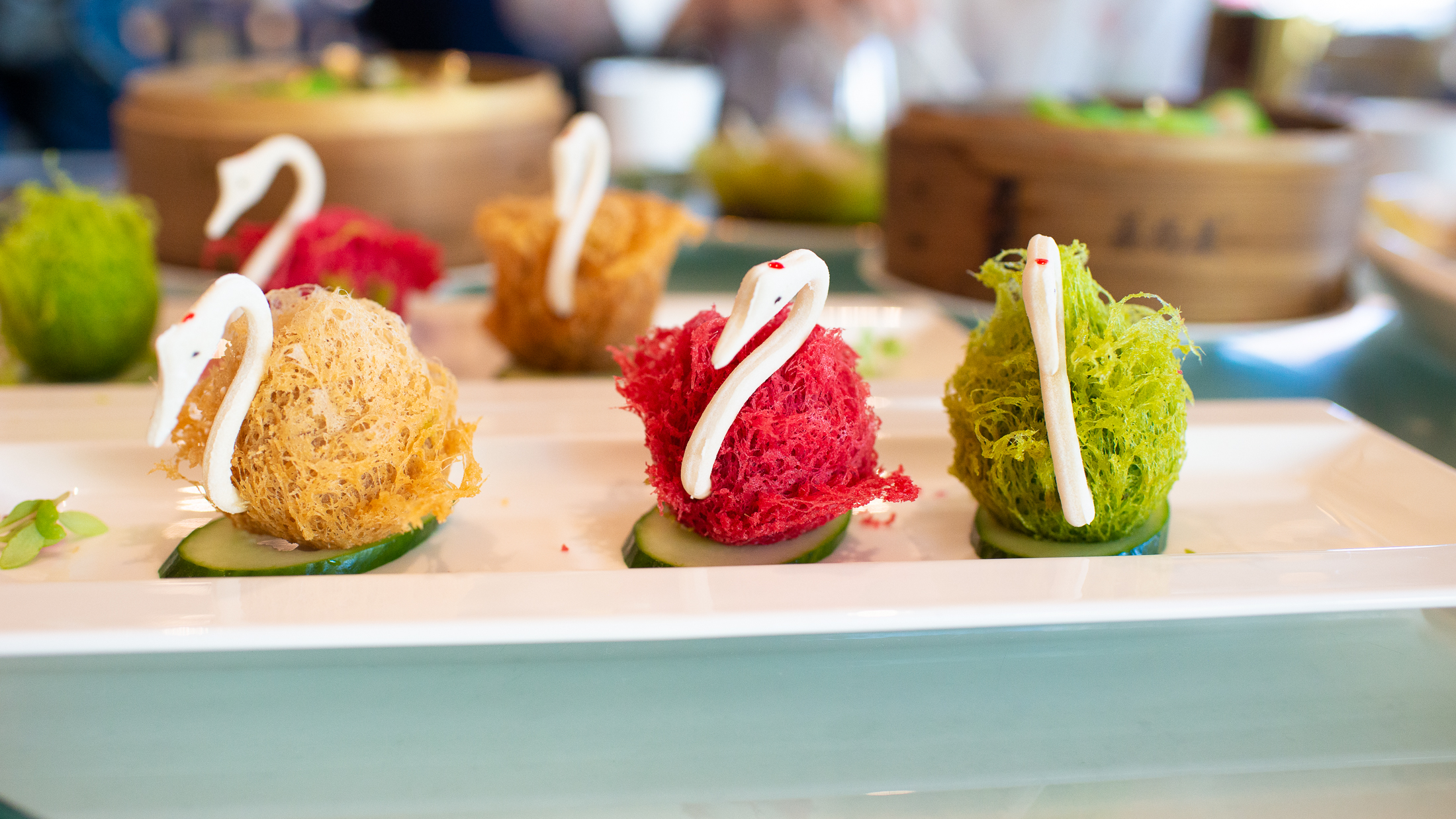 The opening courses were also new, more local, modern and showy than the Beijing versions. Flaky pastry buns held local B.C. venison, and crispy taro dumplings came in multicoloured rows with fanciful swan heads. For the committed diner, set menus offer everything from lobster aburi to cubed wagyu beef.
The roast duck itself, however, was exactly as I remembered it: sliced in the same choreographed dance of a razor-sharp cleaver on a cart in front of your table, served with the crispy skin first and the juicy meat second, with the same simple stack of pancakes and condiments. And was it good? Well, you don't stay a household name across China for a century and a half without knowing how to roast a good duck.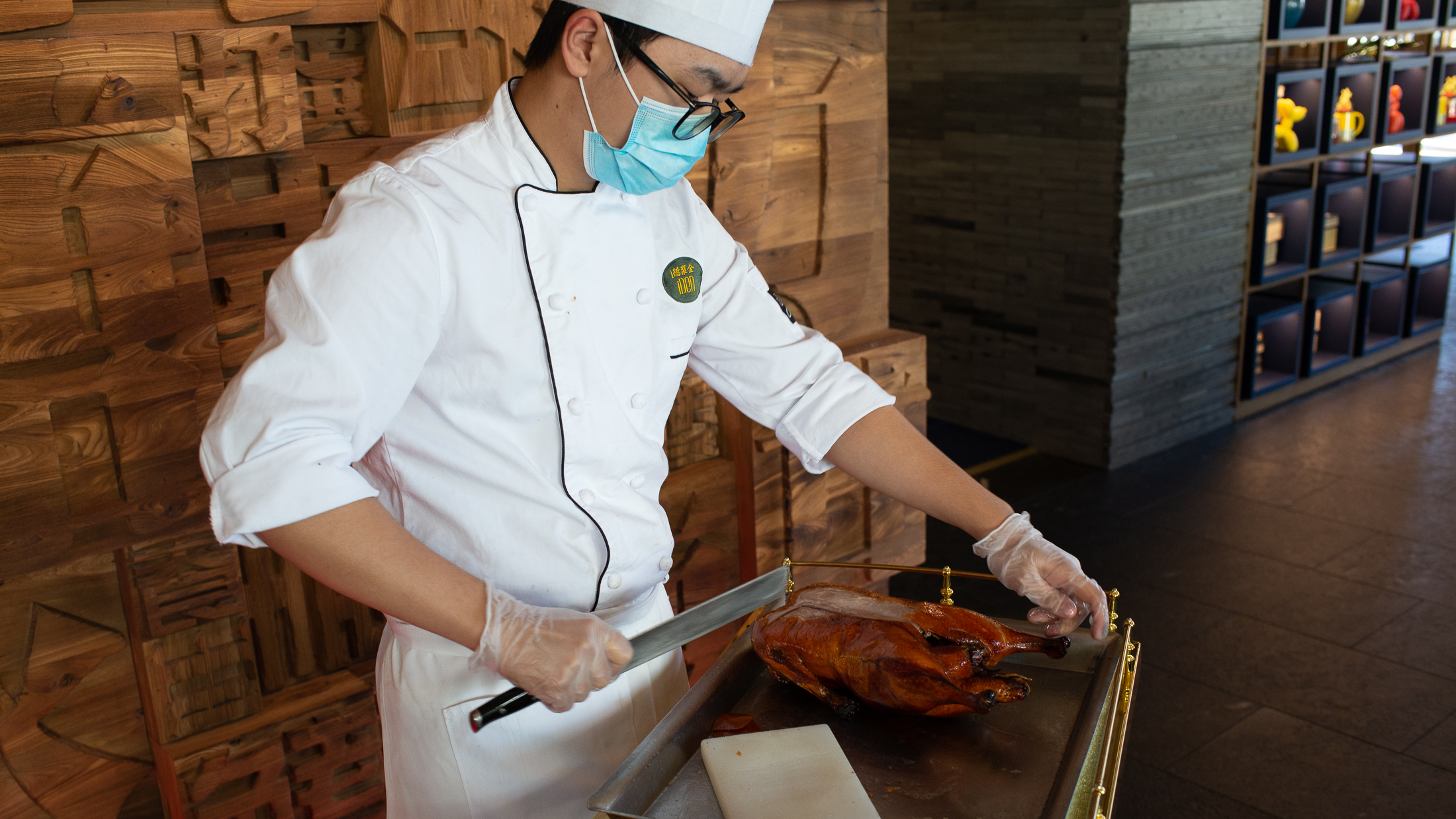 I don't remember much of what I ate other than roast duck at Beijing's Quan Ju De 12 years ago, and I don't imagine I'll remember much of what I ate at the Vancouver location in a few months' time. And it likely won't be until after the pandemic dies down that we find out if high-tech immersive video dining is a successful marketing plan or just a passing phase.
But Quan Ju De in Vancouver has preserved the only thing that really matters: one of the best roast ducks that money can buy. The duck, and a slice of Beijing tradition, are available for delivery on Fantuan and for walk-in dining at Cambie and 12th Avenue.
---
Read more local Food and Drink stories.