The annual west coast iteration of the Interior Design Show (IDS) returns to Vancouver this week. To help you navigate the plethora of speakers, spaces, and exciting new design elements on view, here are our picks for the top tickets.
A Sense of Place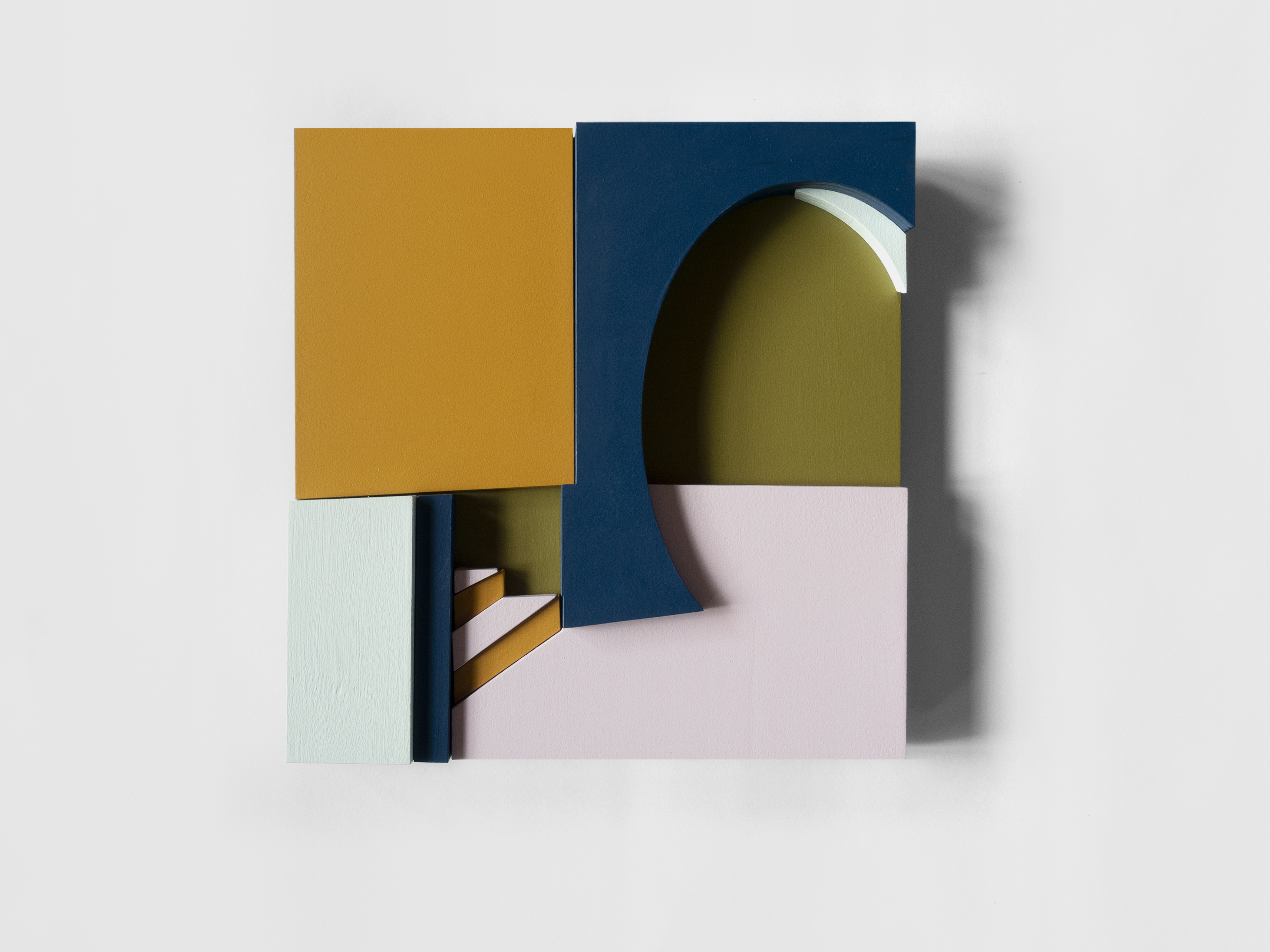 The entrance exhibition by London-based multidisciplinary artist Emily Forgot promises to be a vibrantly-coloured installation encompassing the bold shapes and history of Canadian Modernism in architecture. Her 14 custom assemblages—painted with selects from Benjamin Moore—serve as a visual reference to designs by iconic architects, including Arthur Erickson and Ron Thom.
A Sense of Place runs September 26 to September 29, 2019.
Seeds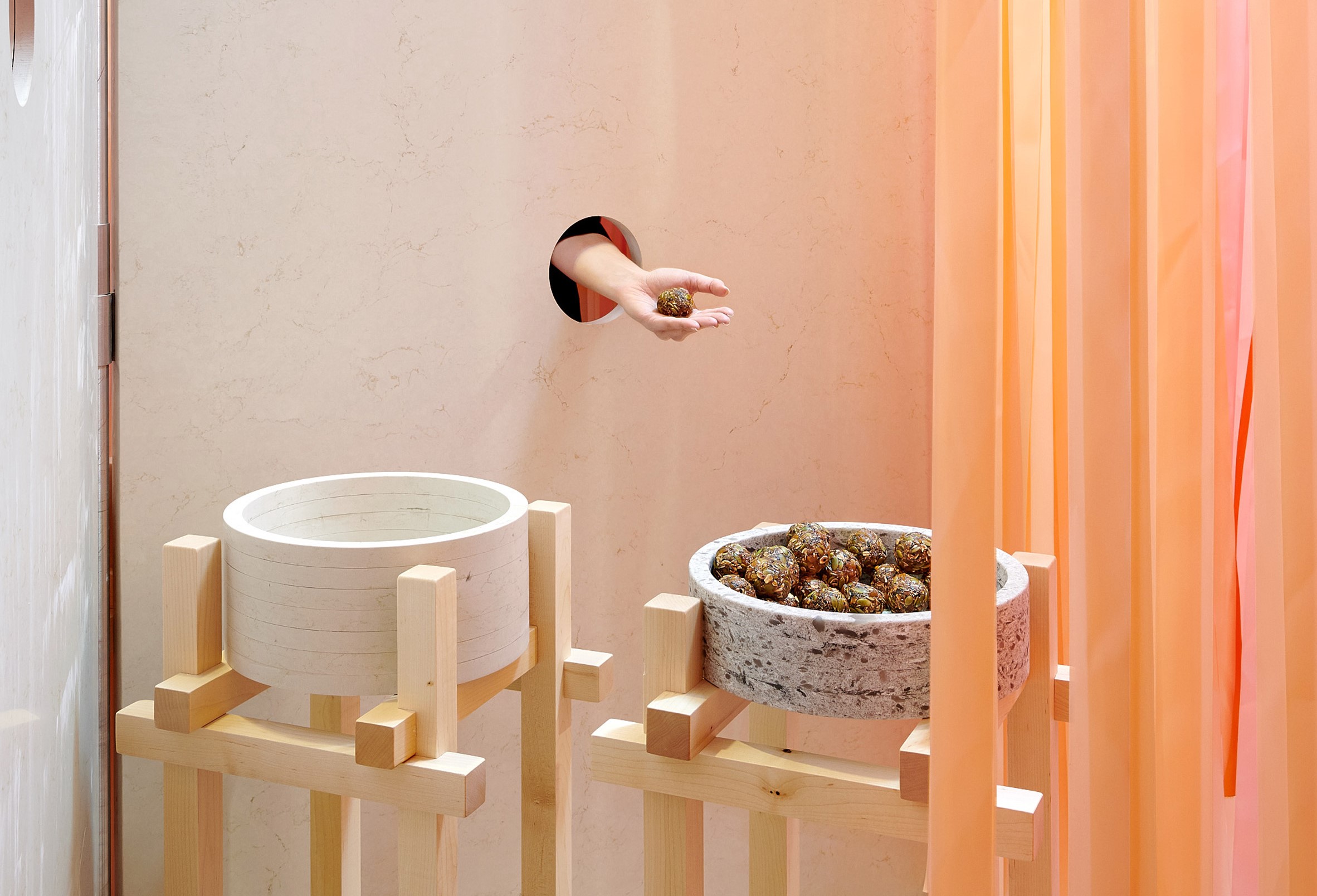 IDS Vancouver's central exhibition, Seeds, is from Dutch eating designer Marije Vogelzang. Billed as a "sensory odyssey," the installation will offer a symbolic journey of a seed retiring to the earth. A "forest of ribbons," was chosen by Vogelzang in hopes of stimulating the visitor's imagination.
Seeds runs September 26 to September 29, 2019.
Edible Futures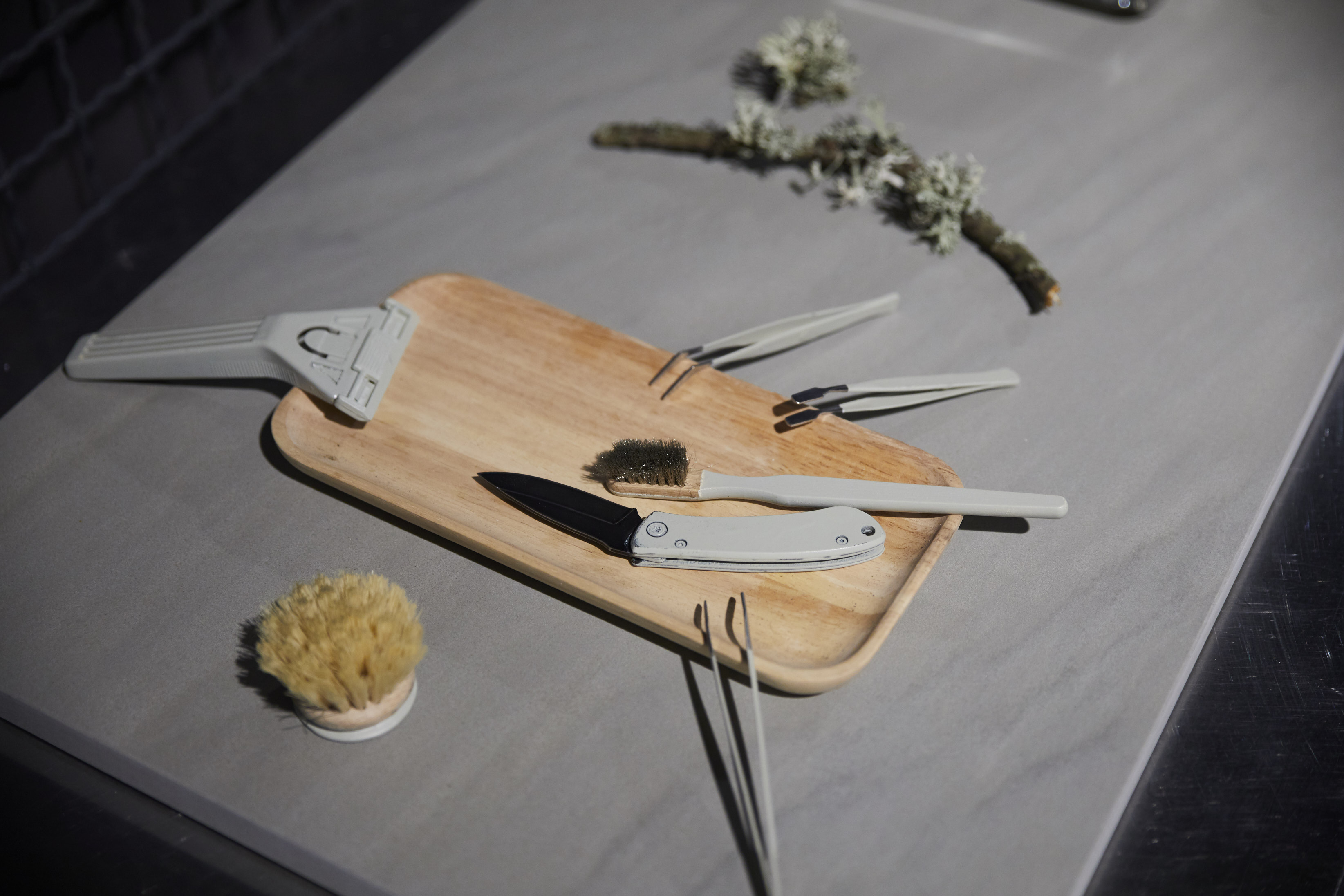 Edible Futures will display thought-provoking art installations from artists around the world inviting visitors to "reflect on our shared food future." Each artist will bring unique perspectives on issues of global food security, such as climate change, declining fresh water supply, loss of biodiversity, food waste, and the gap between producers and consumers.
Edible Futures runs September 26 to 29, 2019.
Speaker Series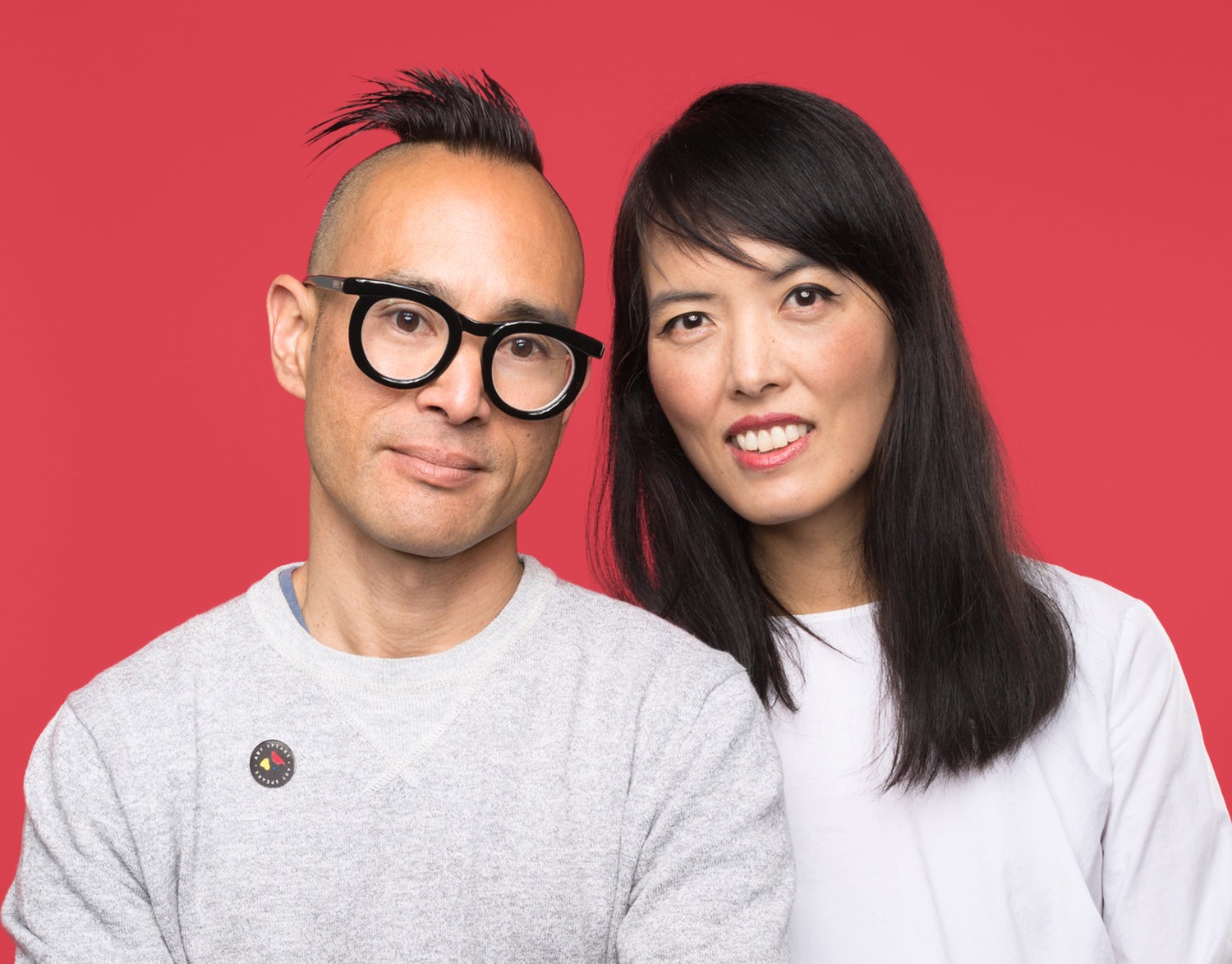 Keep an eye on the Caesarstone Stage for the husband-and-wife duo behind design hub Poketo, Ted Vadakan and Angie Myung, as well as Emily Forgot (A Sense of Place) and Marije Vogelzang (Seeds). Speakers to watch for on the Gray Stage are Hopie Stockman of Block Shop's Los Angeles studio, and Vancouver-born interior designer Aleem Kassam of Kalu Interiors.
September 27 to September 29. Visit IDS Vancouver for more info.
Temporary Bar Service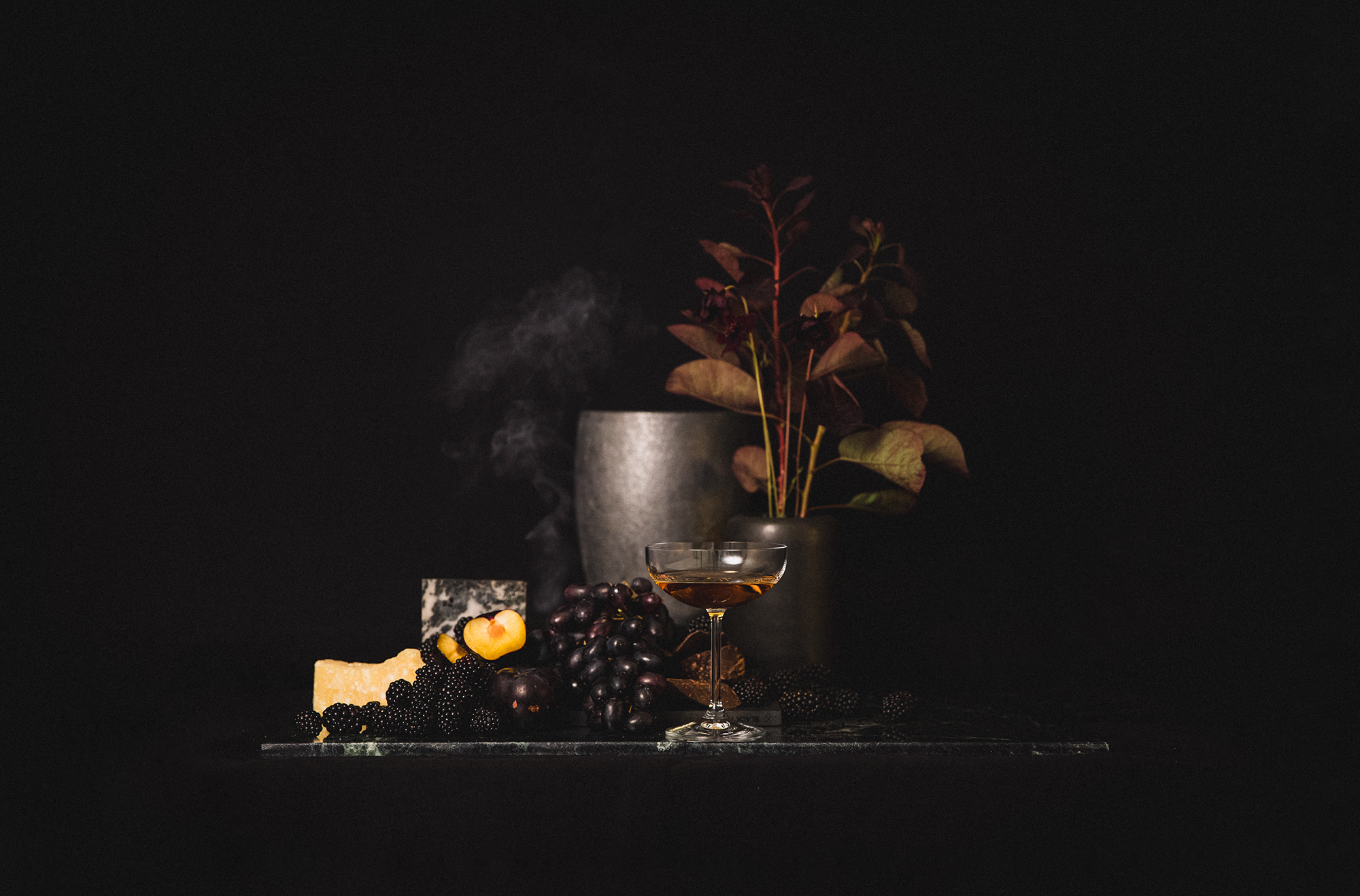 A few off-site ticketed events are slated for this weekend, the most conceptual of which is Temporary Bar Service by studioCM. With works from ANDLight, Vertical Grain Projects, and Lock & Mortice, the experience asks guests to explore the intersection of hospitality and fantasy—a notion inspired by the Age of Conversation.
September 26 to September 29, 11:00 a.m. – 3:00 p.m.
---
Discover more in our Design column.