"I never, ever thought in my wildest dreams I'd ever build anything on Newfoundland."
Though Todd Saunders is from the island province, the architect didn't imagine himself designing there. But one call changed everything, and in a sweet twist of fate, it was Newfoundland where Saunders made a name for himself.
In front of a full crowd at Inform Interiors in Gastown, the Bergen, Norway-based Saunders saves his best project for last. Of course, many of the architecture and design fans in the audience have been patiently waiting to hear how he did it—how he managed to create the timeless piece of minimalist beauty that is the Fogo Island Inn.
With an accent that blends his Eastern Canadian roots and his everyday Norwegian, Saunders remembers the day he was kayaking along the southern coastline of his adopted home country 11 years ago. In the midst of the peaceful isolation, he received a call from Zita Cobb, a native of Newfoundland's remote Fogo Island. She wanted to enlist Saunders to transform and stimulate Fogo into an architecturally-aware destination. He agreed and, after years abroad, was finally heading home.
"Every time I go to a country, I need to study it, spend some time there, understand the people, and look at the architecture," he reflects, seated in the basement at Inform prior to his lecture. "In Newfoundland, it was me. This is what I grew up with: the smells, the taste, the language. That's what was so exciting about it."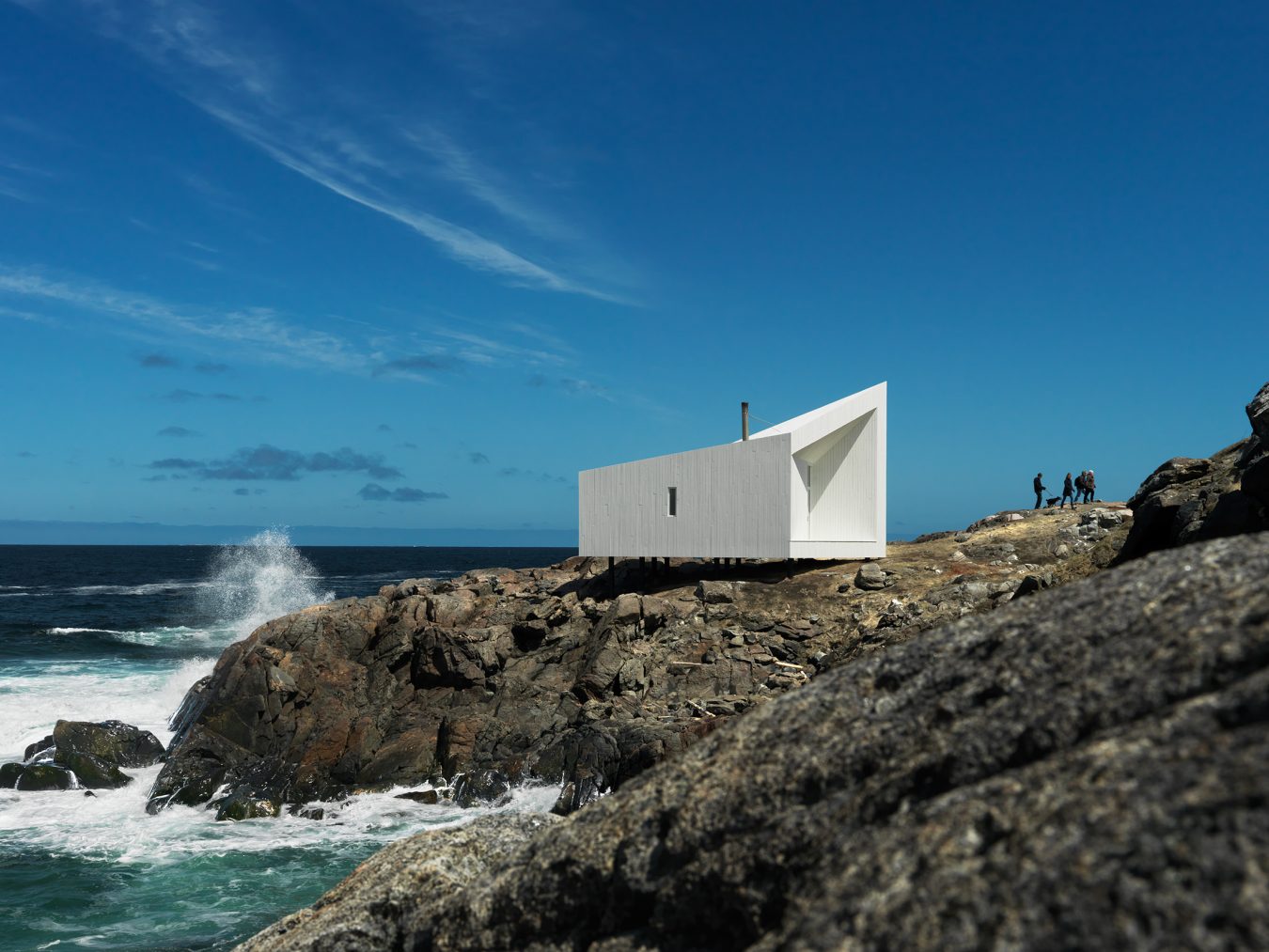 Fogo Island Inn made his career. Together with local and international designers and craftsmen, Saunders orchestrated an ode to the island.
"When we were asked to do something new, what I wanted to do was look at the 400 years of tradition and see the evolution," he explains. With a personal history attached to the land, he understood his responsibility, becoming a servant to the community and delicately handling a cultural distinctiveness that was forward-thinking and also connected to the past. The finished hotel has become an icon, inspiring travellers from around the world to visit this far-flung isle.
In an urban-centric society that relies heavily on technology and the superficial, Saunders proves to be the exception to the rule, instead creating in order to enhance architecture's relations with raw beauty. He founded Saunders Architecture in Norway in 1998, and his body of work since then has blended man-made contexts with a strong sense of place, far removed from artificial formalism. Landscape is never offered as a sacrifice in order for architecture to thrive—rather, environment and materials work in harmony.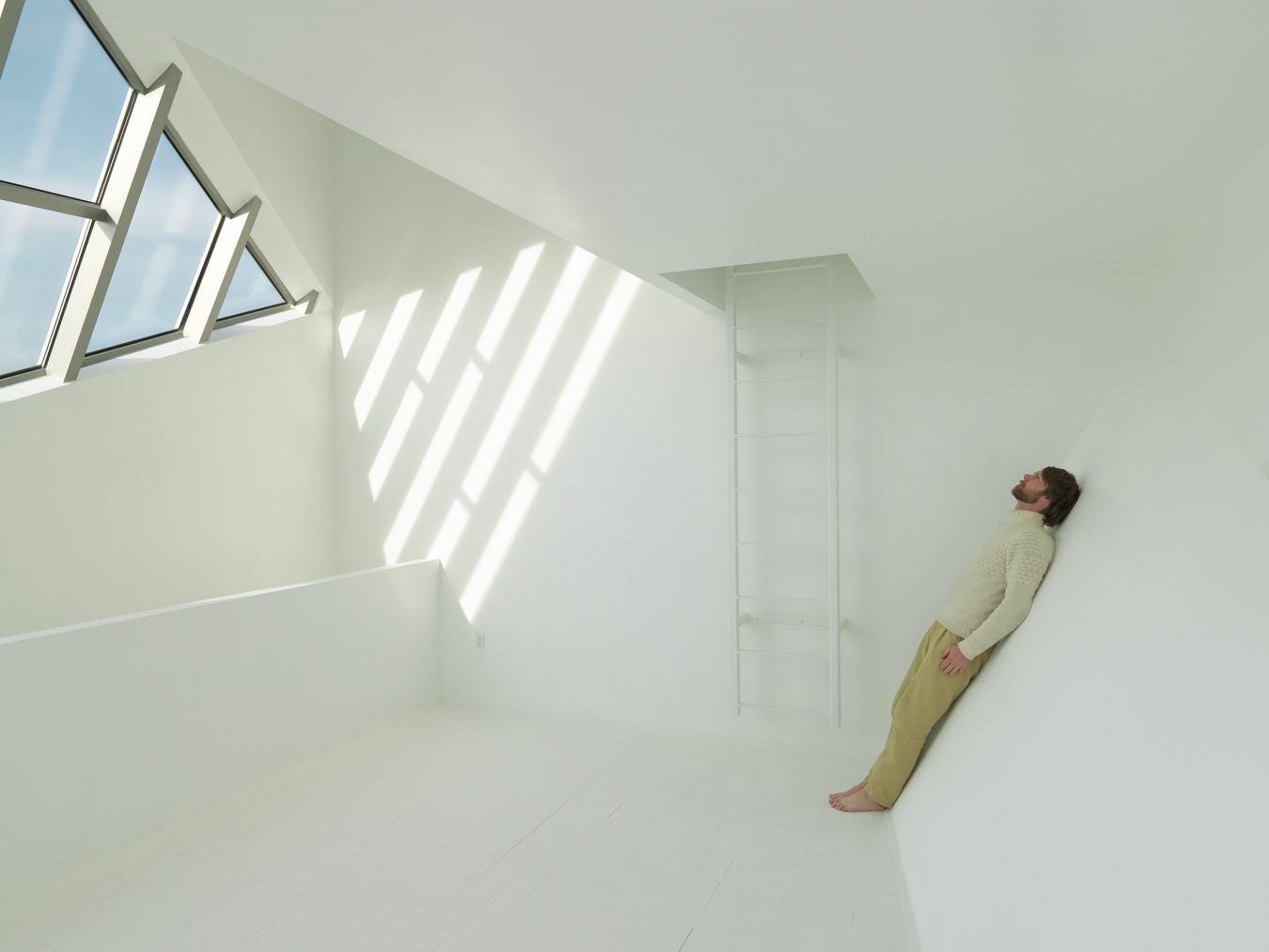 His other projects have ranged from the Aurland Lookout in Norway to the Illusuak Cultural Centre in Nain, Labrador, to high-end luxury homes in Carraig Ridge, a community located between Calgary and Banff National Park.
Before settling in Bergen, Saunders lived in Vancouver for a short while in between his undergrad at the Nova Scotia College of Art and Design and his master's in architecture at McGill. People are made of all the places they've been, but there is perhaps no greater influence than home—and Saunders certainly has the memory of Newfoundland helping energize his creativity.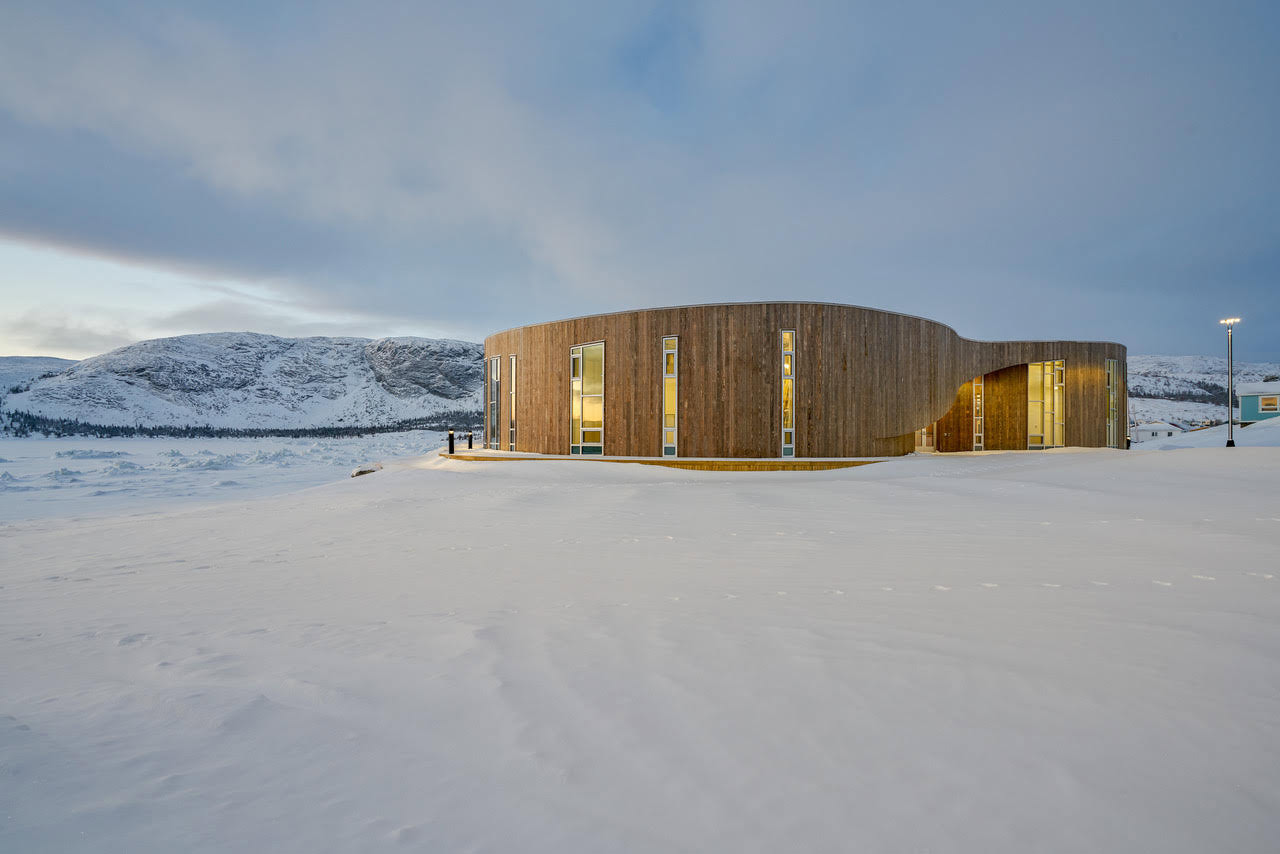 "It was all based on intuition because I knew the place," Saunders says of Fogo Island Inn. "I didn't have to second guess myself." The magic thing about home is that it feels good to leave, and in the case of Saunders, it feels even better to go back.
---
This article from our archives was originally published in our Autumn 2018 issue. Read more Design.