There's nothing like a movie to transport you into other lives and new places—even those right on your doorstep. Here are four local films screening at VIFF that could make you look at B.C. in a new way.
A collaboration of two of B.C.'s most exciting young filmmakers, Kathleen Hepburn (Never Steady, Never Still) and Elle-Maija Tailfeathers (Cesnaem: The City Before The City), this promises to be groundbreaking in form and content. Shot on 16mm in Vancouver and presented in real time, the film takes its title from a work by Indigenous poet Billy-Ray Belcourt, and follows what happens when Aila (Tailfeathers) finds pregnant teen Rosie (Violet Nelson) in the aftermath of an assault and, instead of looking away, takes her home.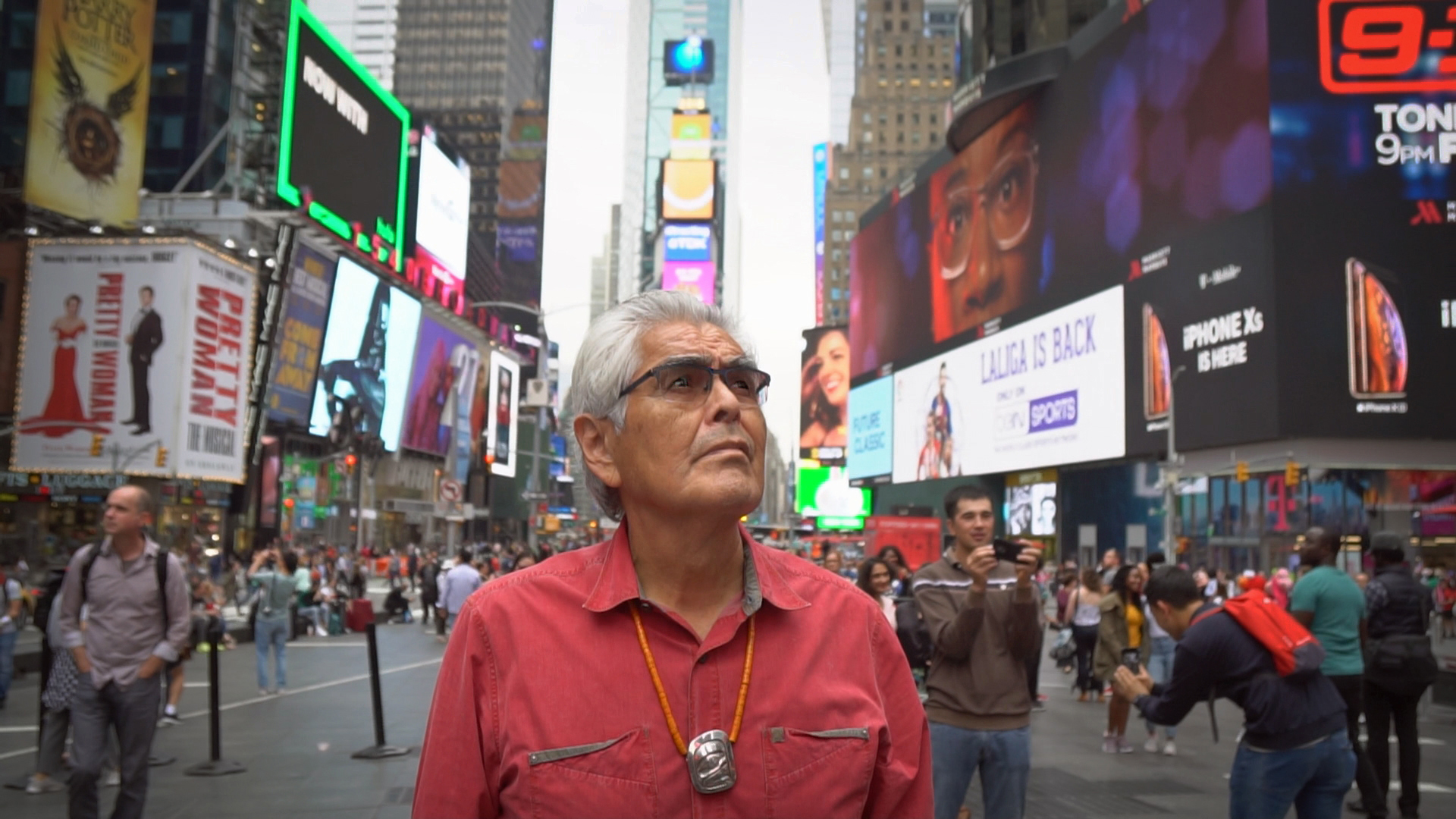 Internationally acclaimed artist Robert Davidson (who featured on the cover of MONTECRISTO Magazine this year) is the subject of B.C. director Charles Wilkinson's latest documentary. Assessing the impact of Davidson's work since he raised his first totem pole in Massett 50 years ago, Wilkinson (Haida Gwaii: On the Edge of the World) weaves together insightful interviews with the artist, his family, and those who hold his work in high regard.
Andrew Huculiak returns to VIFF following his well-received 2014 debut Violent. This time, the We Are The City drummer uses the Okanagan wildfires to turn up the heat on screen, both literally and metaphorically. As a reporter in Peachland, Stan (Tim Guinee), is all about turning the spotlight on small acts of heroism until he is accused of a heinous crime, plummeting him into his own personal hell fire.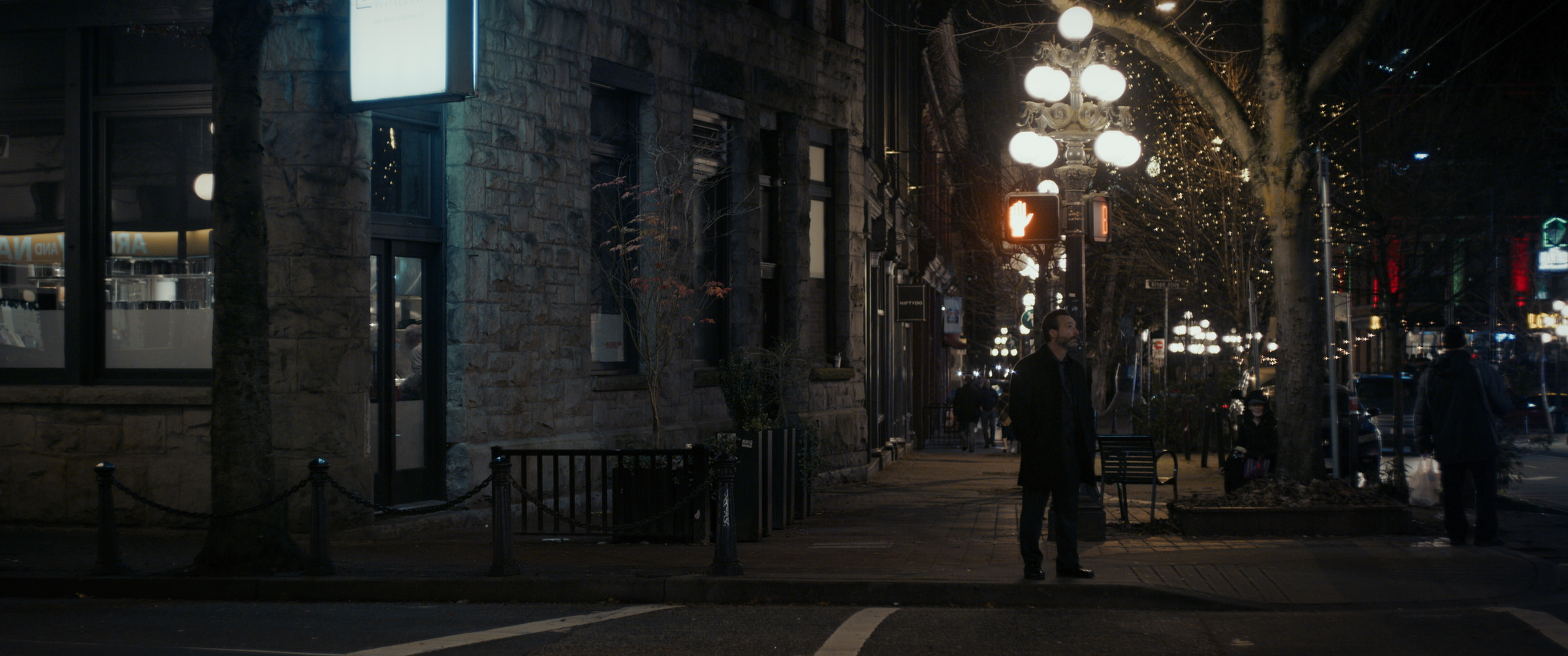 A debut feature for writer-director Anthony Shim puts Canadian actor John Cassini front and centre in an emotional drama that explores the ways that grief can derail us. Jim (Cassini) has suffered a personal tragedy that propels him to find intimacy on the street, but an encounter with a younger escort takes his desperation to new levels.
For more information, screening times, and to buy tickets, visit viff.org
---