Despite the Rhône Valley's recognition as a red wine region, there is increasing growth, and enthusiasm, for its unique rosés.
As trends go, rosé is a sizzling commodity. The French have known it for decades—it's practically a food group in their country. However, North America has been a bit slower to appreciate this light and refreshing wine (thanks in part to the hangover that saccharine blush vino tends to leave in its wake).
There is much discussion about the colour of rosé; is the palest flush of pink most appealing, or a vivid sparkling ruby? Current consensus seems to support the former: a shade so light it appears as silvery copper as an onion's skin. However, the richly flavoured rosé wines of the Rhône Valley tend to favour the ruby end of the spectrum.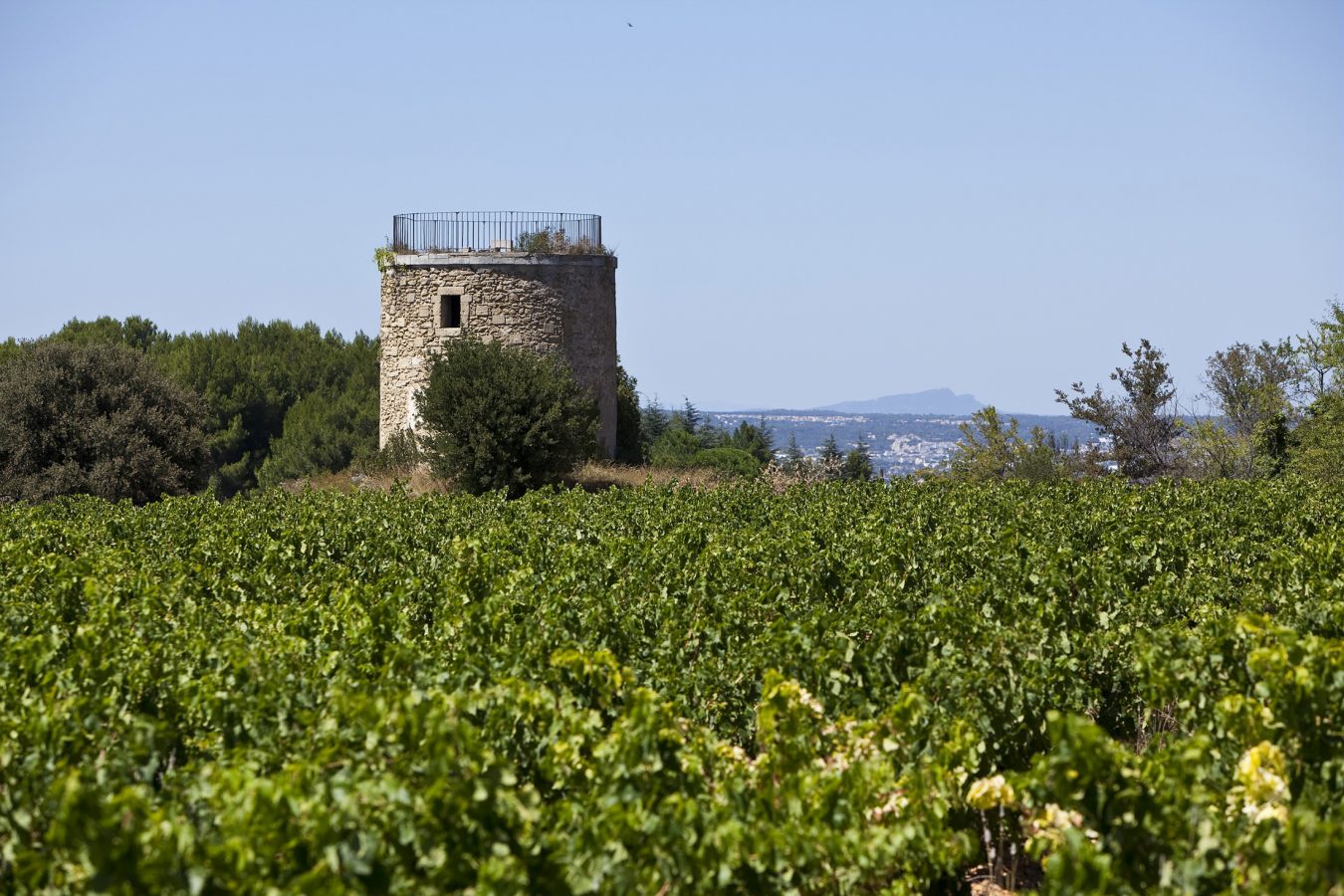 Kelly McAuliffe, perhaps France's only American sommelier and the former wine director at Alain Ducasse's restaurants in Paris, Las Vegas, and Monaco, is a resident of Avignon (a city in the heart of the Southern Rhône Valley). He is adamant about deeply-hued rosés. "It is a mistake to follow the trend of pale rosés," McAuliffe asserts over a glass of vino at l'Ampelos wine bar in Avignon. "There needs to be a minimum colour level," he continues, referring to the typically darker rosés of his region.
Among aficionados, the Appellation d'Origine Protégée (AOP) area of Tavel is a mecca; the entire production of this cru is rosé. It is unique in its ruby-hued rules; the wines here must have a minimum amount of red, although there seems to be some ambiguous wiggle room, which means not all wines are as dark as they've historically been. Rolled river stones flood portions of the vineyards of Tavel; these stunning reddish galets are reminiscent of nearby Châteauneuf-du-Pape.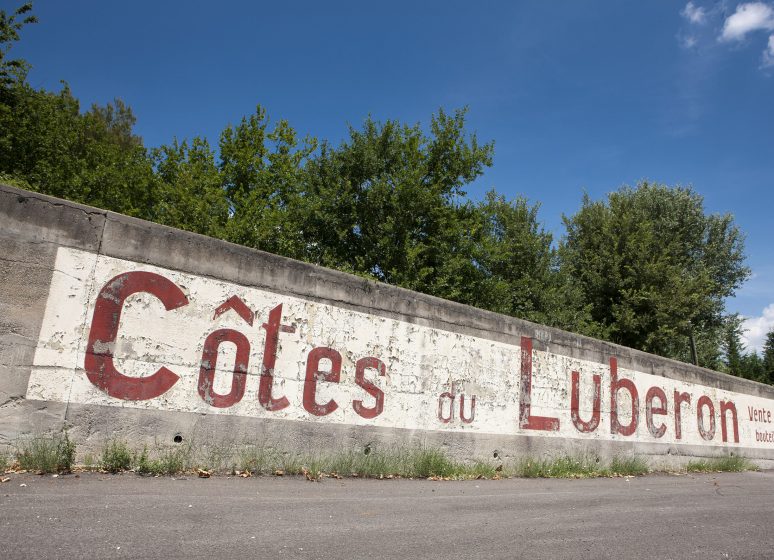 "We think of our wines as light red wines," says Thomas Giubbi, co-president of the Syndicat Viticole de l'Appellation Tavel winemakers association, during dinner at Entre Vigne et Garrigue near Avignon. A mainstay example on Vancouver wine store shelves is from the family-run Domaine Lafond Roc-Epine. Named for a bygone French race horse, Roquépine, it is an estate established in 1970 and is one of three-dozen Tavel producers. Made from grenache, syrah, and cinsault, Roc-Epine is a brilliant crimson colour with intense strawberry, spice, and tangerine aromas. Concentrated, it has the impression of sweet fruit on the palate, but it finishes dry.
An impressive one-third of the wine made in AOP Luberon, another producing region in the Rhône, is rosé. Marrenon, a union of wineries and a significant authority in the area, owns seven wineries throughout the valley and is responsible for half of the vino made here.
Under the Marranon brand are three levels of production: the straightforward Classique, the higher elevation Altitude, and special single-estate wines known as Exclusive. In British Columbia, the Classique rosé is available, made from the valley's main varieties: grenache and syrah. Rose-gold in shade, it offers citrus and cherry notes with floral undertones; the palate is refreshing and light.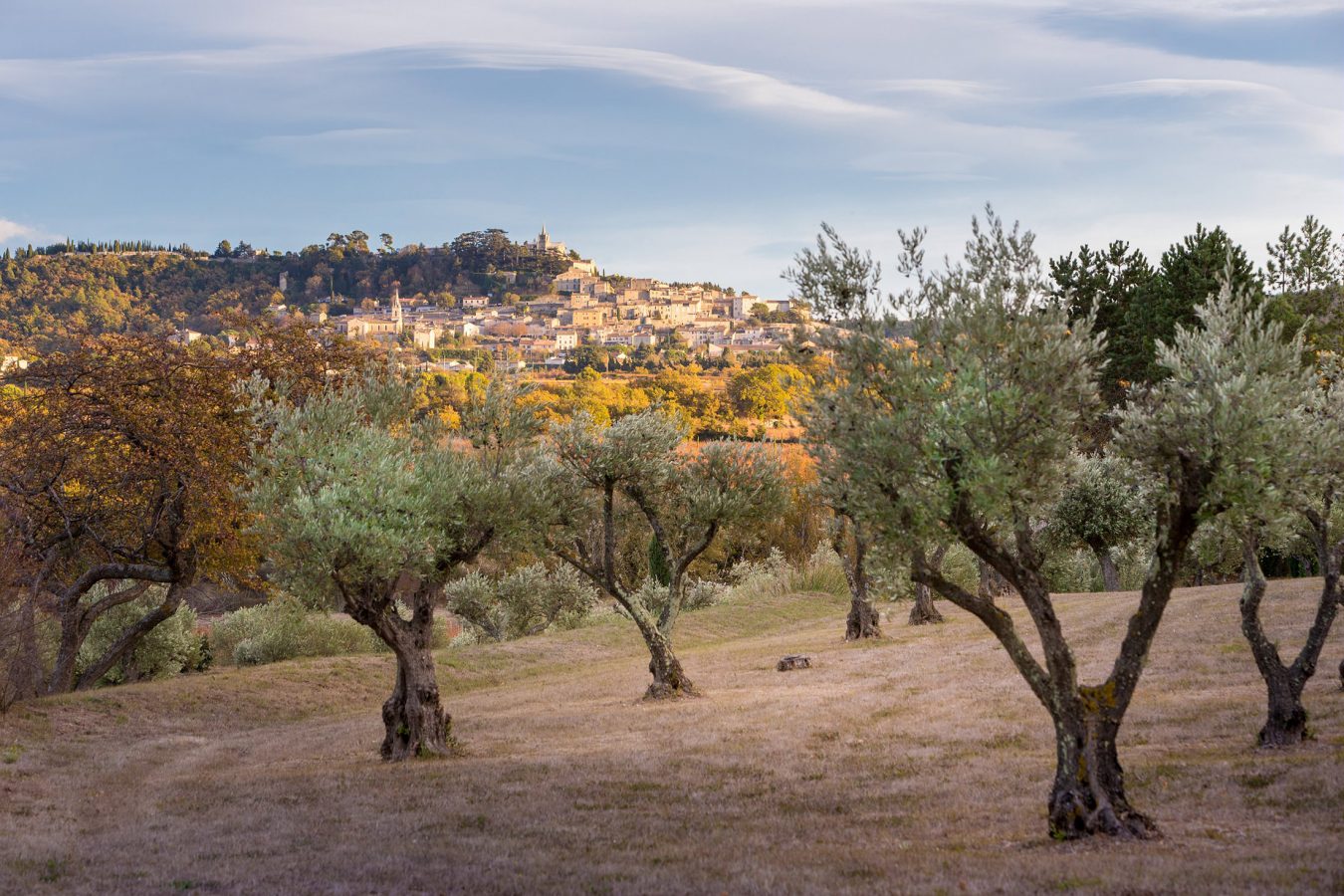 On the southwestern border of the Rhône Valley rests the Costiéres de Nîmes AOP—its vineyards ascend from the city of Nimes south to the sultry Mediterranean. However, the appellation has a singular microclimate, its lengthy days of Mediterranean sunshine cooled by the sea at night, which assures freshness in the grapes. Almost 40 per cent of the wines grown in this AOP are rosé.
Michel Gassier is a champion of Costières de Nîmes; he and his American-born wife Tina own and run the fourth-generation Gassier estate, making wine under the labels Château de Nages and Michel Gassier. Made from grenache and syrah, the ButiNages Rosé has a brilliant glint, offering savoury notes of mineral and smoke alongside tangy red fruits and spice. It's bone dry and has a lip-smacking finish.
The thirst for these light red wines now flourishes year-round—and fortunately for us, they continue to flow, be they from the Rhône or elsewhere.
---
This article from our archives was originally published on October 11, 2018. Read more Wine stories.