One does not take lightly the decision to move a bookstore. It is a monumental task, as the staff of family-owned Russell Books found when moving the stock across the street to new quarters on Fort Street in Victoria late last year.
Books are heavy. It is easier to move bricks than books; unlike bricks, books are not uniform in size. At Russell Books, there were hardbacks and paperbacks, casebooks and chapbooks, pulps and pamphlets, handbooks and guidebooks, monographs and cyclopedias, bedside companions and coffee-table books. About half a million of them, packed into plastic boxes, carried up or down a flight of stairs before being carted by dolly across a busy downtown street. The workers resembled a conga line of ants returning food to the nest, crumb by crumb.
Books can be easily damaged, which would be less of a concern were not some worth thousands of dollars. Even minor damage—a torn dust jacket, a sprinkle of rainwater—can reduce the value. To add to the headaches, the Christmas season is a bookstore's most lucrative, so closing the doors for a few weeks was not possible. They were going to move while keeping the cash registers ringing.
It is hard to overestimate the importance of these bookstores to Victoria's sense of itself.
Co-owner Andrea Minter shows off the new store with both pride and a sense of wonder at having ever attempted, let alone completed, such an onerous task. "This is a big space to fill," she says, waving an arm to encompass more than 18,000 square feet of retail space, about the size of four basketball courts. "It's humongous."
This is an age when an inde­pendent bookseller contends with e-books, price-cutting national chains, Amazon next-day delivery, and rising urban rents. In poker terms, Russell's owners have gone all in on an old-fashioned bricks-and-mortar bookstore, gambling that Victoria is unlike other cities.
The British Columbia capital boasts other independent bookstores such as Munro's Books, housed nearby in a magnificent former bank building. (Disclosure No. 1: I'm a part-time clerk at Munro's.) The spacious Bolen Books is an anchor of Hillside Centre, while mom-and-pop operations such as Tanner's Books in suburban Sidney and Ivy's Bookshop in leafy Oak Bay offer neighbourhood service. Victoria is older, wealthier, and better educated, while also boasting universities, colleges, a resident civil service, and a naval base.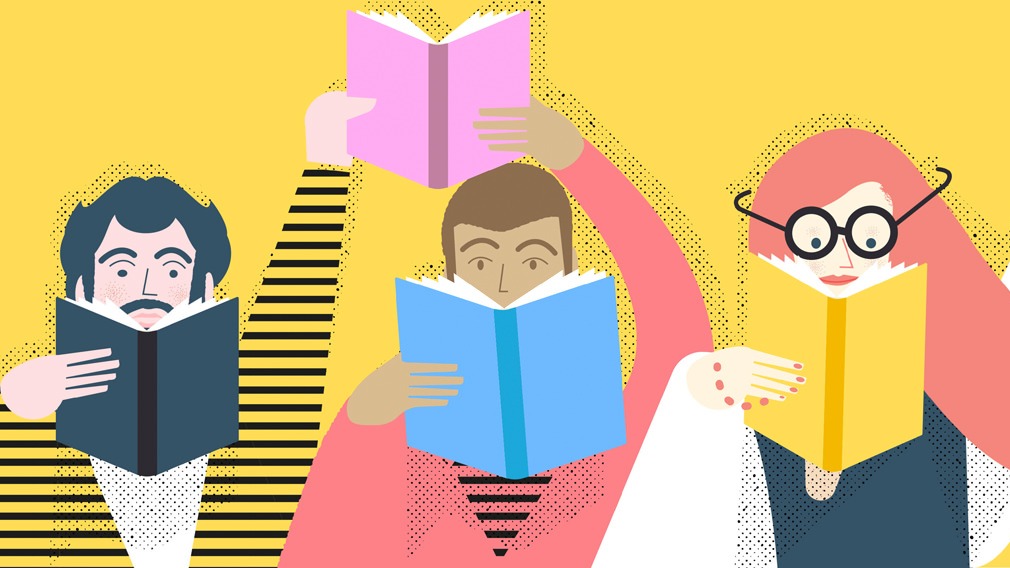 It is hard to overestimate the importance of these bookstores to Victoria's sense of itself. They are the city's front parlours and meeting places, sites where authors find vindication for their labours by seeing their works on the shelf. These are private enterprises that feel like public amenities.
Russell's has aspirations to become a go-to place for anyone looking for any sort of book. "We want to specialize in everything," Minter says. Used books account for most sales, a low-margin trade demanding high volume and a steady turnover of stock. The store keeps track of customer requests, however obscure. One such customer, who was seeking an out-of-print 1974 book on backgammon, was astounded months later to be offered a copy for $4.99.
The new Russell Books boasts a central atrium, as well as an escalator and an elevator serving two floors. It is bright and open, a contrast to what one commenter accurately described as the "quirky fractured character" of the former premises, which had three different entrances spread over three floors in two separate buildings, not including a basement annex a block north. Much of the stock was only accessible up a flight of stairs so steep it might have given pause to a Sherpa.
Now, there are display cases holding such collectibles as first editions of works by Leonard Cohen, Margaret Atwood, and Lucy Maud Montgomery, as well as one of Harry Potter and the Goblet of Fire signed by J.K. Rowling and priced at a cool $5,000. Beautiful benches made from driftwood by a local firm offer seating that is pleasing to look at, easy to clean, and not so comfortable as to encourage too long a rest.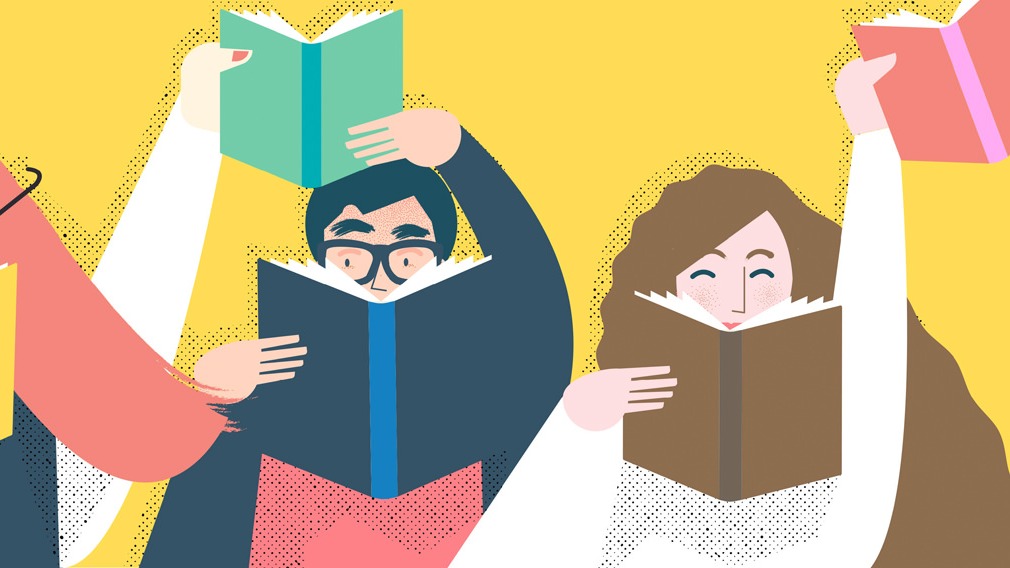 Minter, 43, who has the lean physique of the runner she is, also has a degree in education. As a girl, she loved E.B. White's Charlotte's Web and Roald Dahl's Charlie and the Chocolate Factory, books she and her husband, Jordan, have read to their four children. She is the third generation to take part in the family-run business. Her parents, Ron and Diana DePol, opened Russell Books in 1991. It was Diana's father who launched the original store in 1961, with a small shop called the Book Nook in Montreal. Blessed with a bookseller's name, Reginald Francis Hastings Russell also looked the part with a trim white beard and a shock of white hair.
The business remains a family enterprise as a 60th anniversary of bookselling approaches. Minter is especially proud of an atrium mural depicting her daughter Aliyah reading a book while sitting beneath a tree. It was painted by Diana, who at 75 and recovering from a broken leg, worked from scaffolding to reach the top of the mural about five metres above the floor.
I leave the store feeling slightly discombobulated. I realize the reason later: in 20 years, I had never before left Russell's without at least one new treasure in hand. (Disclosure No. 2: I will not be making that mistake again.)
---
As of publication on March 31, 2020, Russell Books is closed to protect staff and customers from COVID-19, but is still delivering books by mail as well as operating a contact-free pickup window. Read more on their website. 
This article is from our Spring 2020 issue. Read more from our Community section here.