From our Spring 2022 issue, a list of must-haves to get that spring in your step.
---
Lineage
Vancouver-based Shuobi Wu's Lineage tableware is designed here and made in China, drawing on the 100 years of ceramic tradition for which his hometown of Chaozhou is known. The new Blue Collection is finished in a marine blue glaze, representing the connection between the shores of Chaozhou and the waters of Vancouver.
Ashya x Michael Kors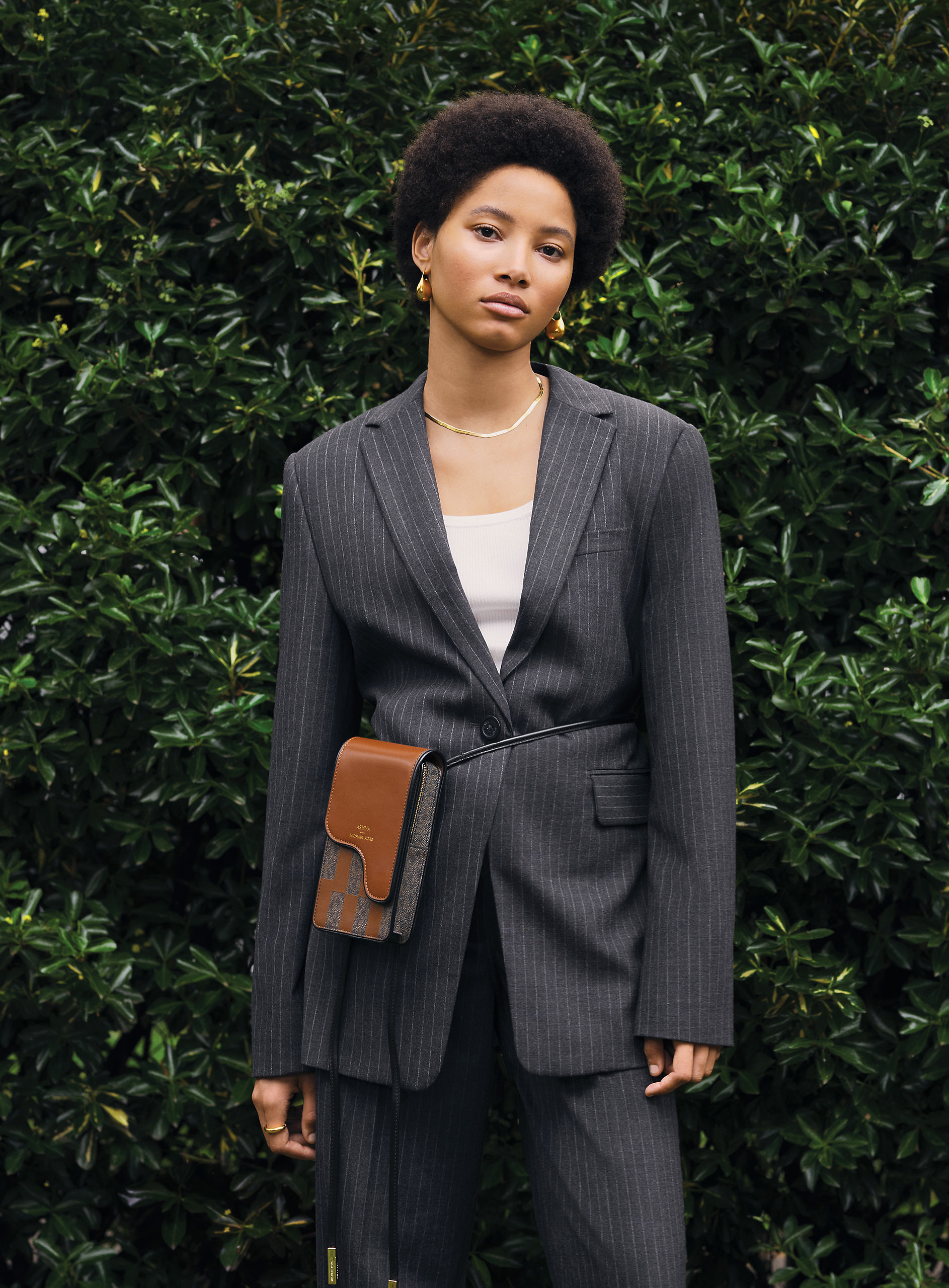 To mark its 40th anniversary, Michael Kors has collaborated with Ashya, an accessories brand founded by American Ashley Cimone and Jamaican Moya Annece, to create two gender-neutral leather bags: the Multi and the Bolo. The print incorporates the MK signature logo in a pattern inspired by West African weaving techniques, while Cimone and Annece keep mobility and simplicity in mind to unify fashion and utility while spreading cultural awareness.
Caudalie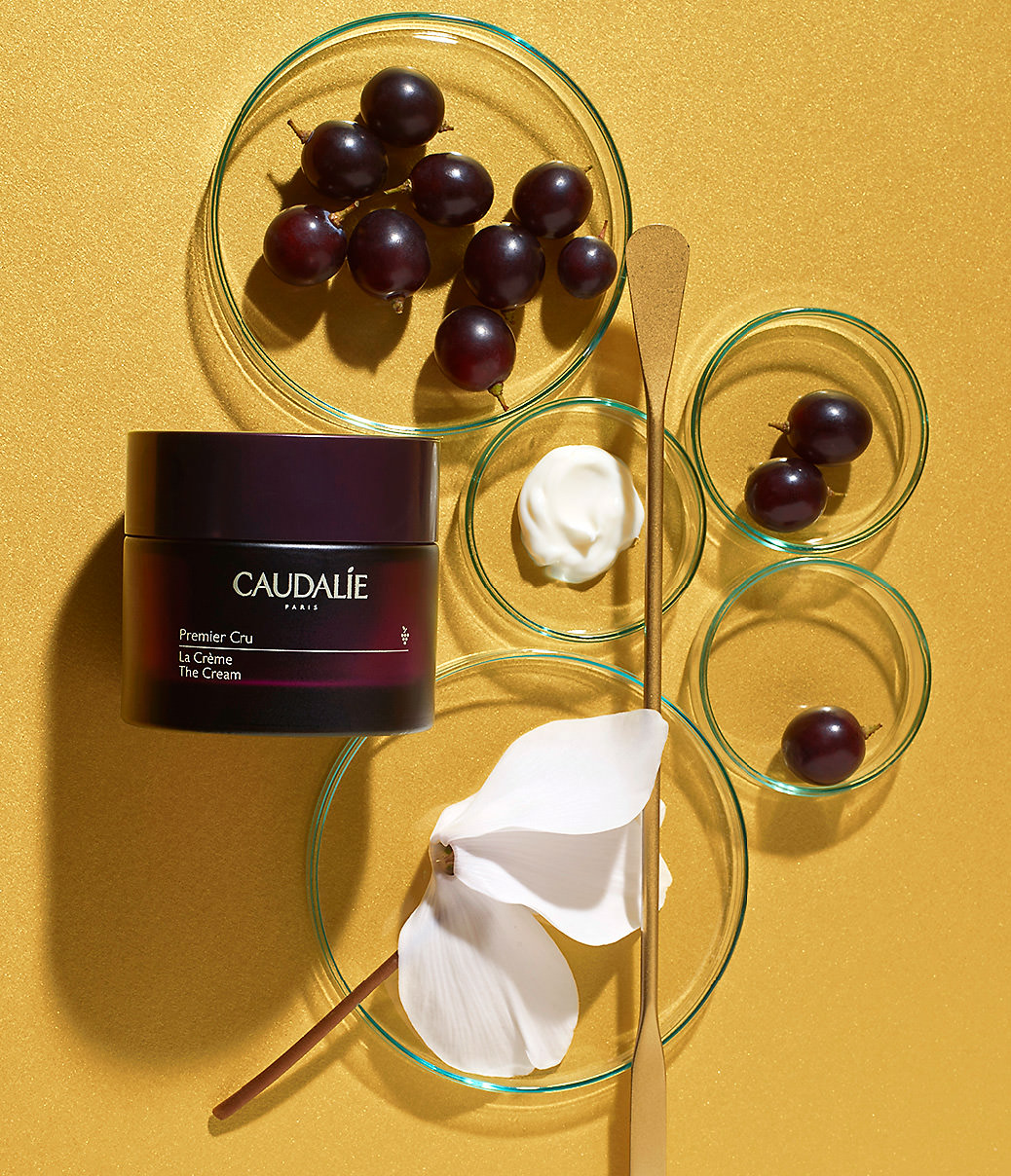 Over the past year, French beauty brand Caudalie has relaunched its products in sustainable recycled and recyclable packaging. The most significant is the outstanding Premier Cru collection: a serum, undereye cream, and face moisturizer. The products target wrinkles, fine lines, and dark spots while enhancing radiance, firmness, elasticity, plumpness, and hydration. Not only is the sustainable—and in the case of the moisturizer, refillable—packaging new, Premier Cru also has an improved formula that aims to reactivate skin cells.
Silk Laundry
Canadian brand Silk Laundry's spring collection eschews clichéd floral motifs in favour of pleats, crops, and the billow of tunics and shirt-dresses to communicate tailored comfort. New shades of raisin purple, chartreuse, and rust round off the perfect transitional capsule.
Zenith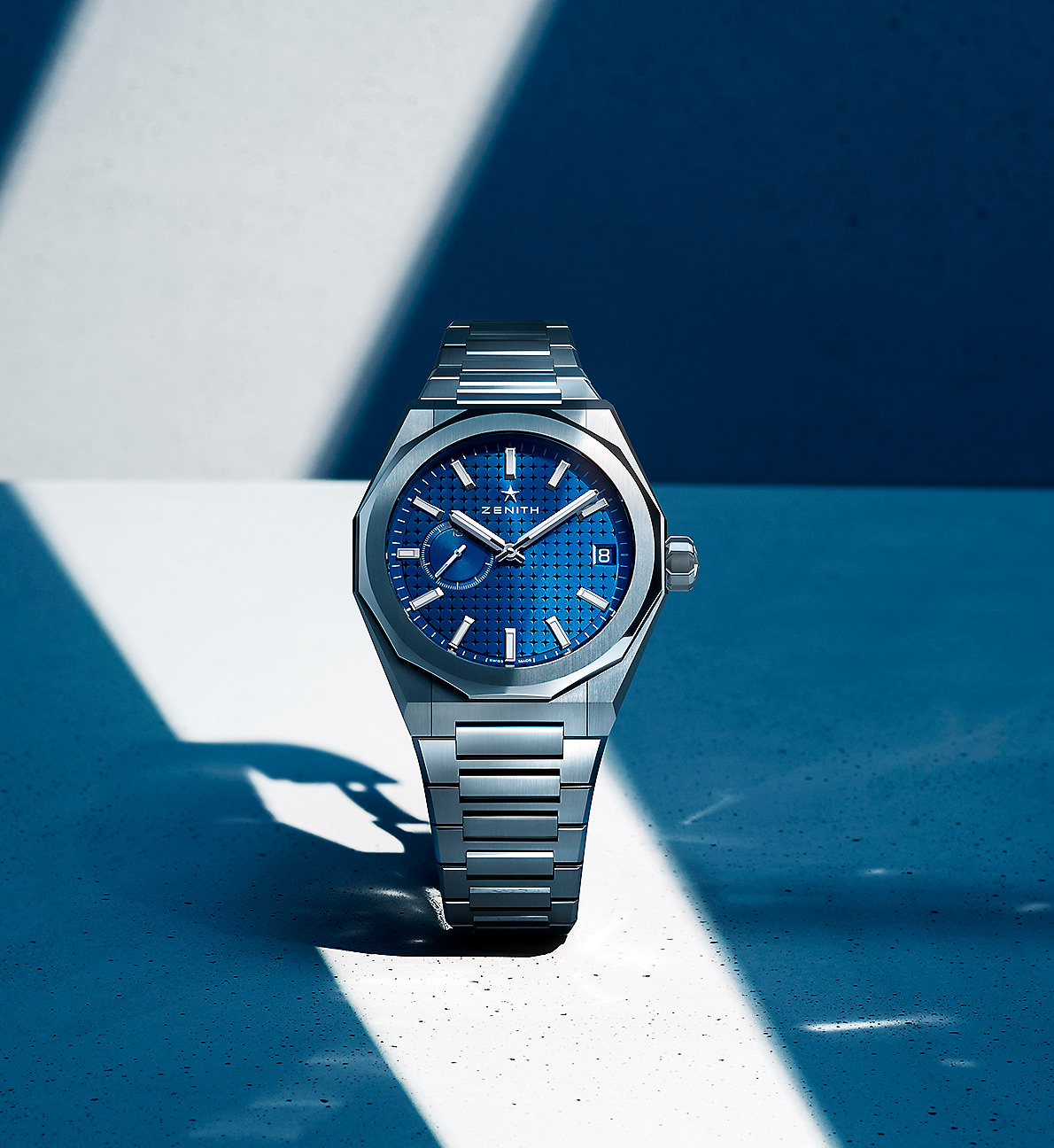 At the January 2022 LVMH Watch Week, Zenith launched several novelties, but none more notable than the Defy Skyline collection. Some might find the Defy Midnight Borealis and Midnight Sun watches more colourful and eye catching, but the Skyline collection is subtle and sophisticated in its palette and—more importantly—stuffed to the brim with the latest in timekeeping technology. In addition to the date window and three hands, the Skyline boasts a small second dial at 9 o'clock that runs in steady 1/10th increments, completing a full rotation every 10 seconds.
Pure Fidelity
Record players may be back in fashion, but real music aficionados know the quality of vinyl and the machines that play it never went out of style. Pure Fidelity turntables are custom made in Vancouver by master craftspeople with a deep passion for music. One of the four turntables they make, the Horizon, is available in quilted maple wood with a high-gloss finish, capturing a classic feel with integrated modern technology.
---
Read more from our Spring 2022 issue.