It's the first truly hot day of the year, and the irrigation system is working hard at Jagged Rock Vineyard. We're driving up the steep slope between rows of pinot gris to the left and sauvignon blanc on our right. Viticulturist Austin Szarek points out vines a little farther over—the chardonnay block responsible for one of the Okanagan's most esteemed bottles, CheckMate's Little Pawn.
The vines that surround Oliver's newest winery—Red Barn—were planted in the 1990s on land leased from the Osoyoos Indian Band. Three decades later, they provide part of the grape supply for Iconic Wineries of British Columbia: Mission Hill, CheckMate, CedarCreek, Martin's Lane, Liquidity, Road 13, and now Red Barn, among others.
The soil is sandy, Szarek notes, explaining that the goal is to set the vines up for success come the scorching sun typical of August. A pocket of untamed terrain sits proudly mid-slope, the sage brush and other native plants offering refuge for local wildlife, including the protected and plentiful rattlesnakes that call this area home.
"At Red Barn, the best part about it is that there are no rules."
Red Barn is a very different proposition from the rest of the group's members, not just in its modest aspect (tucked behind its more flamboyant neighbour, Phantom Creek) but in its entire outlook. Here, the focus is small and experimental, using only fruit harvested on this site.
"At Red Barn, the best part about it is that there are no rules," says head winemaker Kaylee Barss. "Year-to-year I can make completely different things." Her goal is to create wines that show off the natural expression of Jagged Rock fruit— it really is all about the terroir. To that end, she prefers fermentation in stainless steel, glass, and concrete (as opposed to oak) to make fruit-forward wines.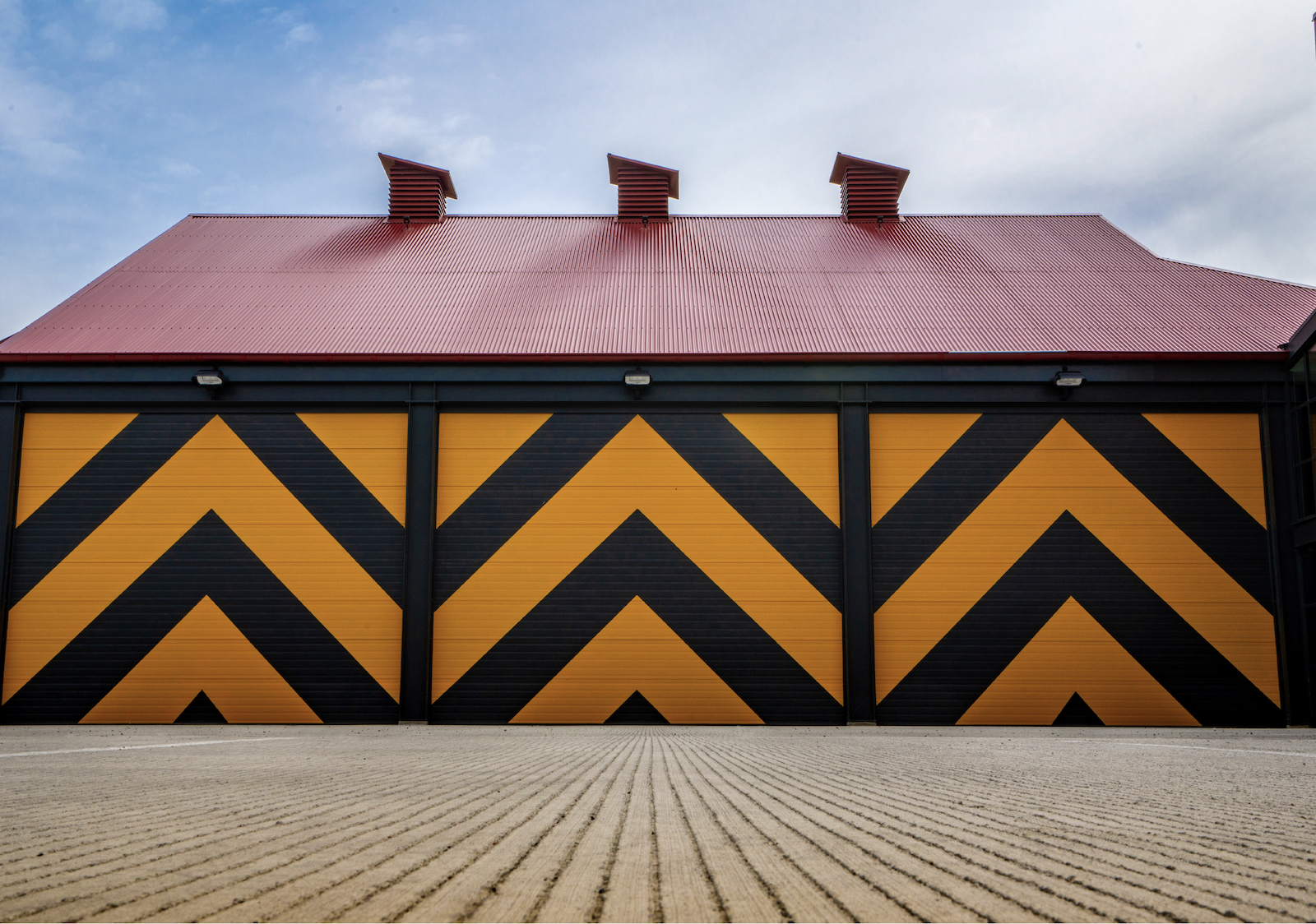 More than that, because production is small (under 1,000 cases total, with some wines only 50 cases strong), Barss has incredible flexibility to plant and harvest new varietals, sometimes making a single test barrel of a new project.
"It's fun to have the freedom to do something different every year," she says, before adding with a wry smile, "but then there's also the pressure of deciding what to do every year."
At just 28, Barss is a young head winemaker. She grew up in Vernon with parents who took a keen interest in the local wineries but also vacationed to visit vineyards in Europe. When it came time to go to college, she didn't see a path into wine beyond the hospitality side so studied science with the idea of following her parents into health care.
"Early on in that process, I realized that wasn't for me," she recalls. "I started focusing my degree onto plant biology, and a lot of my plant biology professors were really interested in wine.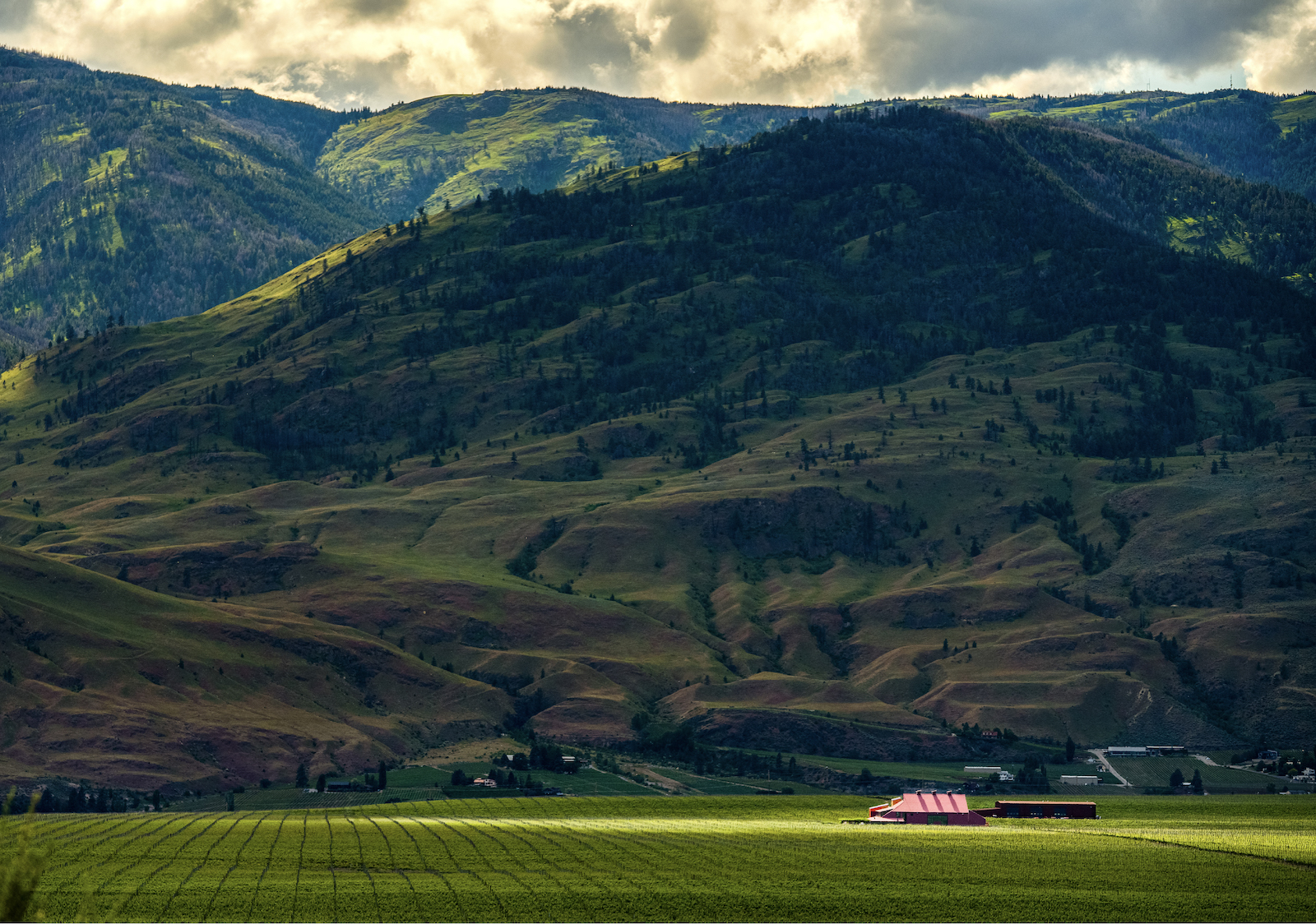 "Winemaking has some of the most interesting research out there as far as plant science goes," she explains. "There are so few areas of agriculture where the interest is in flavour instead of yield."
Summers were spent back in the Okanagan working in winery tasting rooms, before two years studying winemaking at Brock University and working at a Niagara winery to bolster her practical education. She returned home to a job at CheckMate—"such a detail-oriented winery, I was able to learn so much in a really quick time"—before taking over at Red Barn in early 2020.
A lover of the food-friendly wines of northern Italy, Barss is excited to be growing a number of varietals from that region, including sangiovese, barbera, nebbiolo, and lagrein ("super-dark purple, big tannin structure, cool grape to show off with in concrete") and plans to add trebbiano to the list soon.
"The northern region of Italy is quite similar to here," she notes. "They have snowy winters, and they bring in a lot of your classic French: sauvignon blanc, chardonnay, merlots. They are a good influence and inspiration for here in terms of the style of wine and the climate.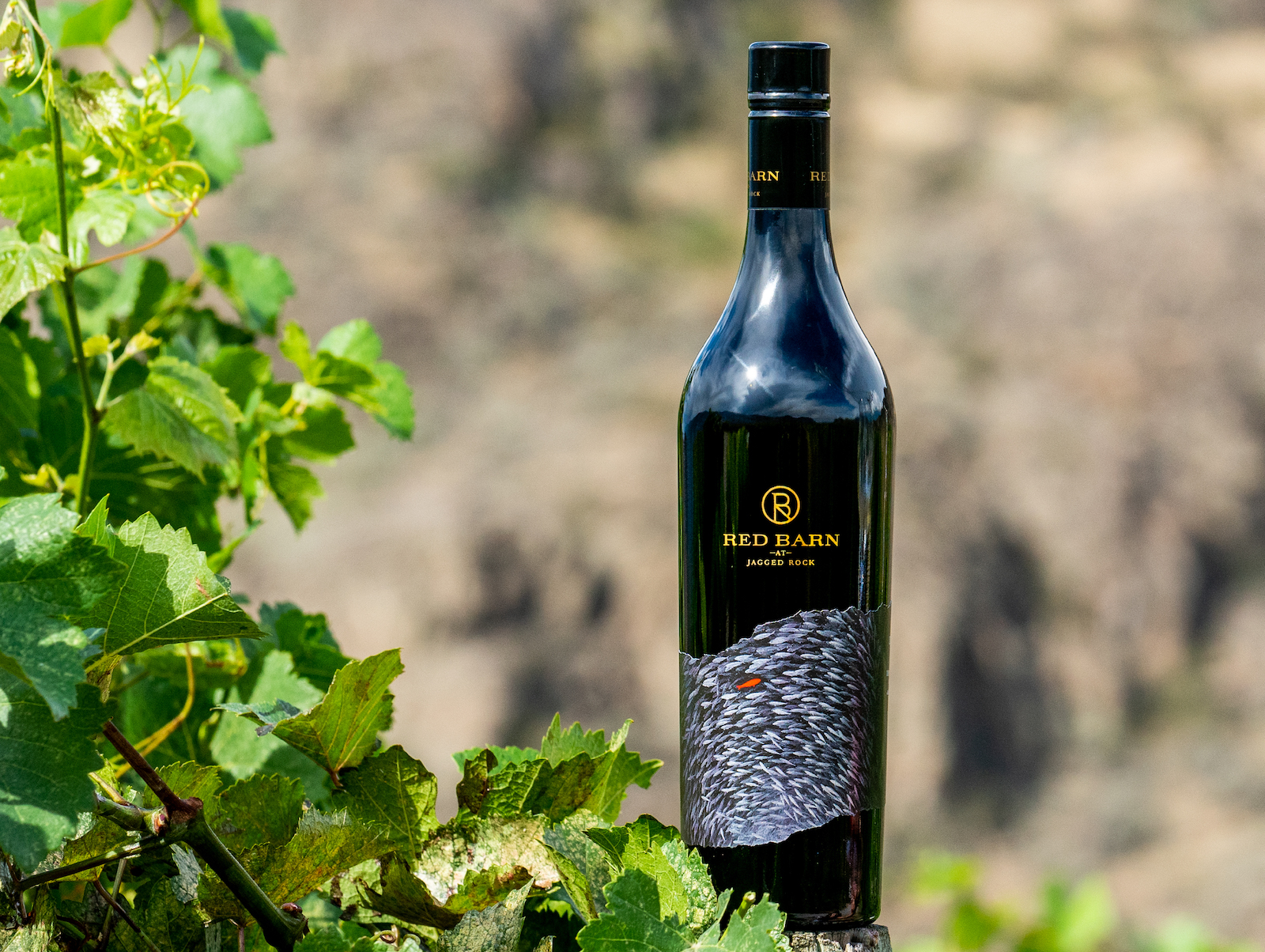 "Obviously, I'm not looking to make any of those big barolos here," she says, laughing, but also noting that Red Barn's small and nimble remit means being able to respond quickly to the increasingly unpredictable nature of our climate.
"It's going to be about letting the season tell us what to make, in a sense," she says with a shrug, "and rolling with it."
---
All photos courtesy of Red Barn. Read more from our Summer 2023 issue.