Peter Gago grins broadly. "There isn't a weak link in this collection. It's one of the few years where I can look at the wines and not wonder if there isn't one or two we shouldn't talk about."
Every year, Penfolds releases its whole collection on one day. The vintages are different for each wine, rolling forward from the previous year's release. Gago, who has worked at the iconic Australian winery for more than three decades, the past 18 years as chief winemaker, is ebullient. "You worry it might be a year when it's the good, the bad, and the ugly, but we are very, very lucky with this 2020 collection."
We're tasting wines over video conference. I'm in my Vancouver kitchen; Gago is at the original Magill Estate of the South Australian winery. Usually, he'd be touring the world. "I do miss the personal contact," he admits. "I'm a pressing-the-flesh kind of guy."
The Penfolds collection ranges from the entry level (Bin 311 chardonnay) and the familiar (Bin 28 shiraz) through to the premium end of the big reds (St Henri, RWT) and the flagship Grange. It's a body of wine that has made the winery familiar around the globe, with offerings to please a variety of palates—and the annual collection is keenly anticipated by oenophiles and collectors.
The vines date back to 1844, when the winery founders, Christopher and Mary Penfold, planted the cuttings they had brought with them to the New World. Mary became the force behind the label (her husband had a busy medical practice), taking over operations completely on Christopher's death in 1870. She was known for excellent management and the early adoption of innovative techniques such as steam-powered crushing and large concrete fermentation vats. On Mary's retirement in 1884, Penfolds was producing one-third of South Australia's wines. By 1907—under the stewardship of Mary's daughter, Georgina—it was the region's largest producer.
Gago was promoted to chief winemaker in 2002—only the fourth person to hold the position in the winery's history (the creator of Grange, Max Schubert, was first, appointed in 1948). Having already spent more than a decade at Penfolds, Gago's instinct was to leave well alone.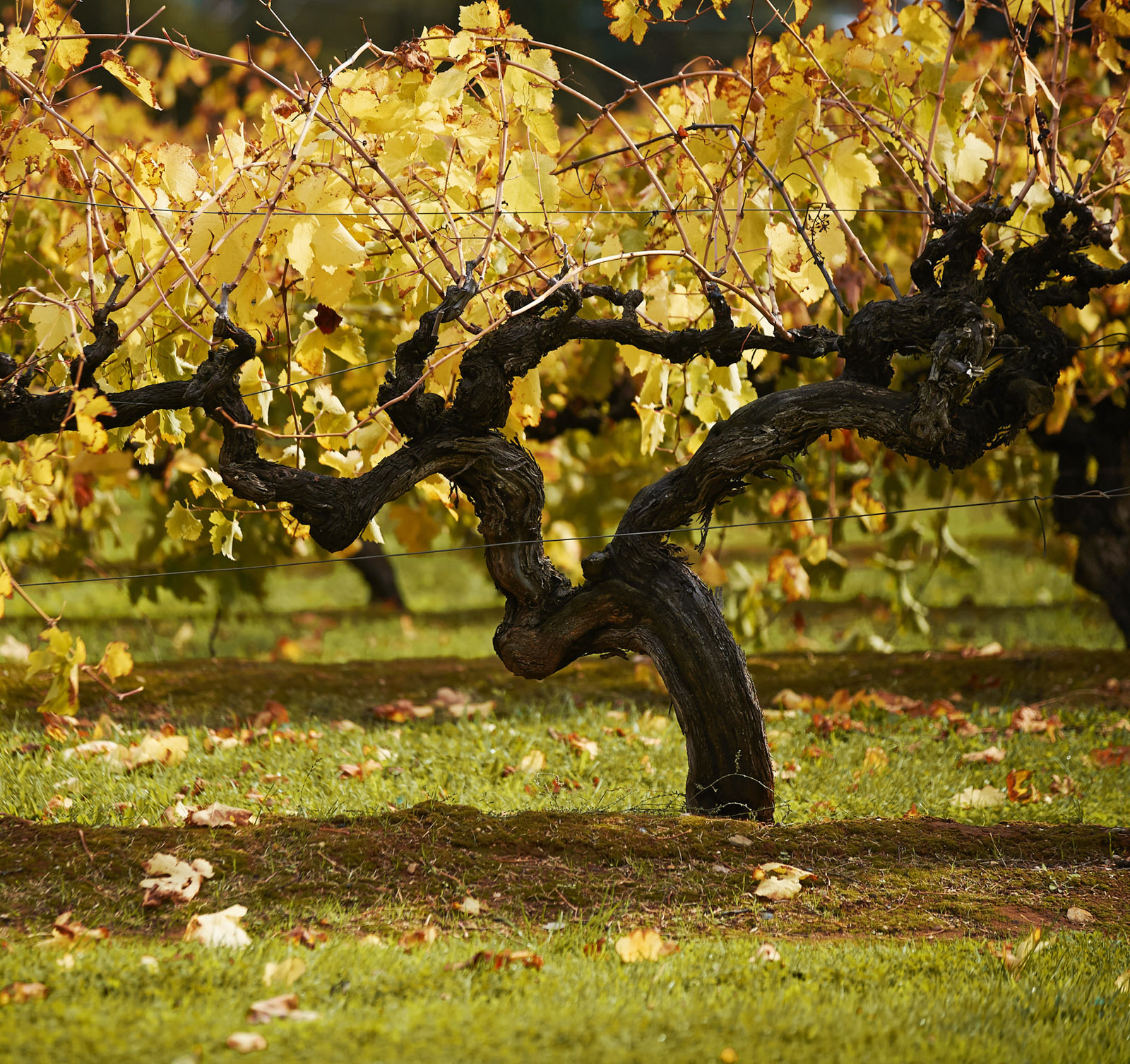 "I remember people being very upset," he laughs. "All I was asked was what was I going to do to change Grange, to put my mark on it. And I gave an answer of two words: absolutely nothing."
What he did instead was double down on what had made Grange a success: he prioritizes a tradition of teamwork, mentorship, and getting your hands dirty. "We're not taking fruit off a truck; we're out in the vineyard working side by side with the viticulturists," he notes. "We are fastidious every step of the way."
He doesn't bottle by date but by how the months of maturation tastings go. "Everyone talks about optimal harvesting, but optimal bottling is just as important," he insists. "It's still a guestimate, but it's better than just looking at the calendar.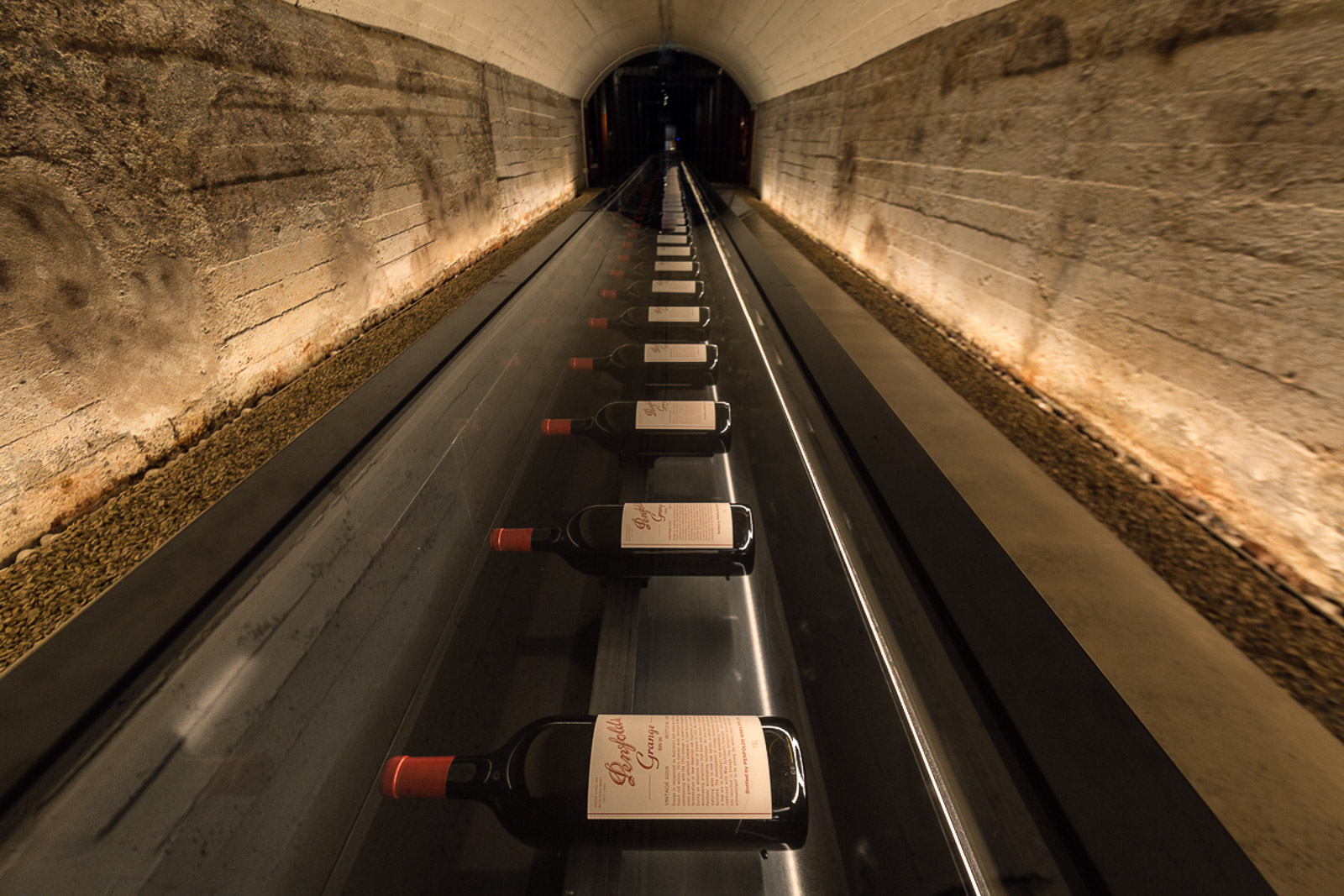 "All of these little things," he adds, "are what I am extending from previous generations."
He may not have radically altered the approach to making Grange, but Gago naturally has his own preferences for this premium blend, aiming for longevity but avoiding what he calls the "aggression" of earlier vintages. "In Grange, I am looking, not just for the characteristics of shiraz, but the characteristics and flavours of Grange—the black notes of soy and licorice…
"A lot of people are expecting Grange to be Australia's oakiest or most alcoholic or higher-extract shiraz, but it's not about bigness. The beauty of Grange is that it goes through a primary, secondary, and tertiary phase," he explains. "A lot of people drink it at 15 to 20 years, at the end of the primary stage, as the secondary characteristics are coming in. Others wait until it's 30 or 40 years old, enjoying all the lovely truffle and tanned-leather notes."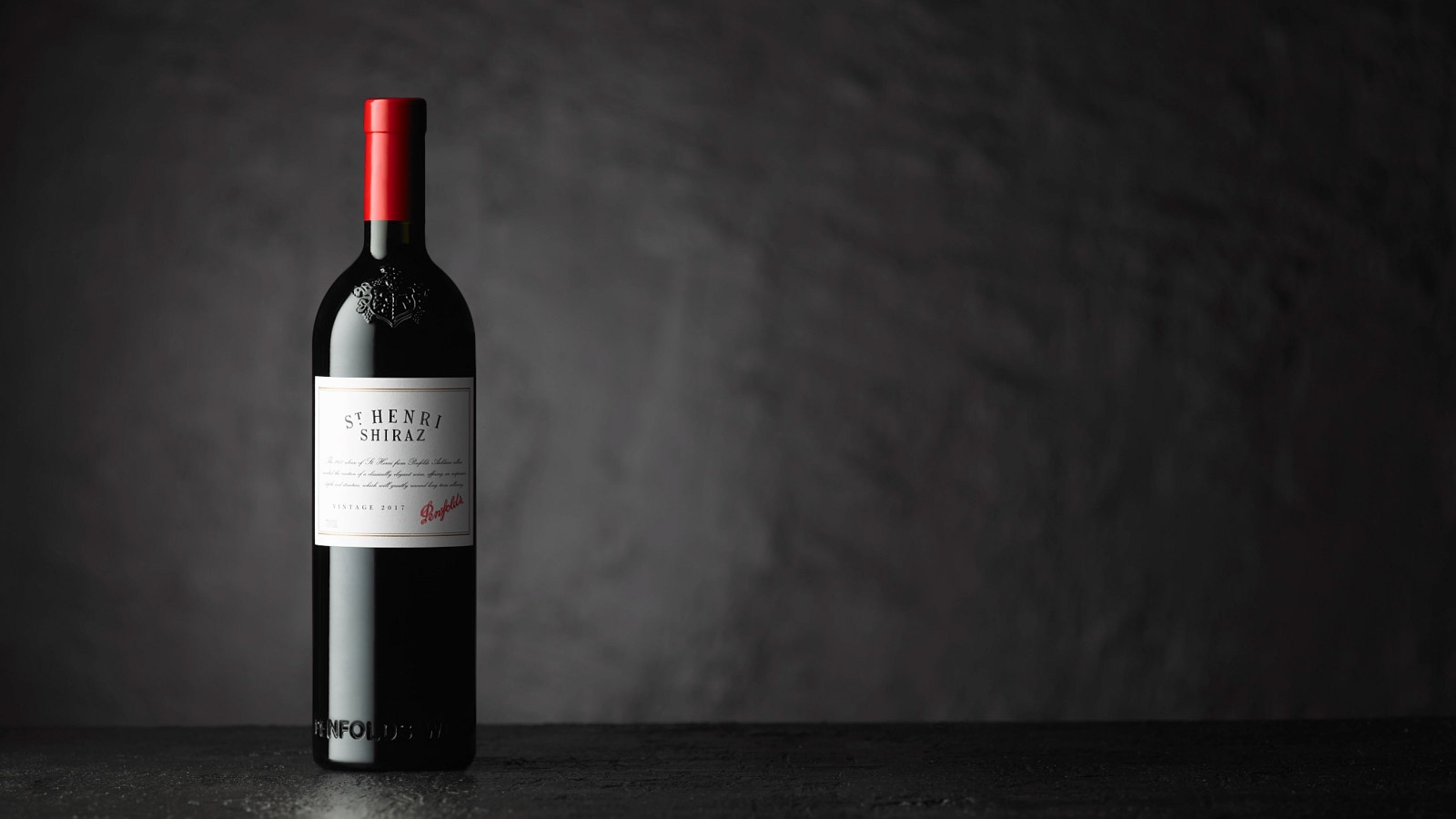 The winery's own most recent tasting of past vintages has placed the 1952 Grange as the one that is drinking best right now. "It's overtaken my personal favourite, the '53," Gago smiles. "The better vintages last forever, and with better bottling techniques, that means you can be confident to put them down for half a century or more."
Grange is the one wine at Penfolds where the blending process is completely blind. In order to compose that vintage's best blend, the team does not know the region, vineyard, or even the fruit they are tasting.
"It keeps you honest," Gago insists. "It's not about ego—we have something tried and proven. It works. It takes the emotional and financial biases out of the selection. You select purely on style, character, and quality."
He pauses, and the big grin is back. "It's only the accountants who get nervous."
---
This article is from our Winter 2020 issue. Read more Wine stories.