From our Winter 2021 issue, our selection of beautiful, functional and inspiring items for a very happy holidays. 
---
Satin Doll
The Gucci universe has expanded to include everyday lifestyle items in the most opulent fashion. The recently announced collection, part of Gucci Décor, comprises stationery, games, and travel and leisure. The standout, however, is the satin travel set. Available in three prints, the three-piece set includes an eye mask, neck pillow, and slippers, all in a drawstring pouch. Once again, Gucci has taken the mundane and injected it with magic and whimsy.
All Wrapped Up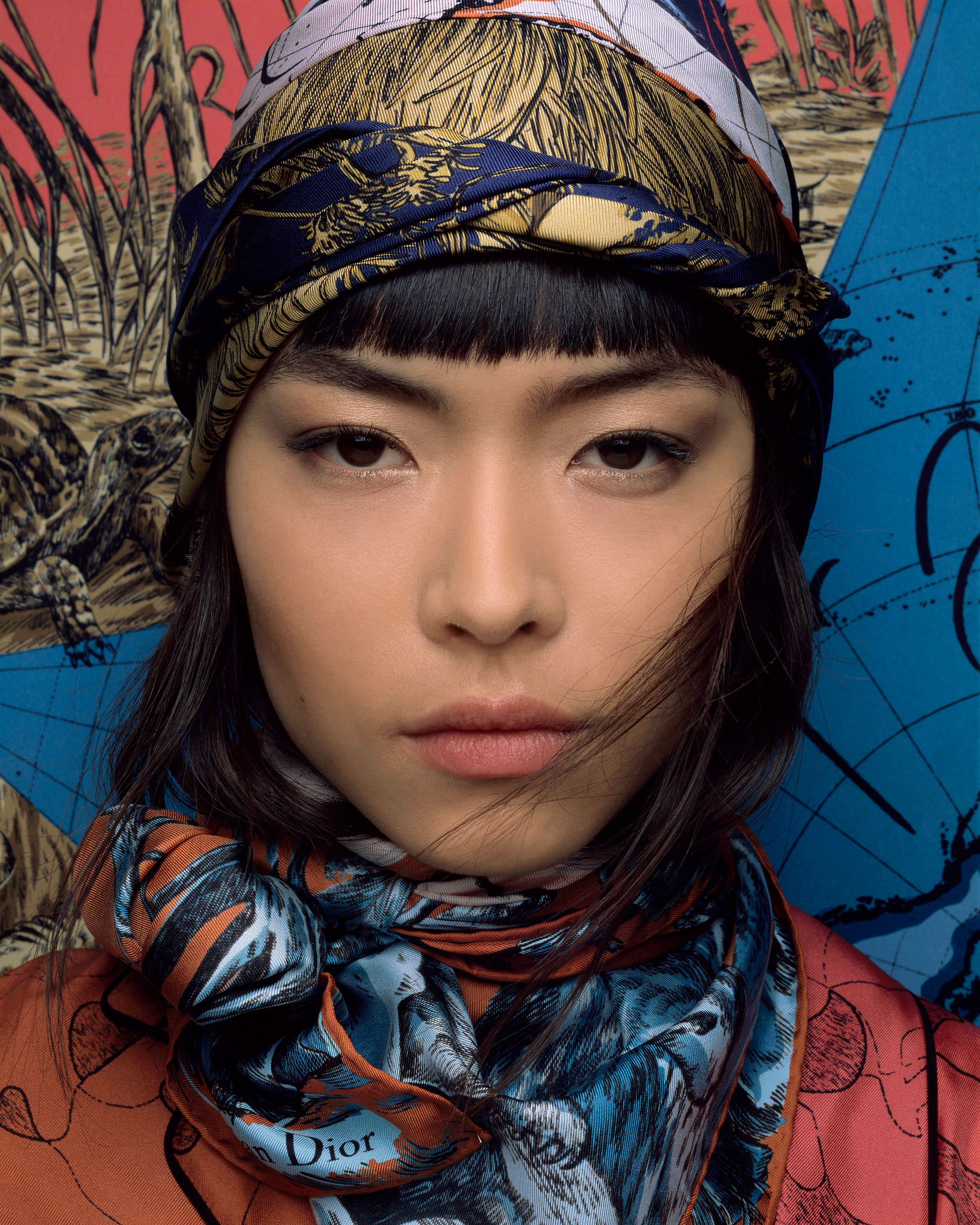 If there is one accessory that could be called timeless or classic, it would be the silk scarf. Hermès and Burberry have carried the mantle for many years, but now Dior has stepped in to cement the garment's place in the here and now. Sketches inspired by the zodiac, mythology, and Christian Dior himself are translated onto silk in the house's Italian ateliers using silkscreen or inkjet printing. Many of the designs nod to past collections, and each rolled or hand-fringed edge reflects the couturier's attention to detail.
Colour Wheel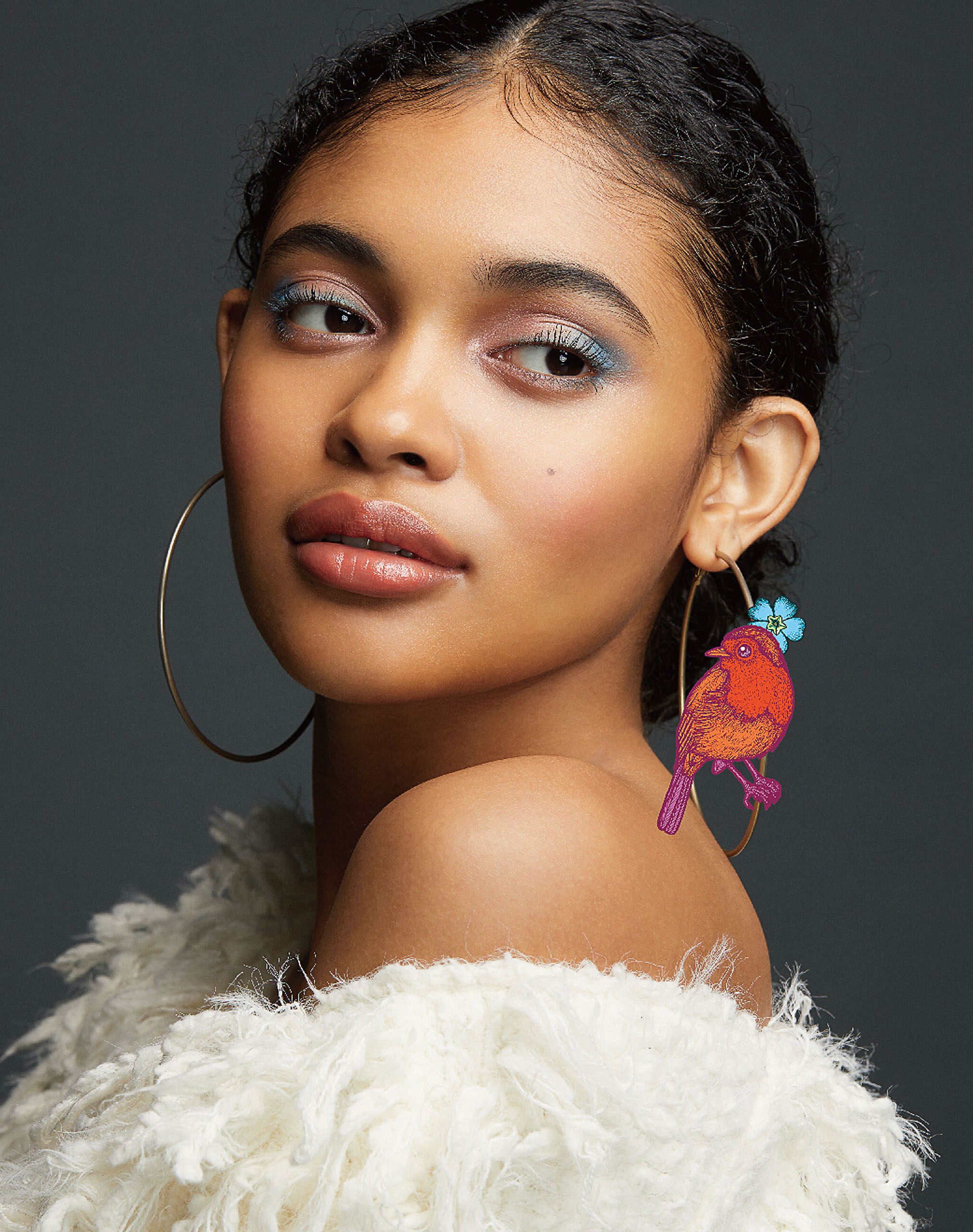 To design the packaging of this year's limited-edition holiday collection, Clé de Peau enlisted French wallpaper designer Michaël Cailloux, known for his bold and whimsical prints that explore the hidden worlds of nature. The Garden of Splendour collaboration, decked out in flora and fauna, features such classic Clé de Peau Beauté products as the serum, cream, and Luminizing Face Enhancer, and introduces cream blushes in two pinky hues. The eyeshadow duos are stamped with details matching the case, and their pink, blue, and purple shades would fit right into a wildflower bouquet.
Diamonds Are Forever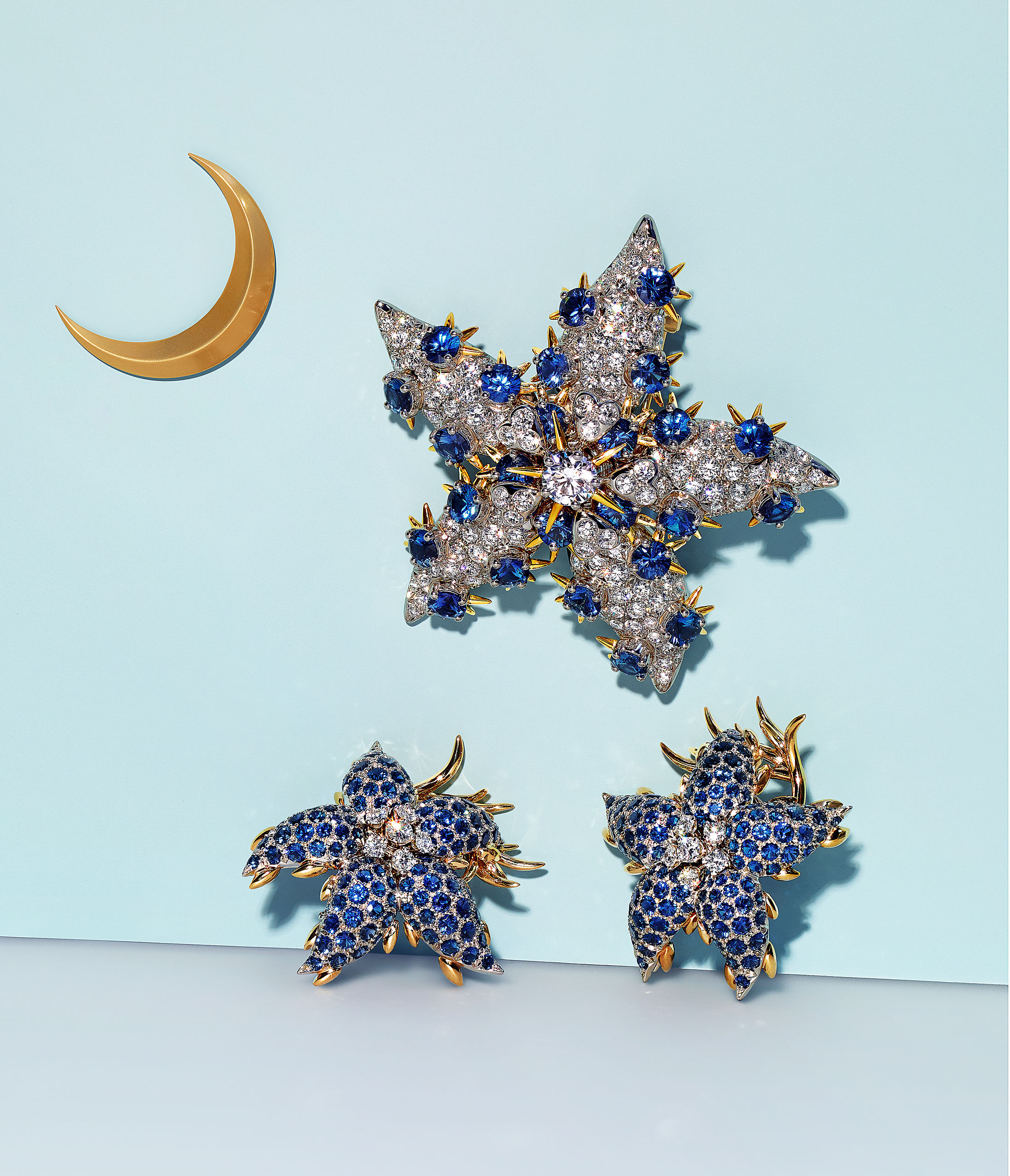 Charm, curiosity, and colour sparkle throughout the Tiffany 2021 Blue Book High Jewelry collection. From the vault, Tiffany & Co. has resurrected over 70 heritage designs by renowned artist and designer Jean Schlumberger, who used gems and wit to create bejewelled odes to nature. His Bird on a Rock brooch—introduced in 1956—held the legendary Tiffany Diamond during the 1995 Musée des Arts Décoratifs' retrospective of his work, and the bird now perches atop an emerald-cut kunzite in another version. His beguiling starflower earrings and halo-esque diamond chevron necklace also make an appearance for the season.
Building Community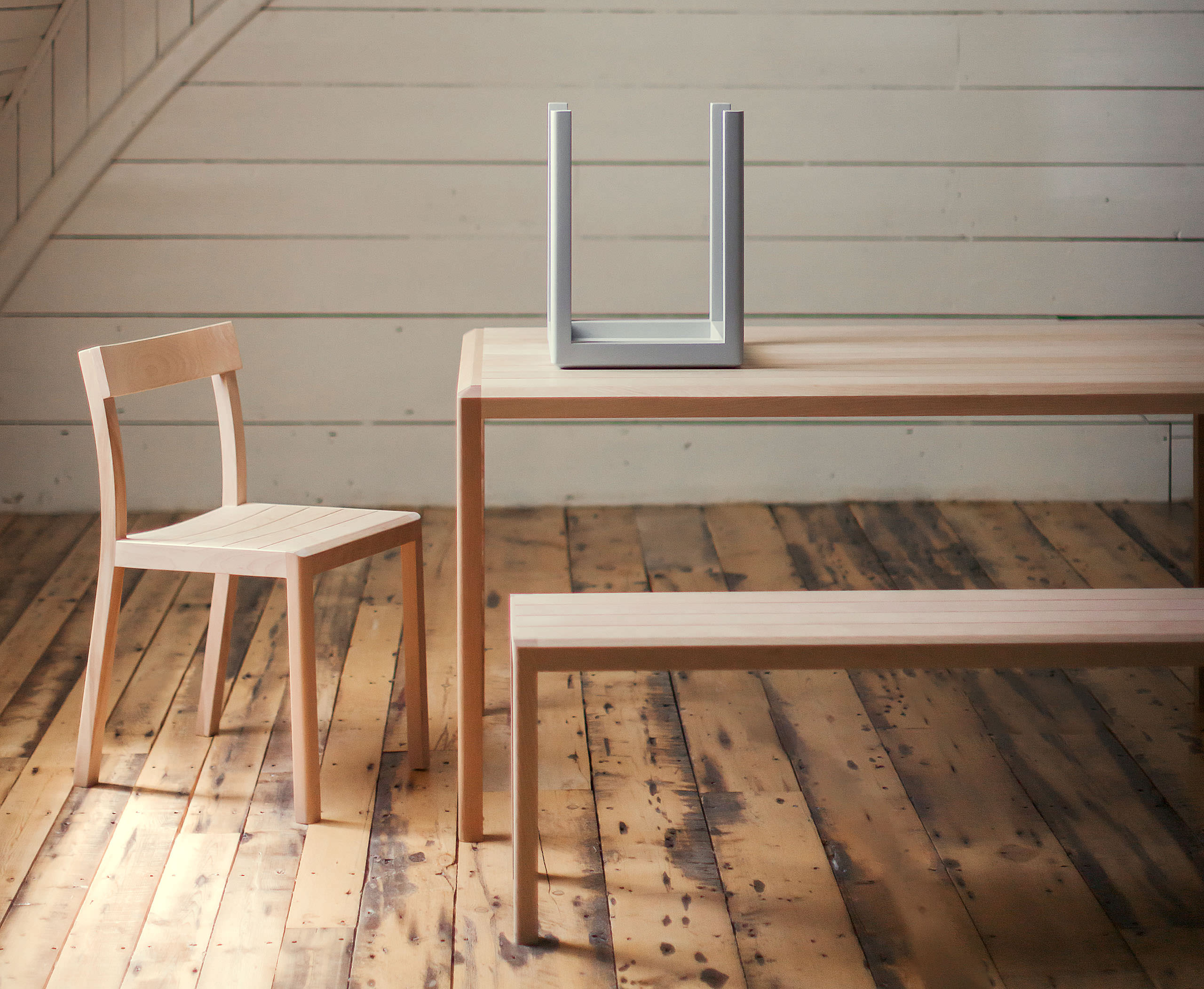 Fogo Island, one of Canada's oldest, most isolated settlements, has been revitalized by regenerative business and craftsmanship since the construction of the Fogo Island Inn led by Shorefast—a Canadian charity that invests in new models of community-based development. Local makers collaborate with international designers on contemporary furniture, textiles, and homewares crafted on the island. The new Fogo Island Workshops collection features seven furniture pieces including a kitchen stool, a ring toss game made with locally salvaged materials, and a chair inspired by the stilts used in Newfoundland architecture.
Upcycling Culture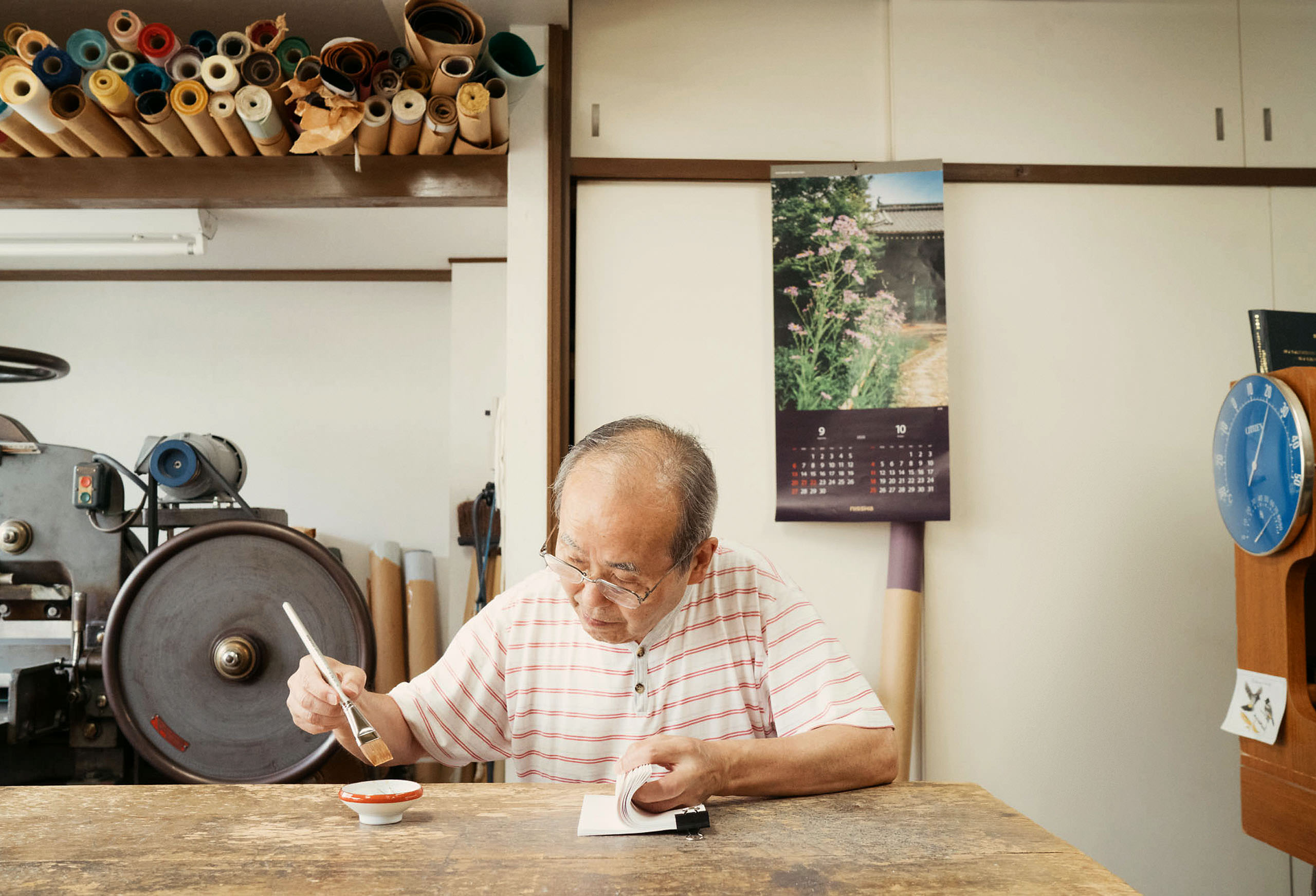 Vintage kimonos are given new life in one-of-a-kind journals from master bookbinder Matsuda Tsutomu. Based in Kyoto, Japan—renowned for its skilled craftsmen—Tsutomu has nearly 60 years' experience. When his neighbour, a kimono maker, closed his business, he gave the materials to the bookbinder and urged him to find another use for them. Tsutomu reimagined them into beautiful journals. One vintage kimono covers around 20 books with no two identical. Each journal is hand assembled and bound in Tsutomu's home studio, which purchasers are invited to visit should they find themselves in Kyoto.
---
Read more of our Winter 2021 issue.