Canada isn't known as a global fashion capital. Sure, we have fashion devotees, upstart brands, and SSENSE, but we lack the robust retail networks that define the style scenes in New York, London, Paris, or Milan. Curious, then, that British Columbia, surely home to more mountain bikers than fashion designers, has a thriving menswear scene. Whether you're after artisanal, handcrafted workwear, or experimental luxury streetwear, here's our list of the best menswear shops from Vancouver to Victoria.
Neighbour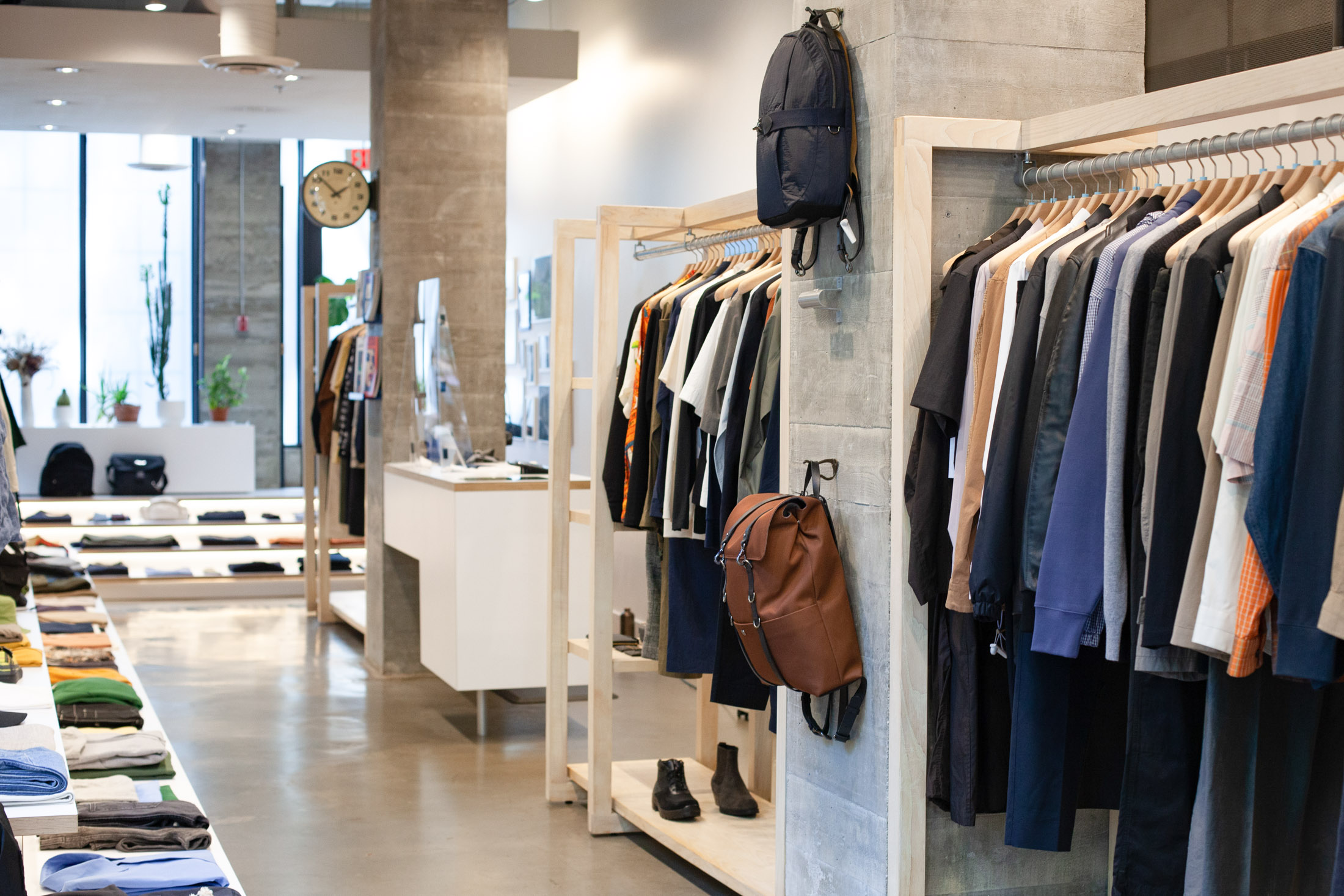 Founded by husband-and-wife team Saager Dilawri and Karyna Schultz, Neighbour has been a Gastown staple since 2011. The shop has earned a devoted international following for its mix of established global brands and niche players, including Lemaire, Evan Kinori, and Tender. Neighbour also carries local independent brands, such as Vancouver's James Coward, which specializes in contemporary workwear made from robust fabrics; and Toronto's Henry's, whose wide-fit tailored denim has become the de facto outfit of artists and skaters. The Vancouver institution has since expanded to three standalone locations: Men's, Women's, and Objects, a shop of expertly curated magazines, linens, and homewares. Objects includes sculptural ceramics from Vancouver artist Nathalee Paolinelli and surrealist glassware from Asp & Hand, the glass design and production house based in the Pacific Northwest.
Roden Gray
Next door to Neighbour you'll find Roden Gray, Vancouver's leading source for functional luxury menswear for more than a decade. In the 3000 square foot, two-level space, global brands including Jil Sander, Dries Van Noten, and Comme Des Garçons share the racks with niche labels such as OAMC, Namacheko, and Nicholas Daley. The interior mixes exposed concrete, glass, and stainless-steel with furniture made from local western red cedar and Douglas fir. Original maple floors and white brick make for a clean and contemporary aesthetic that's far from stark or spare.
Calculus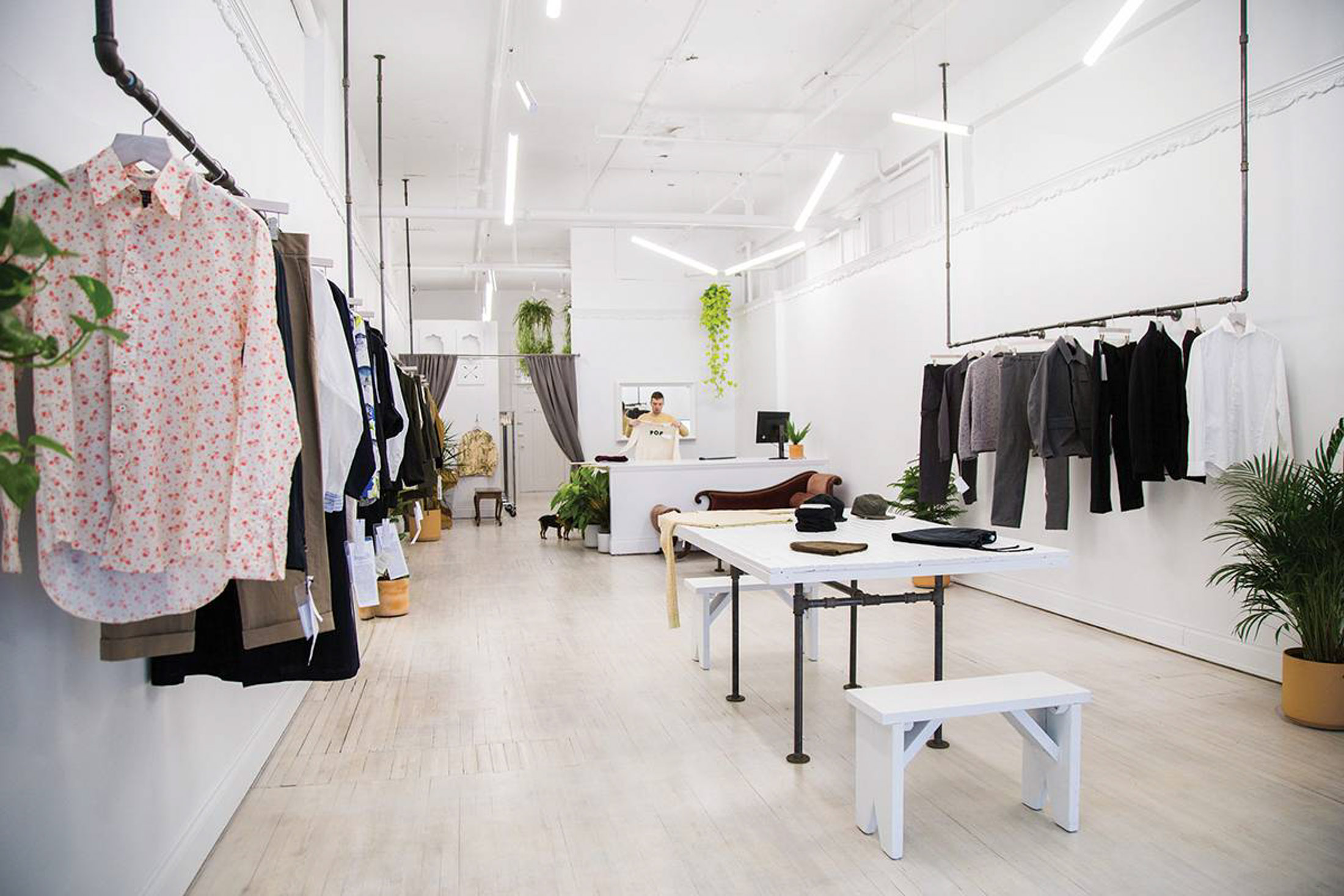 Calculus feels like the shop of choice for your earthy-but-stylish friend—which makes it perfectly well situated in outdoorsy-cool Victoria. Here you'll find the elevated wardrobe you can wear every day but still feels special: Camiel Fortgens jeans, Mfpen coats, Story Mfg shirts, and Paa sportswear. Check out their online editorials for styling tips loosely themed around how to wear fashion in nature.
Wallace Mercantile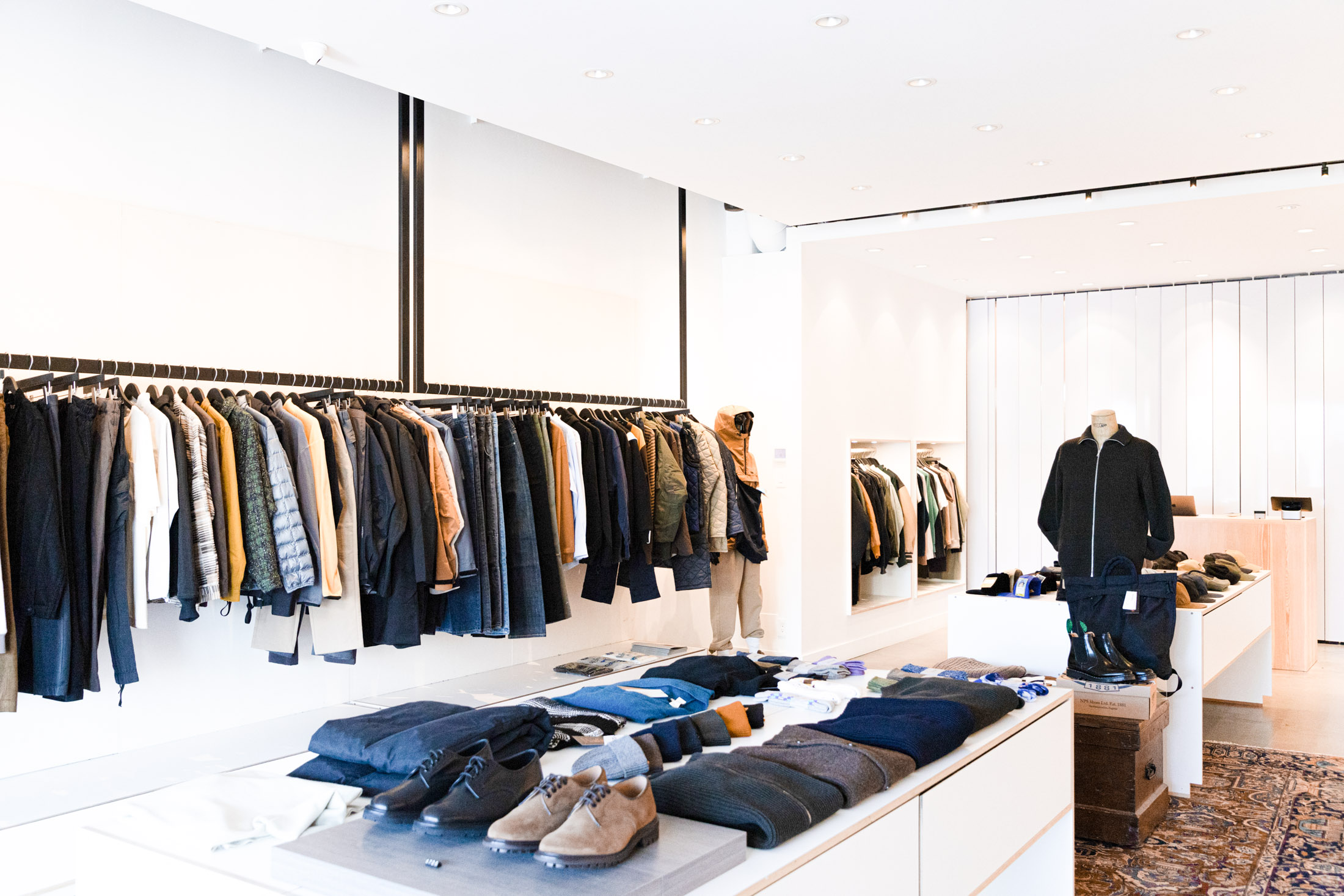 This Vancouver shop curates a thoughtful mix of classic and contemporary menswear with a focus on quality and craftsmanship. American heritage brands Levi's and Velva Sheen are paired with newer, upscale labels, such as Studio Nicholson, a London brand offering functional, modular wardrobe staples with Japanese influences; and S.K. Manor Hill, an independent New York brand inspired by vintage workwear (whose founder Dominic Sondag is an alumni of Engineered Garments). The space is clean and minimal; all-white storage is contrasted with black metal racks, and the concrete floor is accented with Persian rugs.
017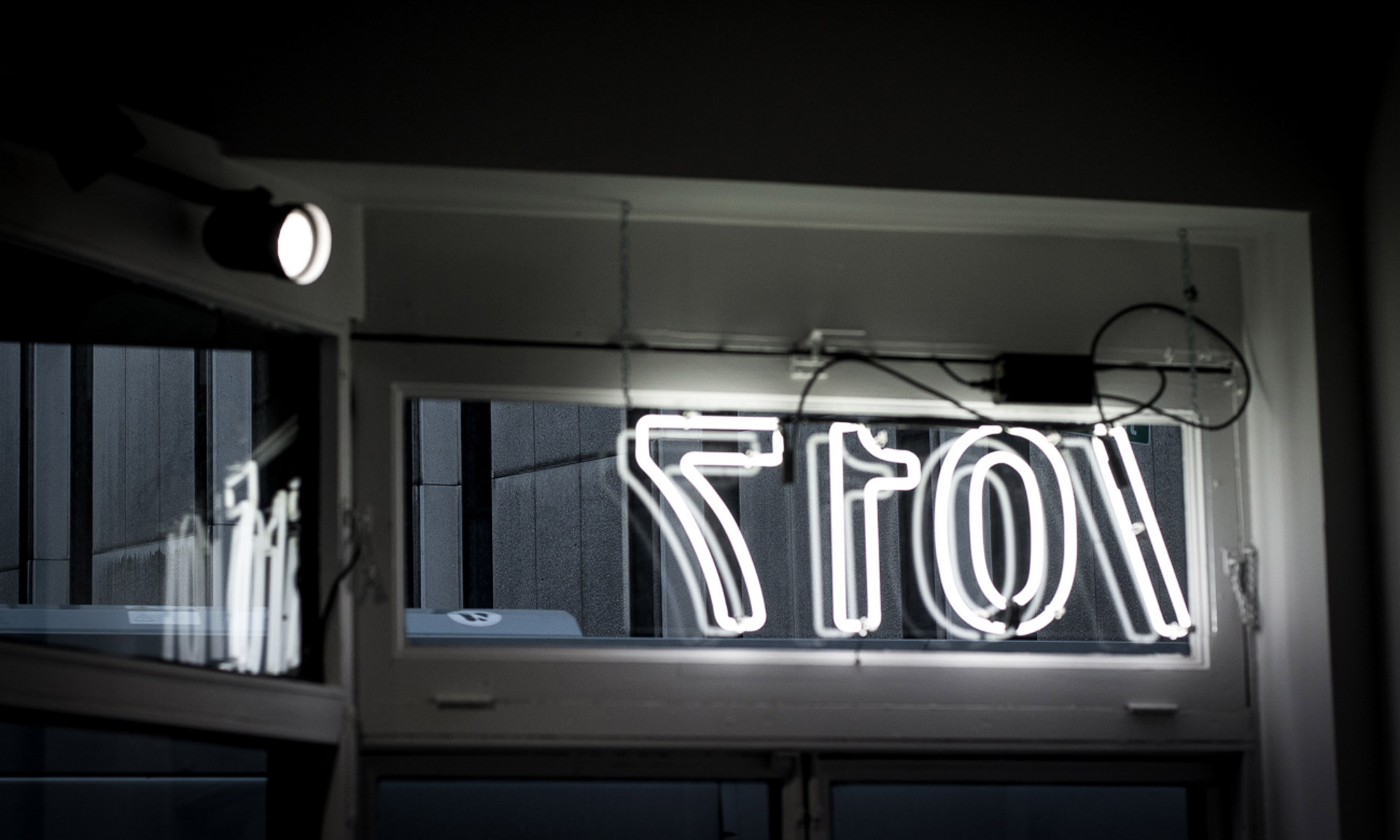 Downtown Vancouver's 017 is a radical departure from this list — which makes it an essential addition. The shop, which carries both men's and women's brands, has evolved into a temple for the experimental and avant-garde. Think Korean streetwear from We11done and Hyein Seo alongside emerging European luxury brands such as the playful Y/Project and the kinky GmBH. If you're into asymmetrical tailoring, out-there accessories, and statement-making streetwear, 017 is the ultimate destination.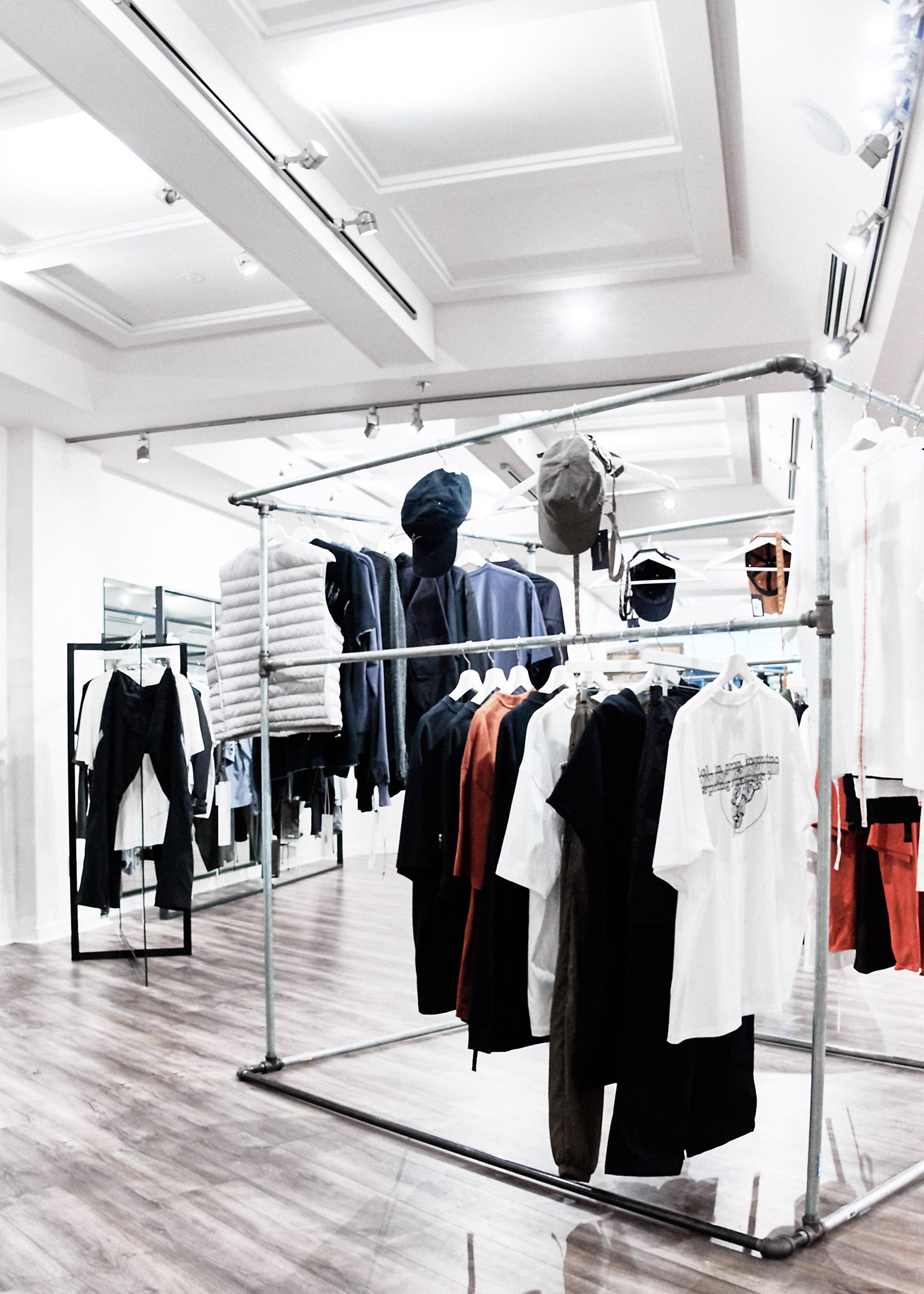 ---
Read more Style stories.