"It started with the book," Dr. Woo says, referring to his first coffee table book, Everything is Permanent, which inspired his new clothing collection. The Los Angeles tattoo artist, best known for inking his distinctive designs onto the likes of Drake, Emilia Clarke, Justin Bieber, and Miley Cyrus, is in Vancouver for barely a day before jetting off to his next destination.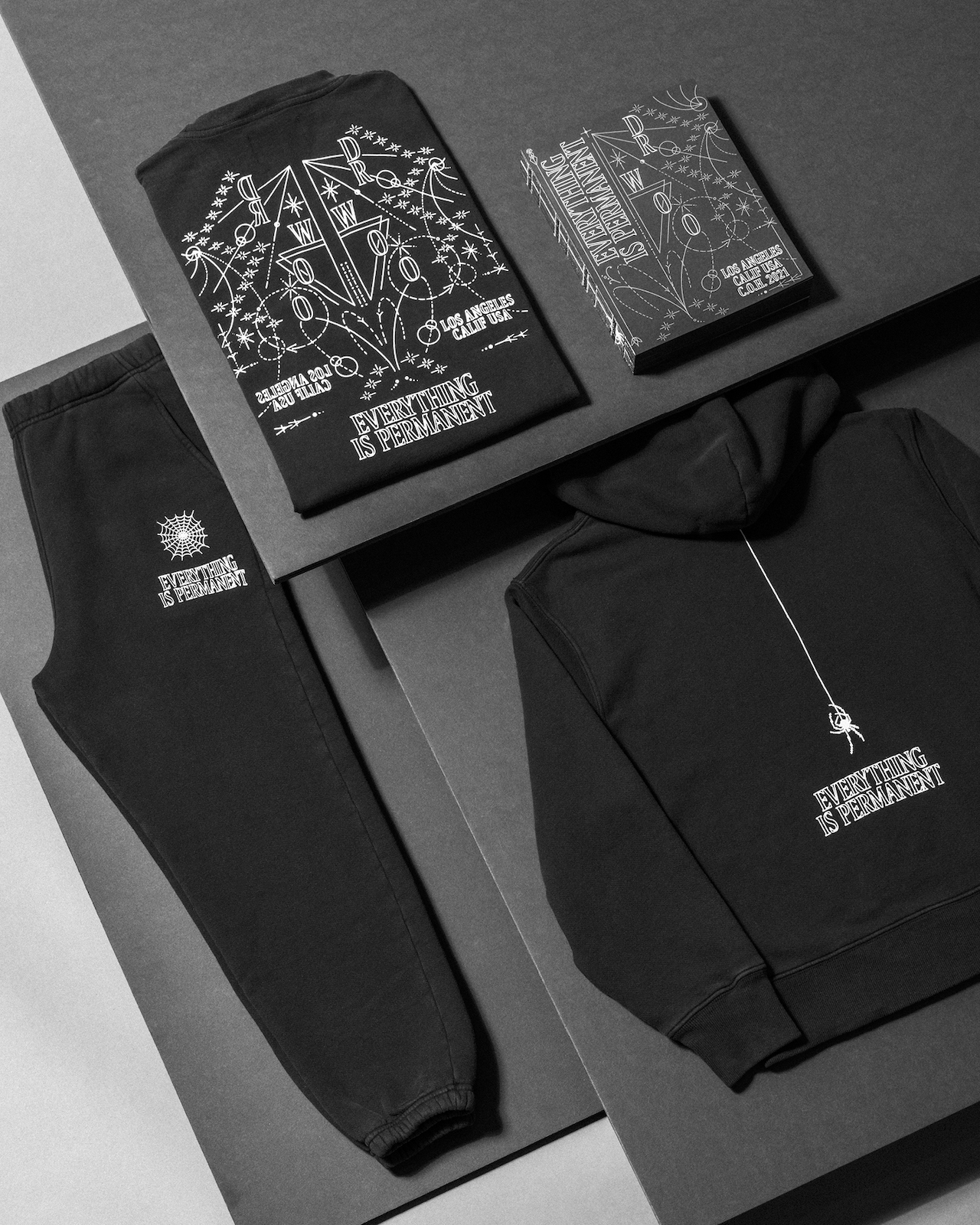 He pauses between events at Holt Renfrew to chat about his capsule collection, created in partnership with fashion brand Agolde. The hoodie, sweatpants, and long-sleeve T-shirt all feature graphics based on his book's cover art. "We did a collection of clothing around the book, as opposed to just doing the clothing for no reason."
The Taiwanese American artist, whose real name is Brian Woo, constantly seeks out new creative challenges, "anything that takes the scope of what I do and brings it into a different medium, in an honest way, and pushes the brand further and expands the vision of what I like and what's in my universe."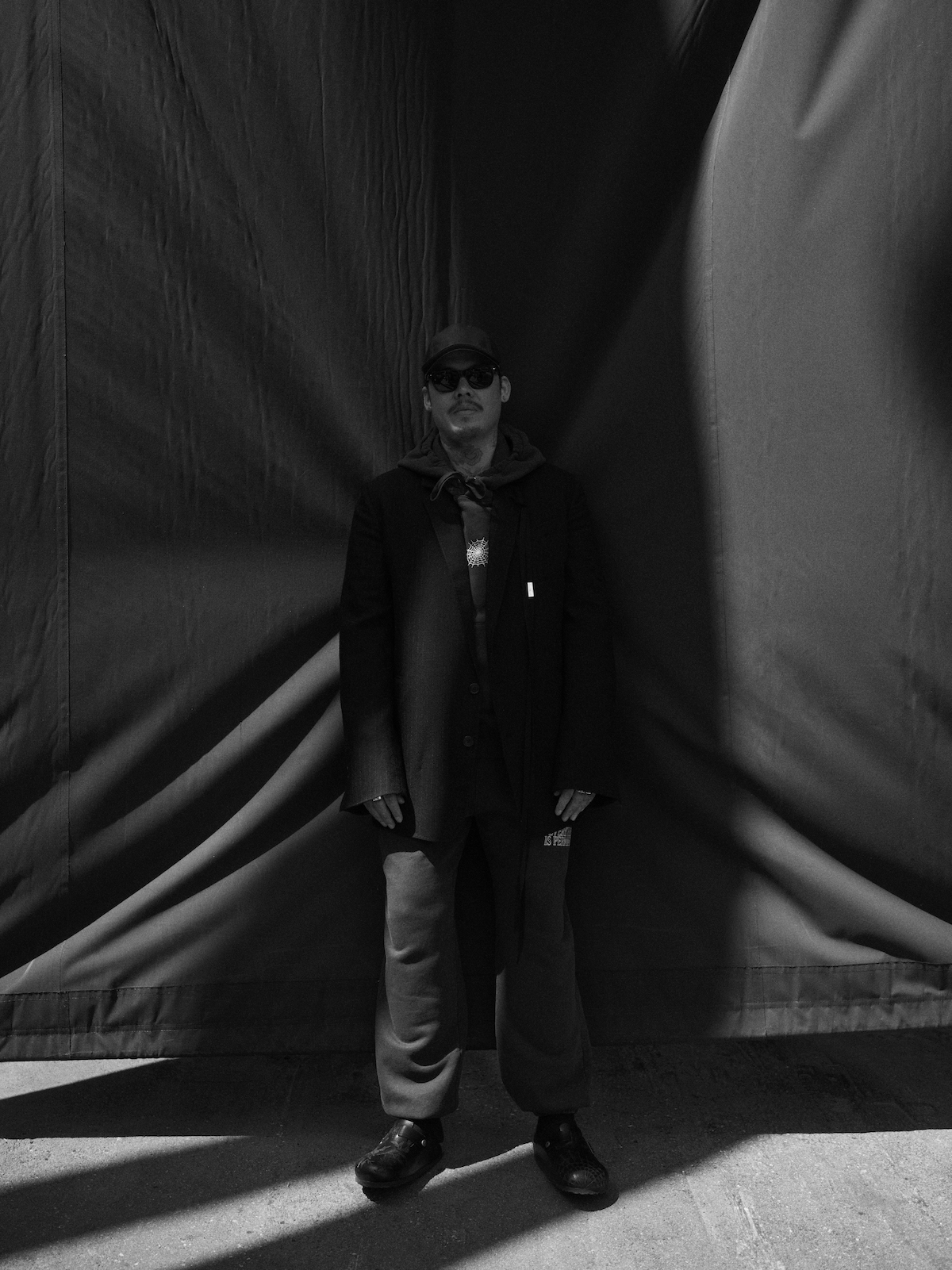 What's becoming more difficult as his brand grows is balancing the competing demands of creativity and commerce. "My background isn't in business—it's in art and being a creative—so it's a bit tough, but I'm learning," he says. "I have to figure out how to keep it running as a business but not let the business side take over, because then it has no soul." Every artist, he argues, needs to figure out this unique balance for themselves. "You can't really be an artist just to get a payoff, right? You're baring your soul out there."
---
The inaugural Holts Men's Edit—which includes trunk shows, customization events, and made-to-order opportunities in the menswear department—continues at Holt Renfrew until October 8. Read more stories about style.