Richmond's Jennifer Zhang may be an introvert but that hasn't stopped her from drawing more than 2.6 million subscribers to her YouTube channel or putting out a pop single late last year, complete with a polished music video. The 22-year-old has been posting do-it-yourself videos to YouTube since she was a teenager on her channel JENerationDIY, where she's been known to share organization tips or ruminate on her philosophy of life while embroidering patterns onto a pair of jeans. Her video Falling To Your Knees combines Miley Cyrus-style upbeat pop with Ex Machina-themed cyborg visuals in a story that reflects Zhang's experiences with racism on social media. 
We asked Vancouver photographer Moe Yang to shoot Zhang's DIY style, while we asked Zhang a few questions about YouTube, music, and Generation Z. Her answers have been lightly edited for length. 
---
"I grew up loving making things with my hands. I taught myself how to braid my own hair when I was three. It kind of grew out of necessity because I grew up with immigrant parents, and they didn't come to Canada with a lot money. We just had to live frugally, and things other kids would have, we couldn't afford, so I would just end up making them myself."
"I'm part of Gen Z, which I kind of see as a generation of doing it yourself. I kind of had to build my career doing things myself, even with my music. I think that speaks a lot to what this generation is like. I know all these kids popping up on YouTube or starting small businesses, and especially in the pandemic we're having to rely on innovating from the resources we have on hand."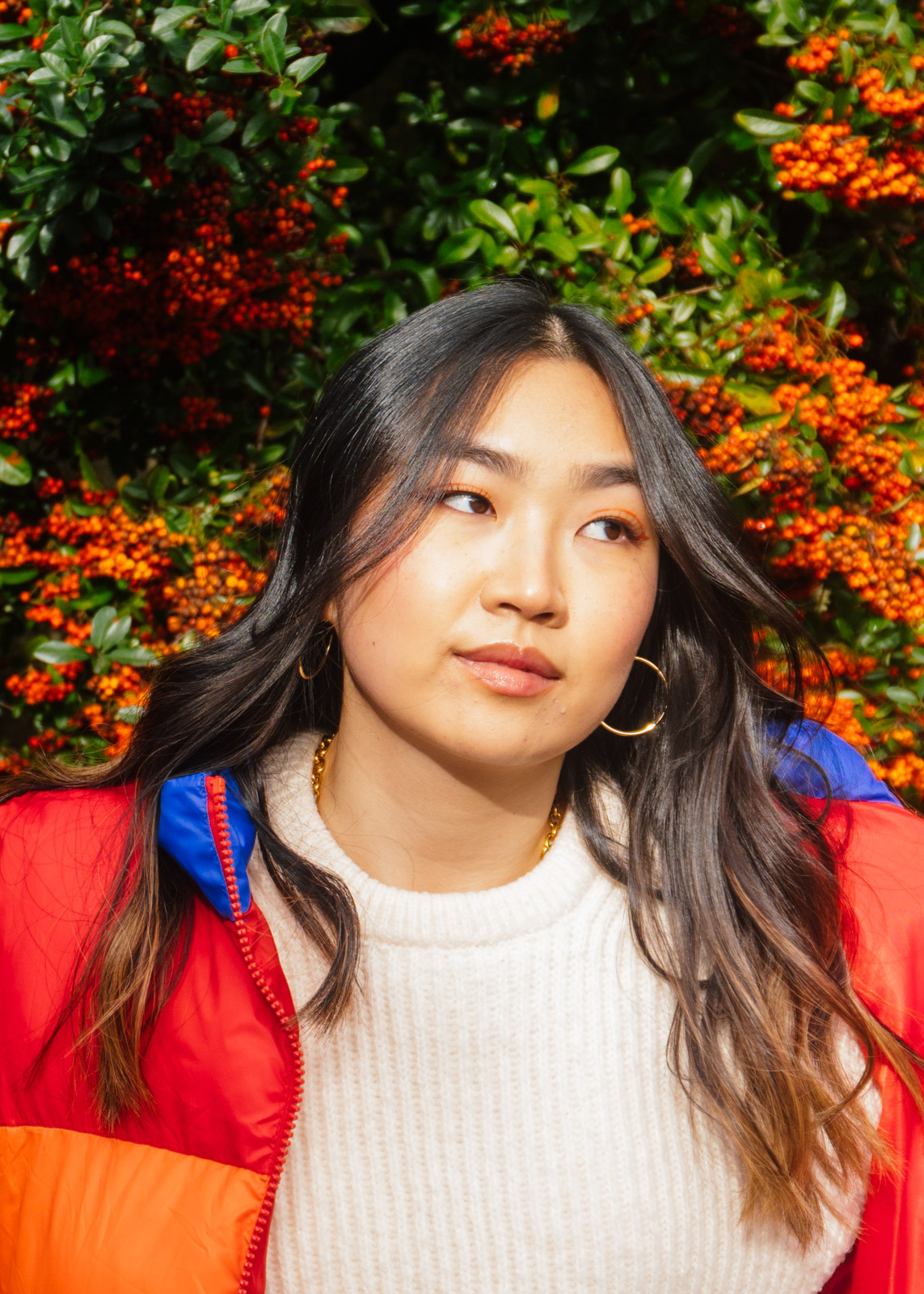 "My whole life I thought I was going to go get my bachelor's and then master's and then go do something in the professional world. Because I started on YouTube when I was 15, when I first started my parents didn't really know what I was doing. It was just like, 'I'm starting a YouTube channel.' 'Okay, cool.'
"It was really when it started gaining a little bit of traction, maybe 100 subscribers, I started to spend more time making videos, and they would say, 'Why aren't you doing your Chinese homework?' That was really when it was hard for them to accept this hobby. It was actually my sister who persuaded them by saying, 'She's not falling behind on school. Let's just see where it goes.' And then when it started really taking off and I started getting thousands of subscribers, my parents were like, 'Okay, maybe this could be something viable.'"
"One of the things I've come to realize is that representation is really important to me. When I was growing up, I didn't really see many people who look like me on TV. I really wanted to be on Disney Channel as a kid, and somehow I just knew in my gut that I didn't belong there for some reason. Through YouTube I've been able to create the opportunity for myself without anyone doing it for me."
"On the one hand I really want to advocate for representation and anti-racism, and on the other hand I just want to show other Asian girls growing up that you can do anything you want to, no matter where you come from. You can just be someone Asian in the entertainment world, just doing things. It doesn't have to be me preaching about representation. It's a balance."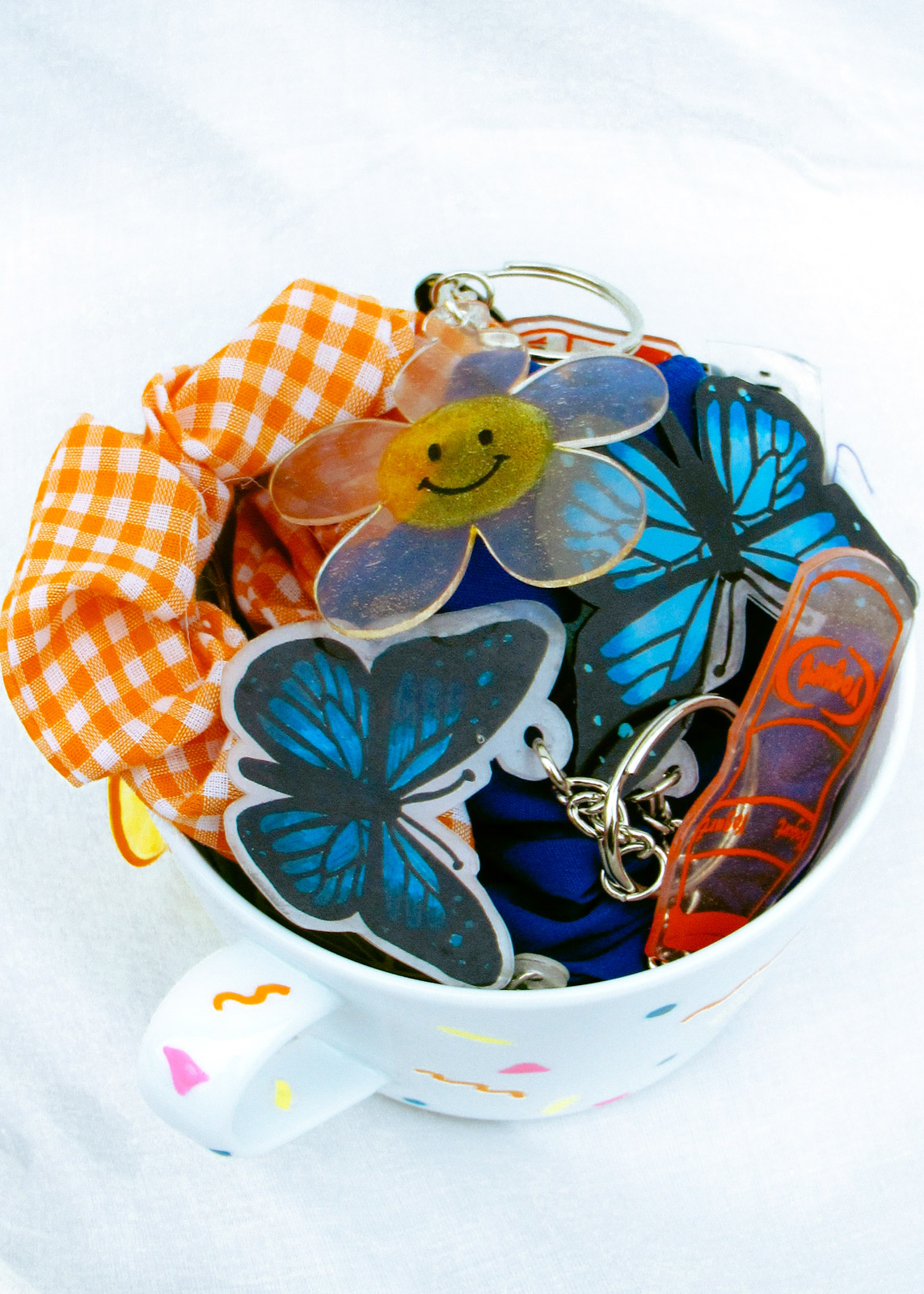 ---
Read more Style stories.