#105-197 Forester Street
North Vancouver, British Columbia
Canada V7H 0A6
604-770-2747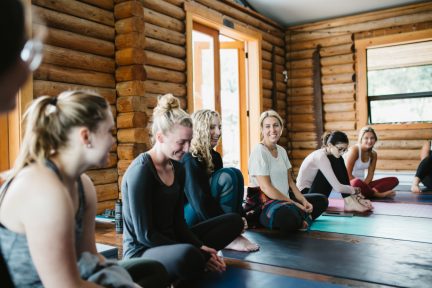 Alex Mazerolle and her team arm participating girls with the tools to understand acceptance, forgiveness, and self-worth—things that aren't taught in school or by many parents.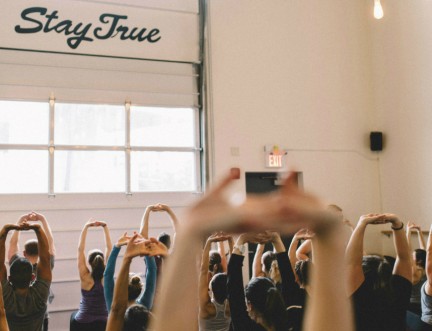 To the beat of a different om.
All the noise can start to sound the same. Here, three studios that are doing it differently.