1 Memorial Drive
Coonawarra
South Australia 5263
+61 8 8736 2225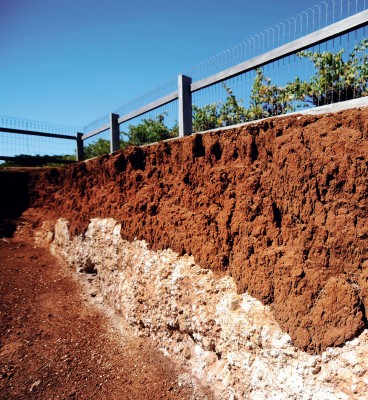 A region chalk full of cabernet sauvignon.
Limestone is often considered to be the holy grail of vineyard soils. And, like the grail, its presence in soils has been sought out—by viticulturists and winemakers—for a long, long, time. It's no wonder Australia's Limestone Coast is paradise for grapevines.