In the 1980s, one of the most sought-after posters for a young car enthusiast was emblazoned with the motivational motto "Justification for higher education." The poster shows a luxurious beach home at sunset, a path leading down to a garage filled with half a dozen desirable cars, a white Porsche 928 coupe among them. Porsche has taken that teenage fantasy and turned it into an app.
The app is called Porsche Drive, a subscription service that gives access to the full range of Porsche vehicles. The idea is not new: Cadillac tried something similar in 2017, without success.
However, Porsche's approach seems to be succeeding. Launched first in U.S. cities and later in Toronto, Porsche Drive has gained traction with drivers who aren't typical Porsche buyers. In the first year in Toronto, Porsche reported 130 new subscriptions, with 79 per cent of those customers new to the brand.
In May, the service was expanded to the Vancouver area. The entry-level tier, Launch, costs $3,450 and gives access to the 718 sports cars, as well as the Macan and Cayenne crossovers. Move up to the $4,550 Accelerate level, and you get access to the Panamera, the all-electric Taycan, and the iconic 911. Yes, the 911 is available with manual transmission.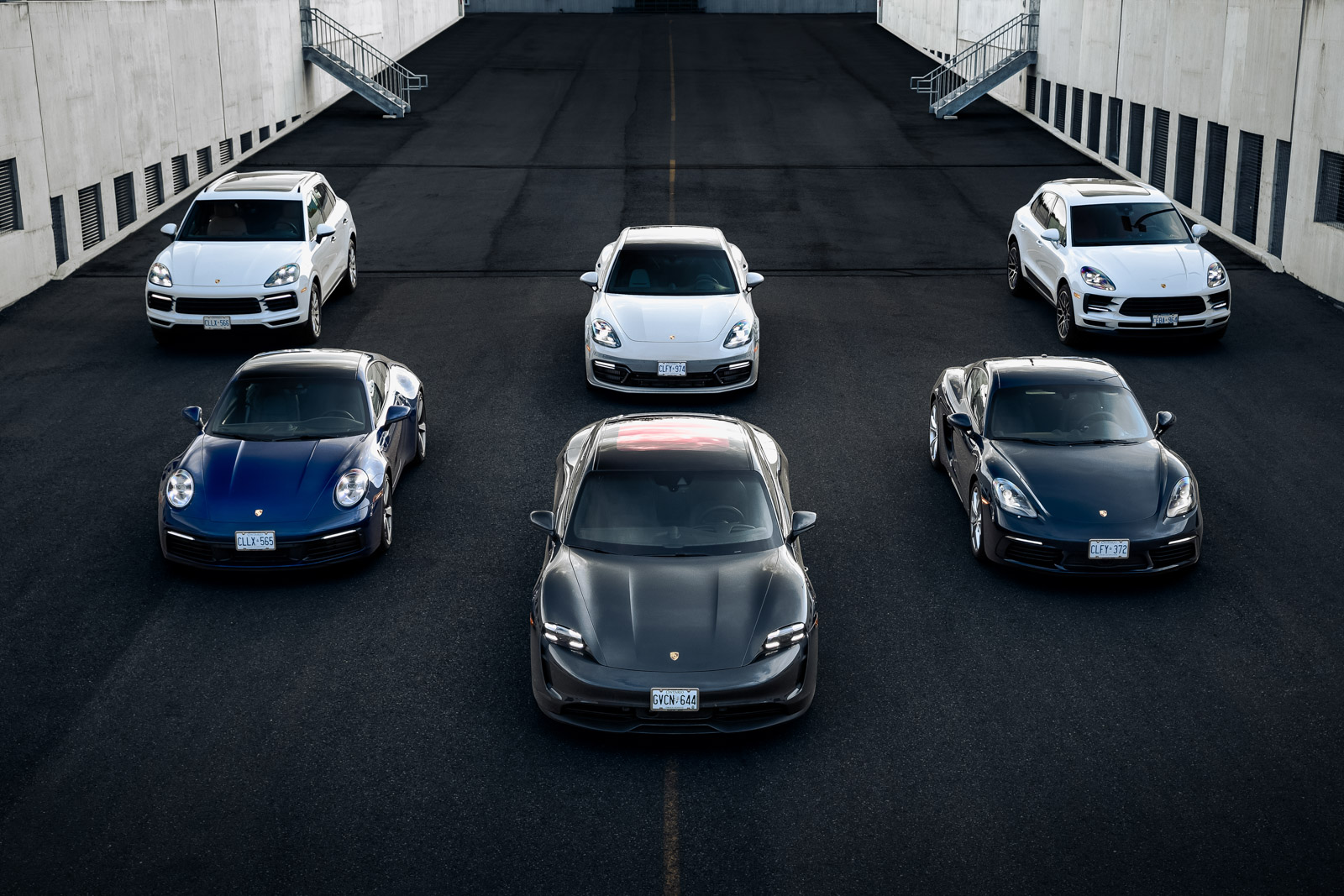 Drive app also offers single-vehicle subscriptions in 30-day increments and day-by-day rentals. A $750 fee is required to register on the app⁠—waived on single-vehicle loans over three months⁠—and the cost of borrowing a 911 over a weekend is $539 per day.
On the surface, none of these fees sounds like a bargain. But, as befits the brand, Porsche is providing a premium service and charging for it. This is a level of convenience unavailable to conventional car owners.
For instance, you could easily lease a well-optioned Cayenne for three years for less than the cost of the entry-level subscription. The Cayenne is practical enough for everyday driving and is more lively to drive than its size suggests.
But it is not a 911.
With the Drive subscription, which allows for unlimited flipping among vehicles, you get both vehicles in a virtual garage. You also have access to a zippy 718 roadster for some open-top motoring, a luxurious Panamera for longer trips, or the Taycan for an electrified sprint up the Sea-to-Sky Highway for the weekend.
Further, Porsche's solution is tailor-made for well-heeled Canadian clients who spend only part of the year here. Access to a fleet of Porsches at the touch of a button is ideal for snowbirds and world travellers. Why lease a car for a year only to have it hibernate in the garage all winter? Better to pay for access to anything you want, when you want it.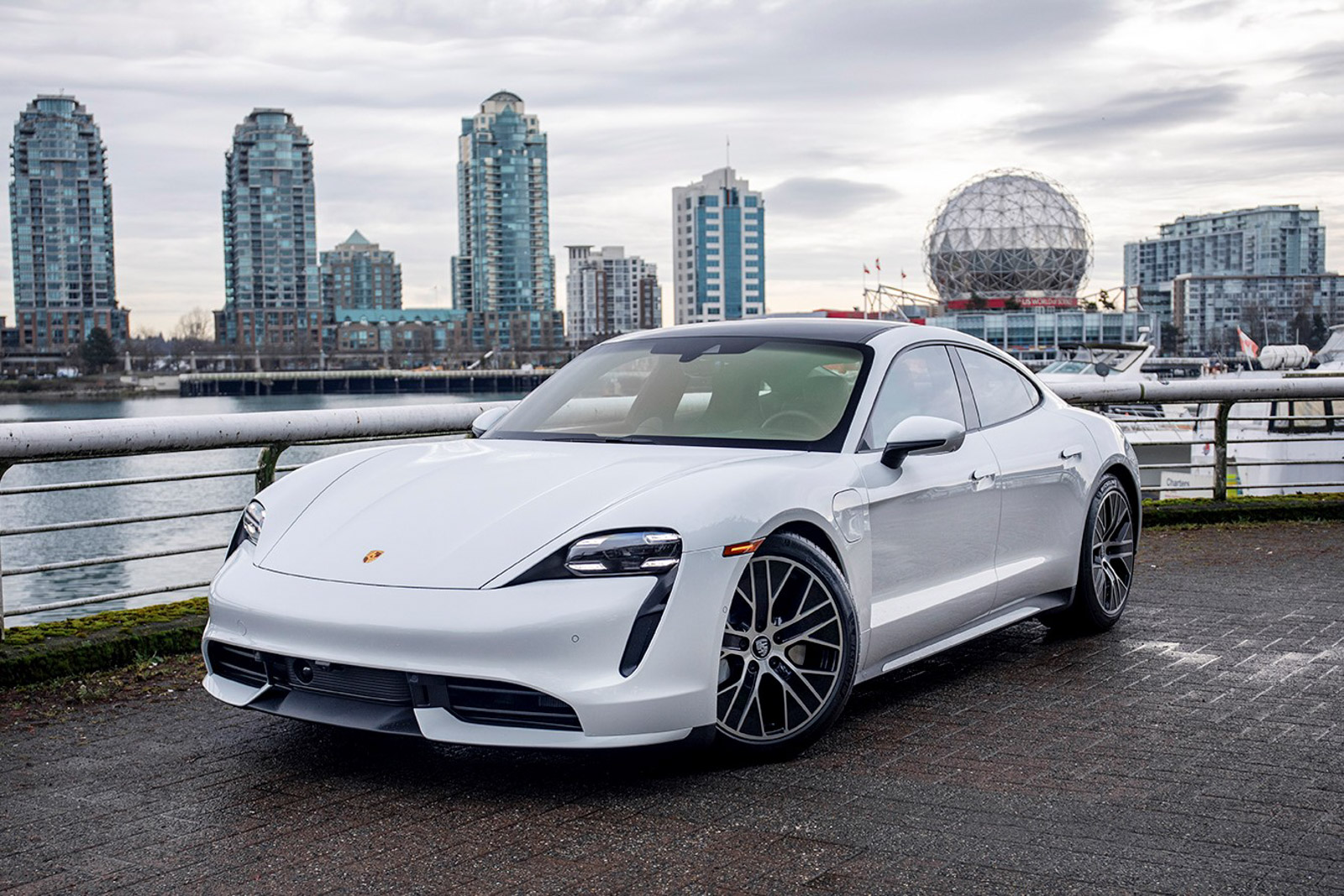 Here's how the service works. Once your subscription is approved—submission of a driver profile is required⁠—simply use the app to request a vehicle or ask to be changed out of your current Porsche for something different. A Porsche customer service representative will confirm availability, and someone will show up to hand you your keys and talk you through vehicle features.
In Vancouver, the practical side of the Drive app operates out of Porsche Centre Vancouver on Terminal Avenue near Main Street. Concierge pickup and dropoff is available within a 50-kilometre radius, covering much of Greater Vancouver, into West Vancouver and Richmond.
It all sounds very convenient, with a new Porsche experience just a press of a button away. In practice, logistical limitations mean it's best to make requests at least a few days in advance for a better chance of getting your first choice. The fleet size is limited⁠—it's not as if Porsche has a hundred manual 911s ready to go at the drop of a hat.
The real success of Porsche's program is not so much the volume of customers signing up, it's the demographics it is reaching. A typical Porsche customer is generally in their fifties, having spun that higher education into a profitable career. The average age of users in the Toronto subscription program sits at just 38. These are young buyers, new to Porsche, who may well graduate to purchasing or leasing a vehicle outright.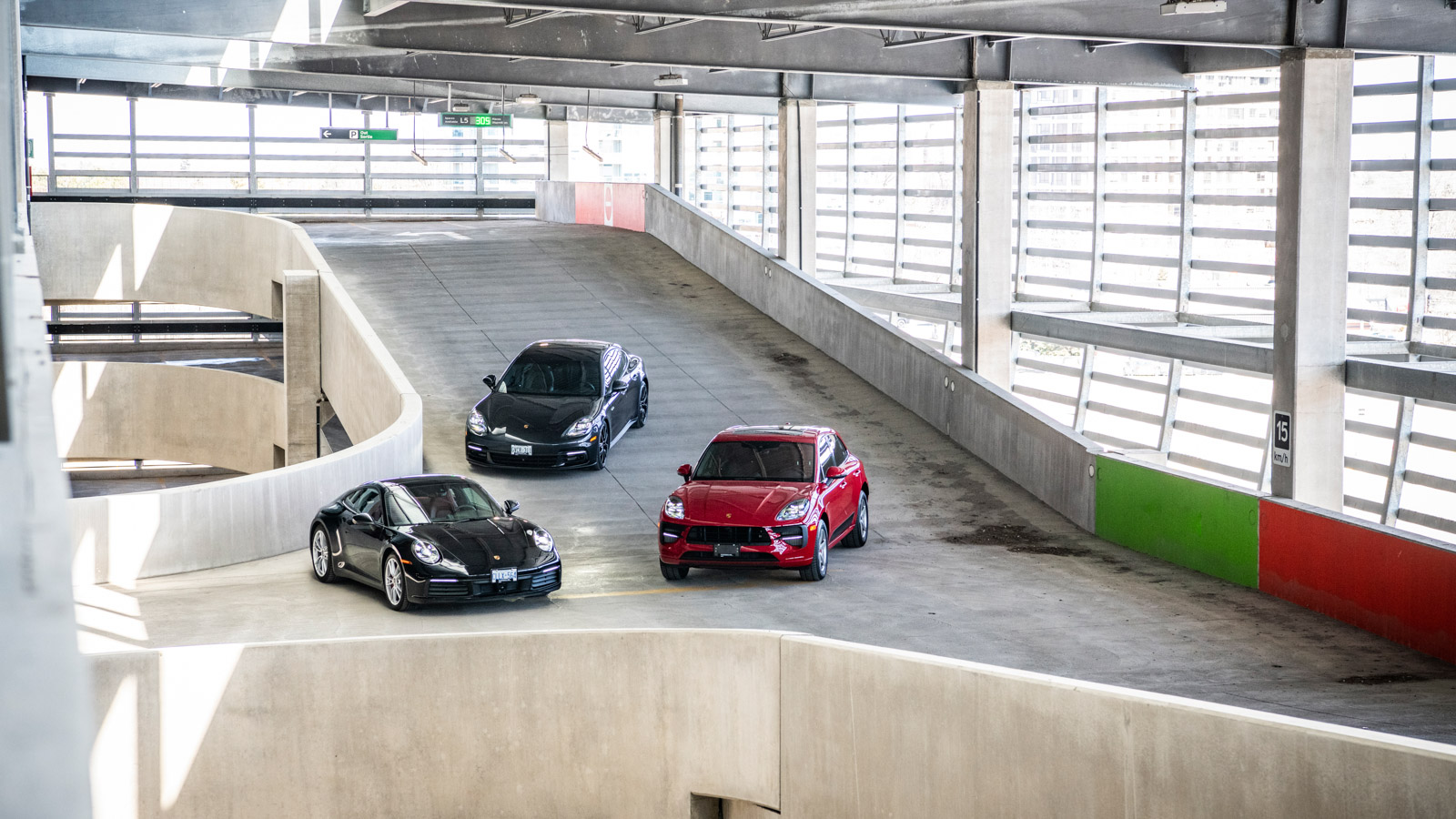 Or they may not. Vehicle leasing is now a widespread method of luxury vehicle ownership, but it was not always so. Porsche Drive takes the flexibility of vehicle ownership one step further, offering convenience and variety not traditionally possible.
Other luxury manufacturers will no doubt keep careful tabs on how Porsche's experiment progresses. For most marques, and most customers, a more conventional route to ownership will still make sense. For a few, however, subscriber access to a fleet of Porsches rather than a single commitment looks like the smarter choice.
---
Read more Transportation stories.