The history of Mexico's world-famous La Carrera Panamericana dates back to 1950, with the inaugural tournament setting its reputation as one of the most important open-road races on the planet. That first year, with 32 cars competing, was won by Hershel McGriff in an Oldsmobile.
The race, whose stages totalled 3,293 kilometres and took participants through 11 Mexican states, was suspended in 1955 because of concerns over safety (this was, after all, a race on open roads and highways, not a track). But in 1988, the event was revived thanks to the efforts of Eduardo de León and a crew of automobile devotees. The modern-day race has seven stages equalling 3,200 kilometres.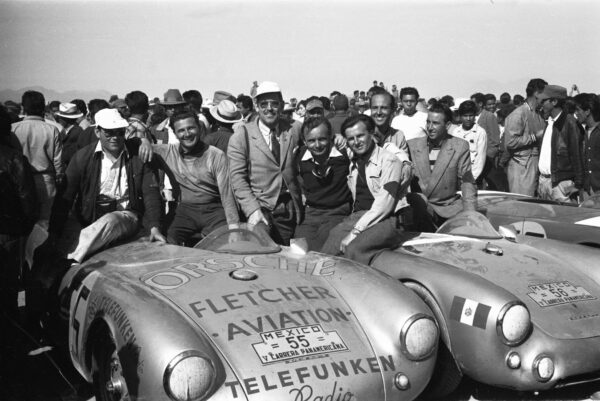 La Carrera Panamericana became so popular for one particular car company—Porsche—that it named two models after the event: the 911 Carrera and the Panamera. Porsche first competed in the race in 1952 with Prince Paul Alfons von Metternich and his 356 1500 Super Cabriolet, finishing eighth. In 1996, Phillippe Alliot famously drove a Porsche 356 whose engine was dying as it crossed the finish line.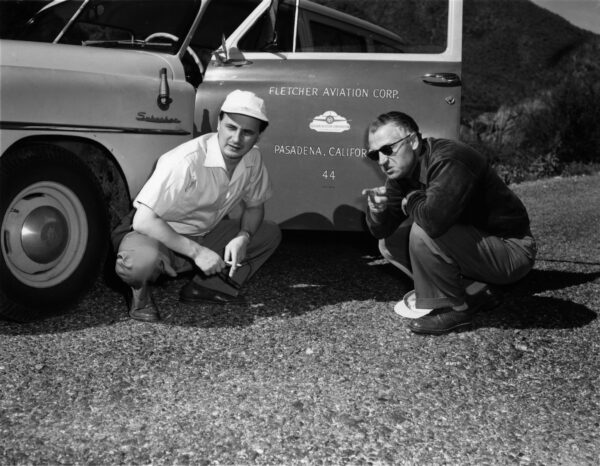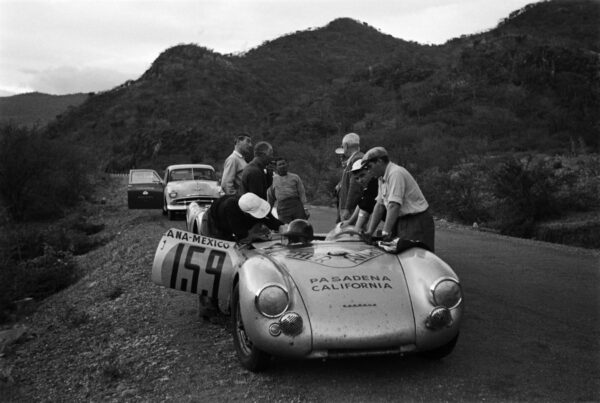 These photos of the original La Carrera Panamericana, taken from 1950 to 1954, celebrate the finest in car racing history. Experiencing a portion of the race's route in a 2017 Porsche Panamera 4S (as this writer did) celebrated its future.
---
Read more Transportation stories.