We love our premium SUVs here on the West Coast but with fuel prices on the rise again and the threat of global warming ever looming, a traditional gas guzzler may not be on-trend for 2021. Manufacturers are, not surprisingly, taking note and releasing hybrid alternatives such as the 2021 BMW X5 xDrive45e plug-in.
The German luxury automaker likes to call its crossovers "Sports Activity Vehicles" to emphasize their performance, and the moniker is not wasted on this partially electric vehicle—or indeed on BMW's range of SAVs, nearly all of which are stylishly designed and fun to drive in any environment.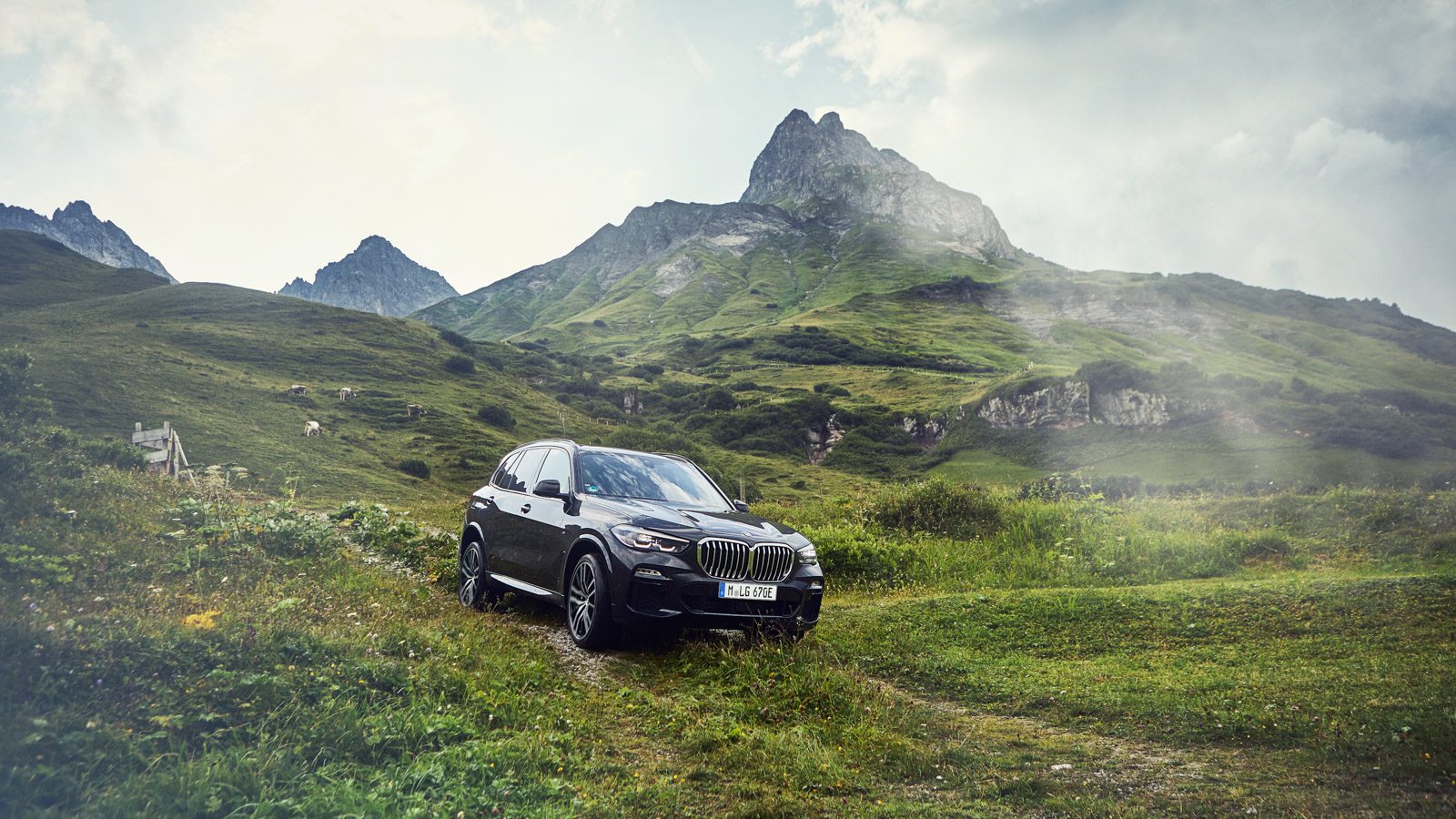 The xDrive45e—succeeding the outgoing xDrive40e plug-in hybrid—is no exception. This second generation is improved in almost every way, from its massive horsepower and torque increase (thanks to an extra couple of cylinders under the hood) to the tripling of its electric-only range.
When I switched over to pure EV operation (via the simple press of a button on the centre console) after a morning of errands around town, plenty of juice remained in its high-voltage lithium-ion battery. Even highway cruising is now feasible because top speed while in zero emissions mode has increased to 135 km per hour, and the crossover can travel more than 80 kilometres on electric power alone. Meanwhile, a full charge using a Level 2 station takes less than six hours.
Unlike some other hybrids, there are few compromises made here to drivability or practicality. The battery mounted down in the underbody creates a low centre of gravity, so despite being a fairly tall vehicle, it doesn't handle like one. The 500 litres of storage space behind the back seats is about 150 less than the regular BMW X5. There's still enough room to fit several full-size suitcases and a set of golf clubs, though.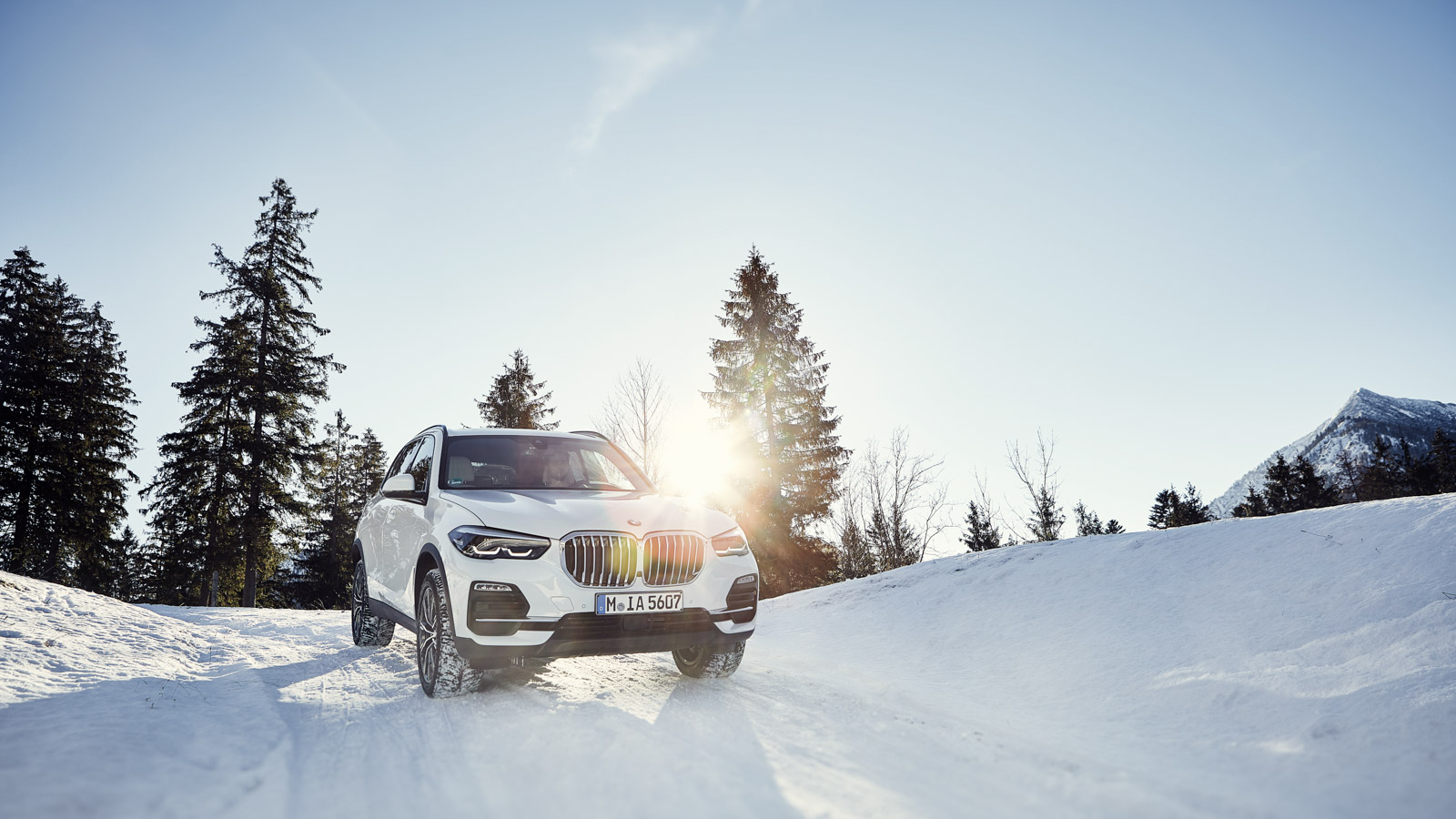 Standard intelligent all-wheel drive means this BMW is also wet-weather approved, as I discovered during some spirited lane changes on Highway 1, when it managed to keep all four tires firmly planted on slick pavement. Normally rear-biased for a classic European motoring experience, power is automatically sent to any traction-comprised wheel to maintain a stable and composed ride.
Aesthetically, the xDrive45e closely resembles the non-electrified fourth-generation X5. They both wear the same signature kidney grille and one-piece polished surround, large blacked-out bumper air intakes and slimmed down LED head and tail lamps. The hybrid also sports a charging port on its left front fender, along with special badging on the body.
This BMW is built at the company's American plant in Spartanburg, South Carolina and starts at $83,500.
---
Read more Transportation stories.