Go for a drive through Greater Vancouver, and you'll quickly find that it's an EV-friendly city, if the number of Teslas on the road is any indication. So far, a true contender hasn't appeared to challenge the American energy and automobile company—until now. Enter the 2021 Polestar 2.
There are many good reasons to look into a zero-emissions vehicle such as this brand-new sedan from the eponymous performance subsidiary of Volvo. Sales of electric cars have exploded in B.C. in the last year and a half and will likely keep growing, especially with government incentives such as the recently announced doubling of the provincial rebate for the purchase and installation of eligible charging stations.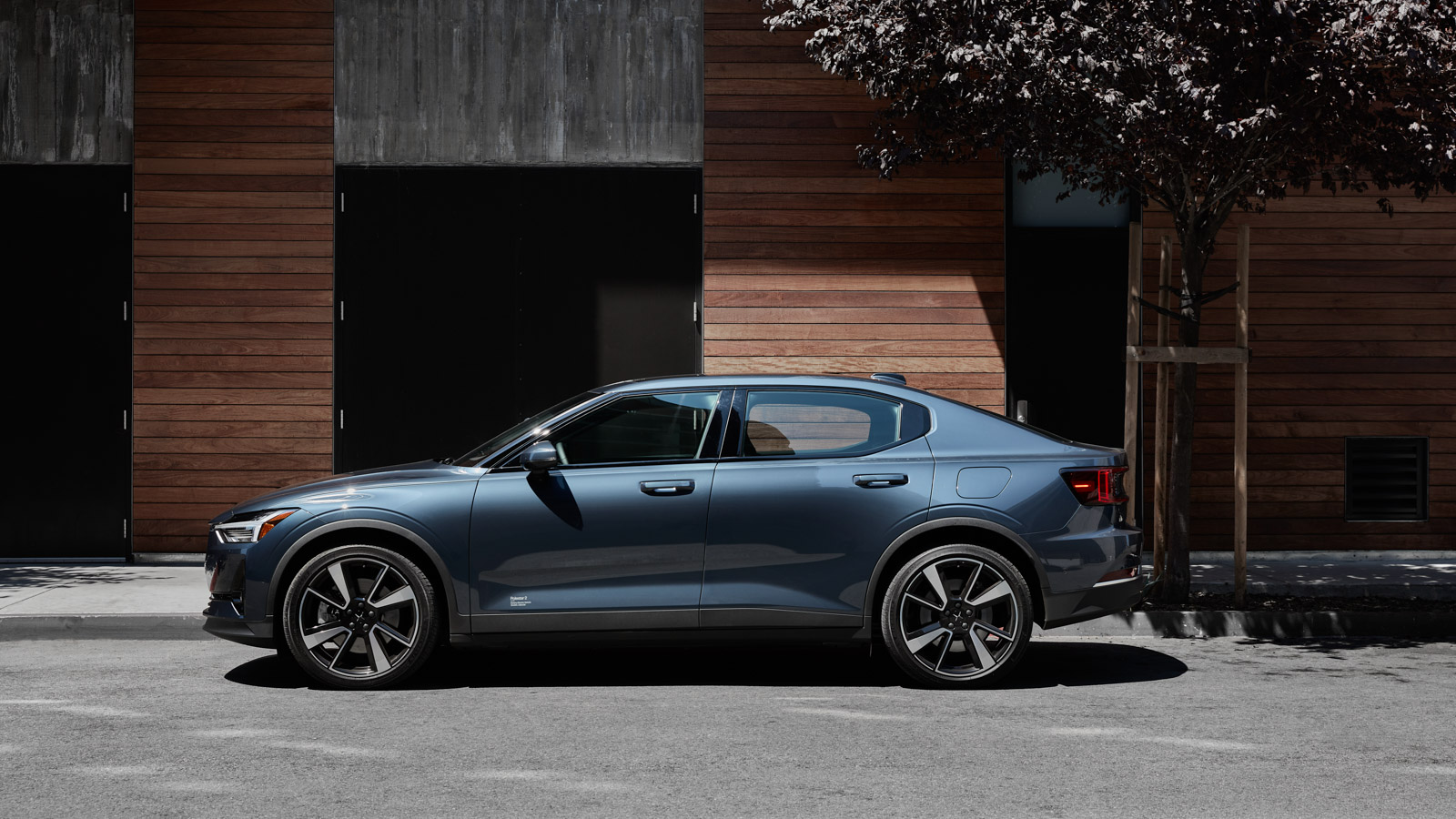 Despite its familiar Swedish design aesthetic, the Polestar 2—a pure EV follow-up to its plug-in hybrid predecessor, the Polestar 1 sports coupe—really stands out among fellow Volvos, not to mention all the other exotic metal on the streets of the Lower Mainland.
From the minimal badging and Knight Rider–like animated LED tail-light strip on the outside to the barely there physical controls and hollow shifter on the inside, the Polestar is definitely unique.
Claims of the raw acceleration of battery-powered vehicles are not exaggerated, particularly here, with its pair of high-output electric motors generating a combined 487 lb-ft of instant-on torque. With a motor at both the front and rear axles creating all-wheel drive, traction was never compromised even as I blasted along a rain-soaked backcountry corridor after giving a quick jab of the throttle.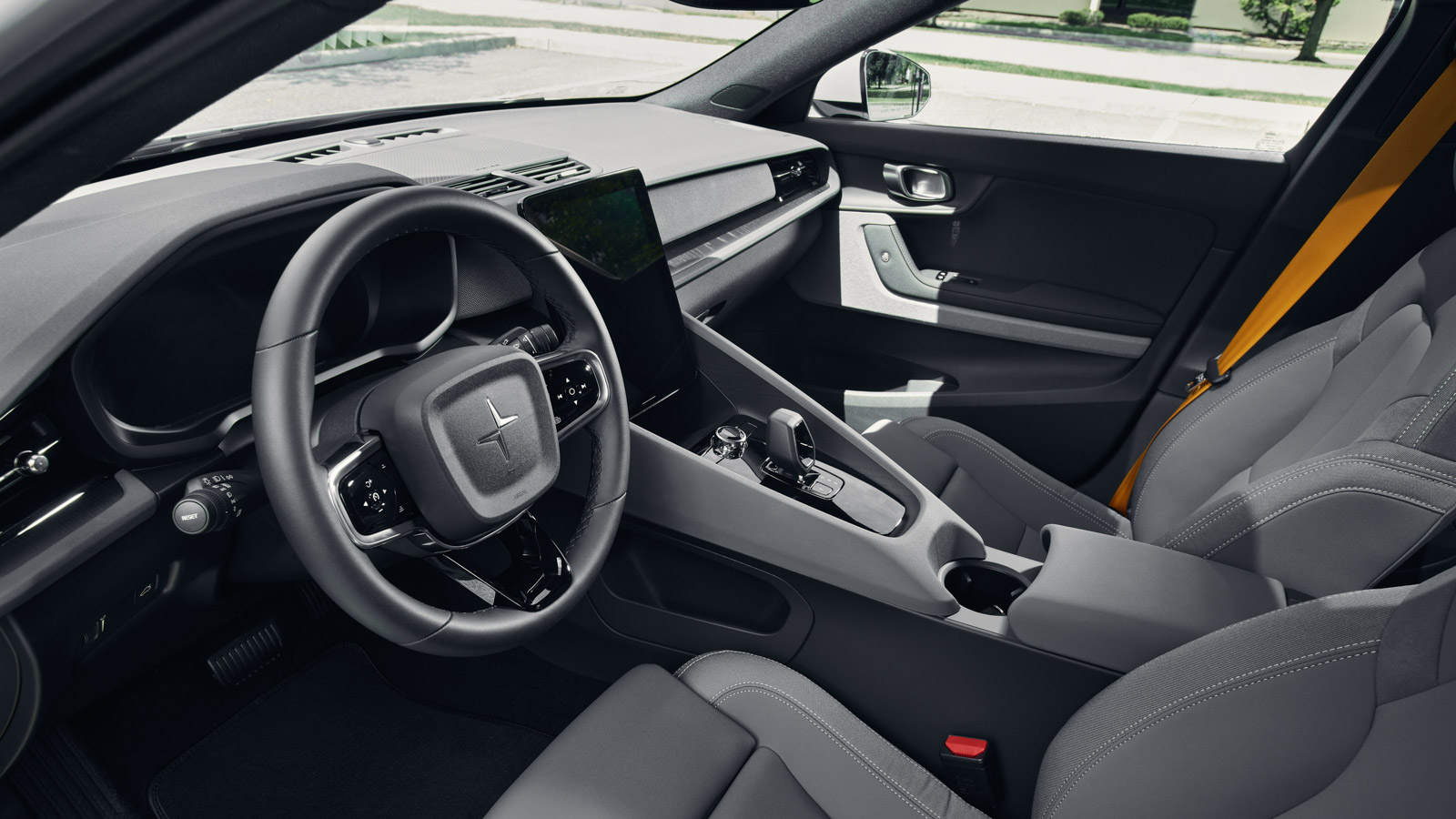 And if you're anxious about the EV's range, rejoice: a large 78-kilowatt-hour lithium-ion battery provides a travel distance of up to 470 kilometres.
Taking the car out for an afternoon, I barely made a dent in the power level, largely due to a customizable feature called "one-pedal drive." Turning it on translates into automatic braking any time you lift your foot off the accelerator; the kinetic energy created is then captured and used to recharge the battery.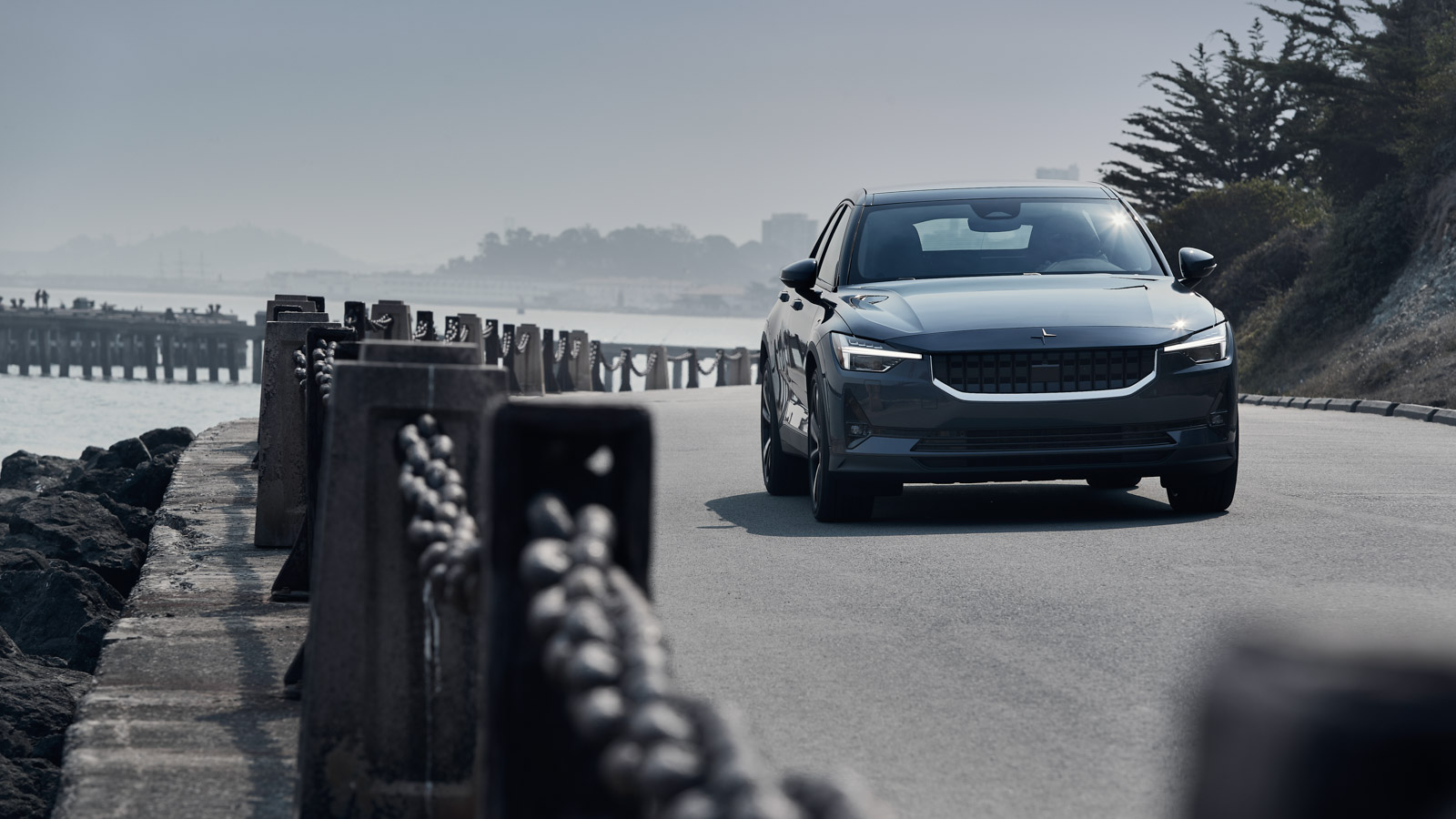 As for local service and availability, Polestar is rolling out contemporary bricks-and-mortar spaces in select markets across Canada, including here in Vancouver (1050 Homer Street, with a pop-up location in Park Royal Shopping Centre), where visitors can learn about the brand and test drive models in a pressure-free environment. Interested buyers can also choose home delivery and servicing.
The 2021 Polestar 2 is available now and priced starting at $69,900.
---
Read more from Transportation.