It's no surprise that convertibles spotted on Vancouver's soggy city roads during the winter are few and far between. But with its automated hardtop roof, the BMW M4 convertible takes no issue with the rainy climate, giving it a surprising  year-round status on the Wet Coast.
Given the line was launched seven years ago, you might think this open-air sports car is getting a little long in the tooth. However, its classic BMW styling and fun high-revving twin-turbocharged engine mean the current generation M4—based off the 4 Series which was originally introduced to replace the two-door 3 Series—doesn't look or feel too dated.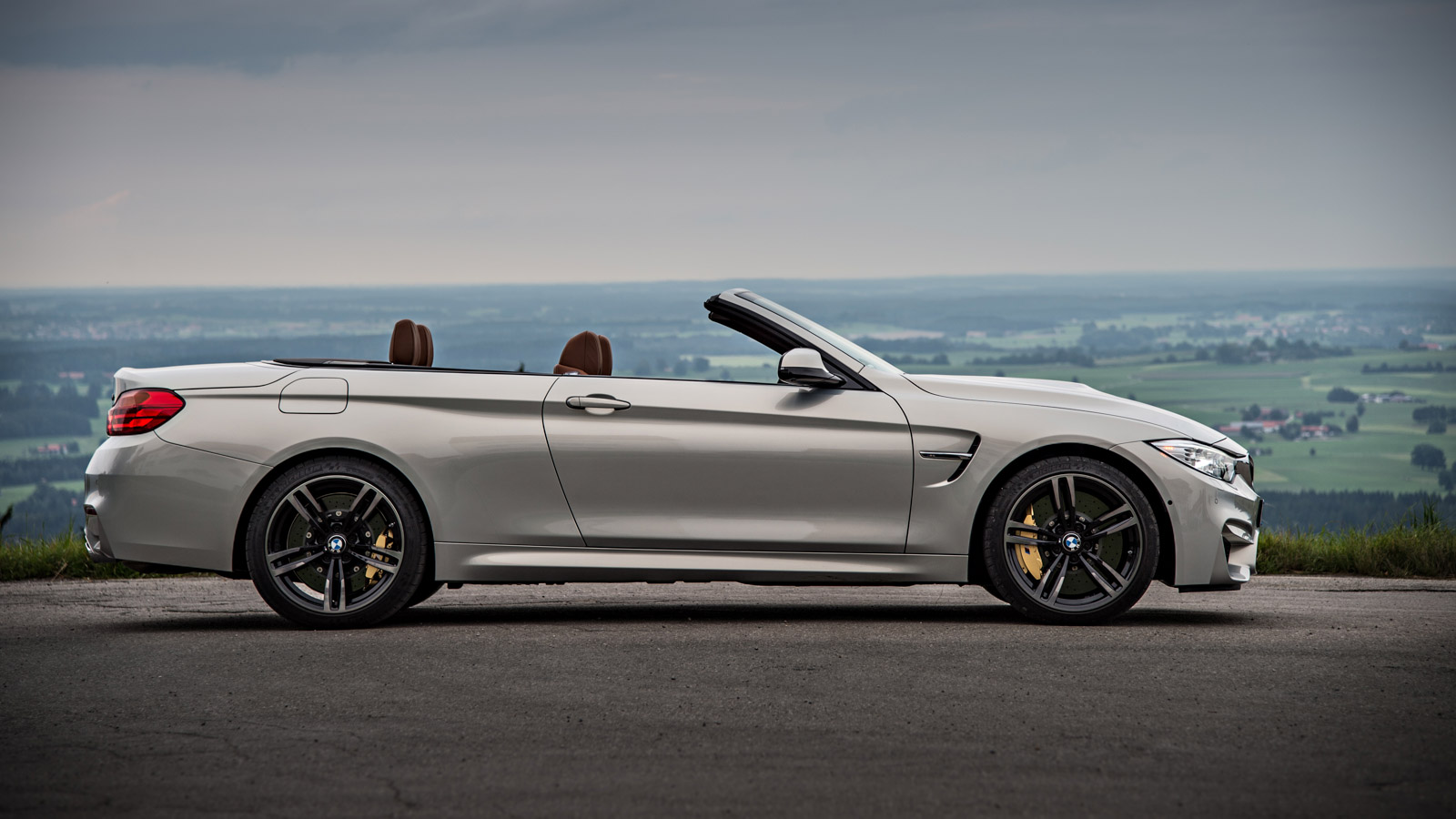 The attribute that most sets this convertible apart from the coupe is, of course, its powered three-section folding metal roof. In the latched position, the discernable difference between the two when sitting in the cabin is minimal due to copious amounts of soundproofing and an interior liner. Taking around 20 seconds to fully open or close at speeds, which it can do while travelling up to 18 km/h, is not quite as efficient as say the Porsche 911 Cabriolet's 12 seconds at a maximum 50 km/h.
When the top is stowed, the absence of a B pillar creates a side profile that is as sleek as an arrow, accentuated by the optional carbon-fibre lower aero pieces, side mirrors, and 20-inch M Light alloy wheels. Unfortunately, the trunk space is also compromised significantly in this state, and fitting more than a couple of duffle bags can be a bit of a struggle.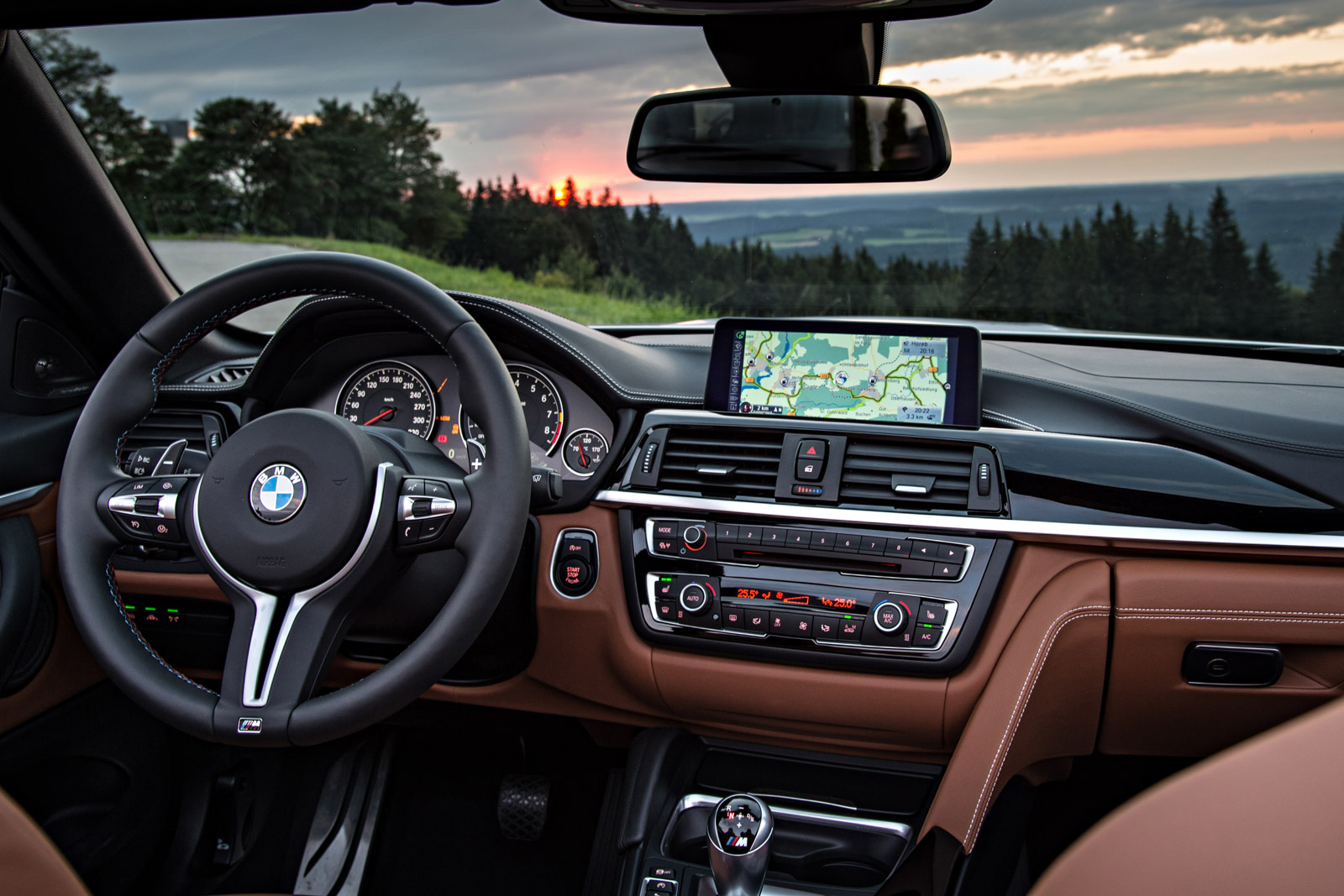 But I certainly wasn't thinking too hard about the lack of storage capability as I carved effortlessly around an on ramp, wind blowing through my hair and the soundtrack of the 3.0-litre inline-six exiting through quad tailpipes playing in the background. The vehicle feels exceptionally light on its feet, featuring several components both above and beneath the bodywork made from weight-saving aluminum and carbon-fibre-reinforced plastic.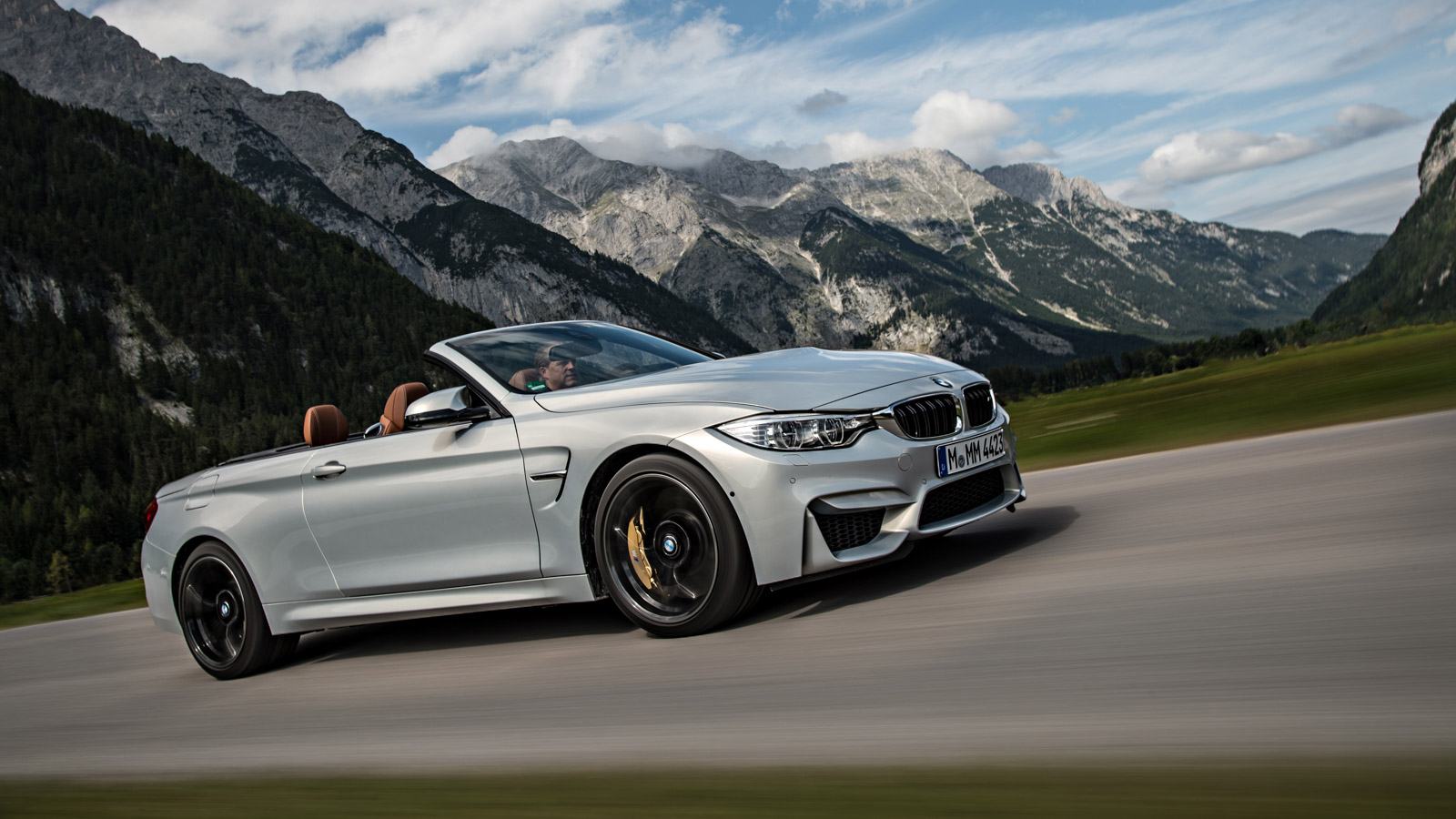 It wouldn't be an M model without offering a high level of factory modification: consumers can choose how sporty they want the exterior to appear by adding such options as a gloss-black grille or controlling how loud the car is by installing the M Performance Titanium Exhaust. For an even finer level of customization, the BMW Individual program unlocks bespoke paint finishes, interior materials, and more.
The 2020 BMW M4 is priced starting at $89,000. And although not officially announced yet, stay tuned for a next generation version coming soon.
---
Read more from Transportation.