As the flicker of light grows a touch brighter from the end of the (albeit long and dark) pandemic tunnel, we find ourselves dreaming of beautiful beaches and sunny, carefree days ahead. Here are some of the most stunning coastlines and glorious villas we've covered over the years. To safe travels soon!
Hội An, Vietnam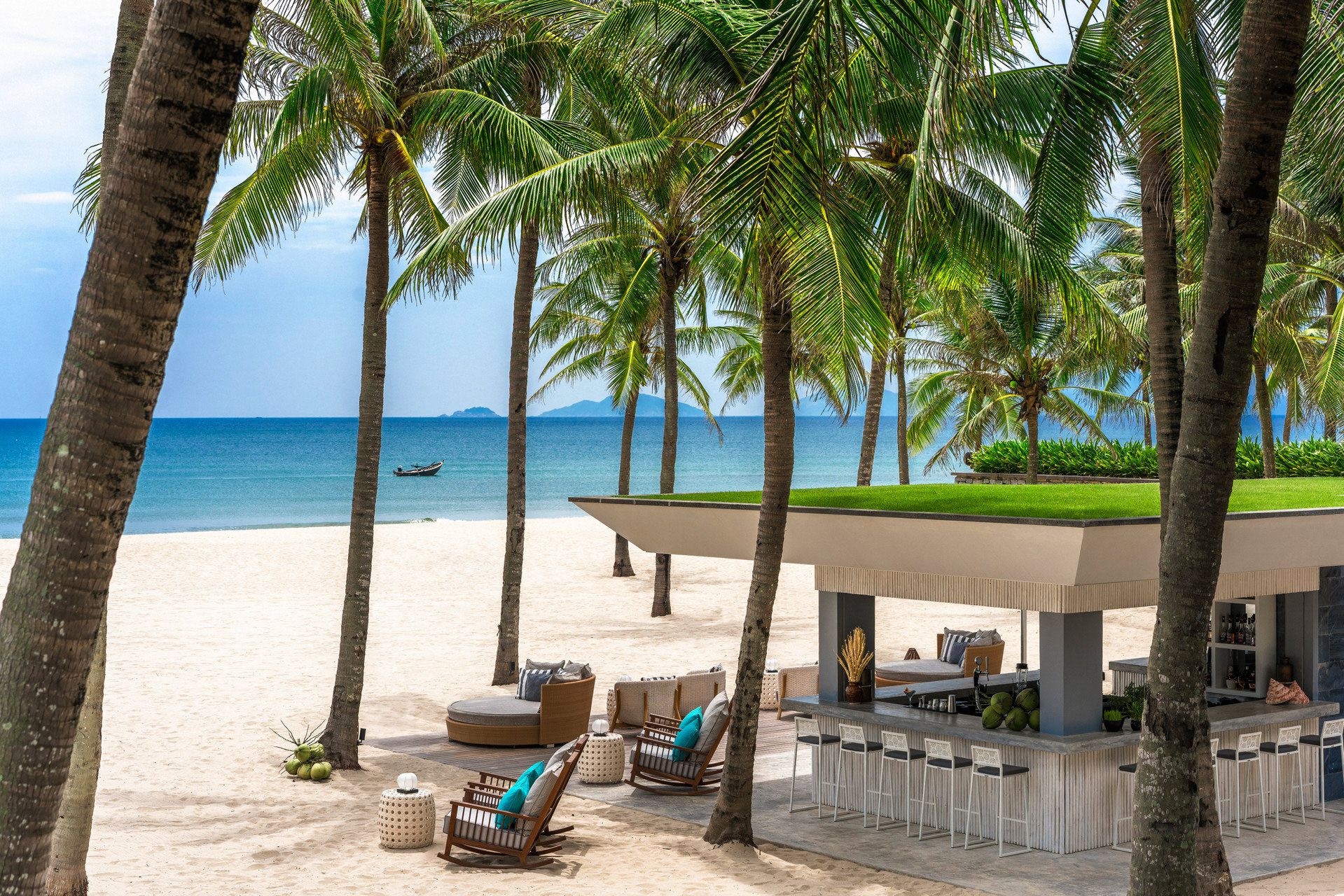 "We begin at the market, where Huỳnh is eager to share insider tips—including which stall sells the best shrimp—and it all ends back at the Cooking Academy where he walks participants through the creation of a four-course meal. We learn how to craft fresh shrimp spring rolls the correct way; discover what makes fragrant beef noodle soup so flavourful; and work on knife skills while chopping vegetables for tangy chicken salad." Read more. 
Waikoloa Beach, Hawai'i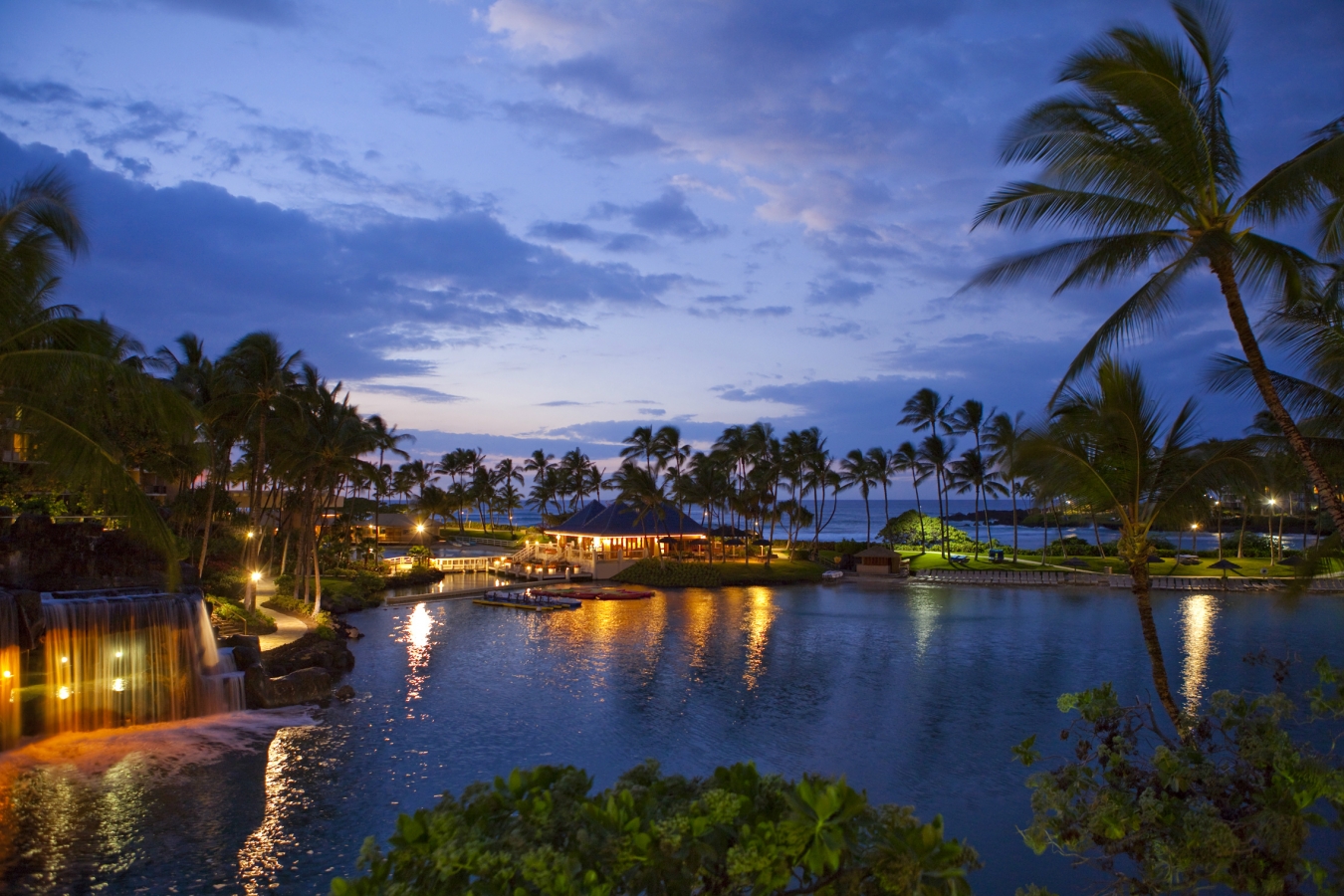 "The guest suites, pools, restaurants, and, yes, dolphin habitat are carved into sections that let you feel and see nature from each opportunity, though it's not difficult when the resort is perched on the dramatic coastline and hugging a four-acre, ocean-fed lagoon and white sand beach." Read more. 
Ellerman House, South Africa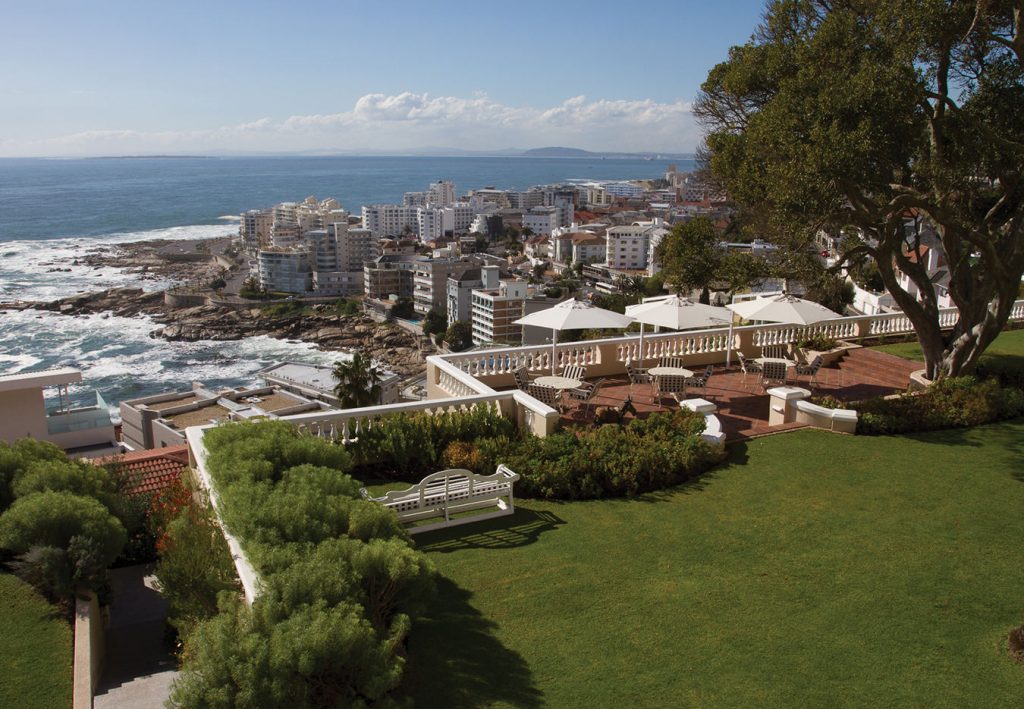 "Architect Michael Dennett designed an expansive gallery with a real sense of place, paying homage to both the history of the Ellerman House and the geography of the site. Many of the building materials, including wood, granite, and copper, will be left to weather naturally, their finishes continuing to reveal more complexity over time, similar to how a good wine improves with age. The centrepiece of the Wine Gallery is a tremendous carbon-fibre corkscrew housing 1,500 bottles and bearing over two tonnes." Read more. 
Il Salviatino, Italy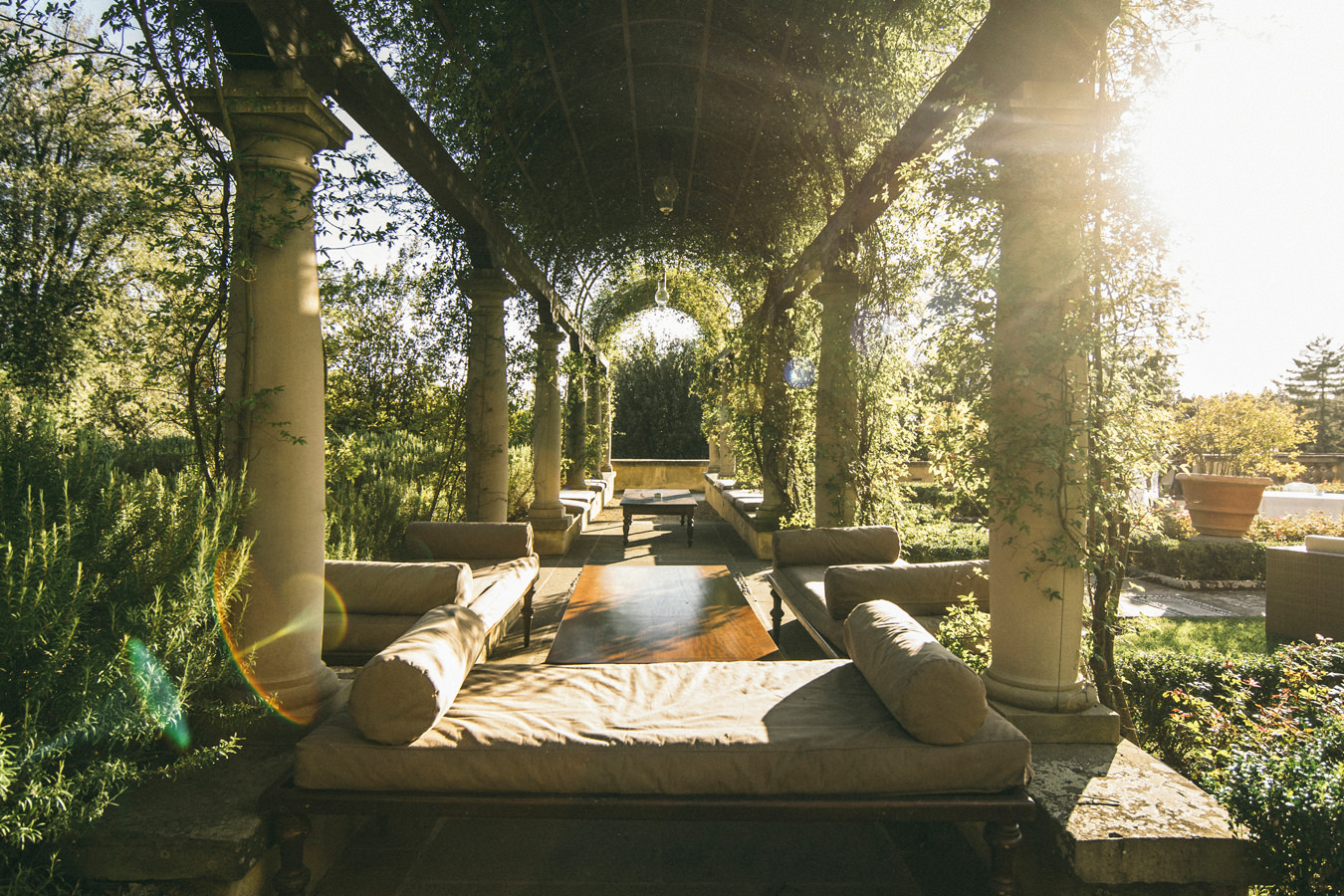 "Attention to detail is a strong suit here, both in ambience and in service. Corridors boast museum-worthy artworks and 19th-century frescoes. Guest rooms are individually decorated, offering an elegant blend of local artistry and modern amenities. Handmade linens, carefully curated paintings, and the finest leathers mingle with the latest technology, such as an expansive flat screen TV cleverly disguised as a mirror." Read more. 
Round Hill, Jamaica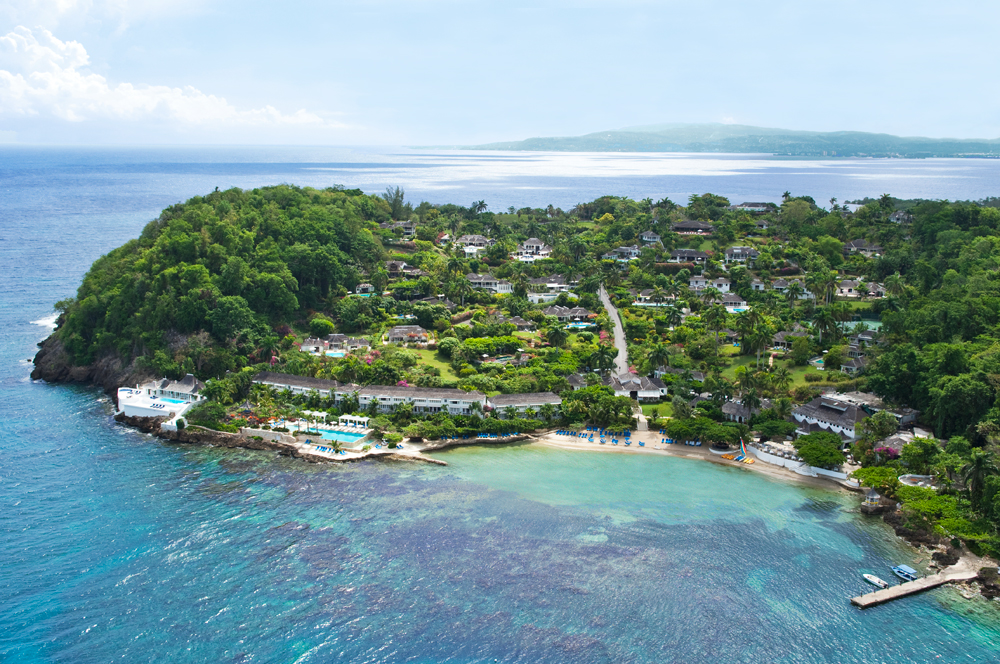 "Of course, one doesn't come to Jamaica just to go swimming—one comes ready to eat. The beachfront Restaurant at Round Hill is manned by chef Martin Maginley, who takes inspiration from the island's classics (curry, jerk, roti) and presents them with sophisticated flair. An evening meal of lobster curry with a glass of chardonnay is the perfect way to start off a few long, leisurely days at Round Hill." Read more. 
Borgo San Felice, Tuscany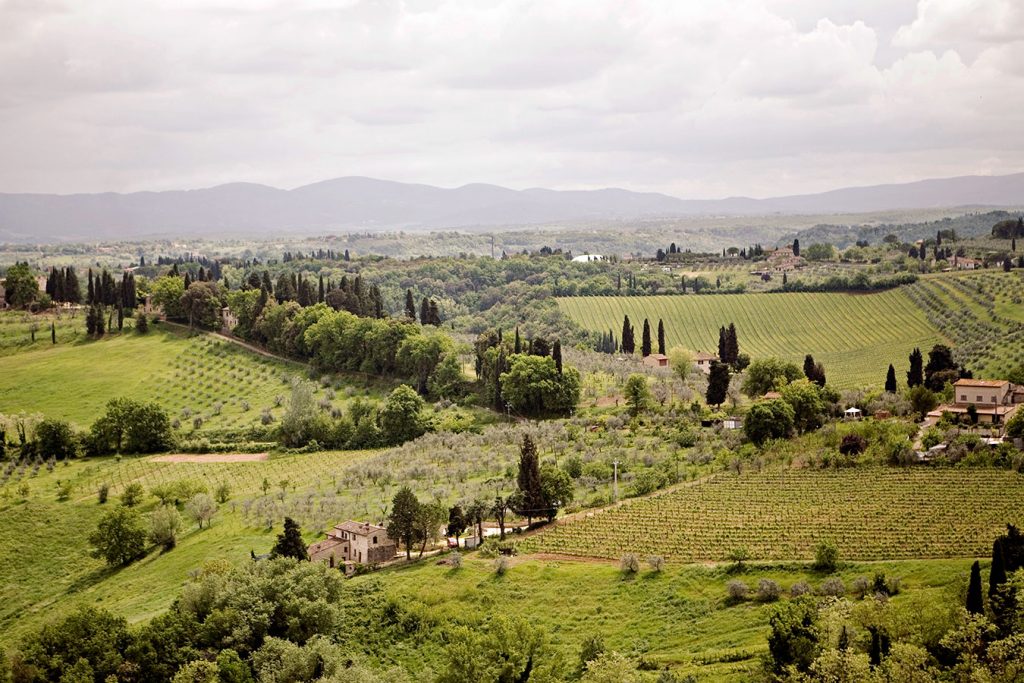 "Tuscany is the perfect base to explore one of the most picturesque regions in the world. Enjoy the surroundings of vineyards, gently rolling hills, and the turrets of Siena in the distance from this spectacular five-star Relais & Château property, once a small eighth century hamlet." Read more. 
Casa de Campo, Dominican Republic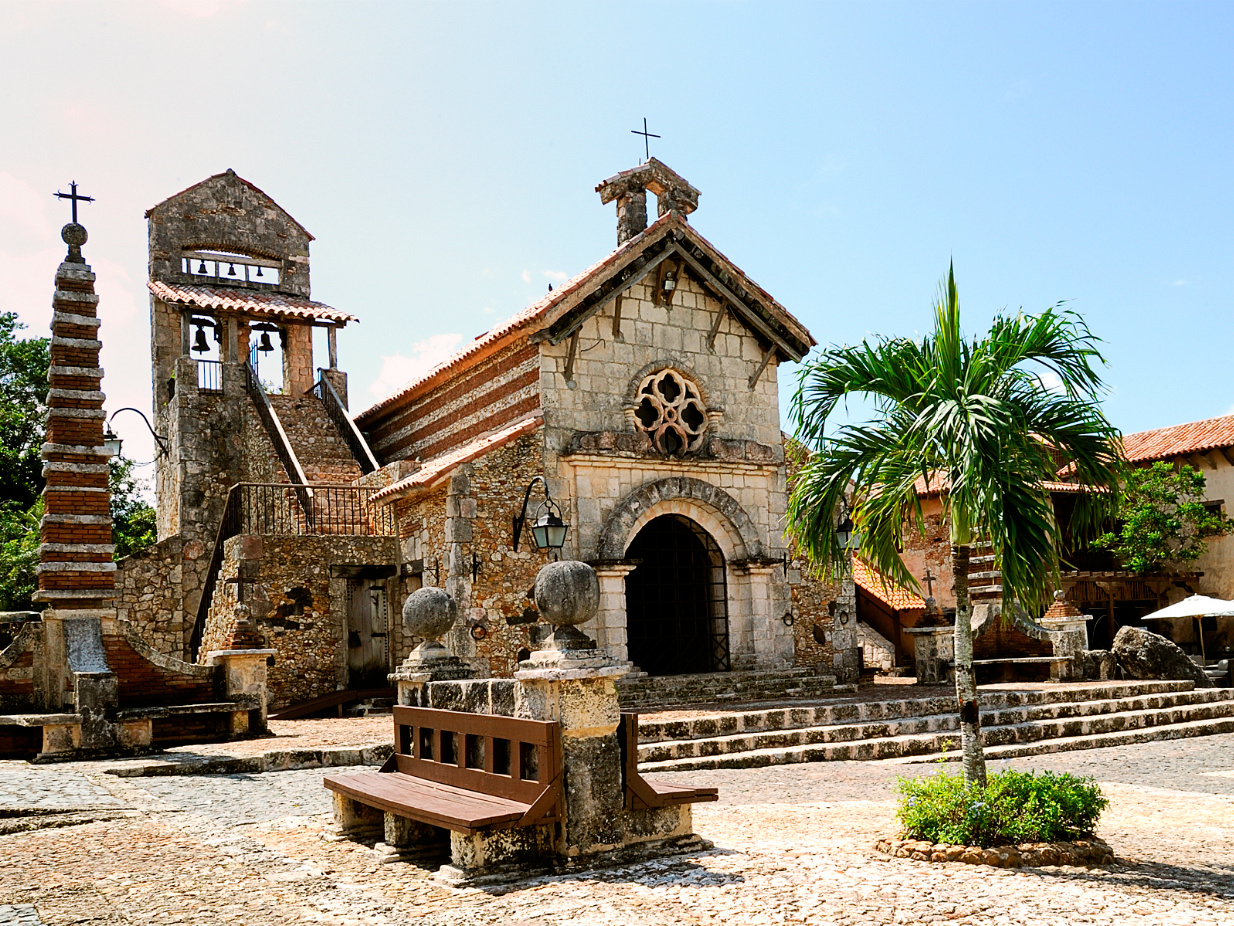 "At the centre of the town is another Italian recreation, this one from an entirely different century. The amphitheatre at Altos de Chavón is done completely in stone and is recessed into the ground. Inaugurated in 1982 by Frank Sinatra, the arena has since hosted numerous international musicians, including Latin superstars Ricky Martin, Marc Anthony (who owns a villa here), and Jennifer Lopez." Read more. 
Po'ipū Beach, Kauai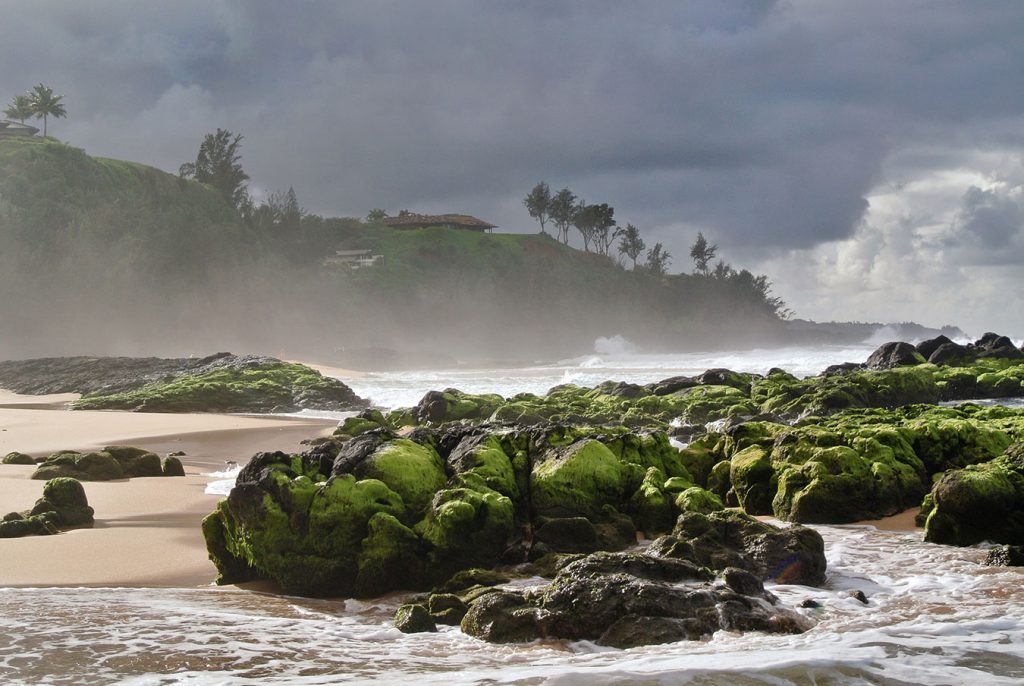 "Ko'a Kea, which translates to "white coral" in Hawaiian, takes its design and inspiration from natural forms and vibrant sea life. This 121-room tranquil resort is small and sophisticated, with requisite modern-day conveniences: superior service, private lanais, a luxury spa, and the award-winning Red Salt restaurant, named after the famous Alaea Hawaiian salt." Read more. 
---
Read more Travel stories.