Editor's note: Contributor Joann Pai covered the Cannes Film Festival for Nespresso, and offered up a few shots of the city just for us.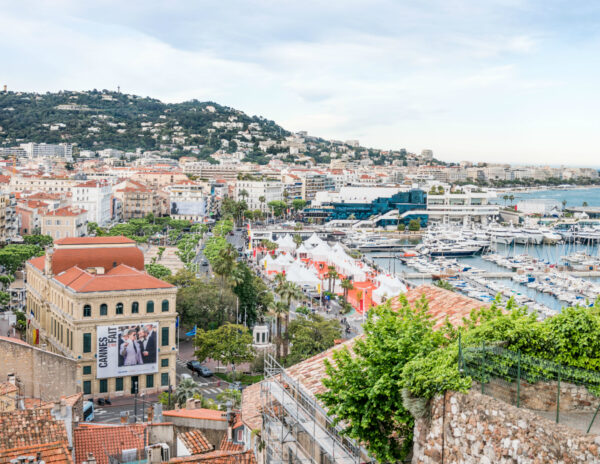 The population of Cannes is usually around 70,000. During the festival, it bumps to 210,000.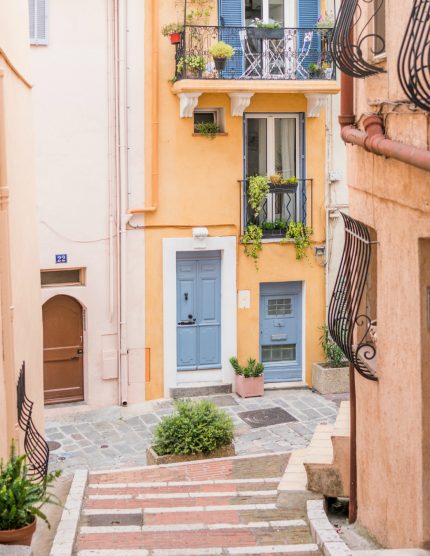 The city becomes really bumping, and the scenes change to become very glamorous.
Still, it is possible find some quiet corners and enjoy this French town by the sea.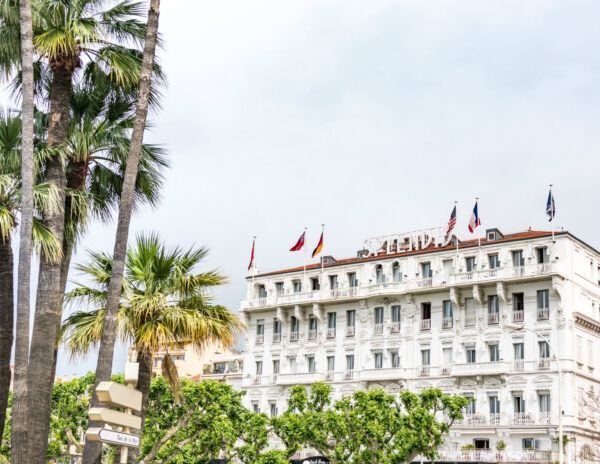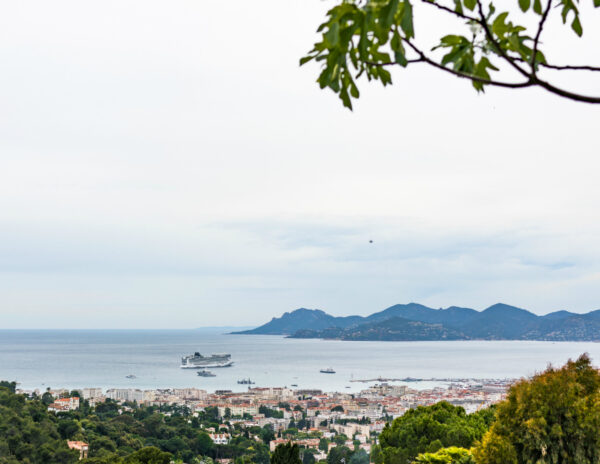 _________