From breathtaking rock formations and jagged peaks to remote stretches of road and lush valleys, these inspired itineraries carve unexpected paths through North America and Europe. Here are some of the road trips we're longing to take right now.
A Road Trip Through Iceland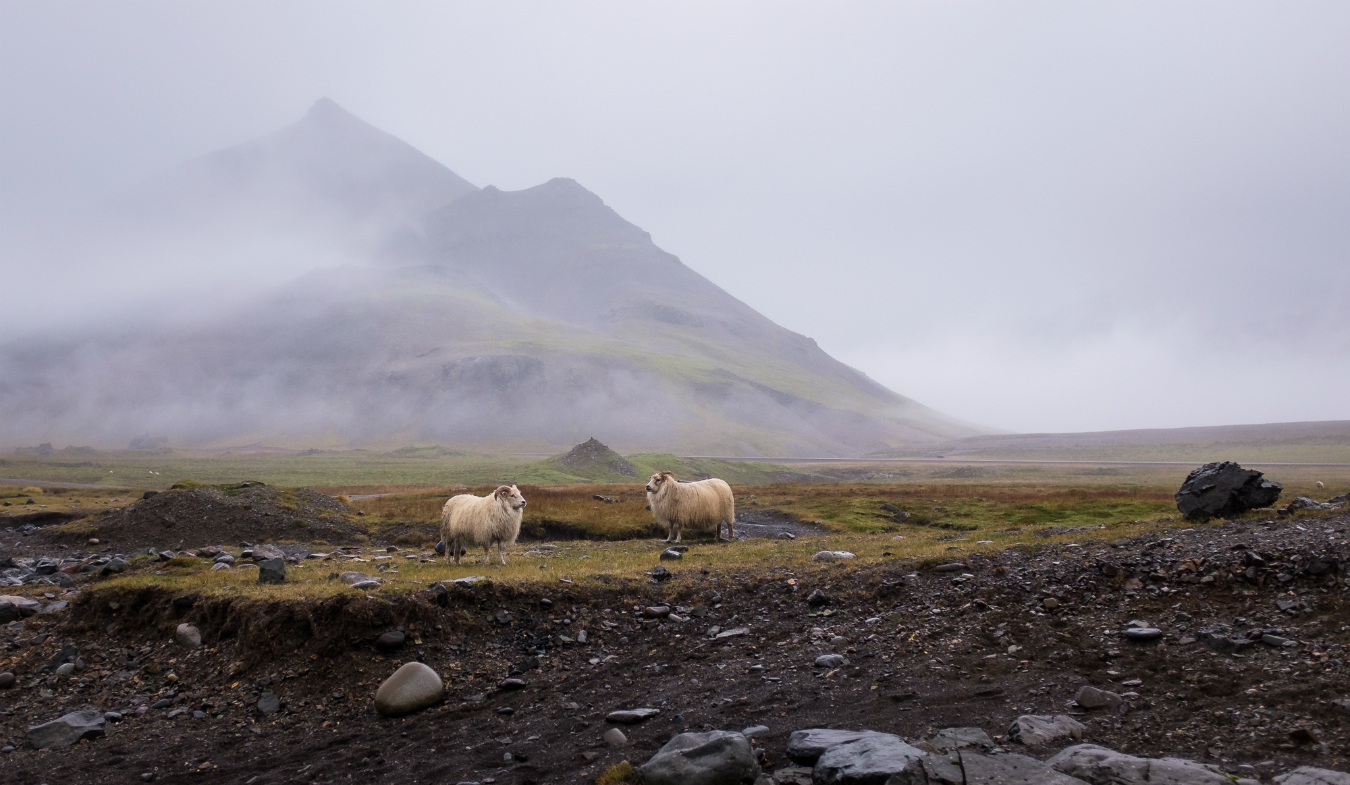 "But don't be fooled into thinking a drive like this can be tackled in a hurry or without unscheduled detours. Out in the country you'll soon be making regular stops to gawk at scenery that changes from jagged mountains, to black sand beaches, to massive glacial lakes and vibrant pastoral expanses dotted with thousands of Iceland's omni-present sheep." Read more. 
Five Days in Utah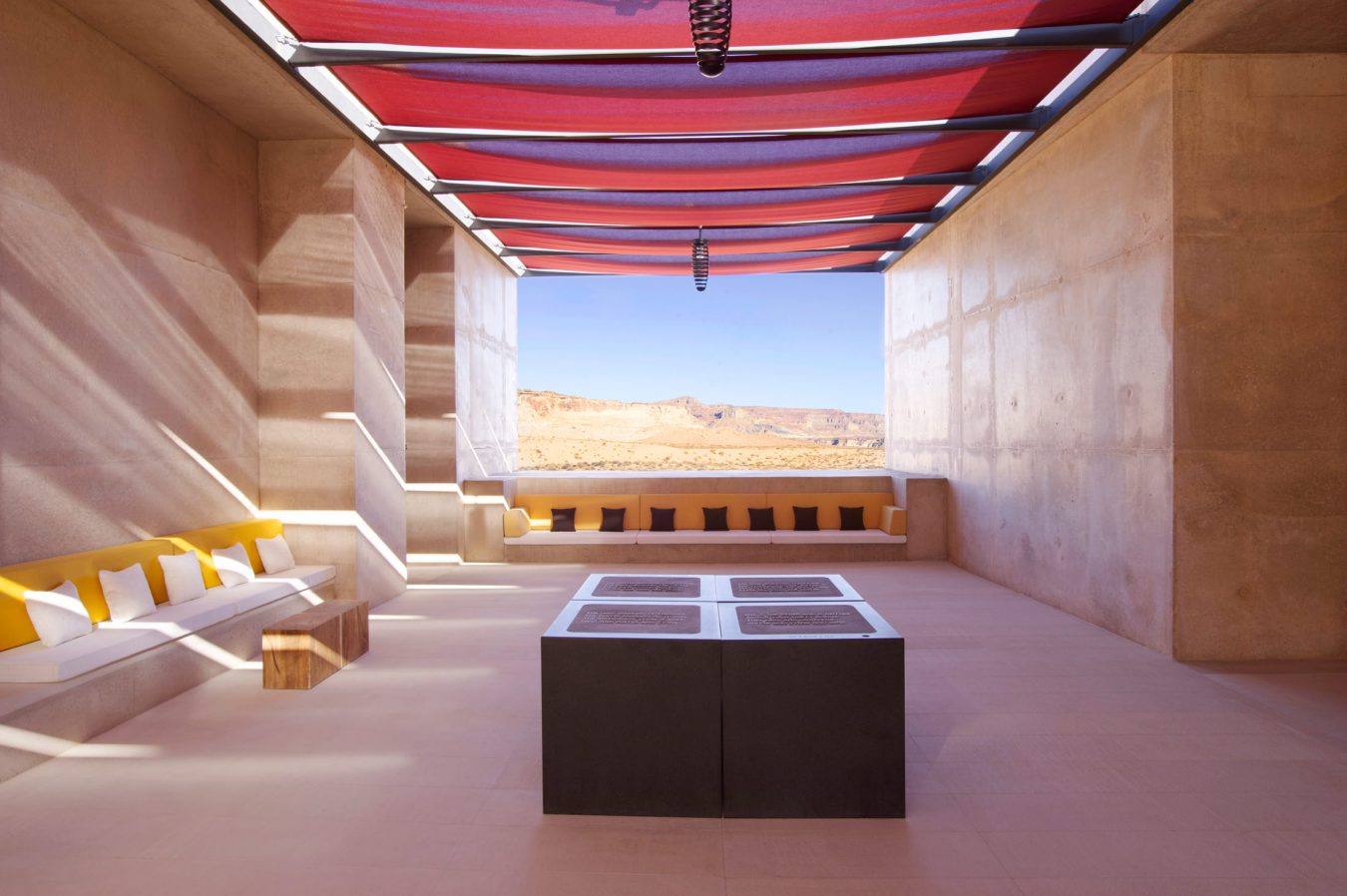 "Utah might not be one of the first states that comes to mind when making a trip to America, but it should be. For lovers of the outdoors, it is an unparalleled paradise, with breathtaking rock formations around every highway turn." Read more. 
Southern England's Sparkling Wine Trail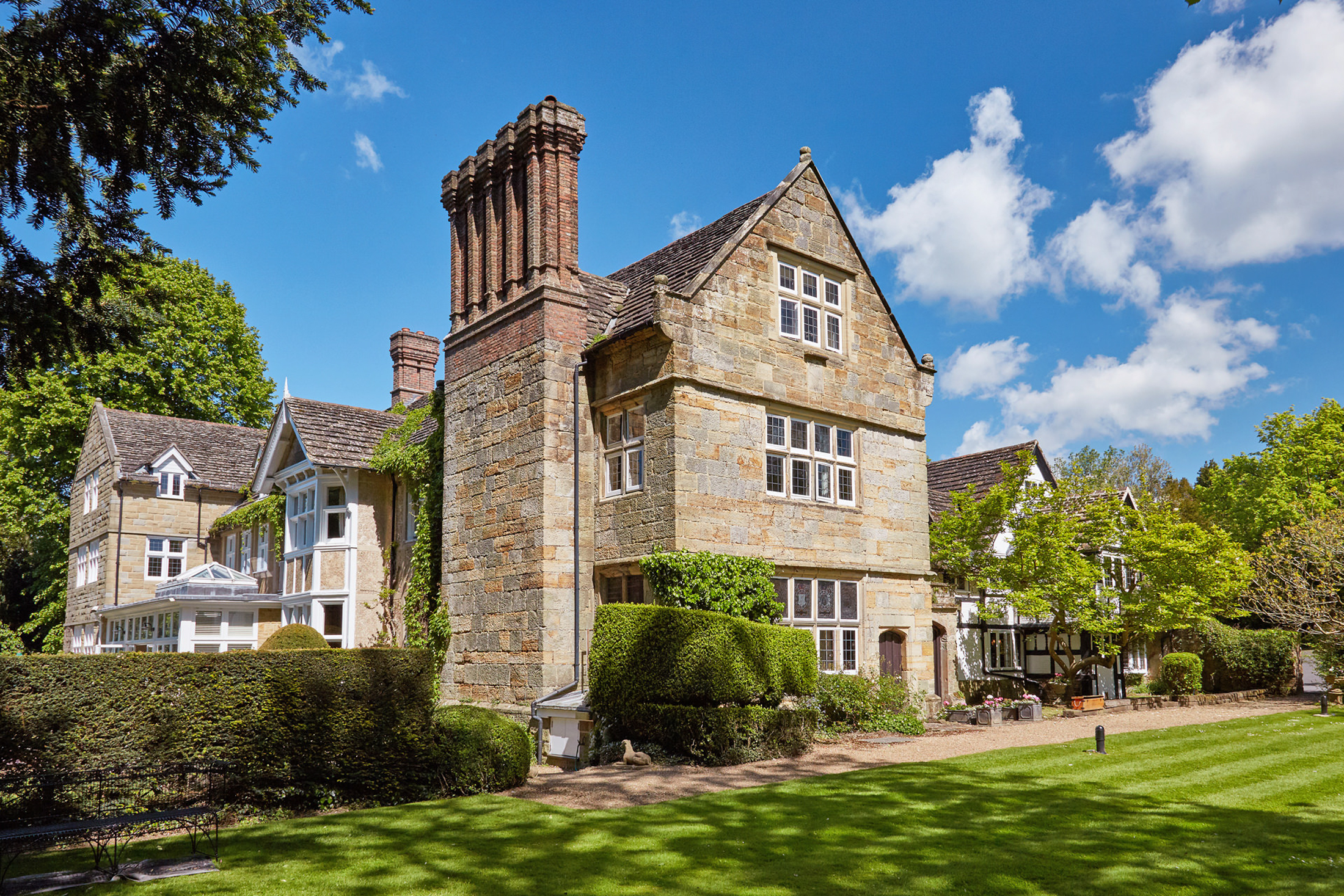 "On leaving Ockenden, sated and well rested, 15 minutes' drive will bring you to Ridgeview, where the Roberts family—despite having watched the Queen and President Obama raise glasses of their gorgeous Fitzrovia Rosé at a state dinner—prefer an informal approach: a picnic hamper includes ham, cheese, smoked salmon, bread, and butter—all from Sussex." Read more. 
RV Camping on the Sunshine Coast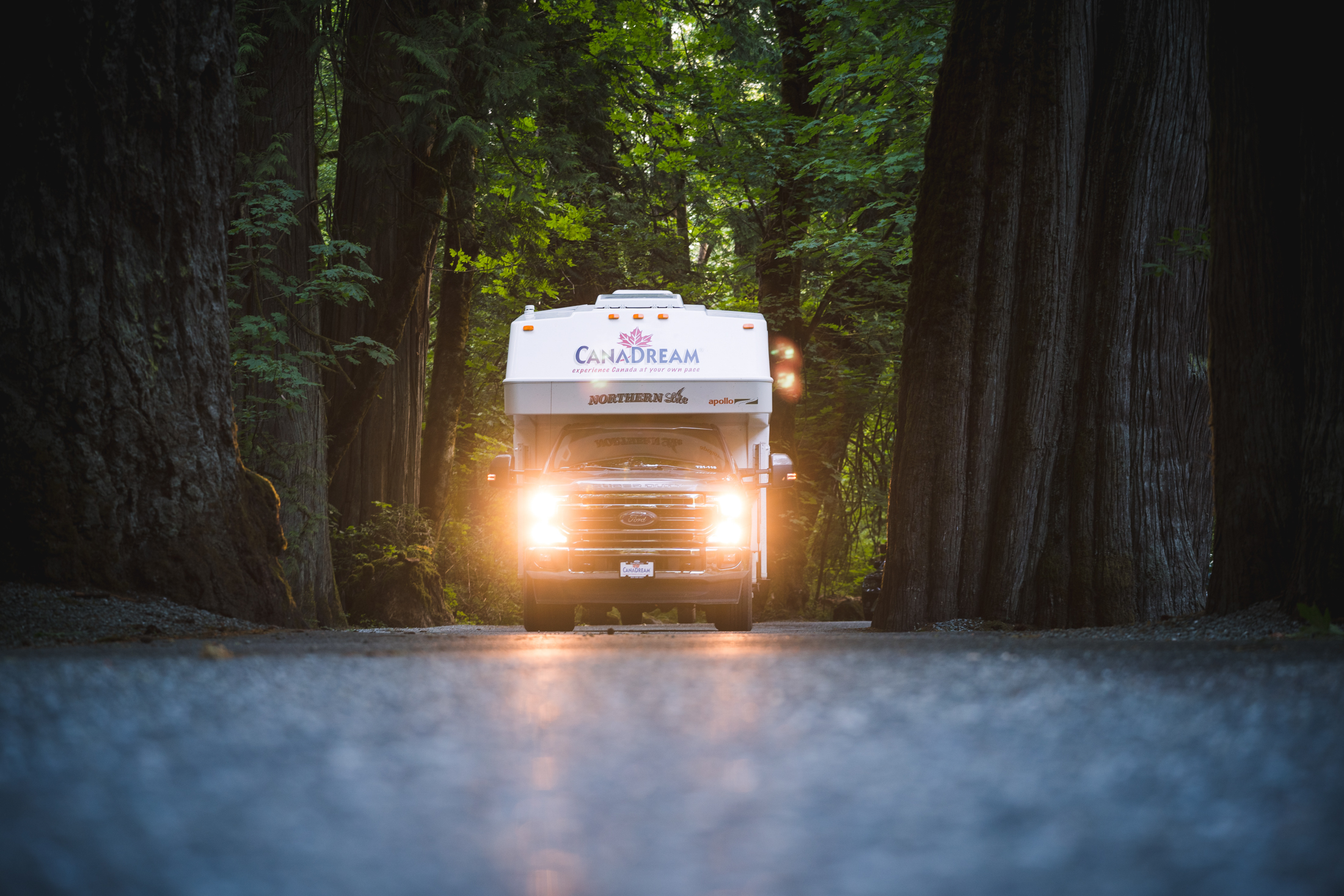 "The smoke gradually clears over southern B.C. and we're greeted by one beautiful fall day after another, as we make our way toward Lund via a series of remote lakes and bays. At Saltery Bay, my morning walk takes in the sweeping vistas of the sea as purple starfish hug the rocks by the shore." Read more. 
Yukon's Kluane Country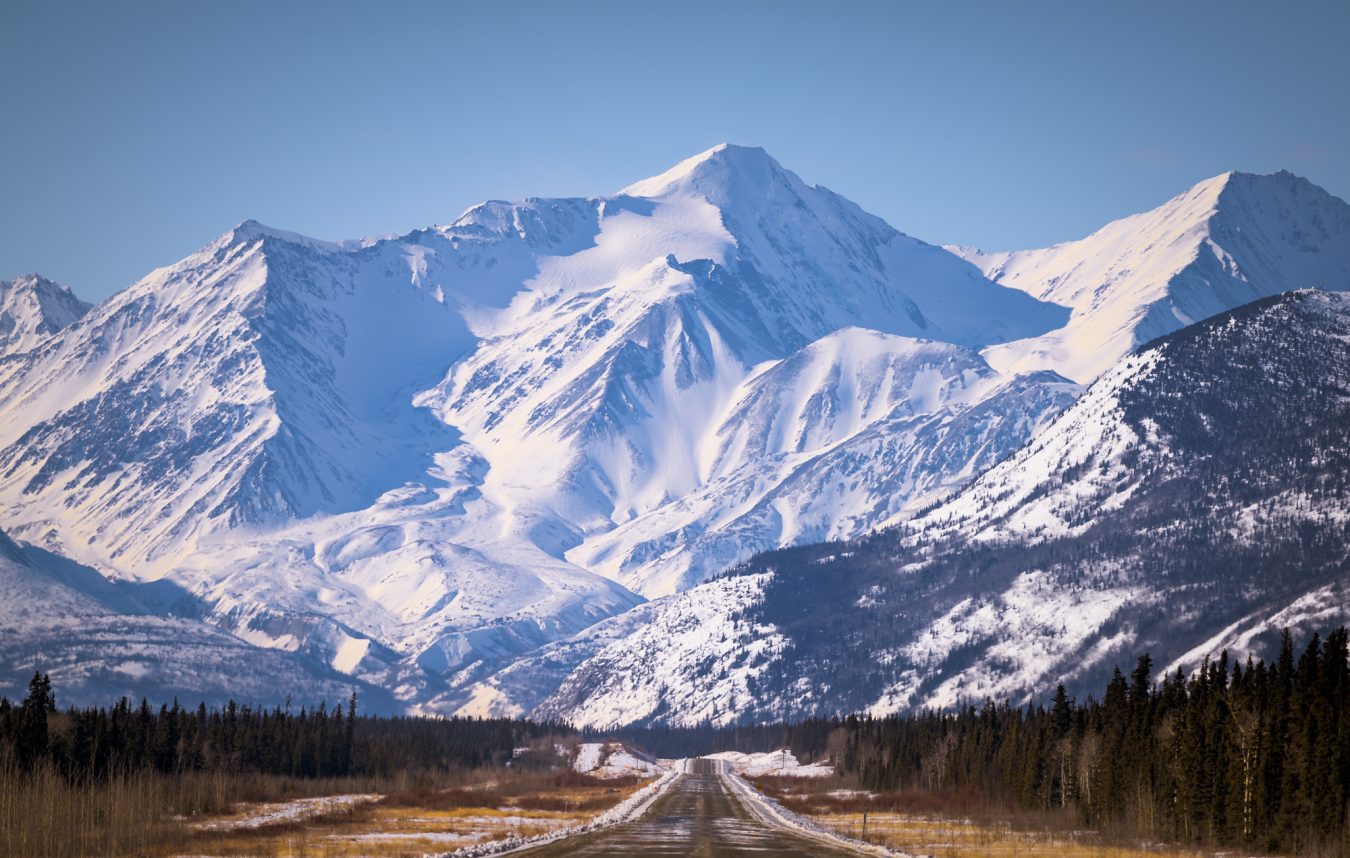 "Head west along the Alaska Highway out of Whitehorse toward Haines Junction, and you'll find yourself on the doorstep of Kluane National Park and Reserve. Nestled in the southwest corner of the Yukon, at 22,000 square-kilometres, the vast park is roughly the size of Belize. Kluane is mountainous, with its geography dominated by the Saint Elias range. It is home to both Canada's highest mountain, the 5,959-metre Mount Logan, as well as the world's largest non-polar ice fields, with glaciers that stretch for 60 kilometres." Read more. 
The Italian Trip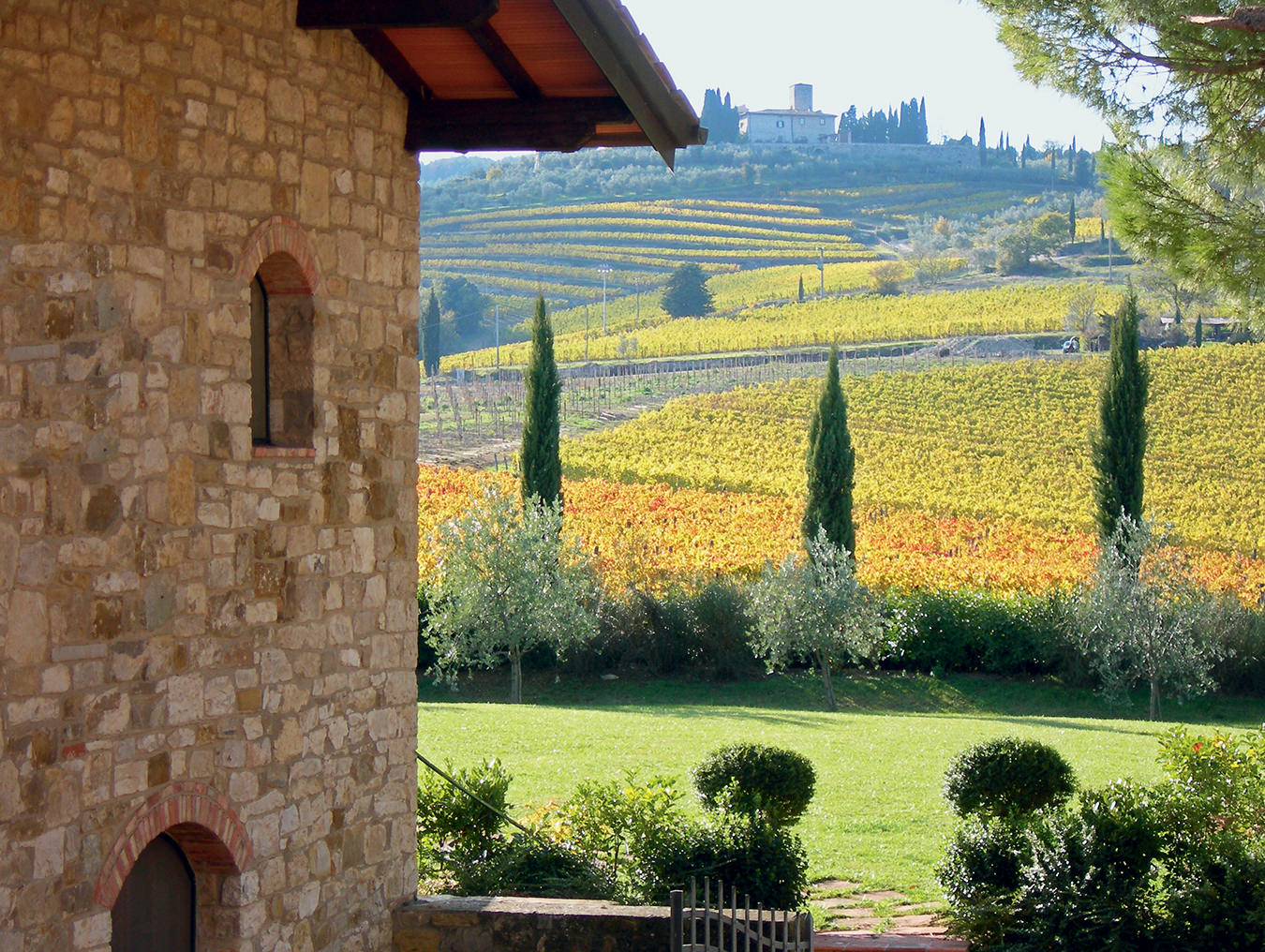 "A scant 120 kilometres inland from Venice is Verona, where Dante's statue presides, and what the locals regard skeptically as Juliet's home with its famous balcony. But it has so much more. The amphitheatre built by the Romans is similar in size and much better preserved than its counterpart in Rome. The medieval city centre, entered into only by bridge, since this city too is surrounded by water, is a fantastic melange of old and older, history mutely attested to around every corner." Read more. 
California Vistas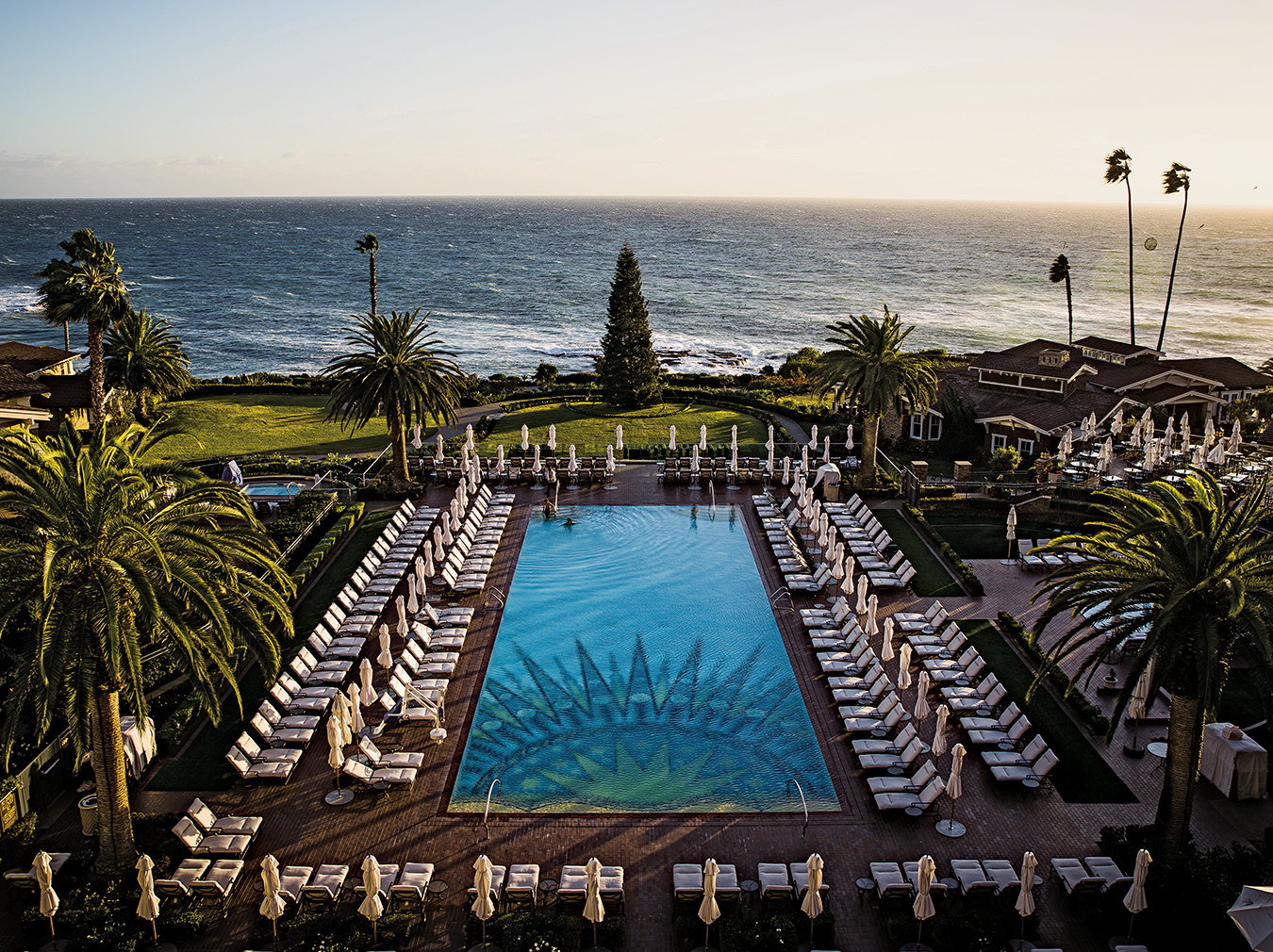 "Scenic. That's one way to describe this particular road trip across California's luxurious vistas. But there's plenty more here to stimulate the senses. Begin in La Jolla, a seaside town known for its boutiques, restaurants, art, and, most notably, Dr. Seuss." Read more. 
Northern Canada's Ice Road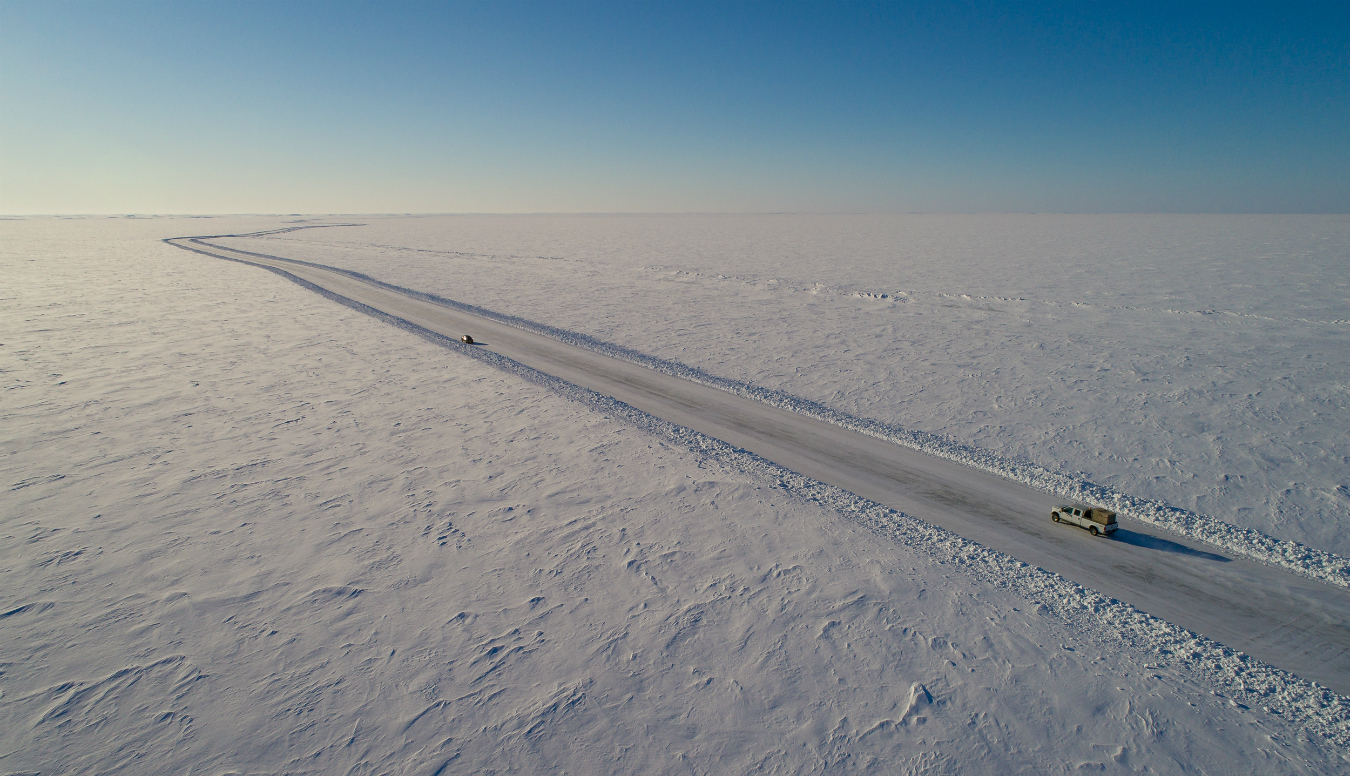 Since replaced with a year-round highway, this trek through Canada's north still offers stunning arctic vistas. Read more. 
---
Read more Travel stories.