Canada Goose Sneakers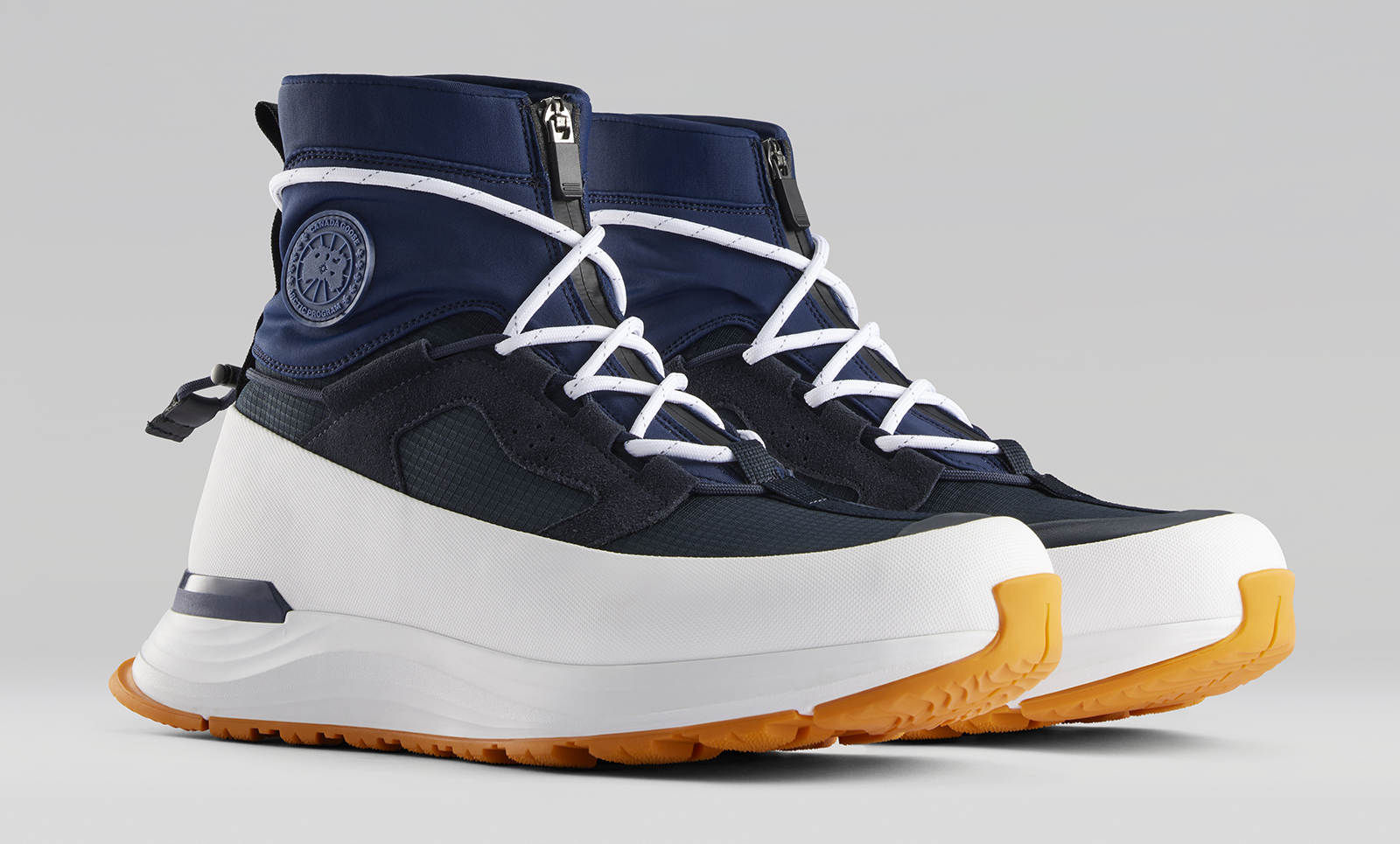 At the nexus of high performance and style comes Canada Goose's first-ever sneaker, the Glacier Trail. Drawing on the brand's outback cred, the all-terrain shoe launched on July 18 with a heel stabilizer, for better grip and stability, and a fully waterproof interior membrane, for no soggy steps. A stretch collar and zipper are designed to deliver comfort and customizable fit, while the suede and leather come in various shades (from Sundial Orange to Ozone Blue), to put a spring—summer, fall, and winter—in your step.
Nudestix Nudies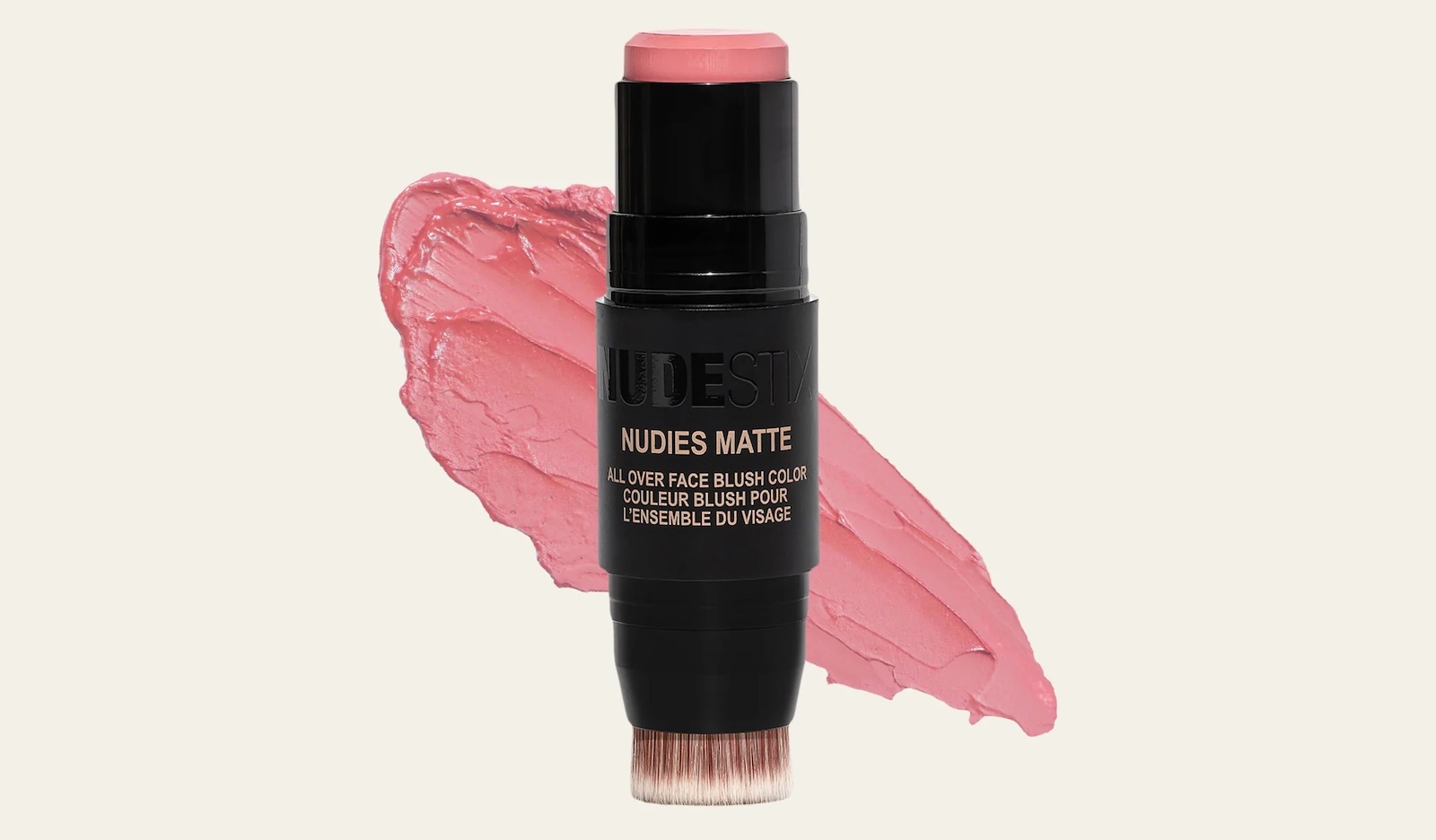 Toronto-based Jenny Frankel, a chemical engineer formerly of MAC Cosmetics, started Nudestix with her daughters, Taylor and Ally. They envisioned a skin-care and "no-makeup" makeup line that would be vegan, hypoallergenic, free of synthetic fragrances, and formulated without parabens, sulphates, or phthalates. Their hero Nudies sticks—which are available as a highlighter, blush, or bronzer with detachable brush—now sell somewhere around the world every minute.
MEC Classics
Launched July 27, the third capsule of the MEC Classics Collection leans into nostalgia with the unisex Camp Poncho. It features the Coast Rapids print inspired by an abstract image of the Sunshine Coast's Skookumchuck Rapids taken from the cover of the 1990 MEC catalogue. The Classic Bush Pilot down sweater, also from the '90 catalogue, gets reimagined in reclaimed down from duvets, sleeping bags, and jackets, to keep materials out of landfill and in circulation. The collection typically sells out in anywhere from 24 hours to four or five days.
Summer Fridays Lip Balm
The new Pink Sugar shade of Summer Fridays' natural vegan Lip Butter Balm conditions with shea and murumuru seed butters while delivering barely there colour and the sweet flavours of buttercream and sugar.
Birkenstock
Founded in 1774, Birkenstock has evolved over the centuries from fashion-averse to fashion-forward thanks to collaborations with the likes of Dior, Valentino, and Manolo Blahnik. But the masters of the comfy shoe have never strayed from their original DNA as inventors of the footbed. Vancouver-based The Right Shoe, Western Canada's largest Birkenstock temple, celebrates the iconic Madrid, Arizona, and Gizeh styles—which turn 60, 50, and 40, respectively—by collaborating with local artists Rory Doyle, Mega McGrath, and Arleigh Wood. These artists' celebratory interior and exterior wall murals will be unveiled on August 11.
---
Read more wishlists.