Gucci Pet Bowl
At the new Gucci boutique in downtown Vancouver, you'll now find chow-forward pet accessories like the Herbarium print Richard Ginori porcelain bowl from the Gucci Love Parade collection.
Arc'teryx Blazer LT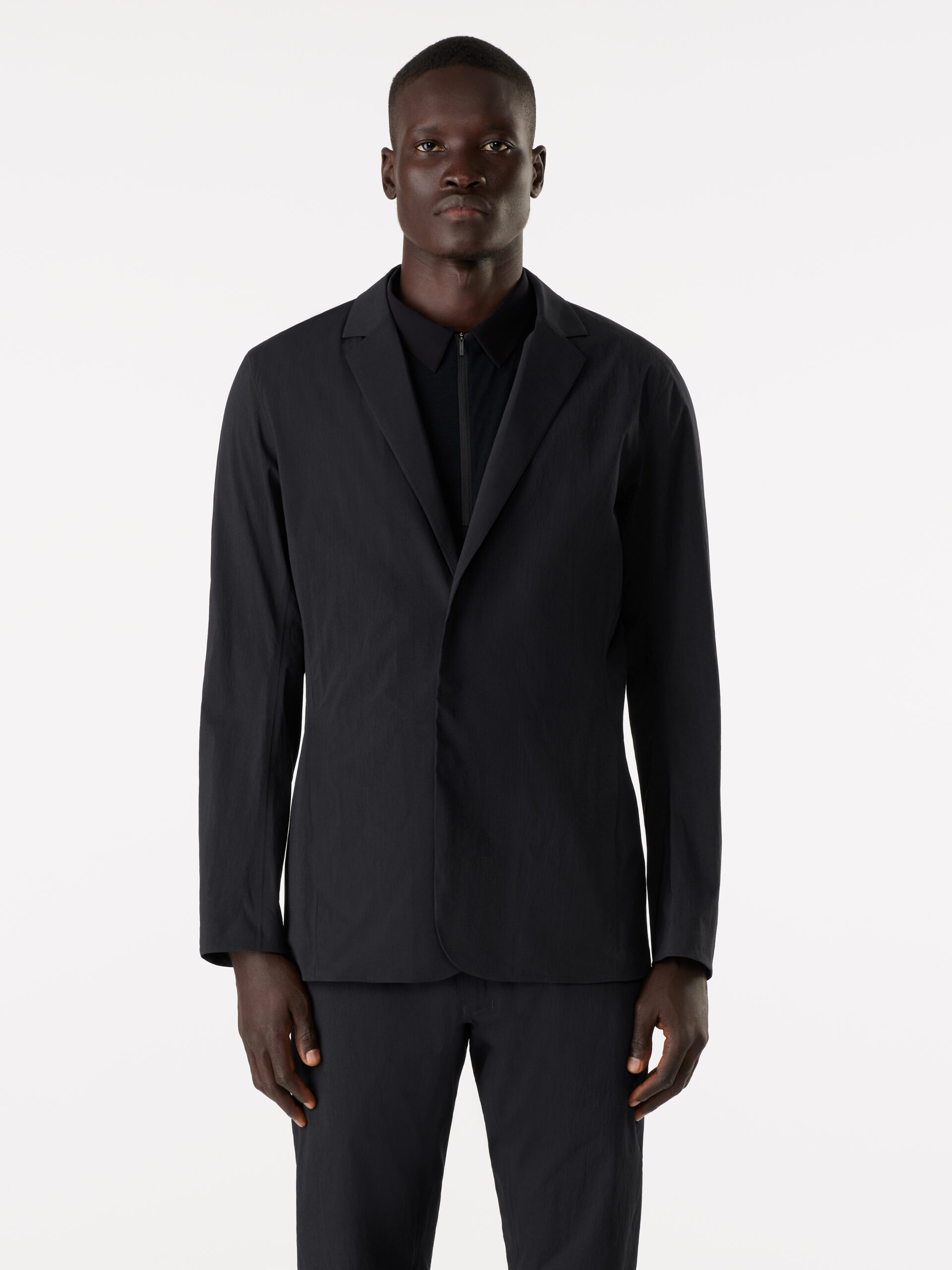 September means transitional weather, which calls for transitional clothing. Arc'teryx's upscale Veilance line, minimalist urban technical clothing, features the classic LT blazer made in 95 per cent recycled material that goes from bike commute to office interview in one stretchy, water-repellent jacket.
The Teddy Bear Icon Coat

Designed in 2013, the Teddy Bear Icon Coat by Max Mara has quickly become one of the fashion industry's most recognizable garments in all its opulent faux-fur glory. With the help of Nordstrom's personal shoppers, discover this timeless fall classic at the new Max Mara boutique (Vancouver's third), opening inside Nordstrom this month.
Jack Black's Big Sir Body and Hair Cleanser
Launching later this month, the new Jack Black Big Sir Body & Hair Cleanser for men extends those lazy summer days into fall with the scent of marine accord and amber. Recalling the rugged Pacific Coast, this 975-ml bottle of dual shampoo and cleanser also features mandarin and juniper for a piney, peppery fragrance.
Lover's Tempo Full-Circle Artist Program
Vancouver-based Lover's Tempo debuts its Full Circle Artist program this month, which takes end-of-life jewellery and fashions it into other works of art. In their first partnership with Canadian collage sculpture artist, Danielle Krysa, those unwanted and orphaned chains, earrings, jewels and stones are reimagined into new gems to be auctioned at the Lover's Tempo's pop-up on Granville Island in the last week of this month.
---
Peruse our other wishlists to see if your favourites made the cut.