Lontreau Endurance Skin-Care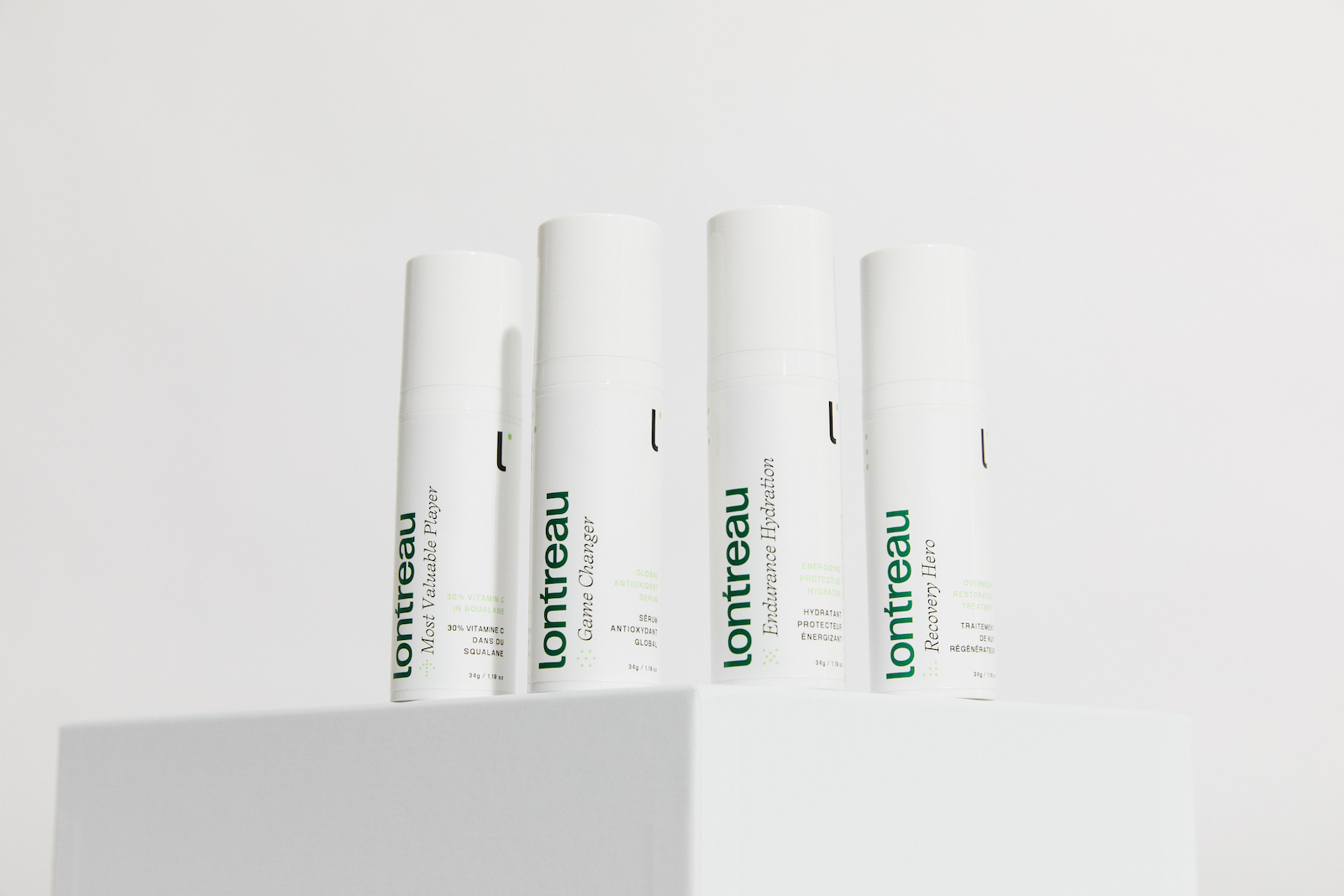 Teeming with fitness-focussed individuals and healthy outdoor activities, Vancouver naturally gave birth to the athleisure movement, so it stands to reason it's ready to embrace skin-care that's fit for athletes, too. Lontreau was started by Angie Buonassisi, an athlete and one of the co-founders of 8 West Clinic, when she was looking for a simple lineup of clinical-grade products effective enough to work for people with active outdoor lifestyles but clean enough to meet the Credo Clean Standard, the strictest benchmark in the beauty industry. Harnessing antioxidants that work to fend off free radicals and protect from UV rays and other environmental stressors, Lontreau's four hero products—an antioxidant serum, vitamin C oil, day cream, and night cream, all found in the Core 4 Kit—use bio-compatible ingredients to protect and nourish the skin.
Obakki Linens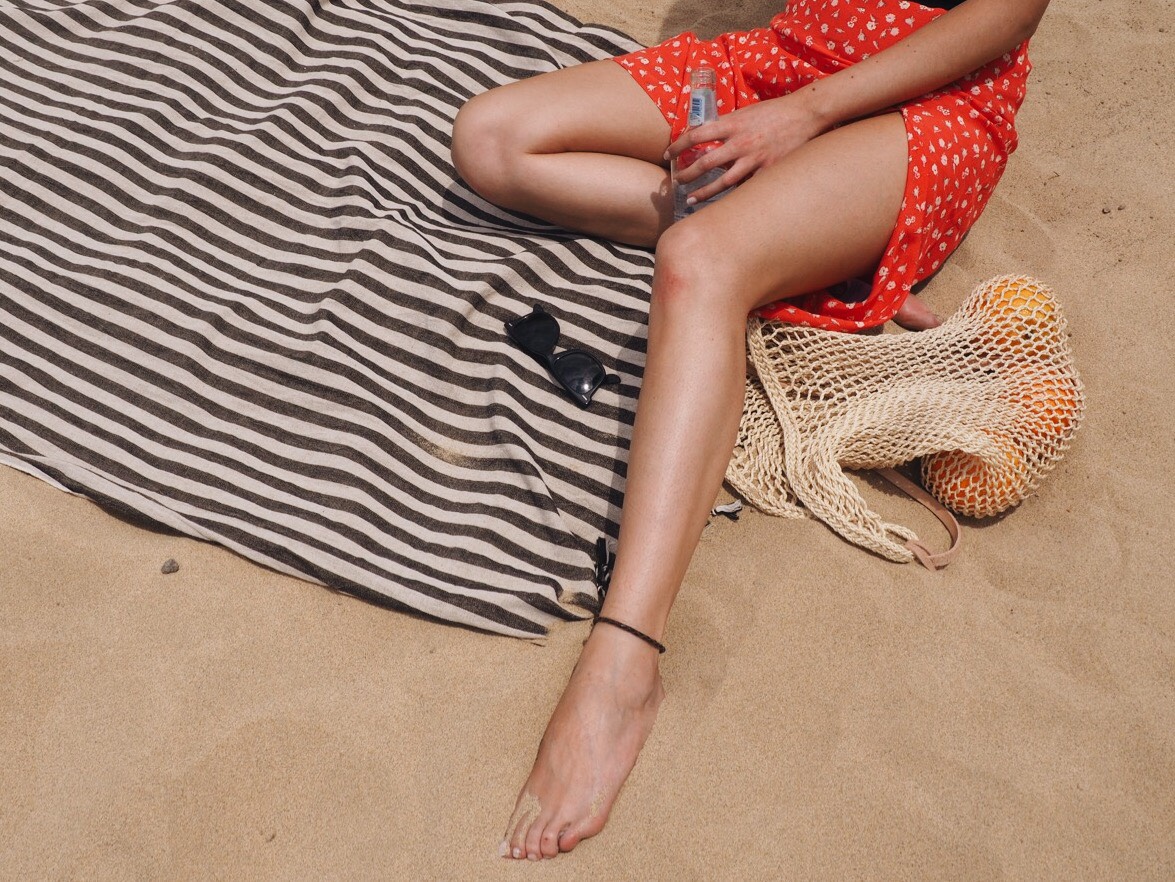 Locally based lifestyle brand Obakki travels to the farthest corners of the globe to seek out meaningful and sustainable artisan partnerships with which to stock its shop. From concept to completion, each handcrafted, small-batch product—and its maker—immediately becomes part of the Obakki family, with over half of its artisan partners receiving support from the Obakki Foundation. When a 7.8-magnitude earthquake hit southern Turkey this past February, Obakki's Turkish textile makers were some of the hardest hit, with many losing their families, homes, and livelihoods. By selling the Turkish linen collection, Obakki is continuing its commitment to its artisan partners and their communities: with every robe and towel (which doubles as the perfect beach blanket) sold, 100 per cent of the net profits go directly to the artisans so they can rebuild their economy.
Herschel New Classics Bags
Vancouver-based Herschel, the world's go-to for classic bags and backpacks, recently unveiled a redesigned core collection: the New Classics. Over 60 styles have been reimagined in EcoSystem fabrics made entirely from recycled post-consumer water bottles. The new Seymour backpack boasts a streamlined silhouette, with internal organizers, laptop sleeve, sunglasses pocket, and water bottle holder—for those reusable water bottles, of course.
The Macallan Whisky
Summer cocktails and coffee time both start with the second edition of The Macallan's limited annual whisky release series. Scottish whisky maker Steven Bremner explored the flavourful world of Ethiopian Arabica coffee beans—specifically Guji and Harrar, with their notes of espresso, dark chocolate, tiramisu, blackberry, vanilla, Brazil nut, and sweet oak—to produce The Macallan Harmony Collection Inspired by Intense Arabica, which arrives in a box made from repurposed coffee bean husks.
Omy Laboratoires Customizable Skin-Care
If a chemist and an entrepreneur collide, combustion happens. So when chemist Rachelle Séguin met entrepreneur Andrea Gomez, the two former cosmeticians hatched a plan to experiment with unisex skin-care by leaning into their collective expertise along with new AI. The world's first refillable, customizable skin-care line, Omy Laboratoires uses a base of eight targeted ingredients to create thousands of formulations designed to reduce the appearance of skin irregularities, including acne, redness, signs of aging, sensitivity, and dryness. Take a selfie, then AI examines your epidermis to decide whether you need (for example) peptides and Canadian fireweed extract added to the mix. That same day, your personalized skin-care is formulated in the lab and then promptly shipped to your door.
Lee Valley Trowels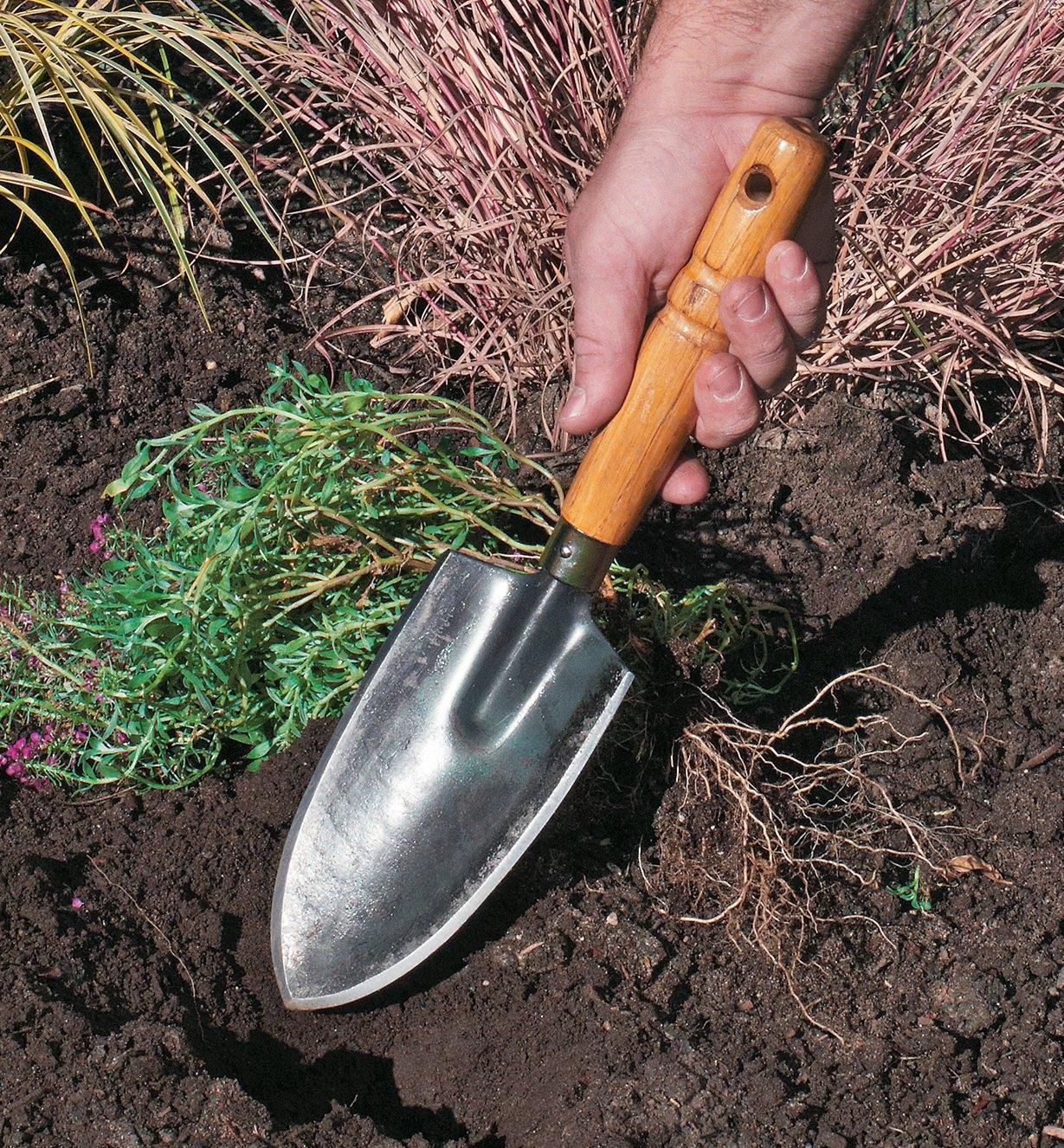 Combat weeds with Lee Valley's forged Japanese trowels, which serve as both knife and trowel. Designed to cut through roots and packed soil, the tool's carbon-steel blade handily divides, weeds, and transplants, and it can easily be filed to stay sharp.
---
Read some of our other wishlists.