Chanel Sunglasses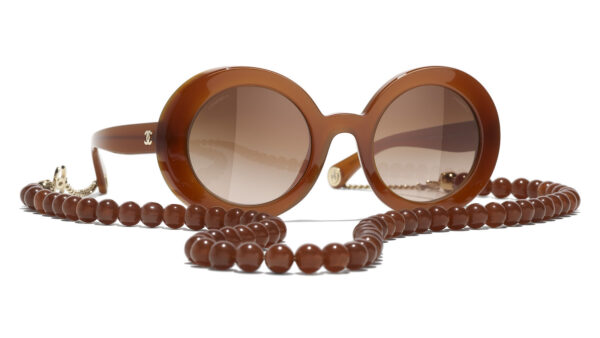 Chanel's spring 2023 eyewear collection channels the spirit of Bianca Jagger at Studio 54. Its acetate shades with a removable pearl chain can double as a sautoir necklace.
Gucci Purse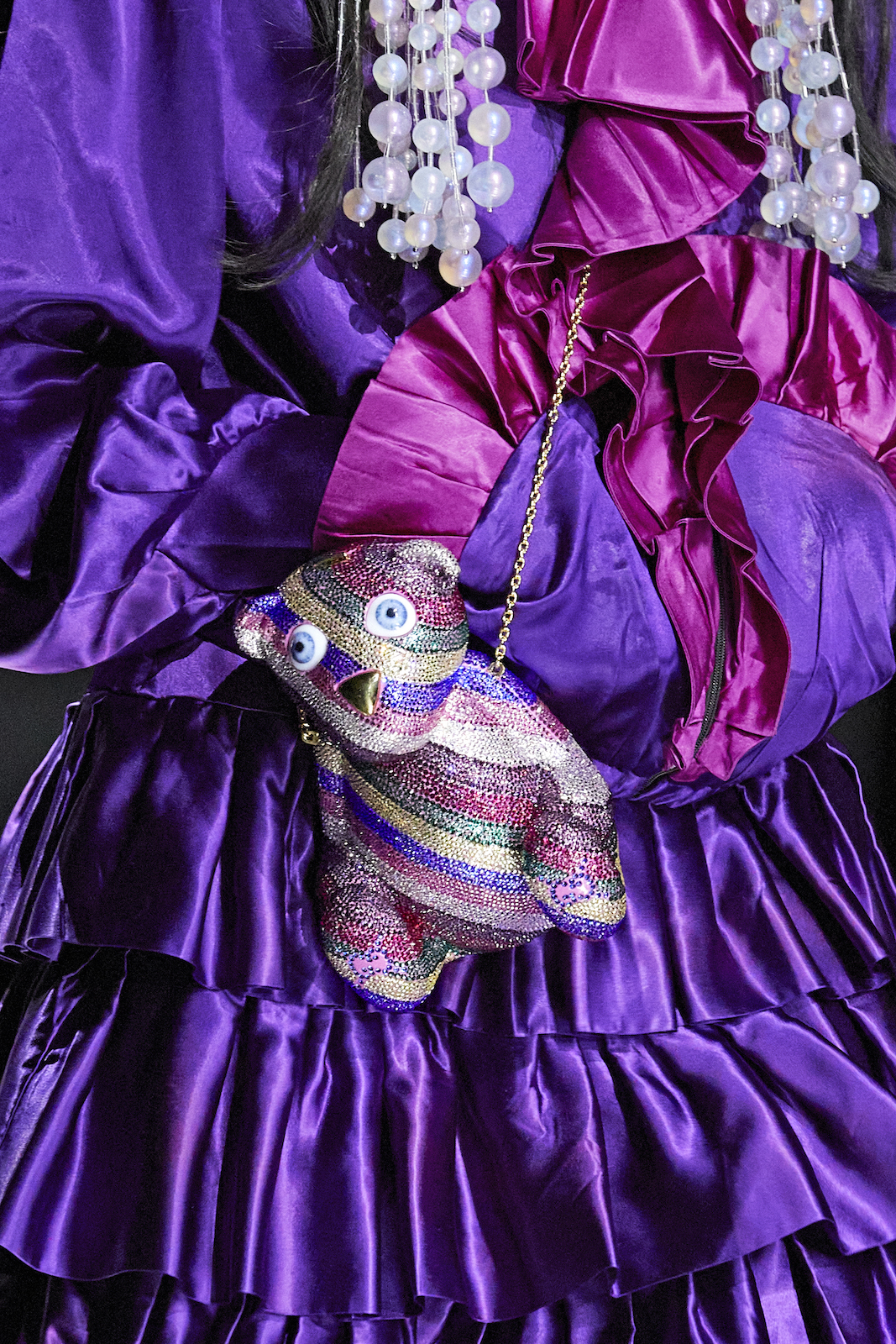 Alessandro Michele may have departed the hallowed halls of Gucci last fall, but the former creative director's eclectic sartorial impact remains in the crystal teddy bear purse from his Twinsburg collection.
Jack Black Vitamin C Serum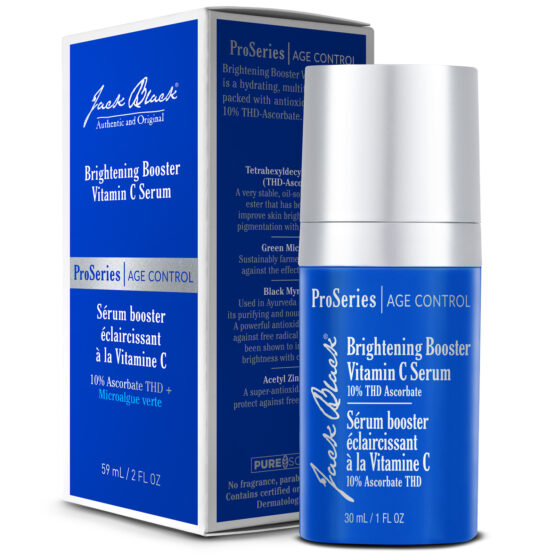 No fuss, no muss doesn't mean neglecting your skin. Jack Black's new multitasking Brightening Booster Vitamin C Serum for men aims to improve skin brightness thanks to black myrobalan, an antioxidant included to protect against free-radical damage, and sustainably farmed green microalgae, which works to fight wrinkles and laxity exacerbated by the ever-present blue light from our many devices.
Roche Bobois Cocktail Table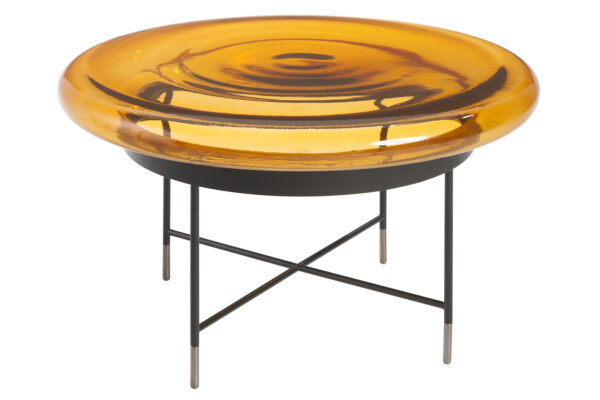 Roche Bobois teamed up with Ukrainian designer Kateryna Sokolova to create the Bilboquet Cocktail Table, which pairs a delicate blown-glass mushroom-shaped top with a black lacquered steel, black chrome-plated, or matte brass base. Orders take approximately four months to complete.
Guerlain Orchidée Impériale Micro-Lift Concentrate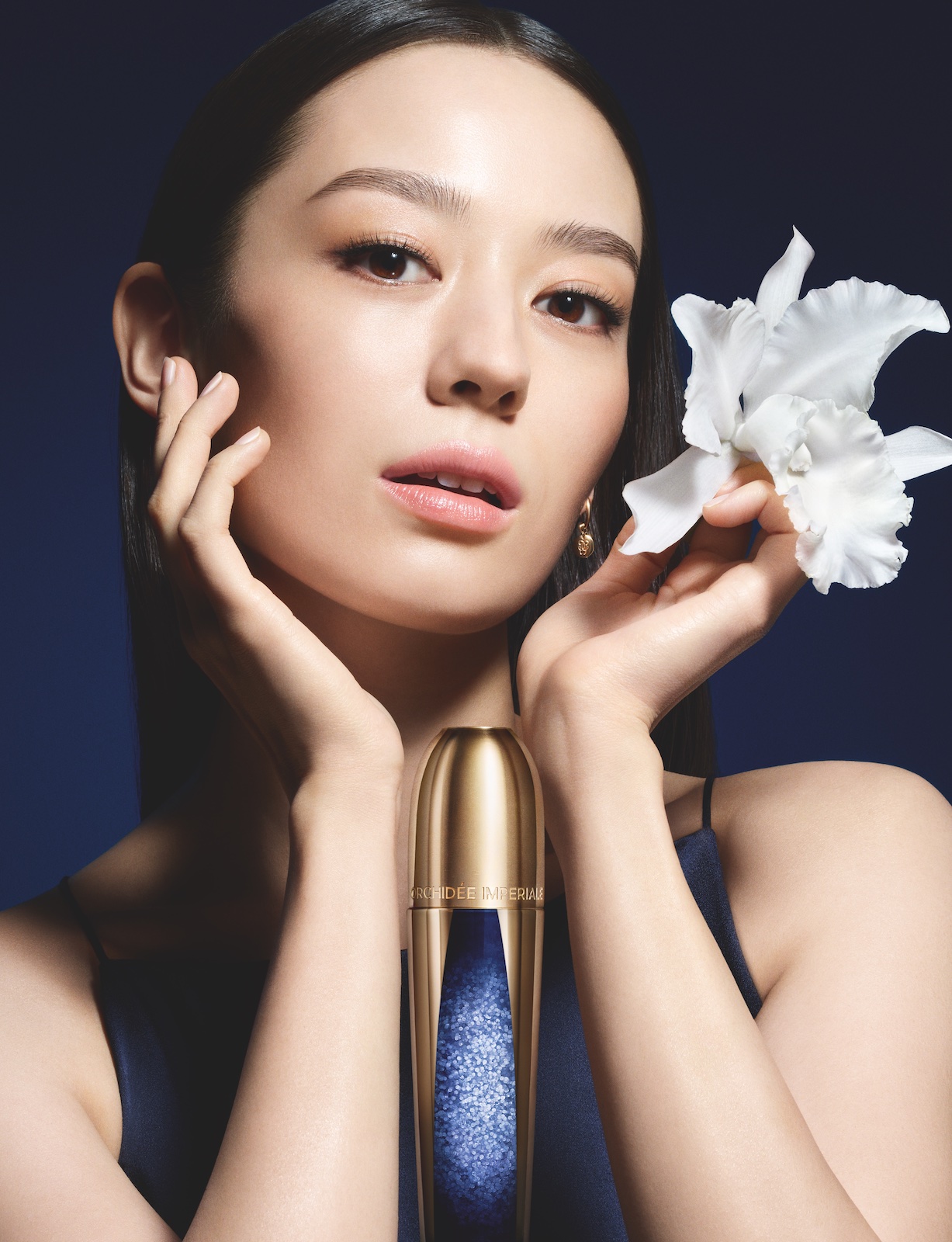 Orchids get a bad rap for fragility, perhaps undeservedly, since they can live up to 100 years in the wild thanks to their robust cellular makeup. Beauty brand Guerlain has long studied the science behind the orchid's longevity at an experimental garden and a research lab in Geneva, Switzerland, and an exploratory orchid reserve in Yunnan, China. Called the Orchidarium, the three centres work in concert to unlock the biological secrets behind the orchid's molecular magic. After 15 years of research, Guerlain has launched its Orchidée Impériale Micro-Lift Concentrate, made up of 95 per cent natural ingredients, to sculpt, lift, and rejuvenate the skin.
Yeti Rambler Lowball
Once again, the rugged outdoor titan that is Yeti has launched the perfect accessory you never knew you needed. The new Rambler Lowball is a stackable, double-wall vacuum-insulated cup engineered from kitchen-grade stainless steel. It'll keep your drinks hotter—or colder—longer, in the backyard, the outback, and everywhere in between.
CleanFace Active Facial Concentrate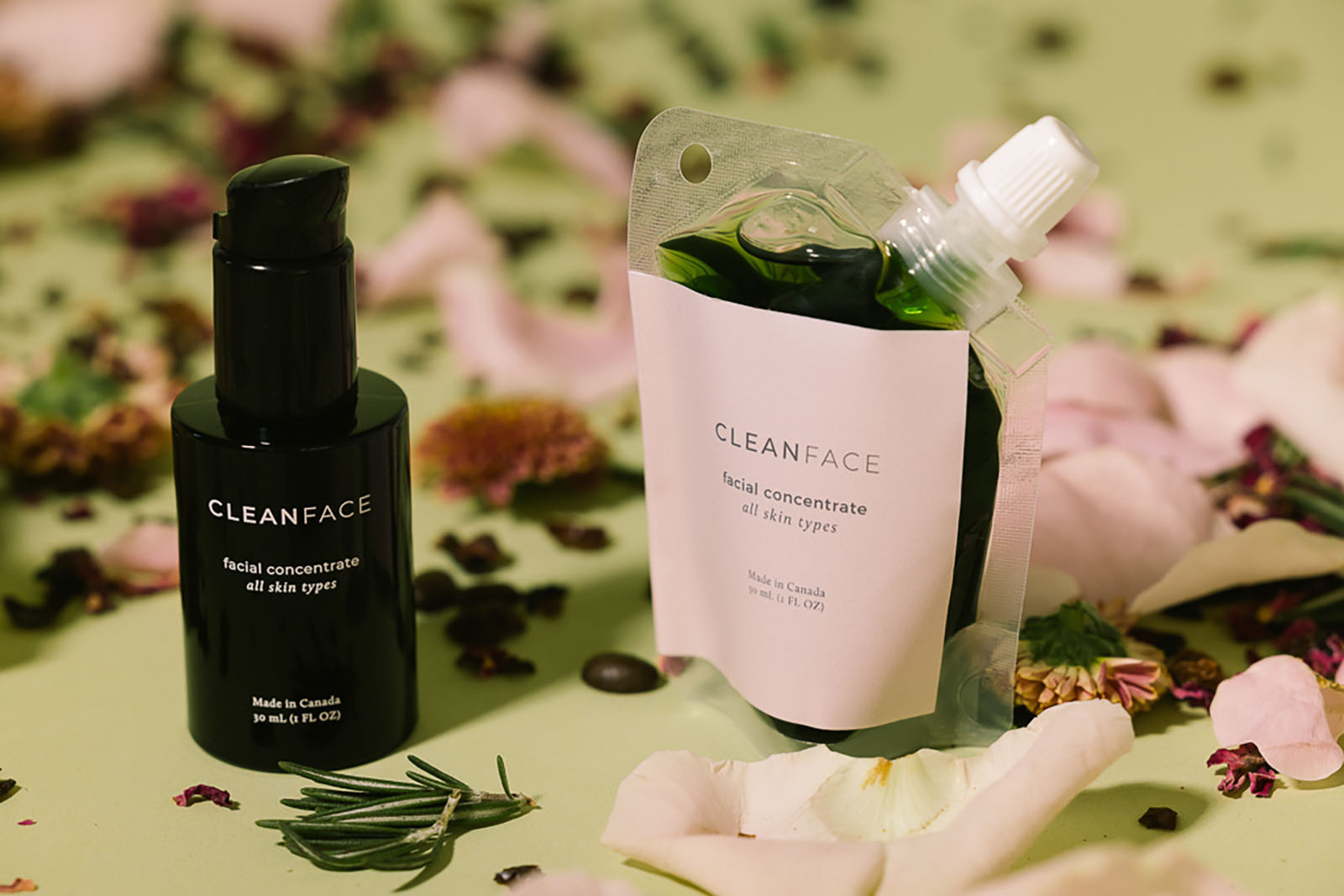 Bottled in Squamish, B.C., CleanFace Active Facial Concentrate is formulated with active botanicals and essential oils (rose otto, shea oil, blue tansy), all free of preservatives, parabens, and fillers—to treat your face with the care it deserves. Buy your first one, which comes in a gorgeous recyclable glass bottle, and then the company's three-month-refill subscription program will keep it filled to the brim.
BR Baby Collection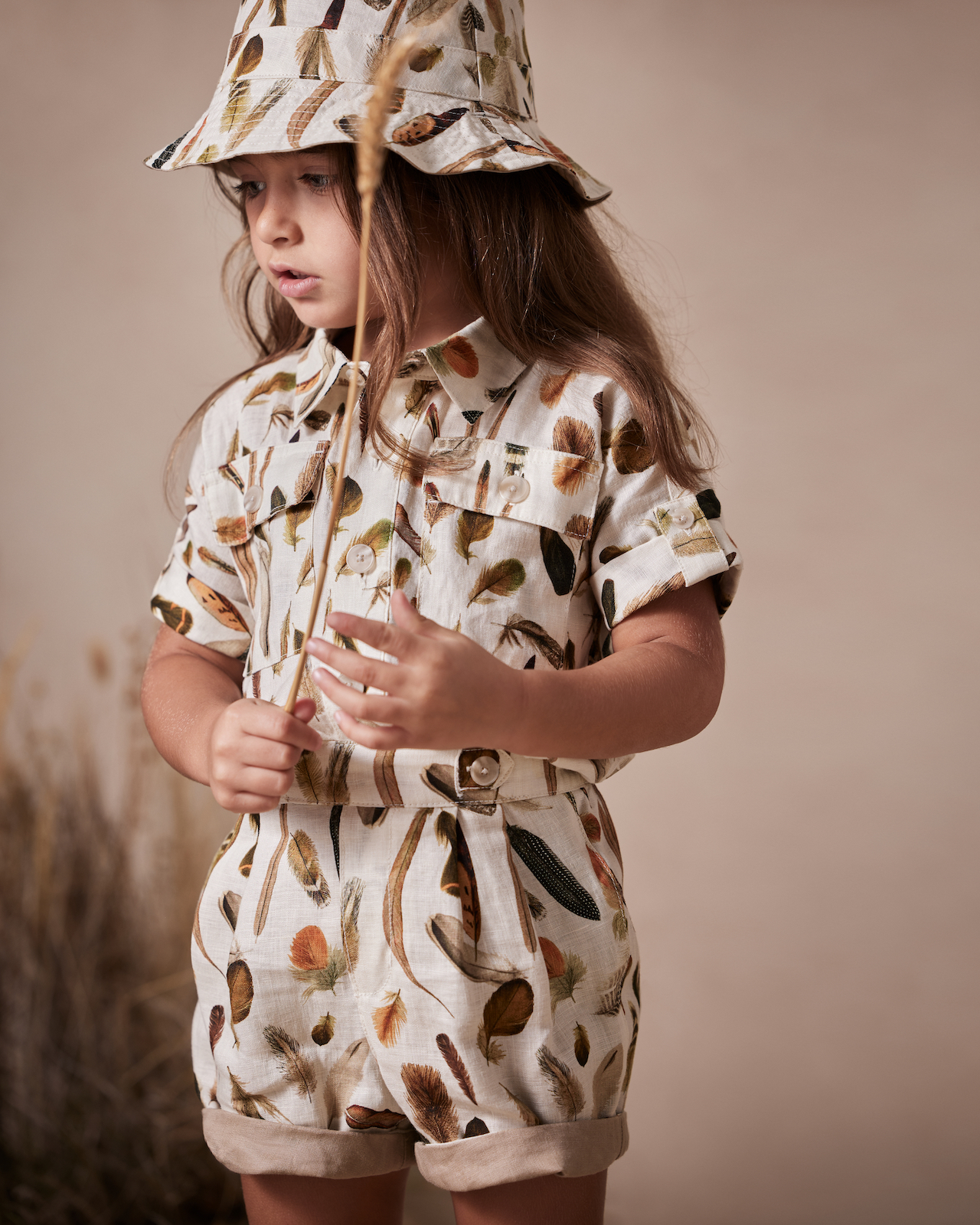 The brand credited with launching attainable upscale clothes that channel a safari-esque vibe welcomes a new addition to the family. On March 1, Banana Republic Canada introduces BR Baby, a new 40-piece gender-inclusive collection that ranges from sleepwear to cashmere sweaters. Mining the classics with a playful spirit, the clothing arrives in note-perfect animal prints, stripes, and solids, with thoughtful details—like oversized pockets and buttons—featured throughout.
---
See some of our other wishlists.